It's School Board Appreciation Week (Feb. 22-26)! No disrespect to any other district but we have the best Board around. Thanks for all you do. Ross Opsahl, Tina Lecy, Jason Douville, Sarah Kjono, Terri Pazdernik, and Jon Anderson are greatly appreciated!

Reminder that free Covid tests are going on at the community center until 4pm today!

Congratulations to our Sno-daze court! King: Morgan Stueness Queen: Jessica Wold Prince: Seth Miller Princess: Tatum Halvorson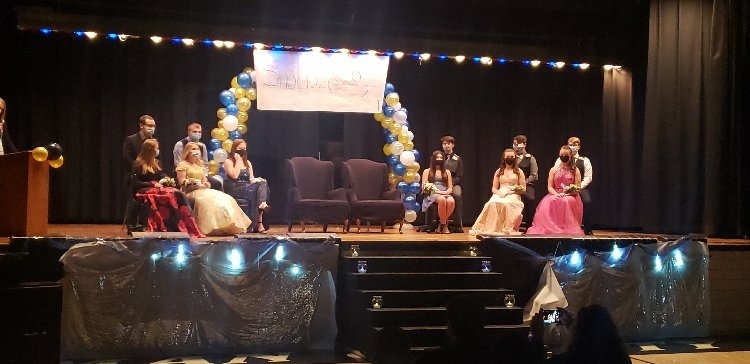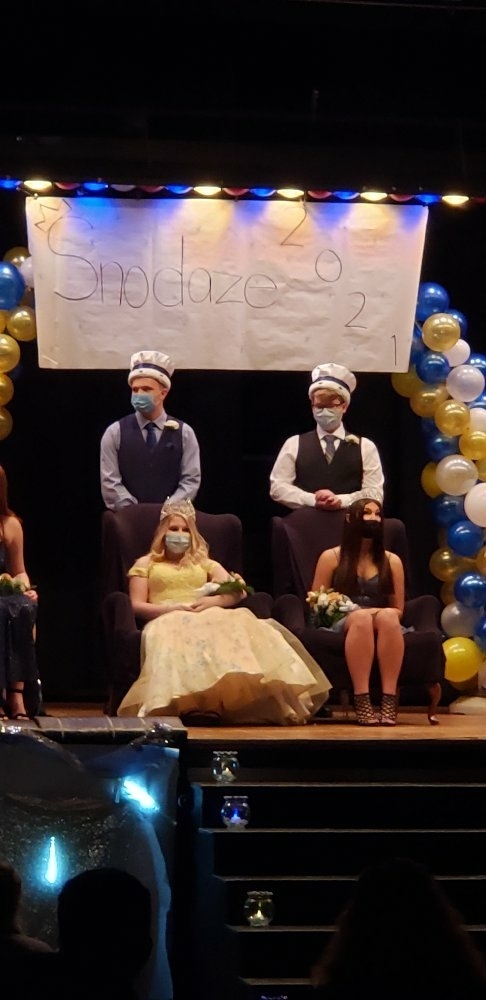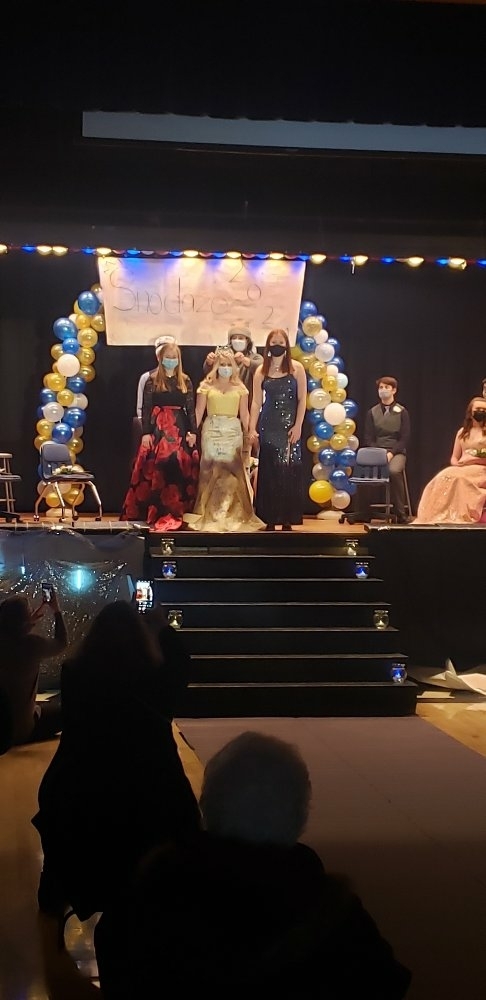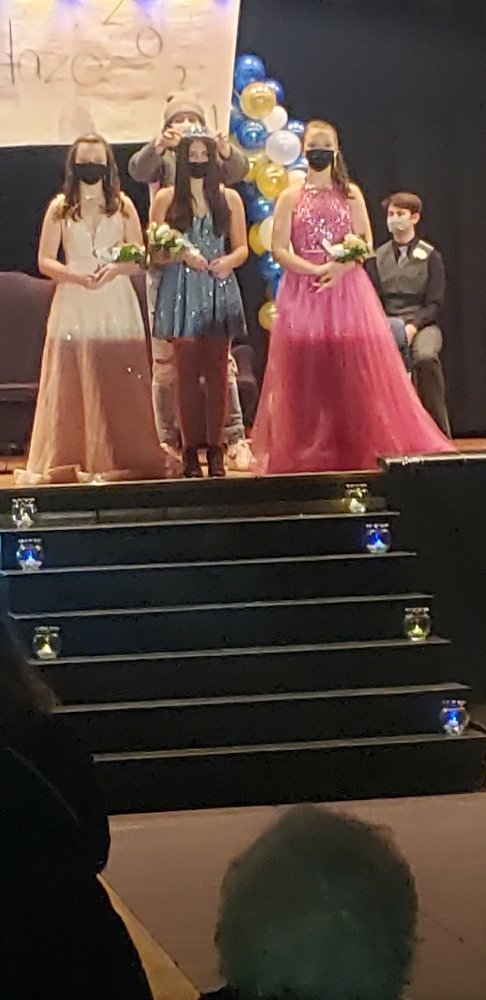 National School Counselor week is wrapping up but Ms. Bosman's work is never done. Staff and students at NCE are lucky to have her in our school!

Some talented artists in 3rd grade!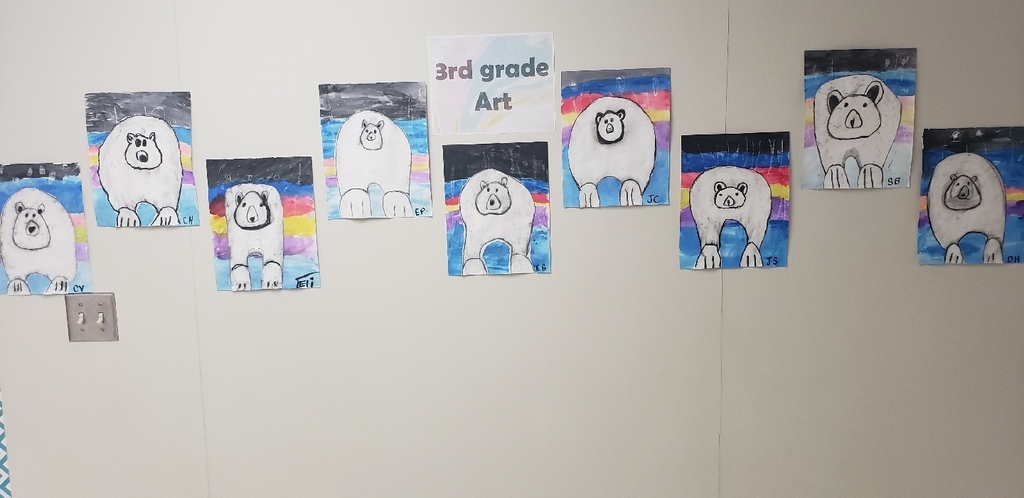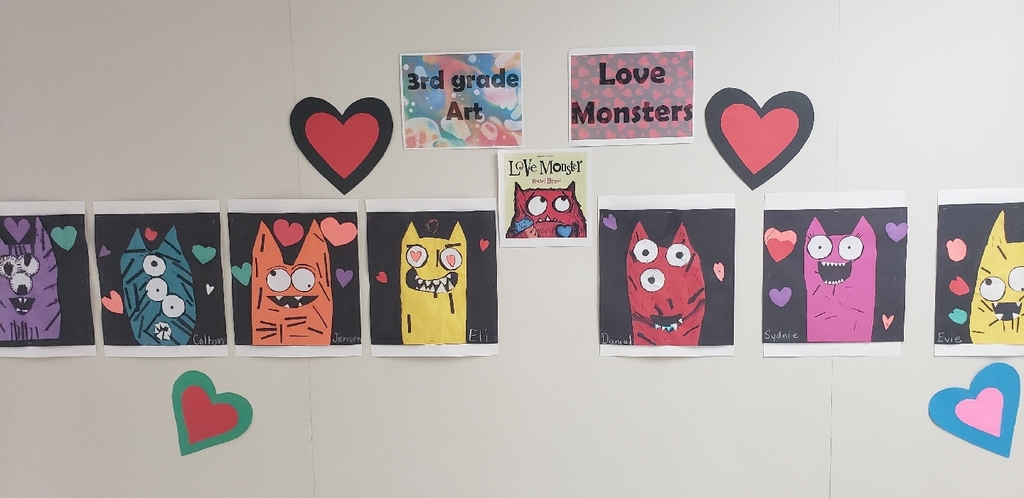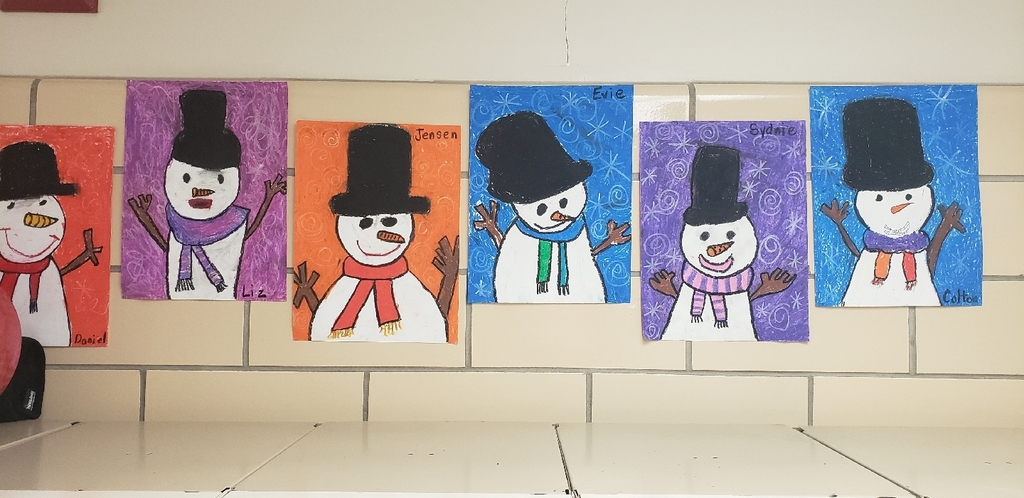 It's Paraprofessional week and we have some of the best at NCE. These ladies are AMAZING! We can't say "thank you" enough for the vital role they play in education.

2nd Grade Art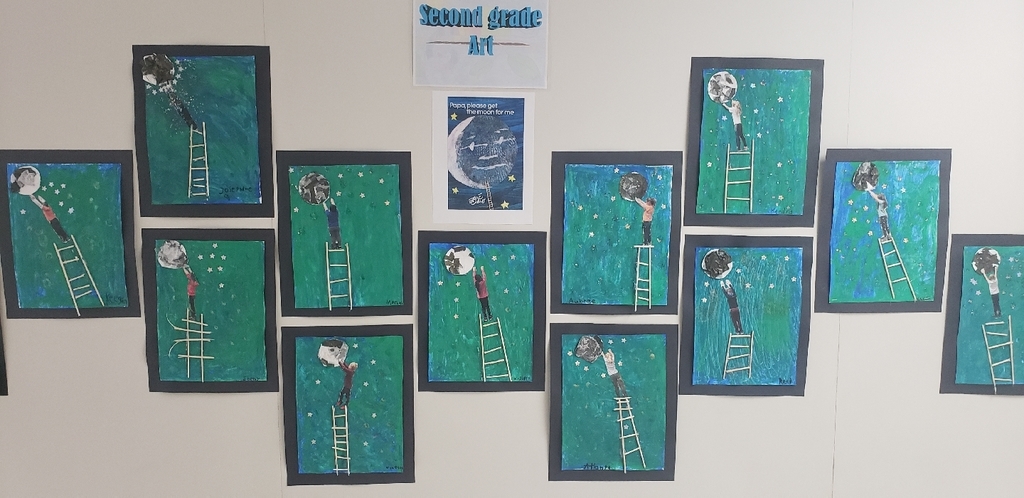 More Marvelous Math!

The Reindeer are getting ready for the Holidays!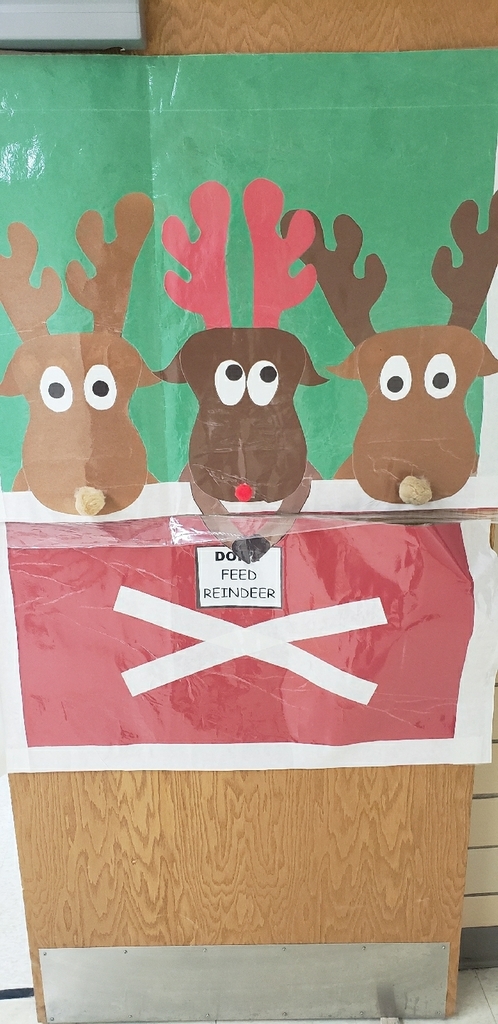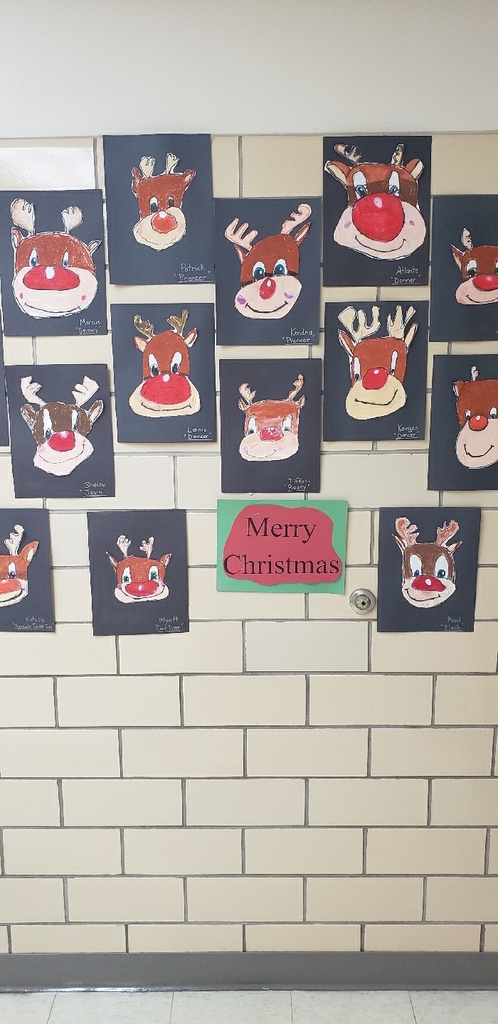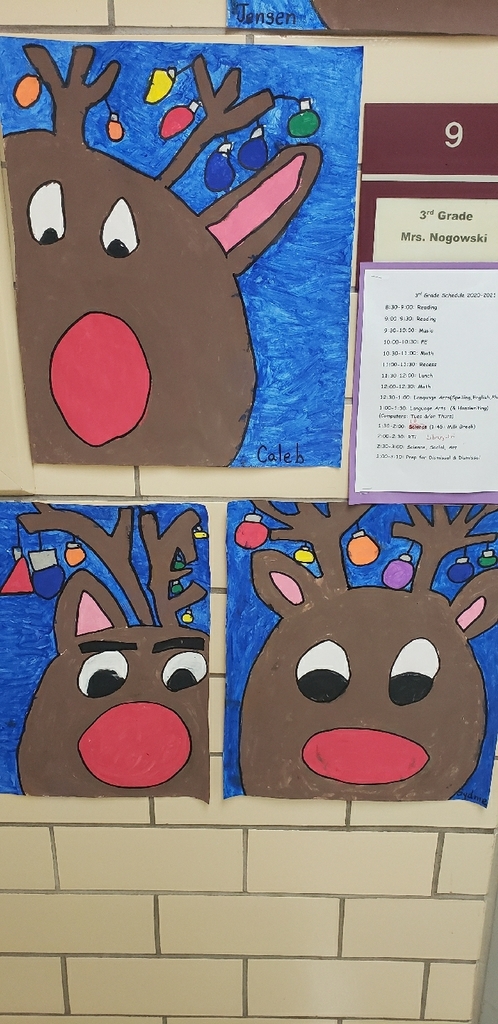 Love seeing Elementary Art in the hallways!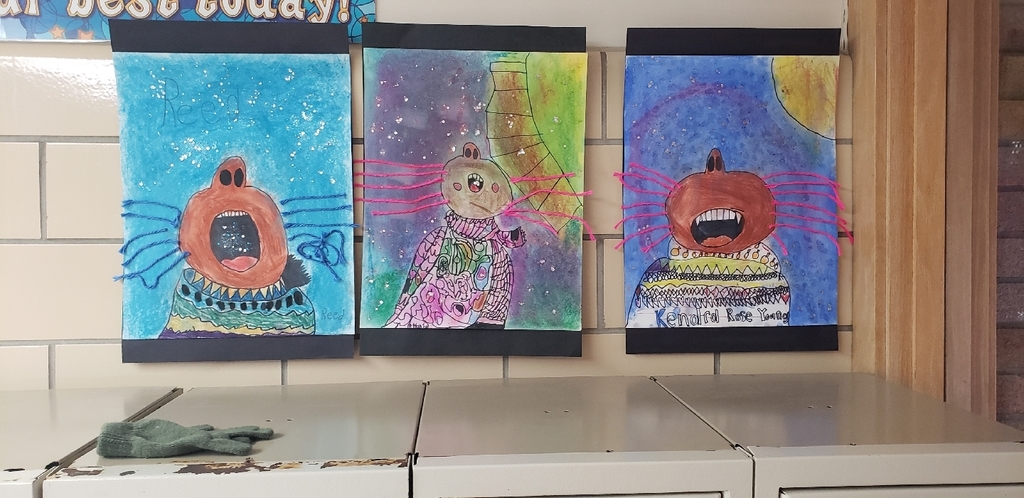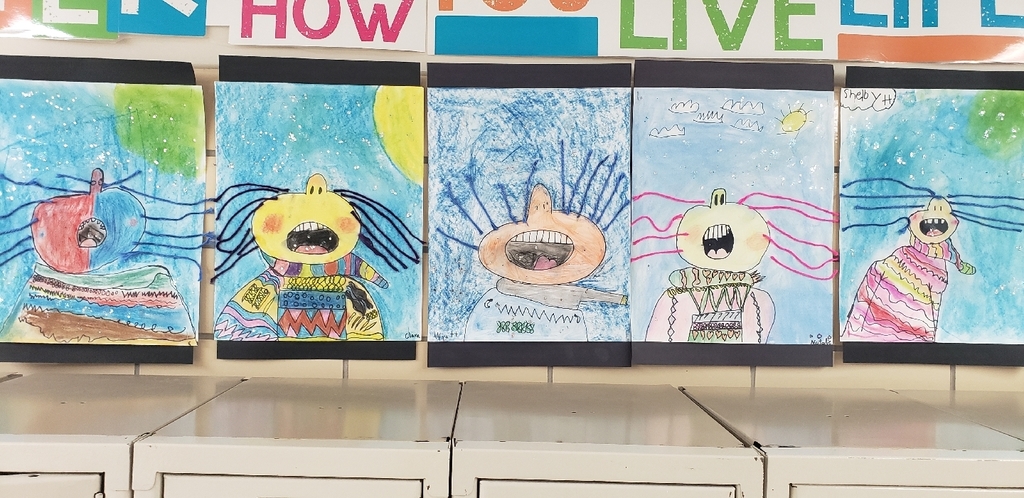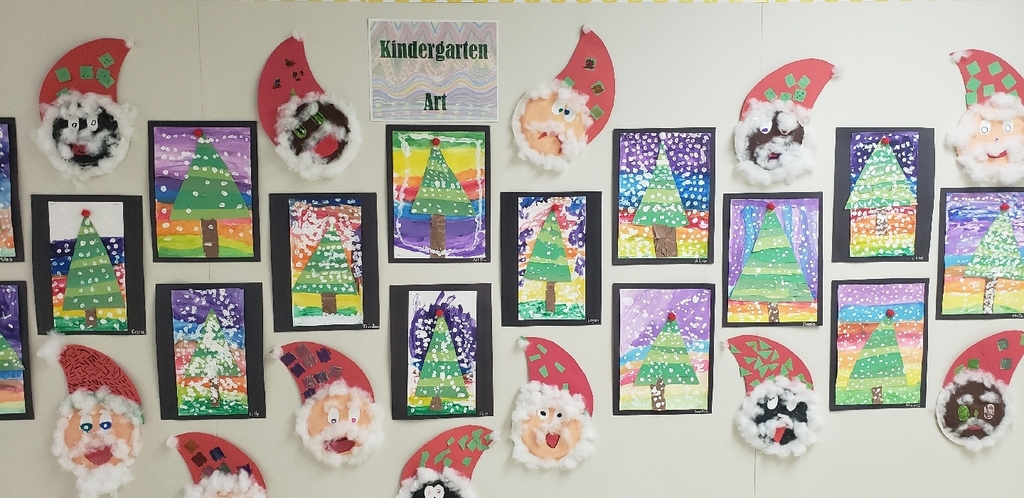 4th Grade is rocking this Math stuff!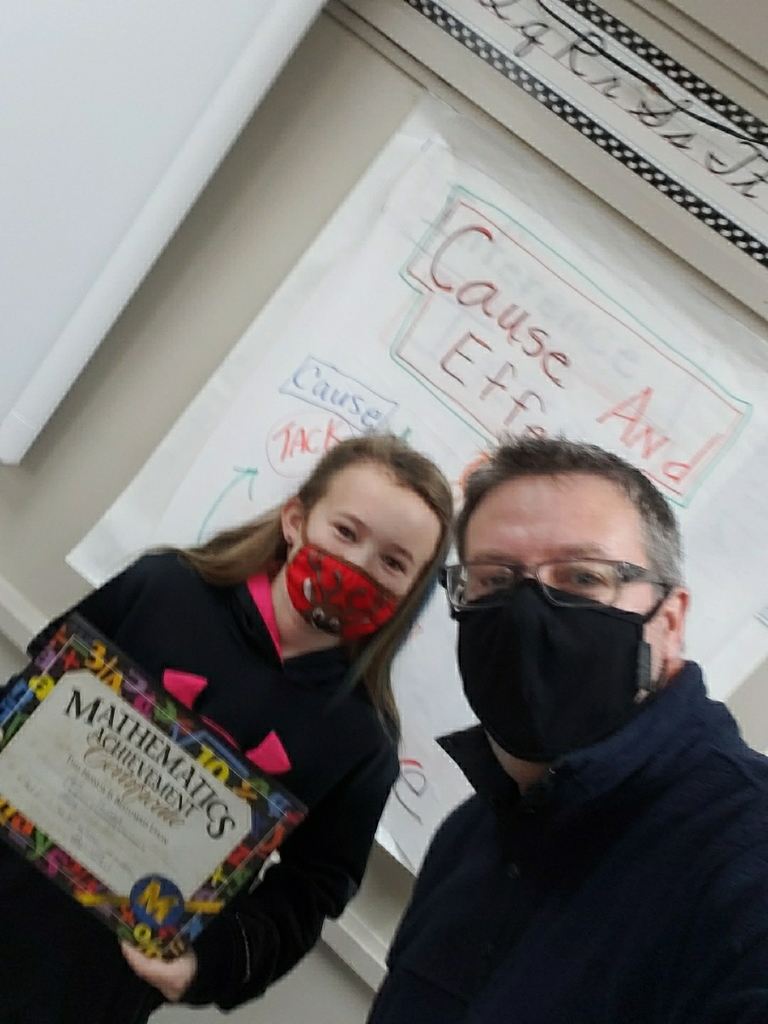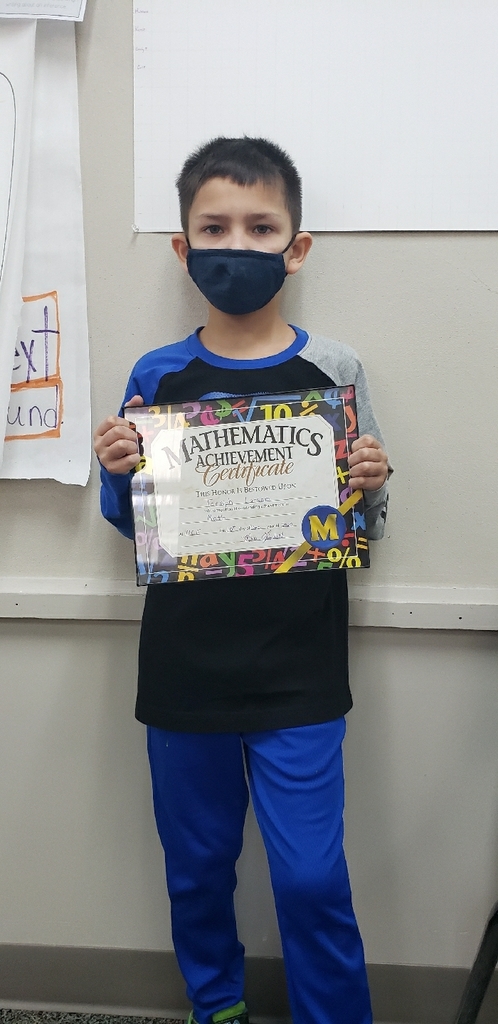 Elementary achievements, Music fun, and after school tutoring this week at NCE!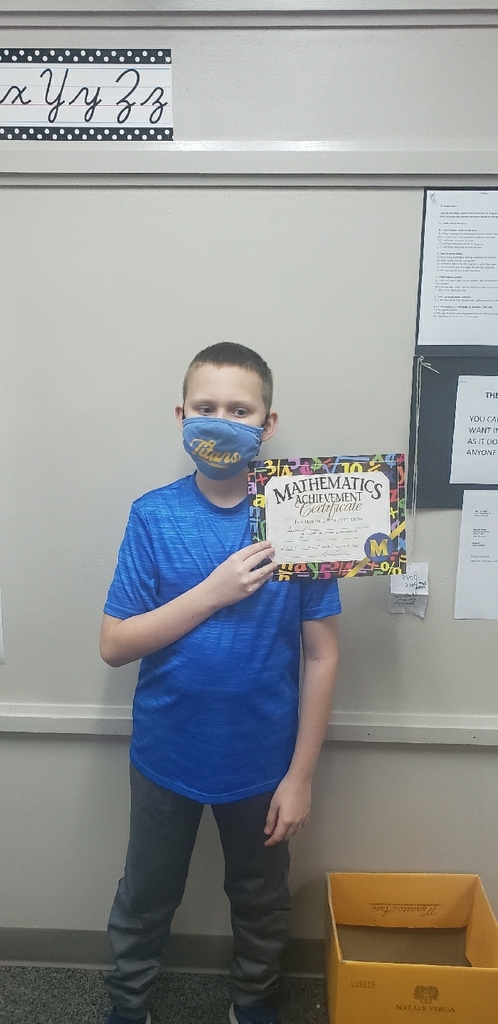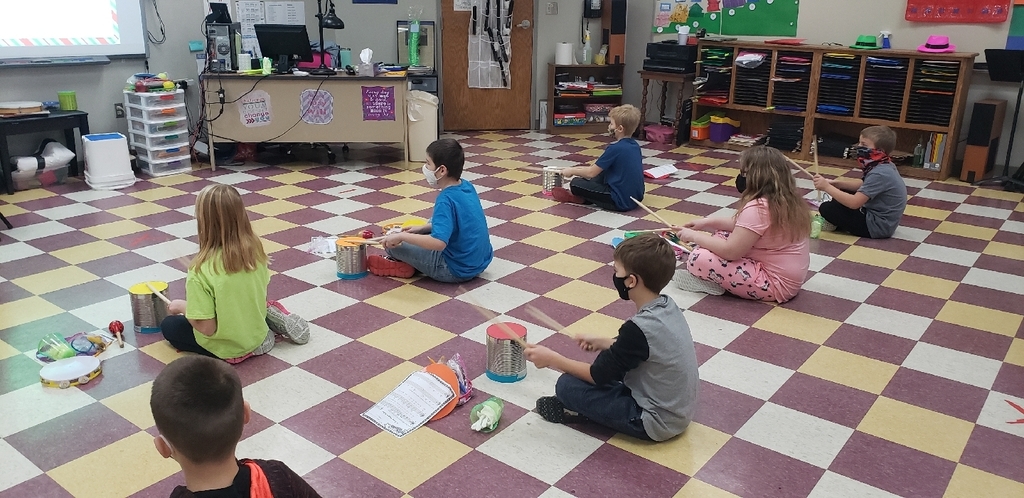 Can't pass up the opportunity to push some amazing little girls on the swings. Beautiful weather we had last week!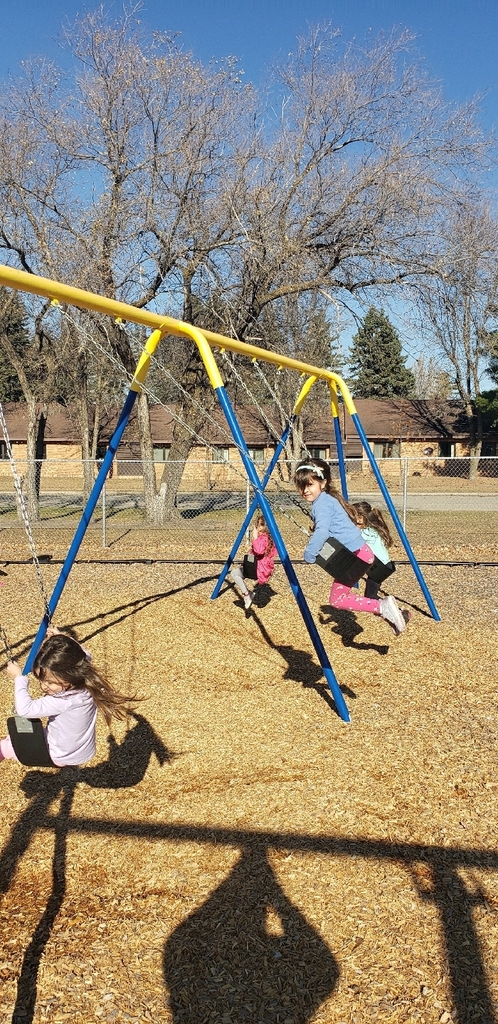 Elemtary Artwork!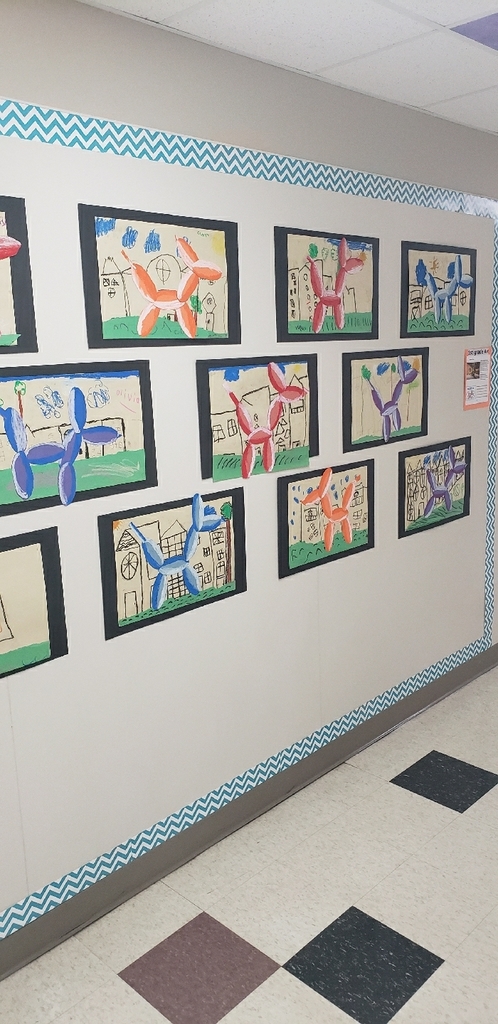 C squad vs PC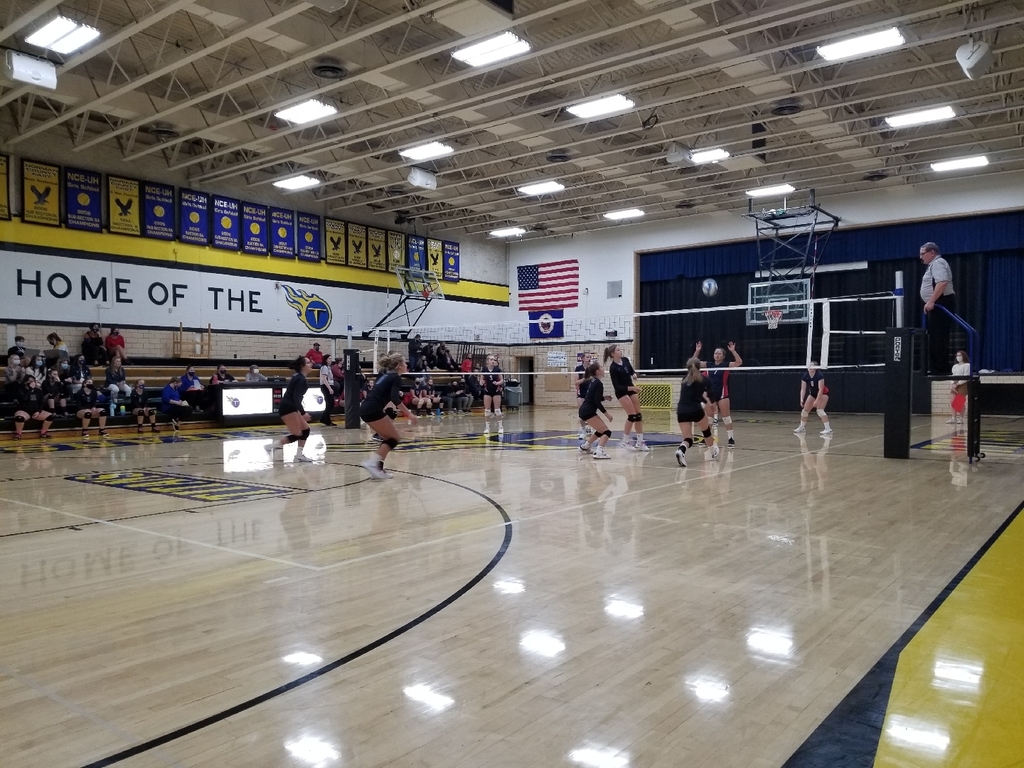 Check out the 2nd graders and their Witches. Happy Halloween!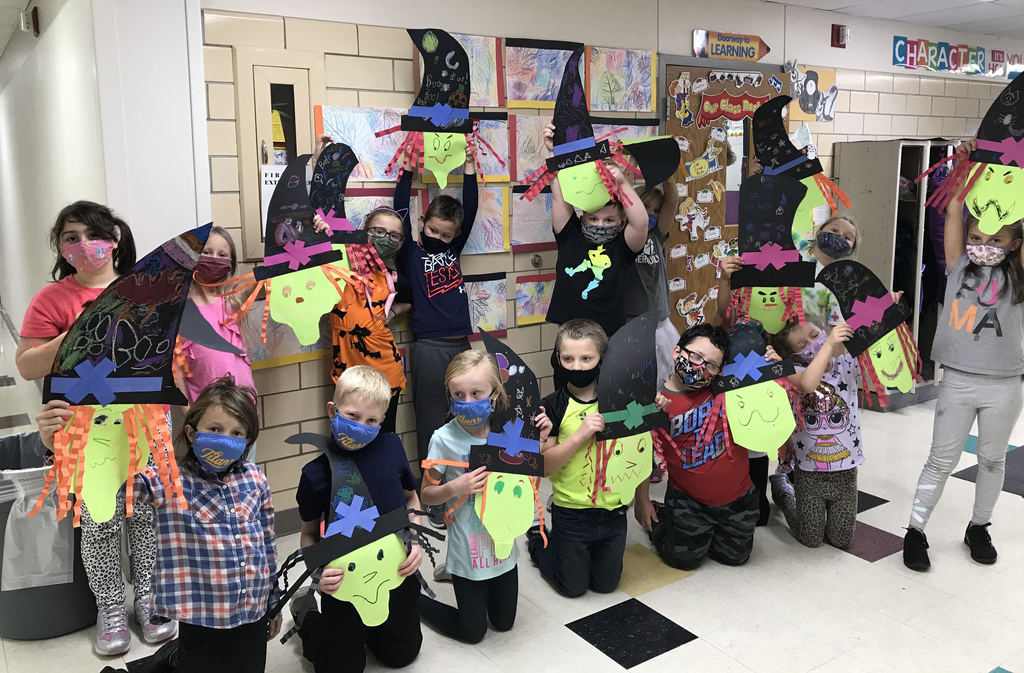 Elementary Music having fun with some glowsticks!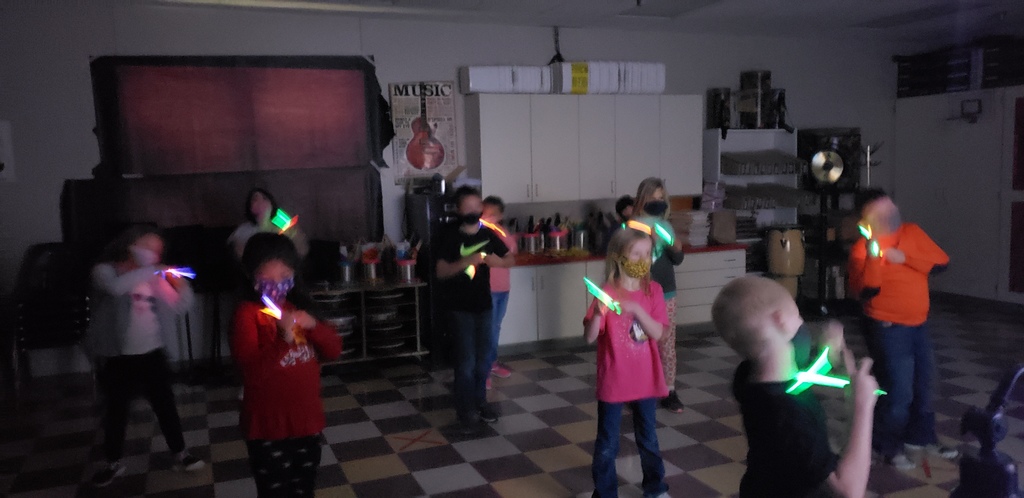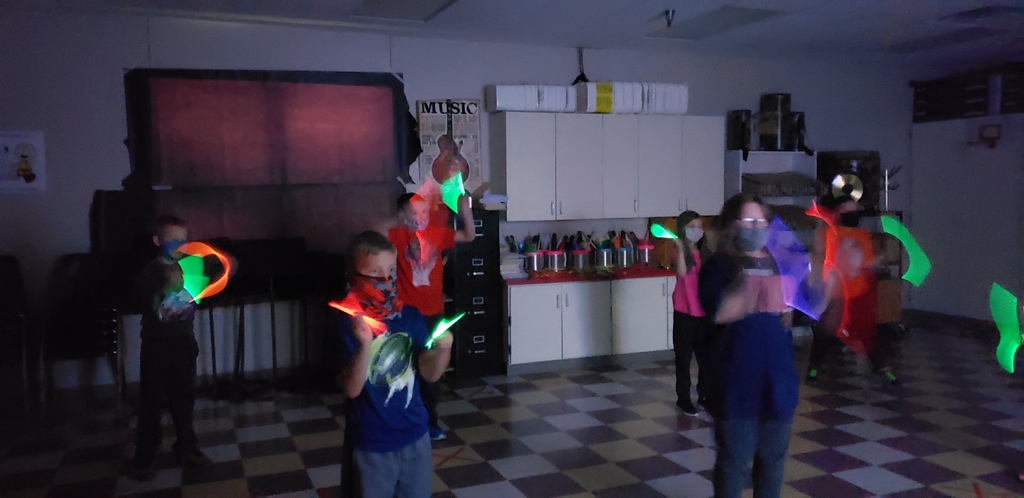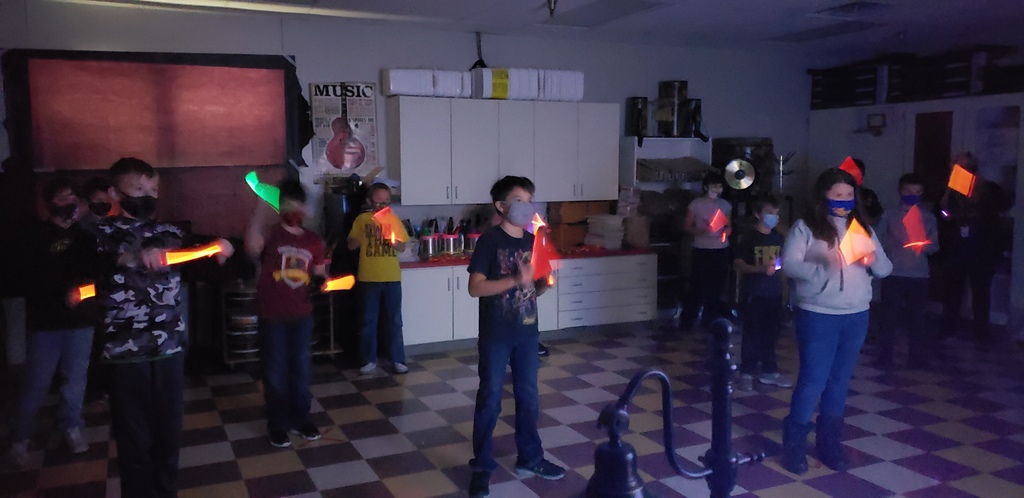 No VB practice tonight. 10-29-2020

Tonights VB game against Climax/Fisher has been postponed. Another announcement will be made later today concerning if there will be practice. Thank You.

Loved getting in and watching the students during a Chemistry lab!