The Titan Slam is up and running in Twin Valley with the 3rd grade in pool play!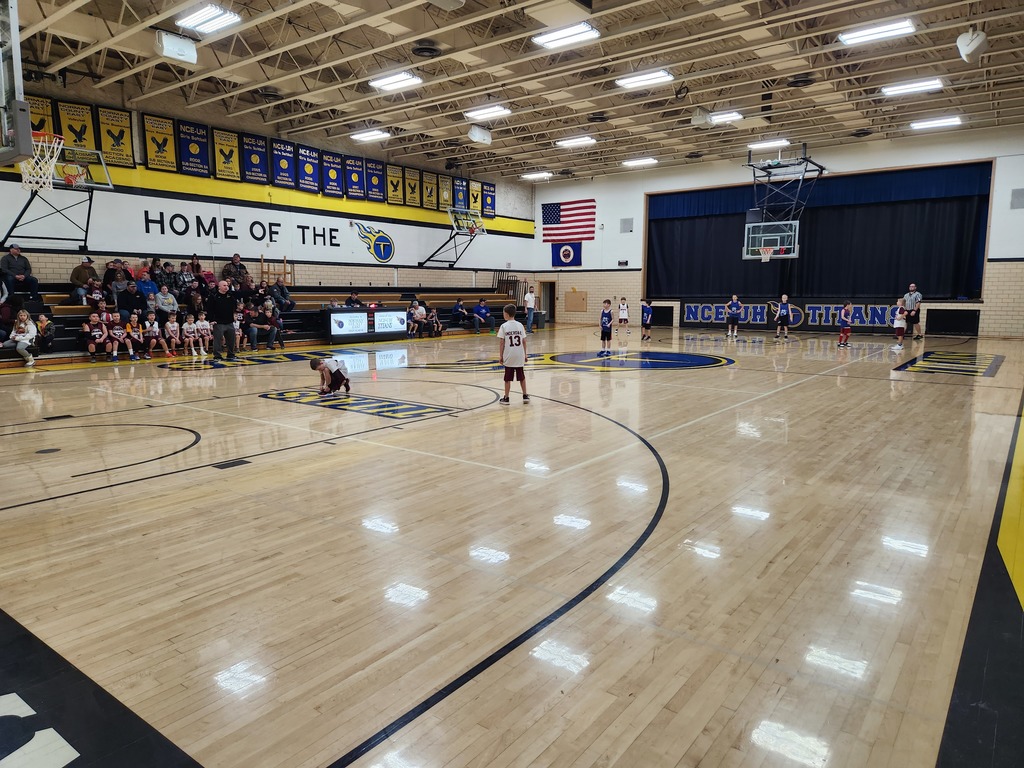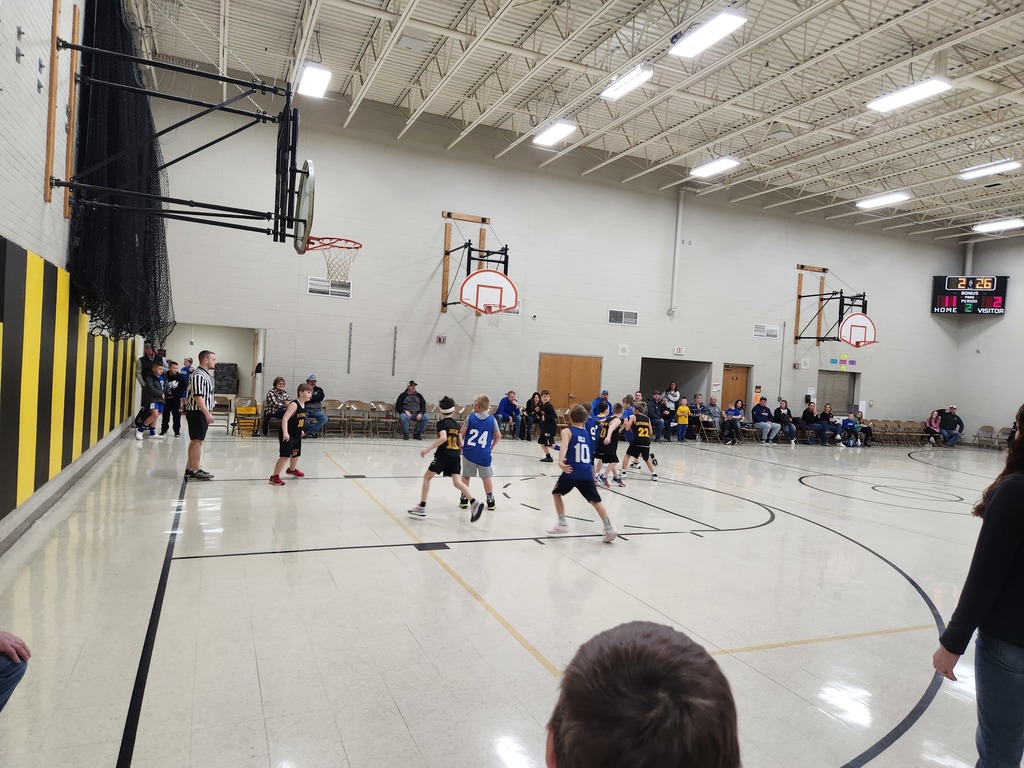 6th Grade Snow Daze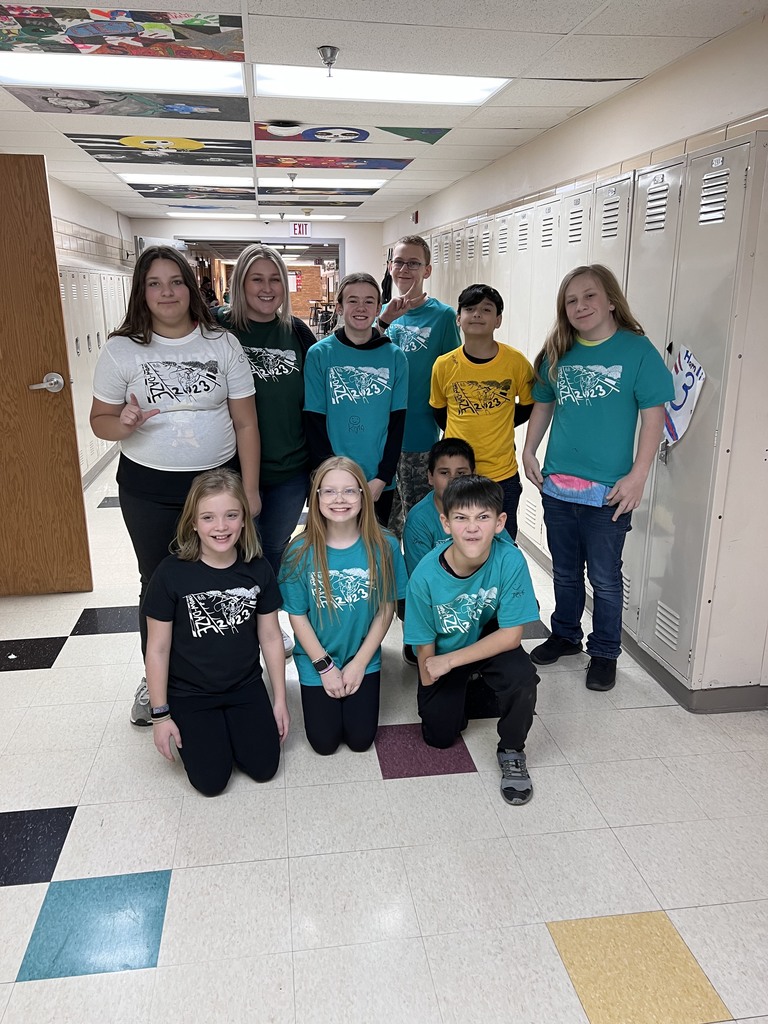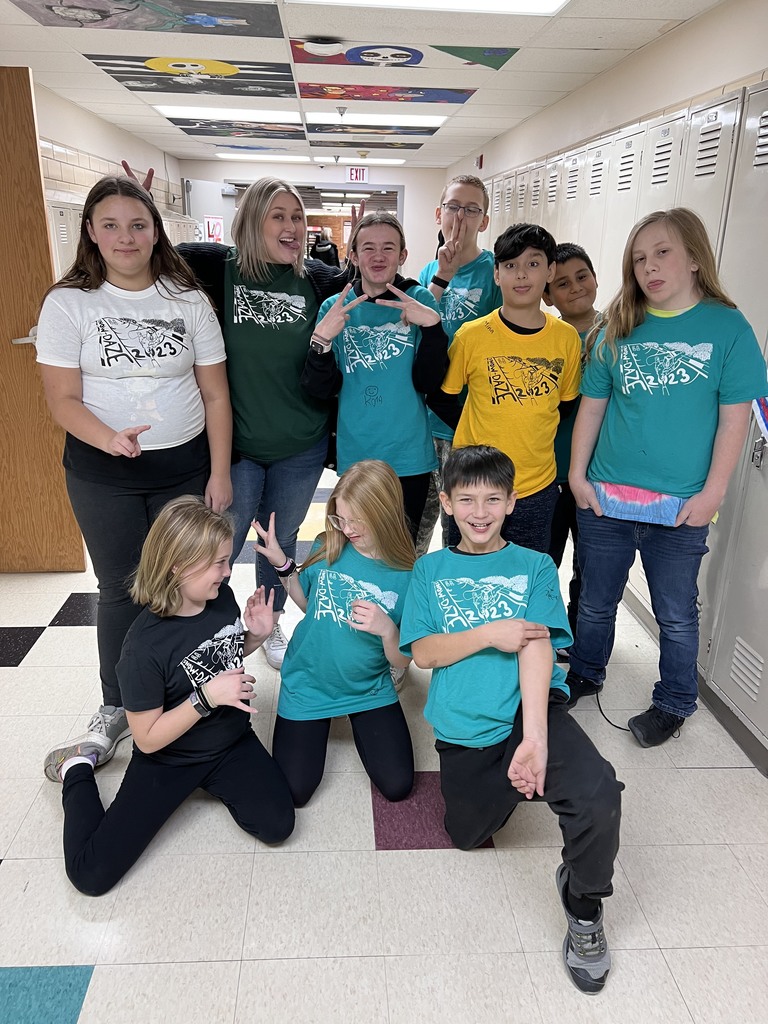 Congratulations to our January Students of the Month! The students were nominated by teachers in the building for showing exceptional Titan leadership.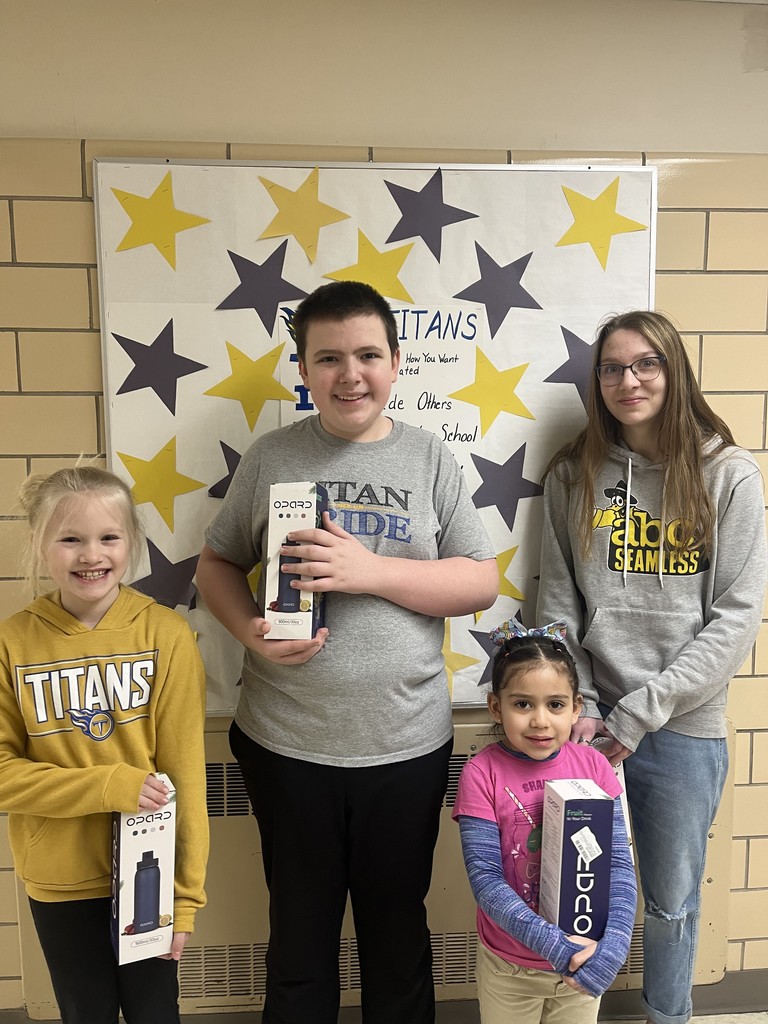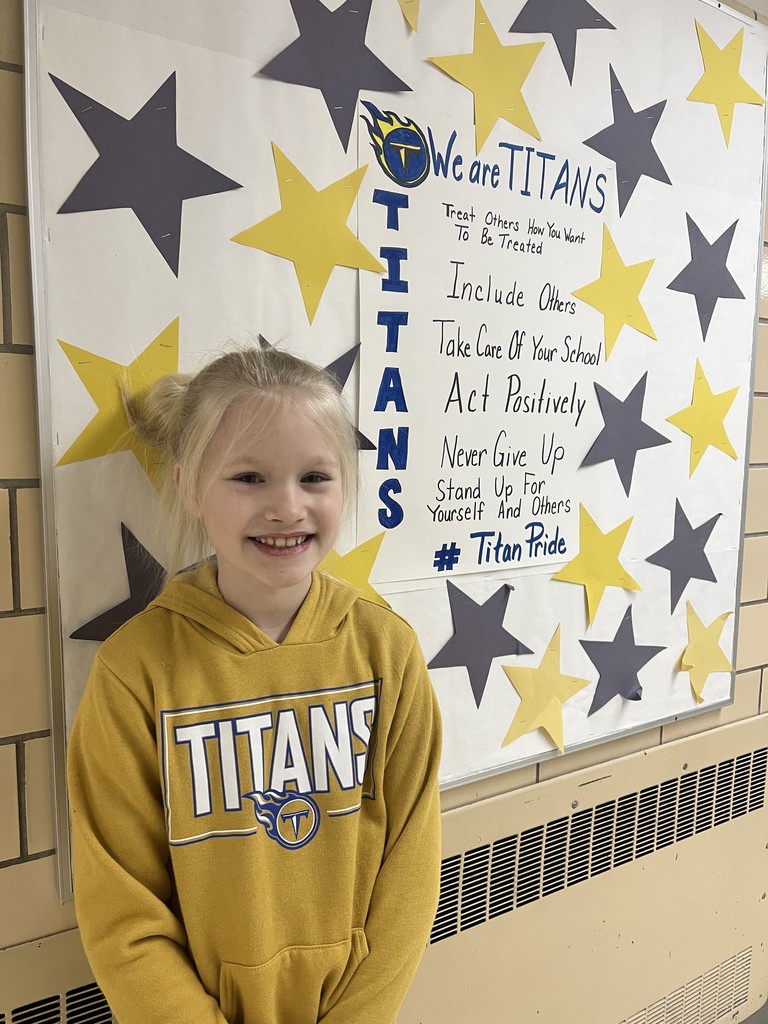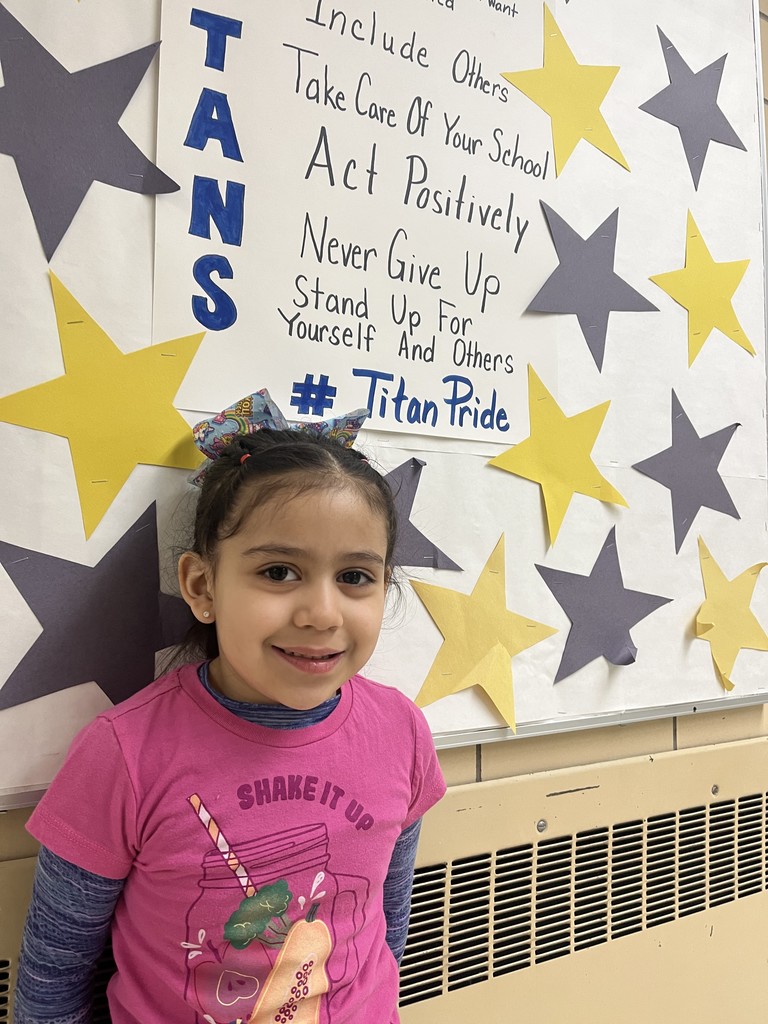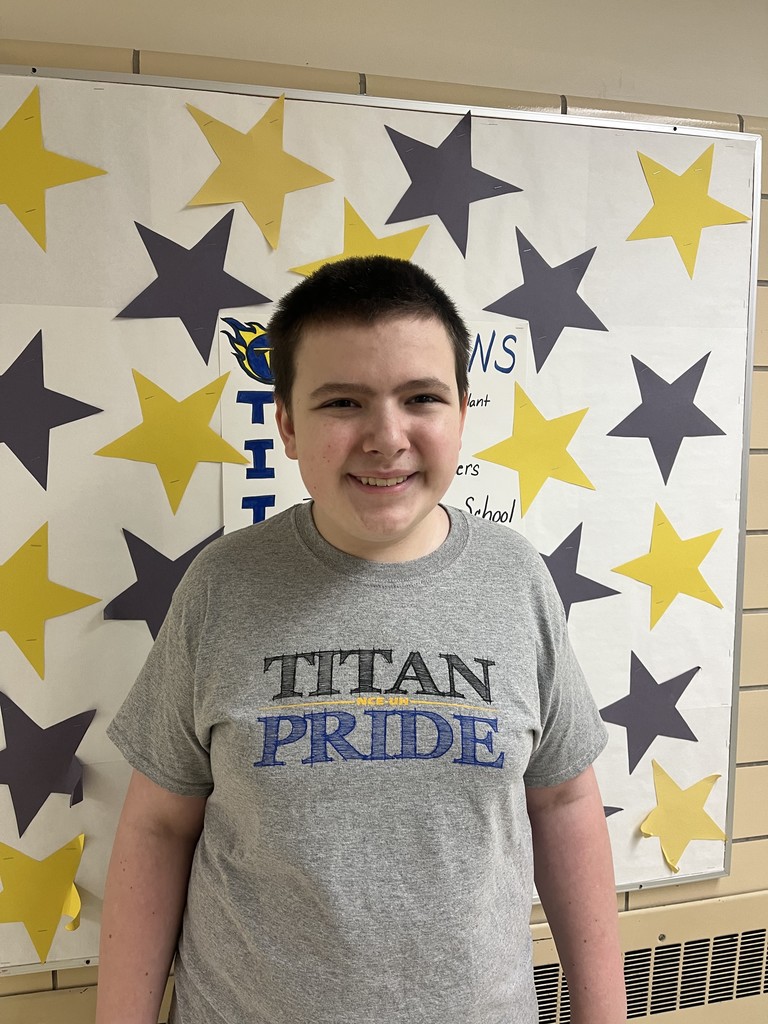 2nd Grade Sno Daze Group Photo
Congratulations to the FFA teams that competed last week and for qualifying for the State FFA contest! The Fish and Wildlife team took home 1st place with 4 of the team members placing in the TOP 10. The team consisted of Drew Pinske (1st), Dirk Booth (5th), Eli Lampton (6th), Cody Henriksen (9th), Cody Prestegord, Vance Booth, and Katie Wichern. The Floriculture Team took home a 3rd place with 2 of them placing in the TOP 10! The team consisted of Emersyn Engen (6th), Annabelle Begg (7th), Parker Gunderson, and Somer Sorenson.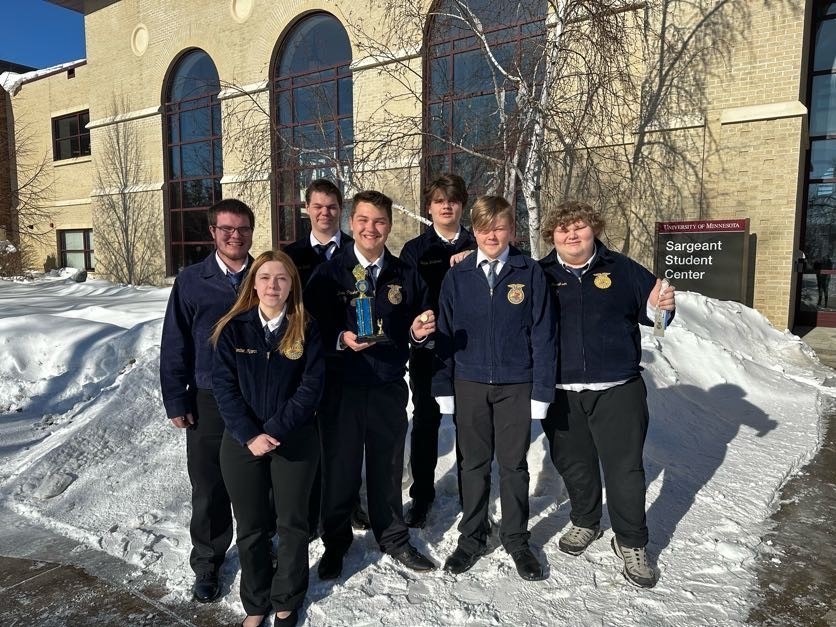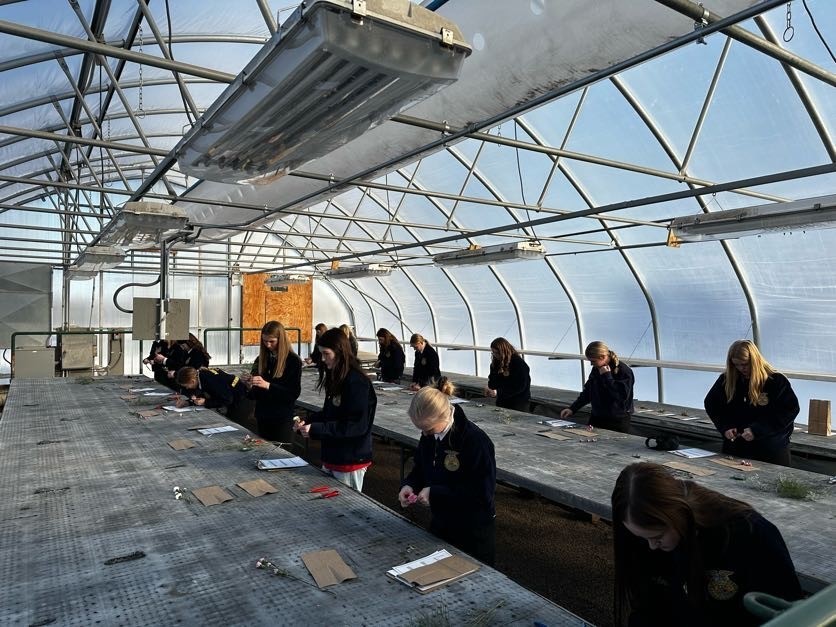 Congratulations to the six senior high students who went to Fertile yesterday to perform at this year's Subsection Solo Contest! Their hard work paid off! All together these individuals brought back 5 Superior Ratings, 2 Excellent Ratings, 1 Good Rating, a Best of Day Nominee, and plenty of positive feedback for everyone! Way to go!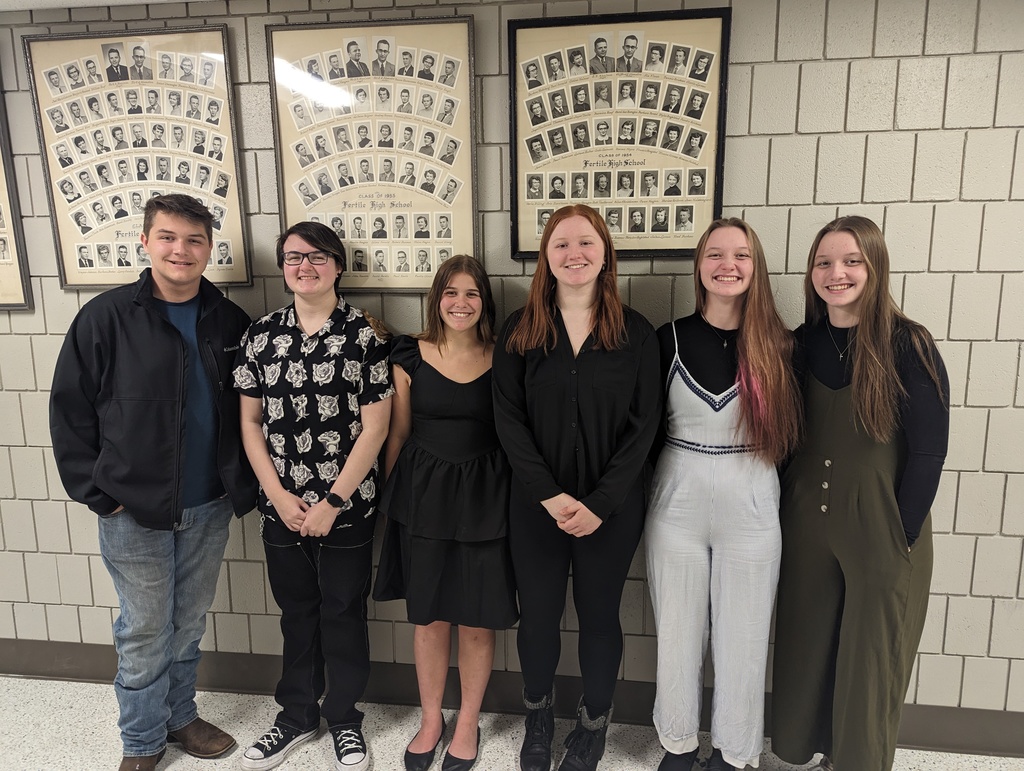 3rd Grade SnowDaze Sculpture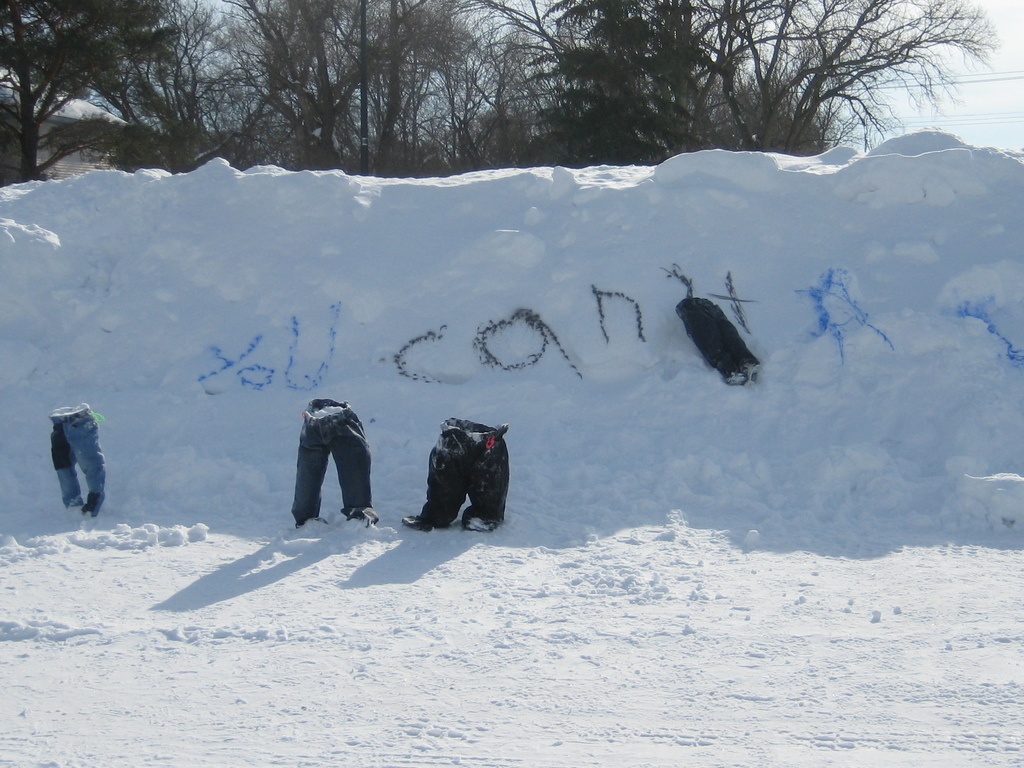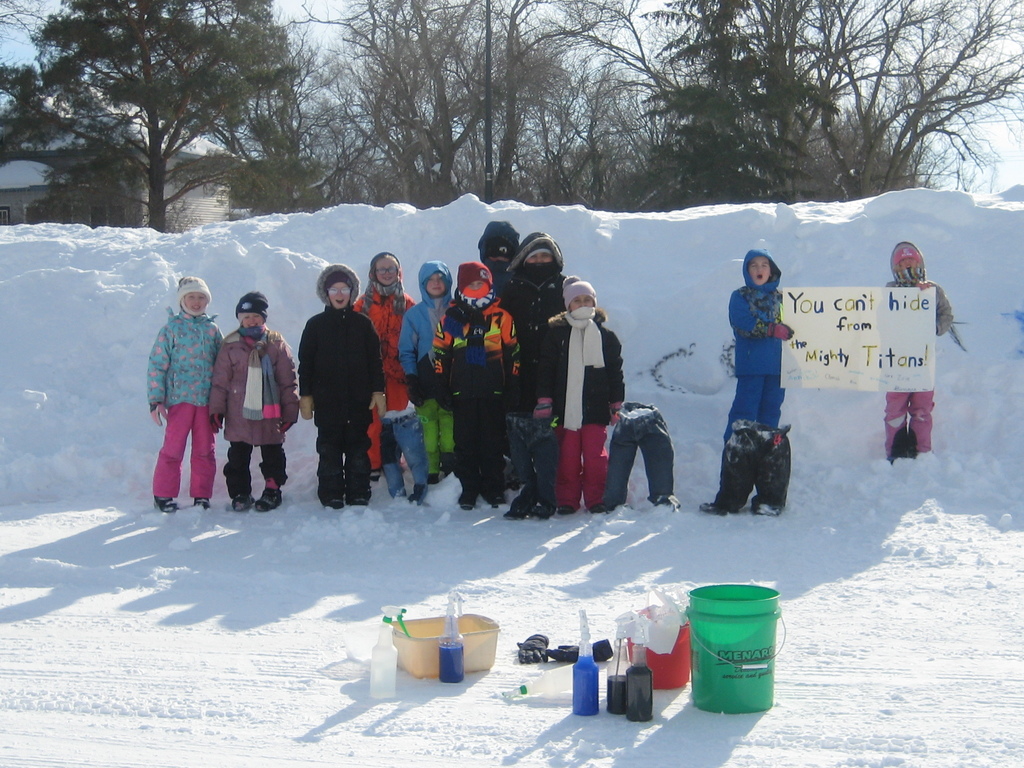 Kindergarten Snow Sculpture

Pre school snow sculpture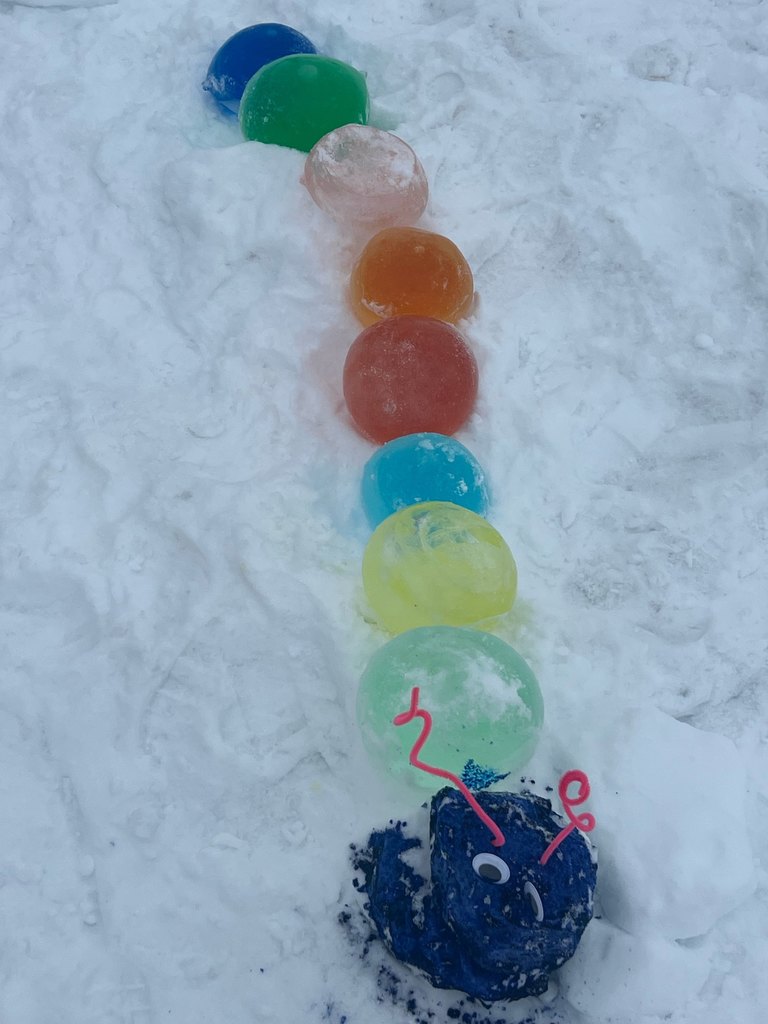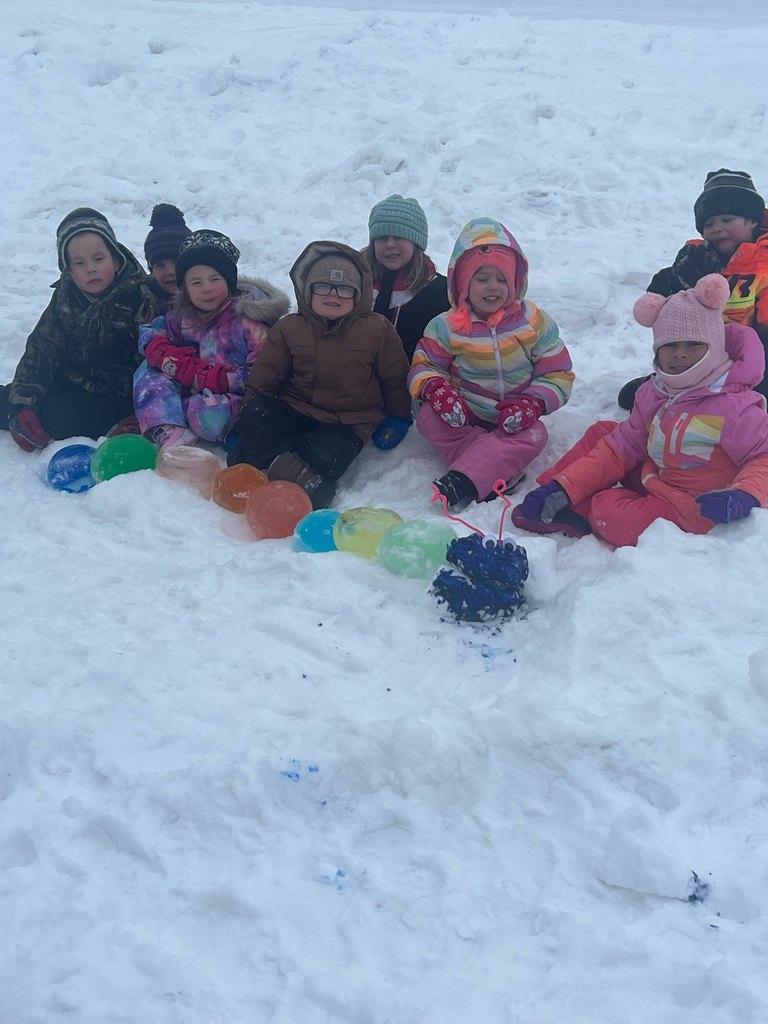 Debido a las condiciones climáticas, Norman County East será E-Learning hoy. Viernes 27 de enero. Los maestros estarán disponibles a las 9 a.m. para apoyar el aprendizaje de los estudiantes. Gracias.

Due to the weather conditions, Norman County East will be E-Learning Today. Friday Jan 27th. Teachers will be available at 9AM to support student learning. Thankyou.

Debido a las condiciones climáticas, la escuela estará 2 horas tarde el viernes por la mañana. Gracias. School 2 hours late Friday Morning.

School will be 2 hours late Friday 1-27-2023

2nd Grade Snow Sculptures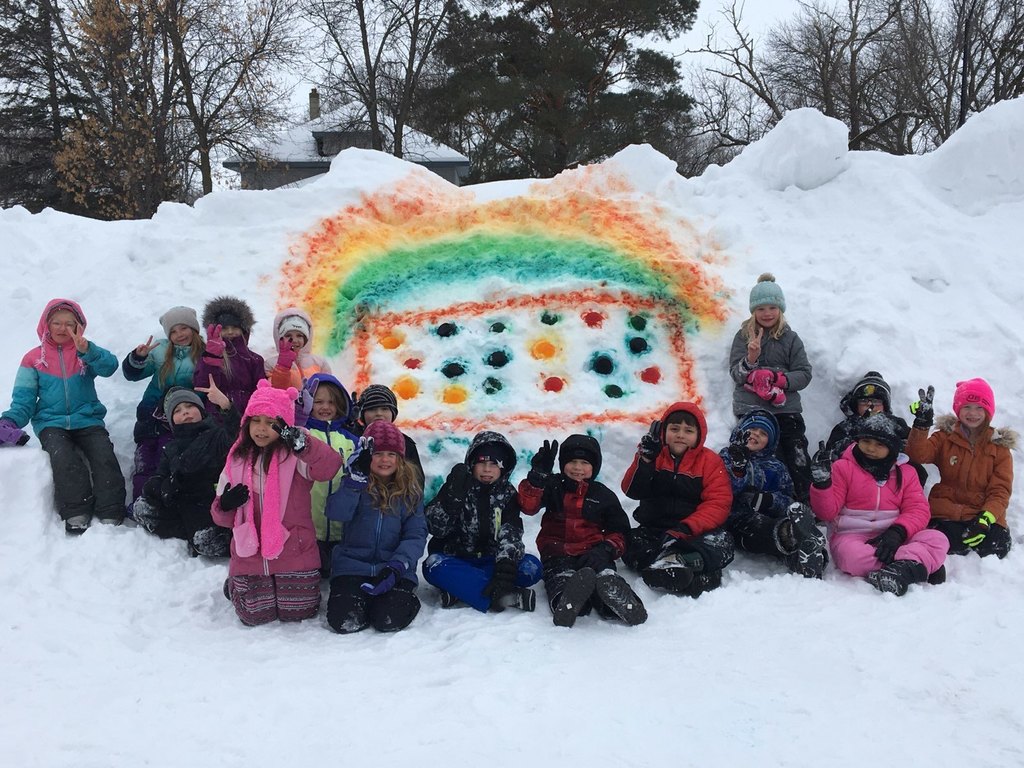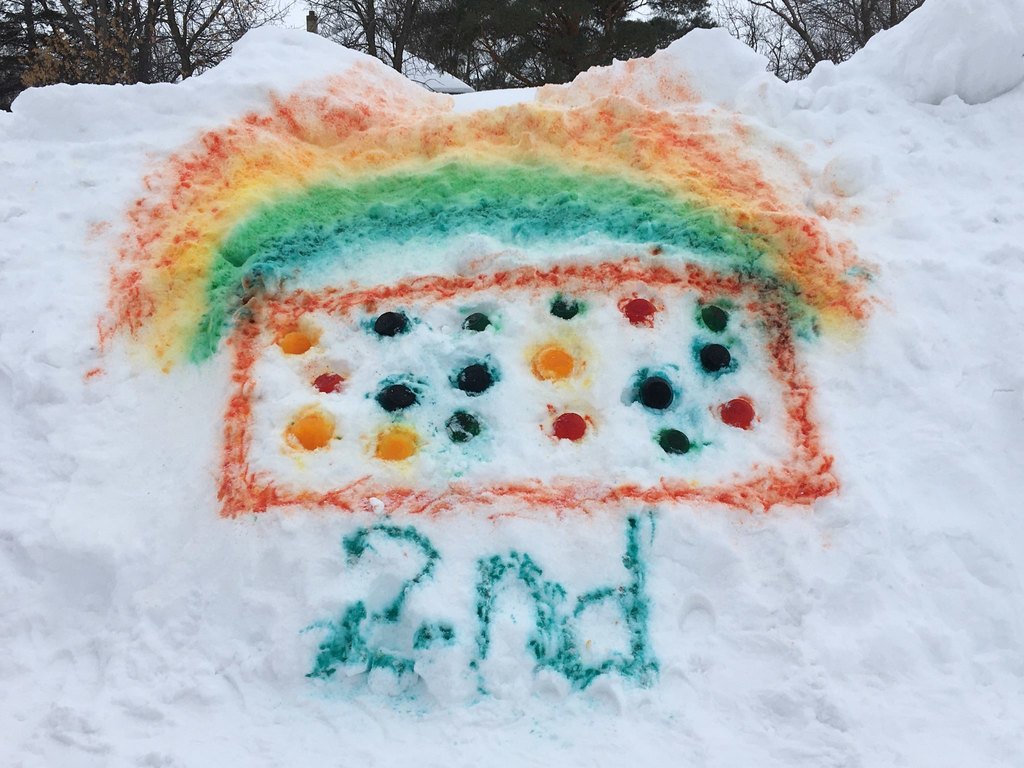 5th Grade Snow Days Sculpture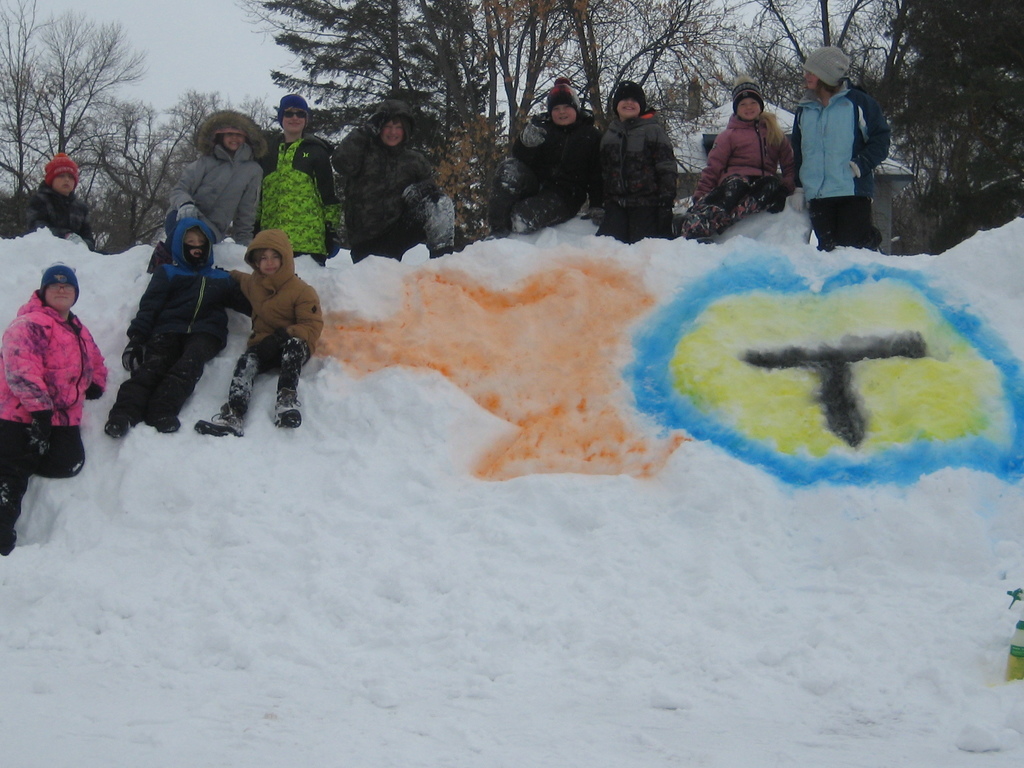 1st Grade Snow Days Sculpture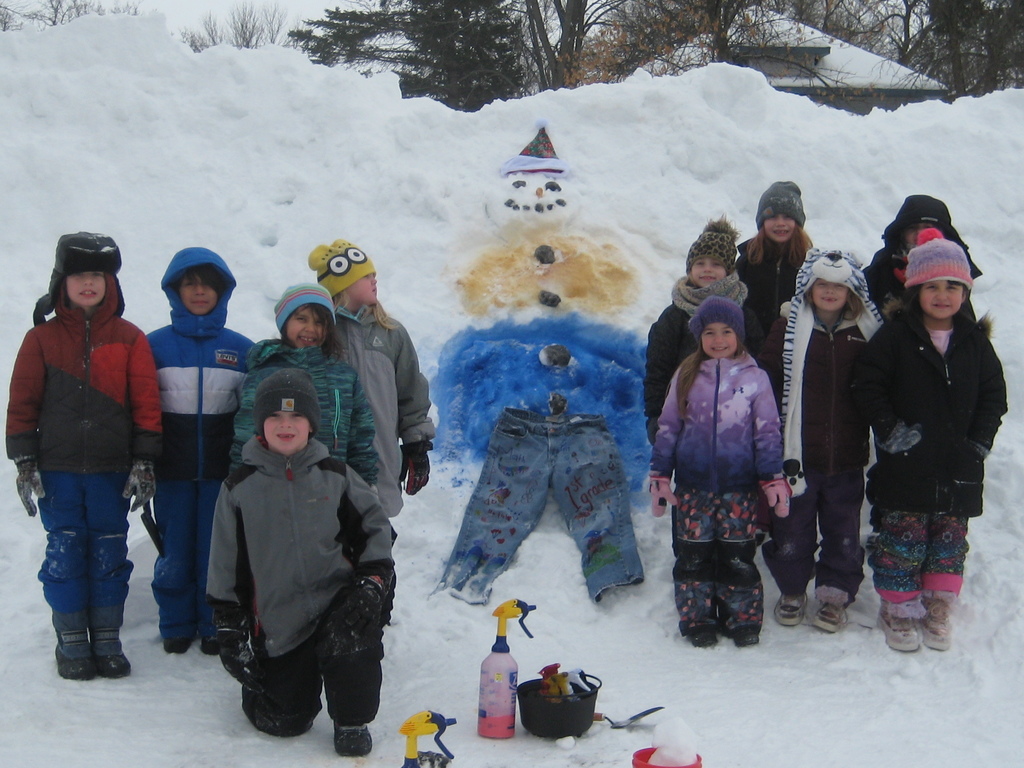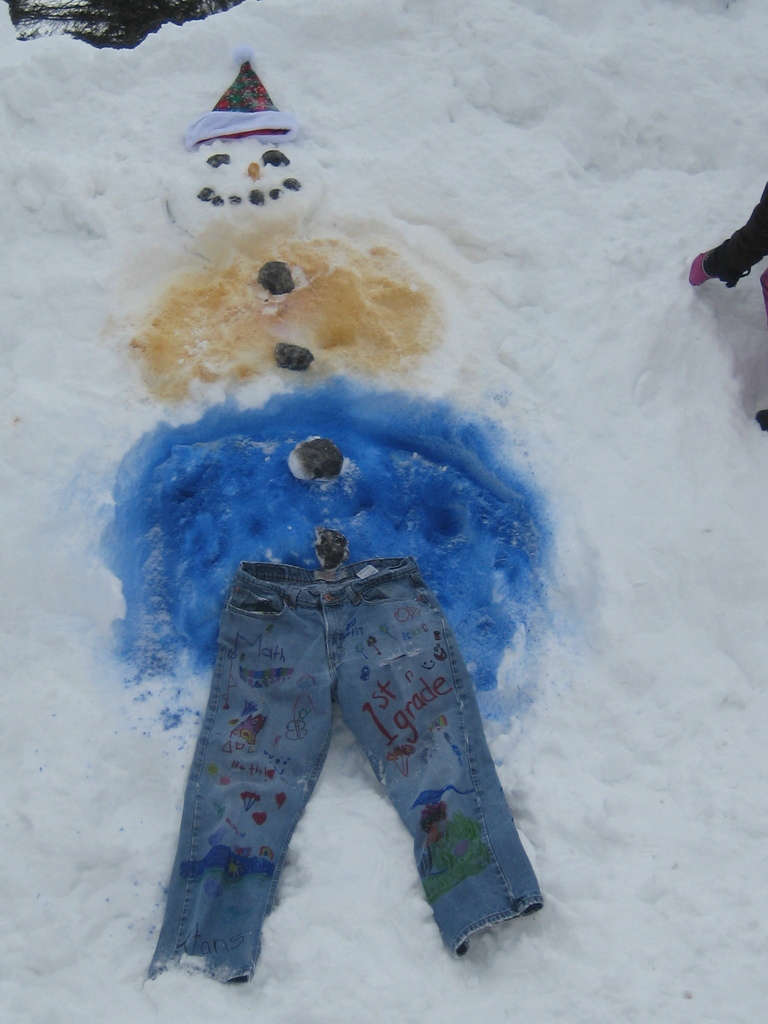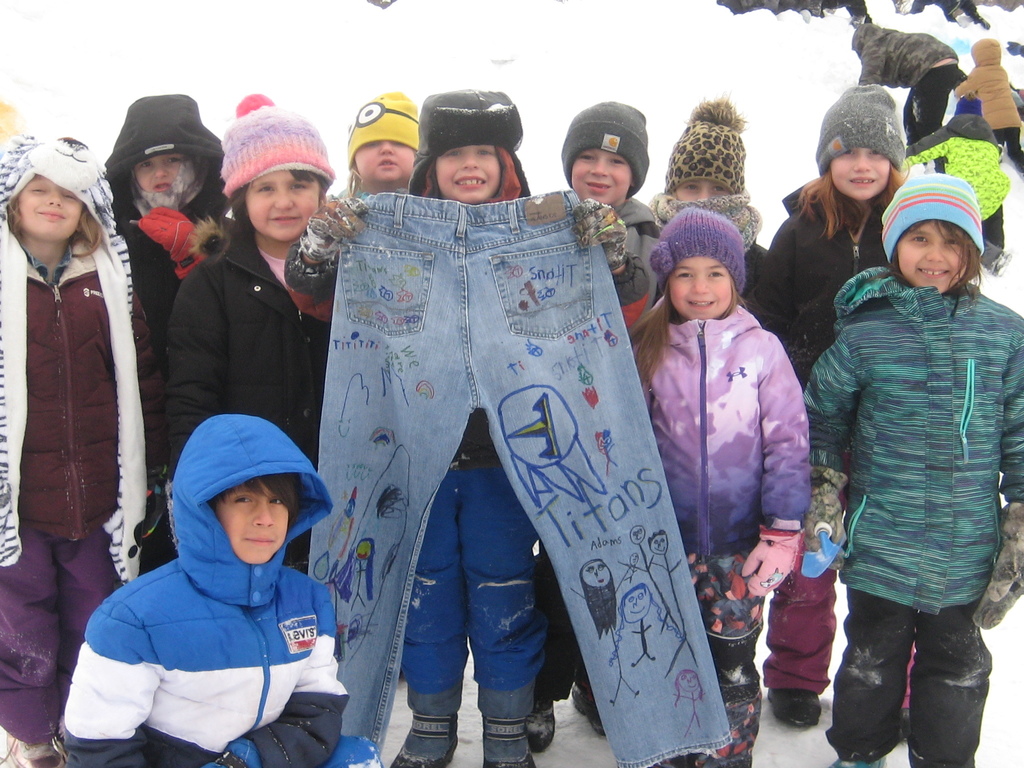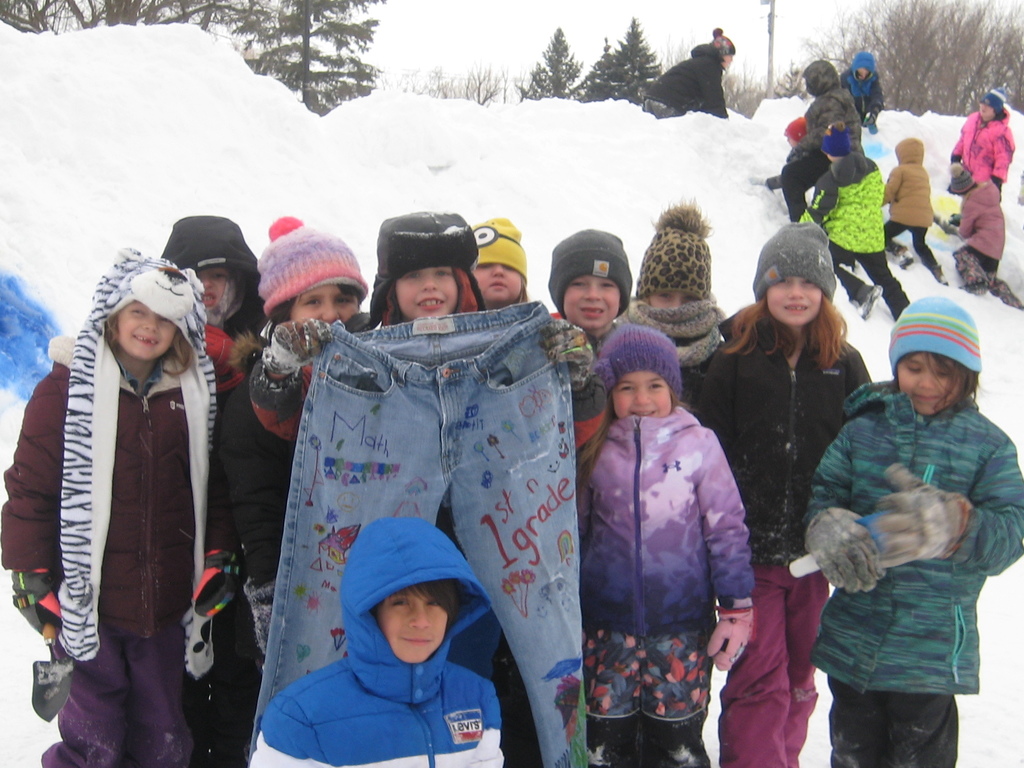 6th Grade SnoDaze sculptures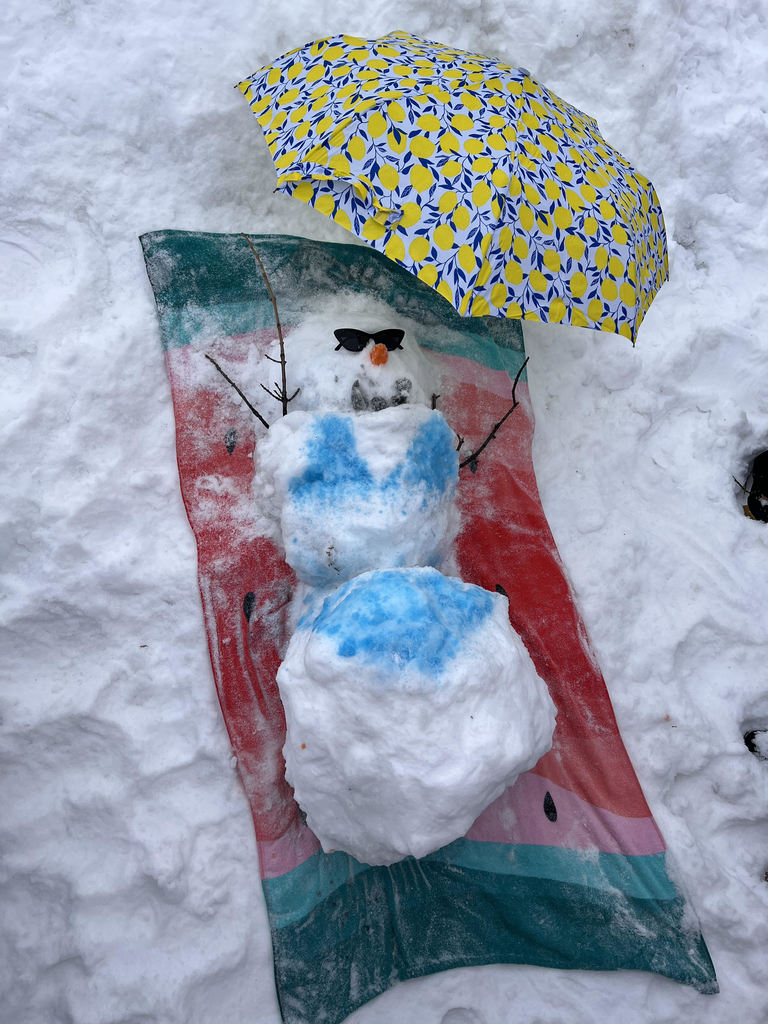 Next week is Snow Daze! Here are the dress up days for all of Norman County East. We are excited see all the creative outfits!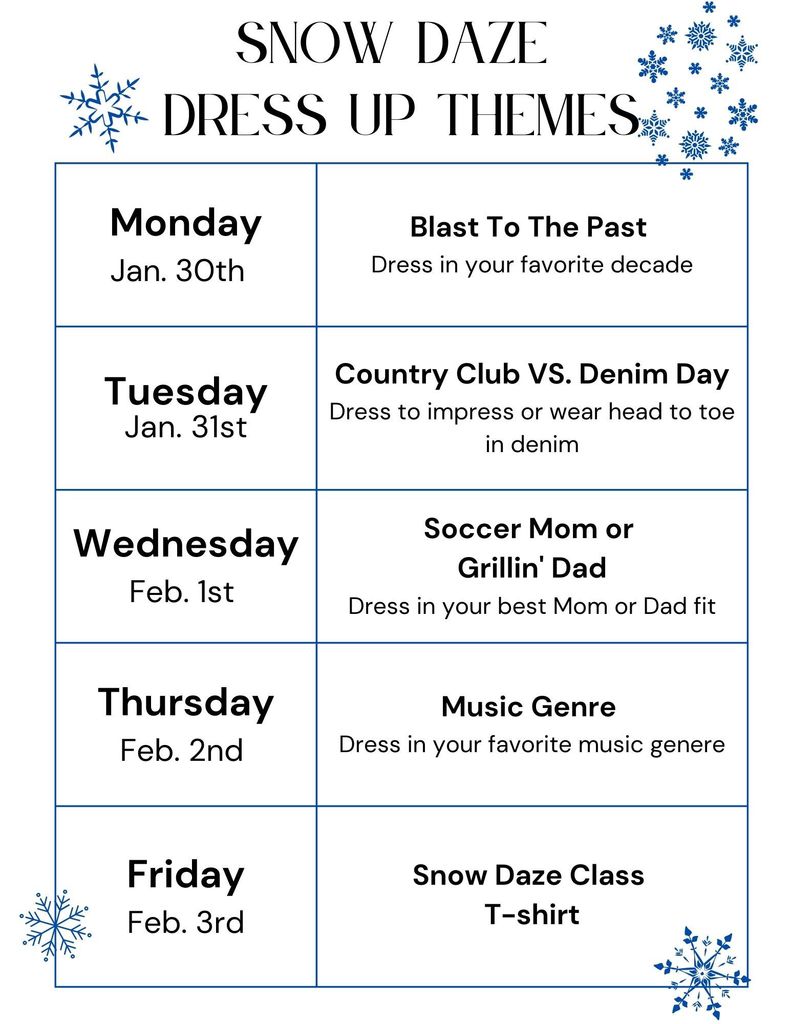 Spread the word!!! Register for preschool/kindergarten screening taking place March 1st! This is not only required to enter kindergarten but also a very useful preventative screening to help identify how your child is developing and growing in skills related to entering school.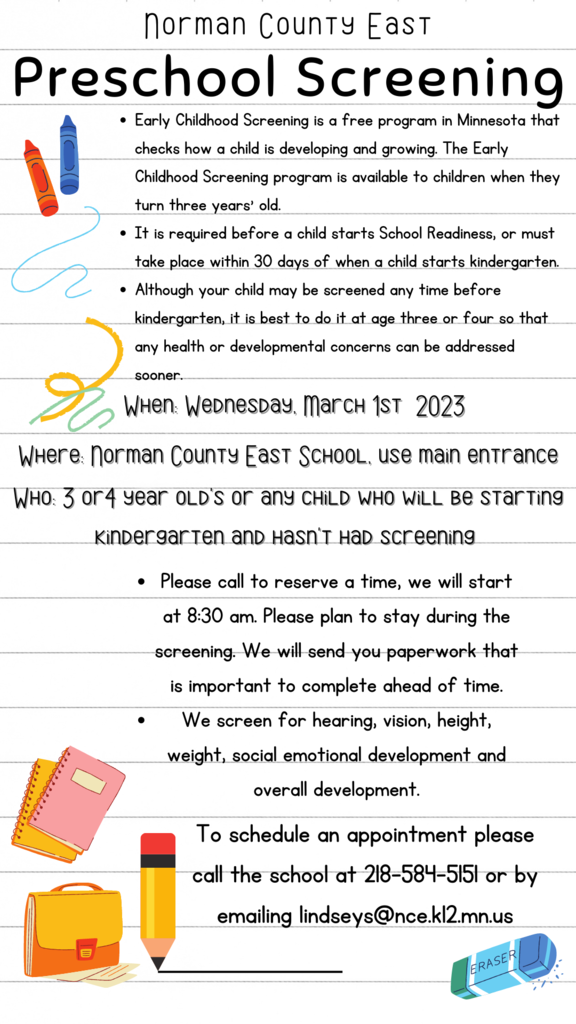 There will be no school for students on Feb. 6th. - - No habrá clases para los estudiantes el 6 de febrero.