New signage is starting to be installed this week!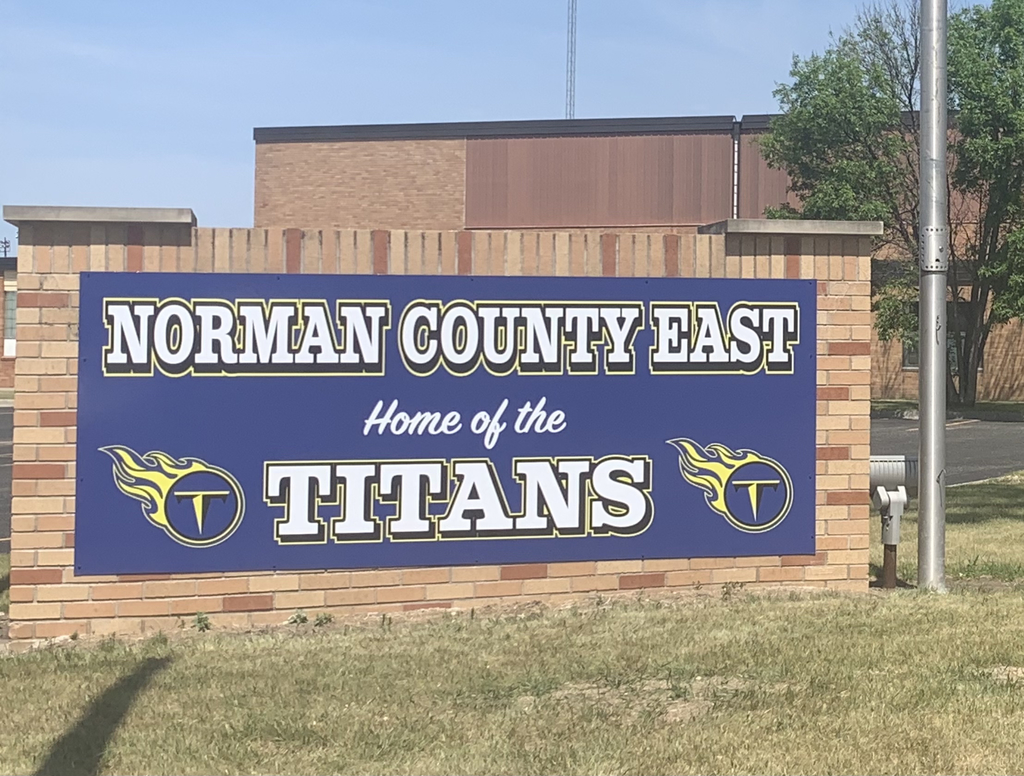 Our Junior High Choir students were able to perform for residents of the Normandy this morning.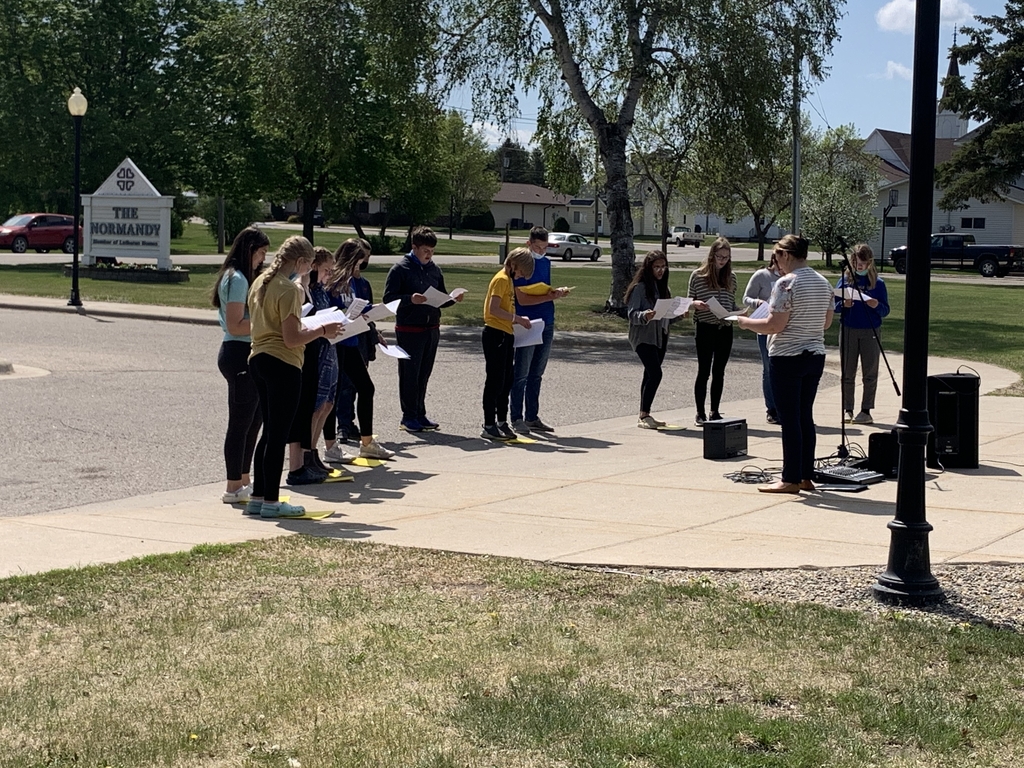 The teachers at NCE are the best! Administration is grateful for EVERYTHING they do for our students and district!

Our annual Be Kind Day is off to a great start this morning! #TitanPride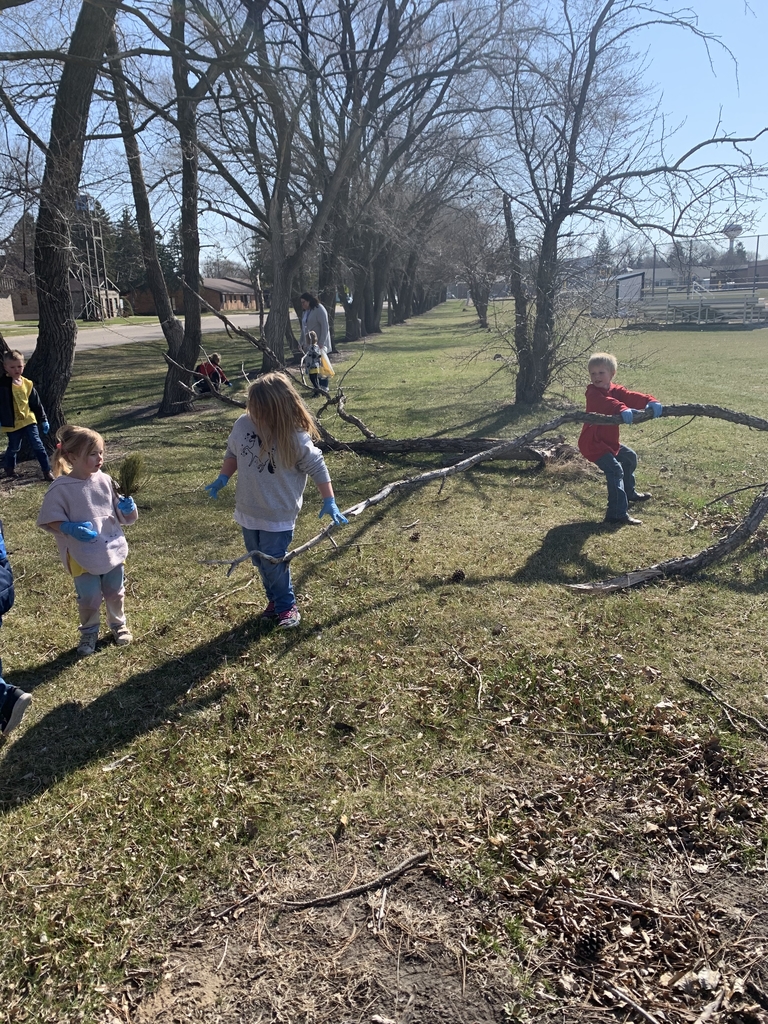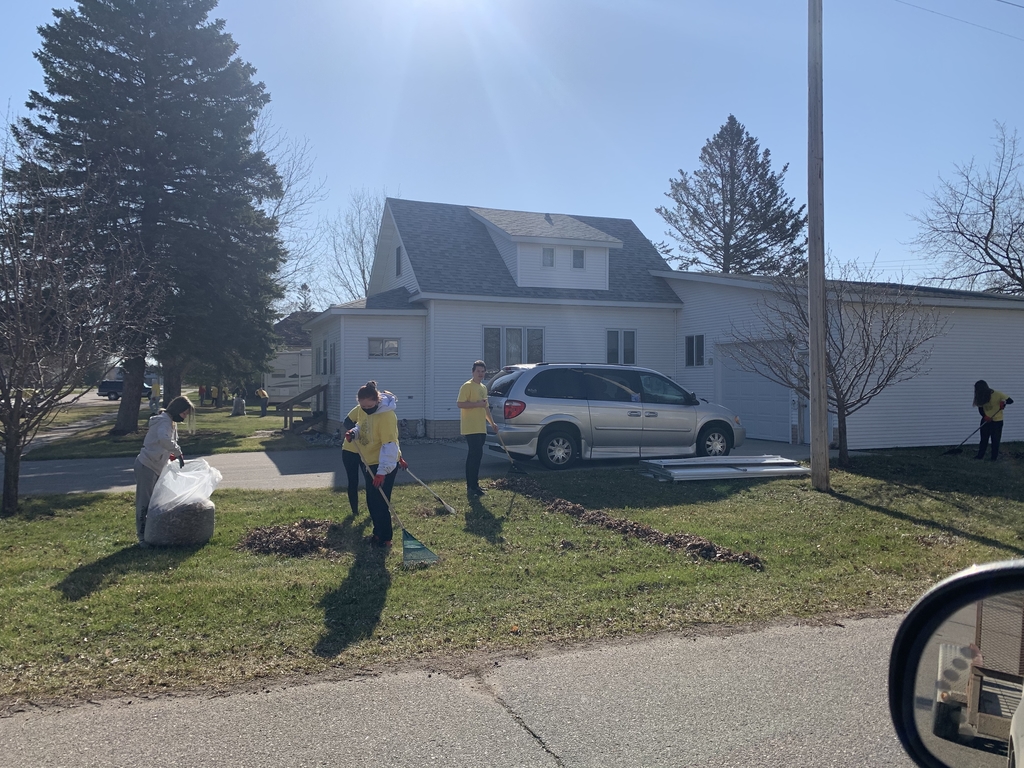 I had some super 2nd graders come in to read to me this morning. Visits like this make my day!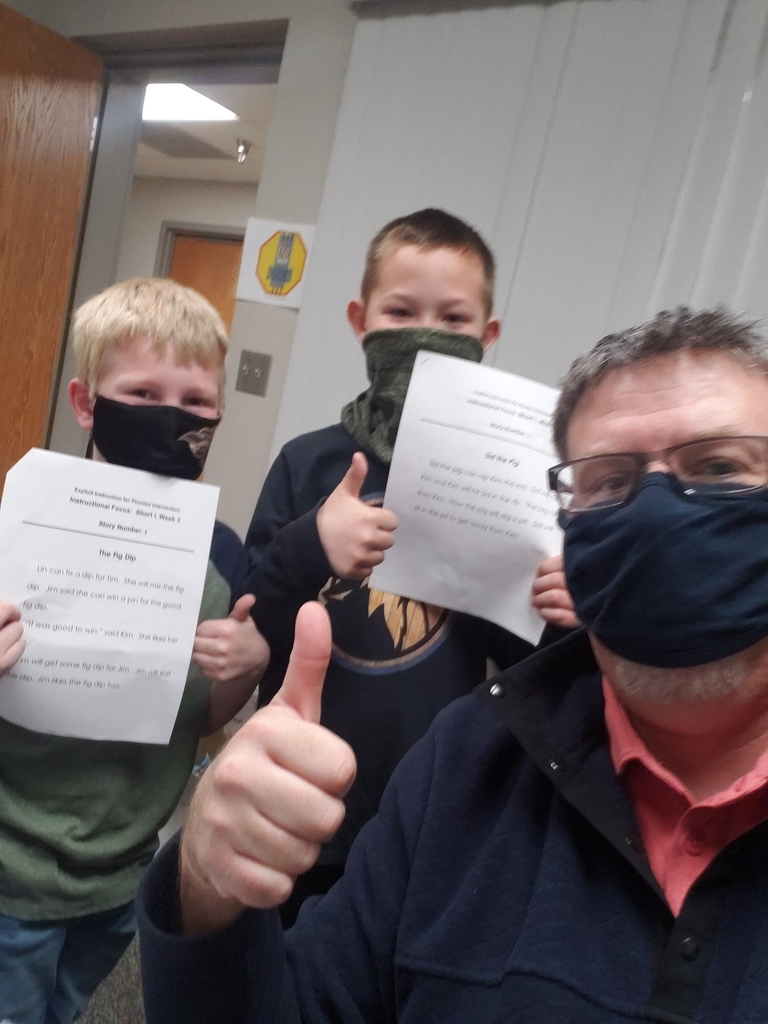 These two little cuties took it upon themselves to pick up garbage along the fence during recess today. We have amazing students here at NCE!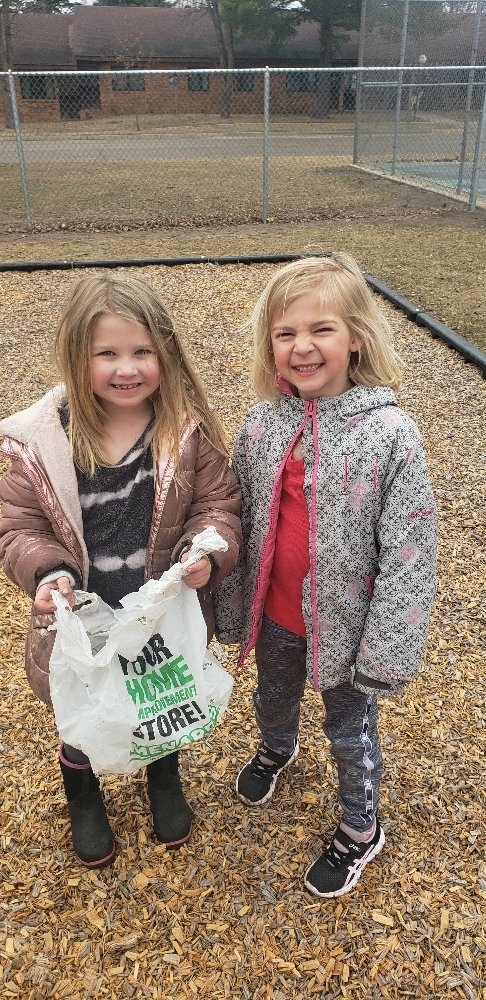 Another Easter Image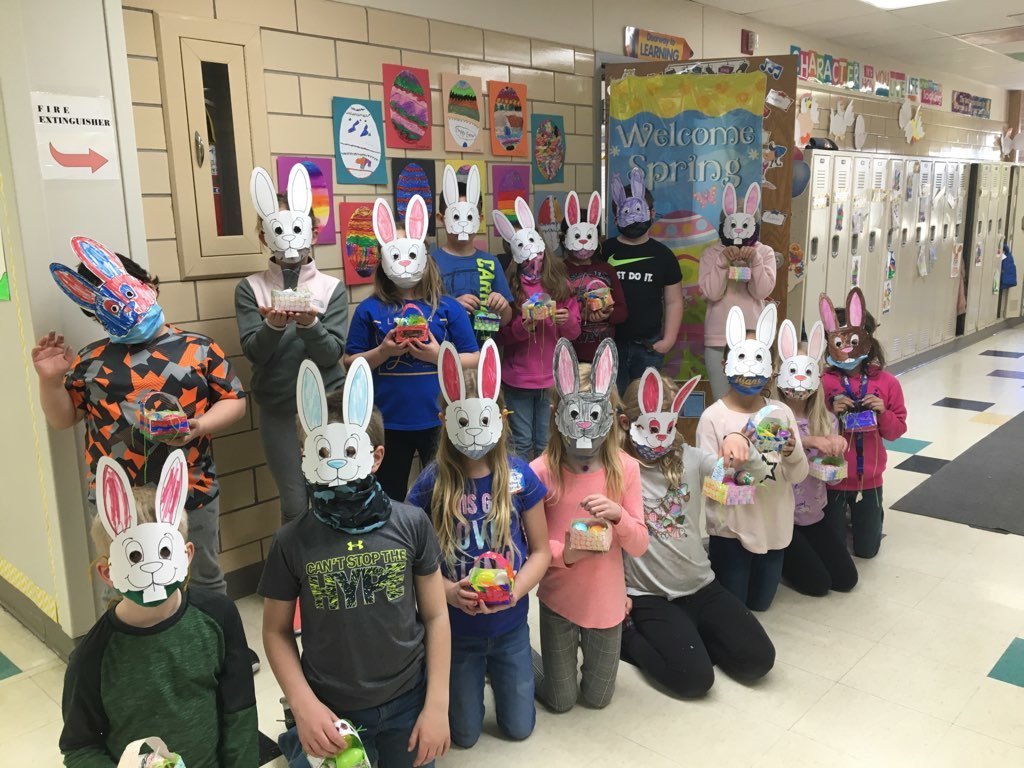 Elementary Easter Crafts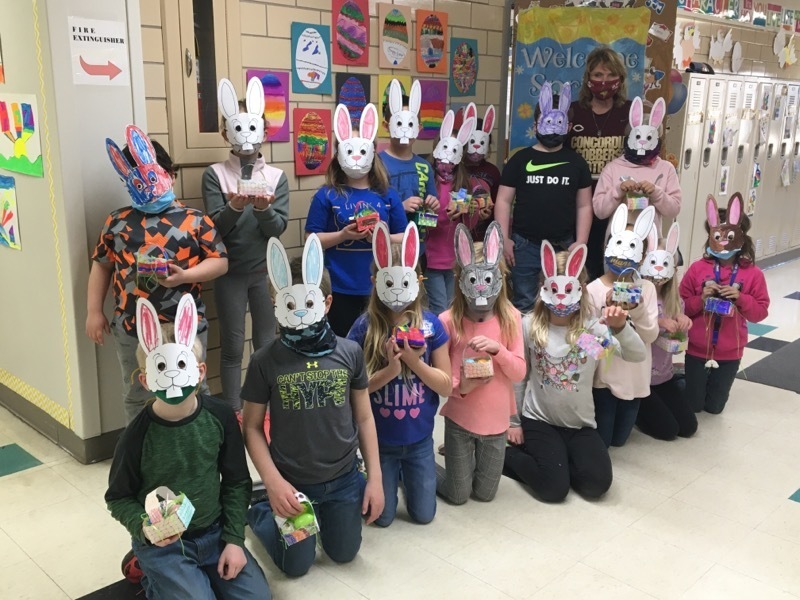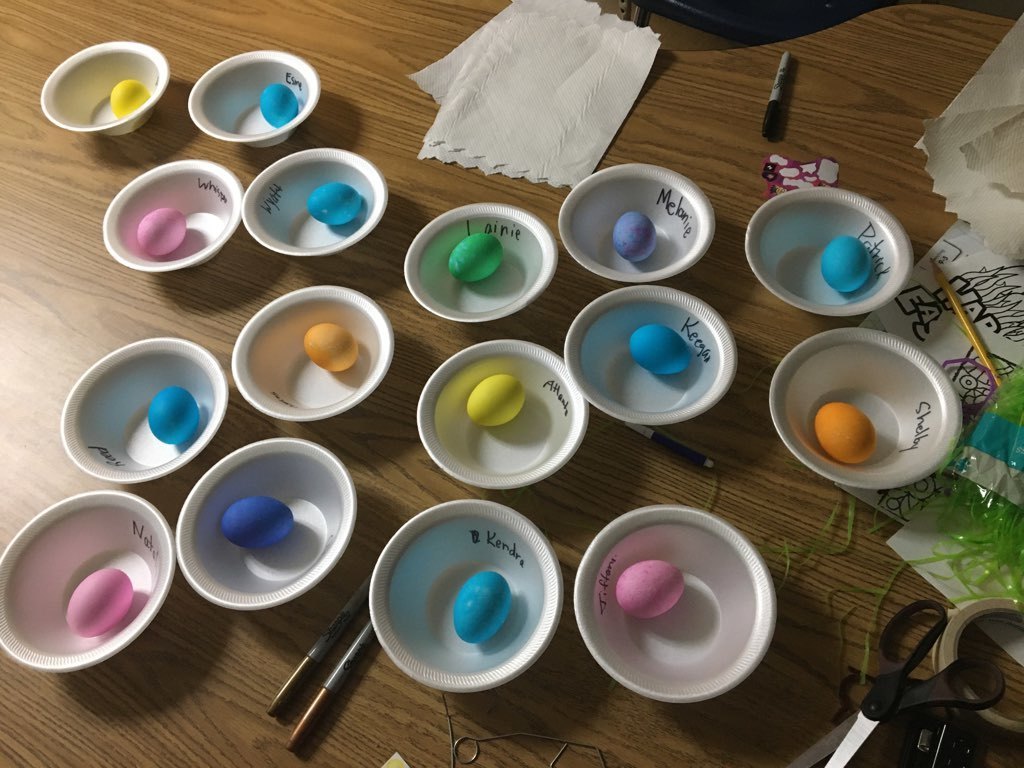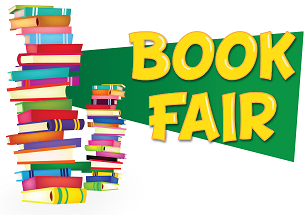 I love seeing artwork like this in our hallways. Having someone there speaks volumes!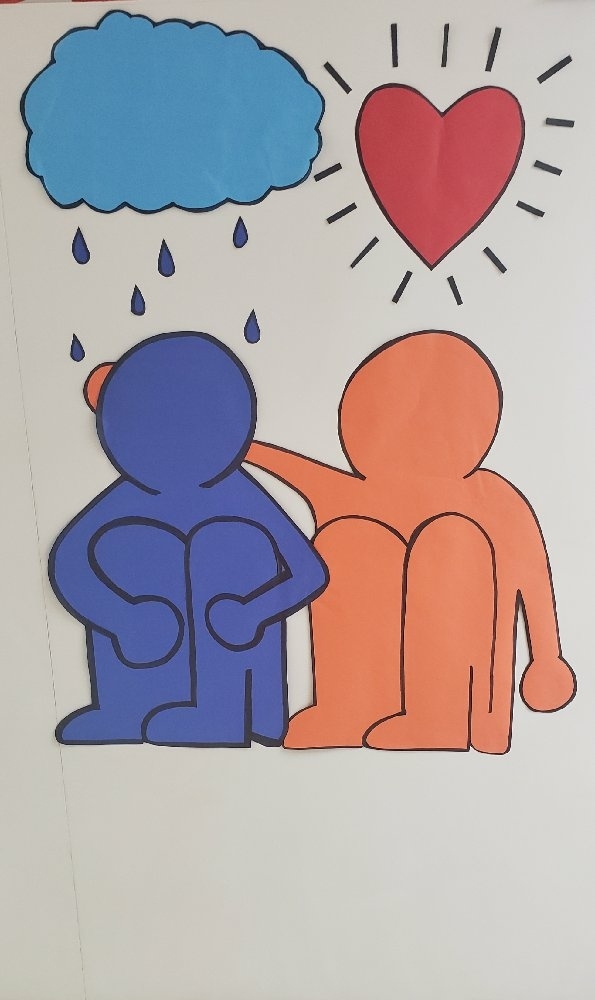 Second Grade enjoying a little warm weather and fresh air on a beautiful March day! 2 of 2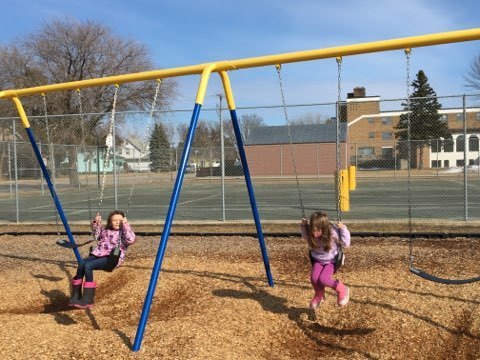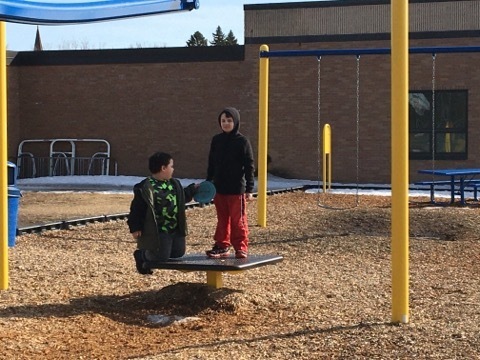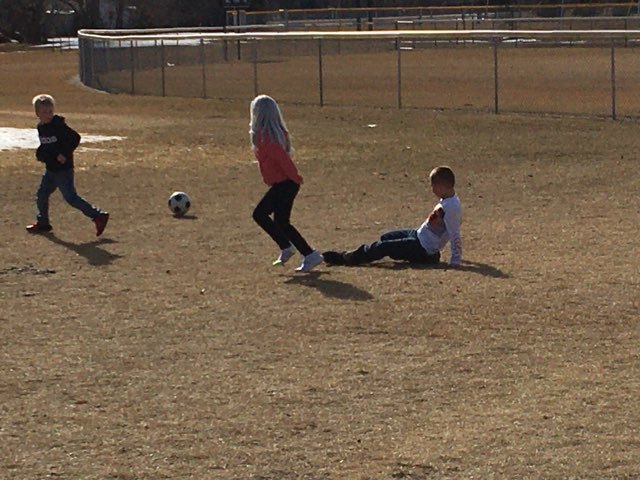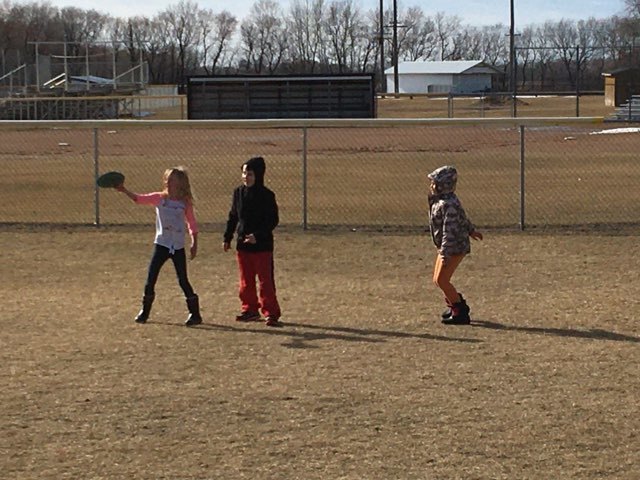 Second Grade enjoying a little warm weather and fresh air on a beautiful March day! 1 of 2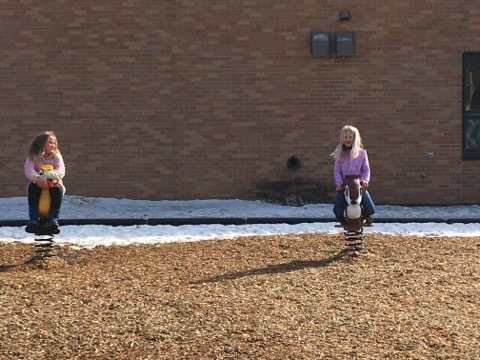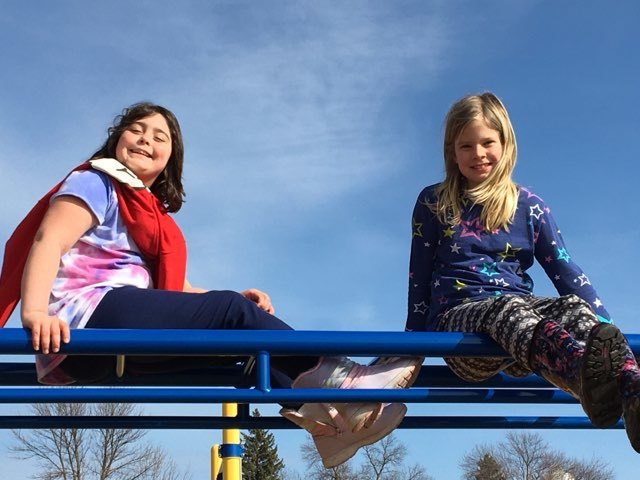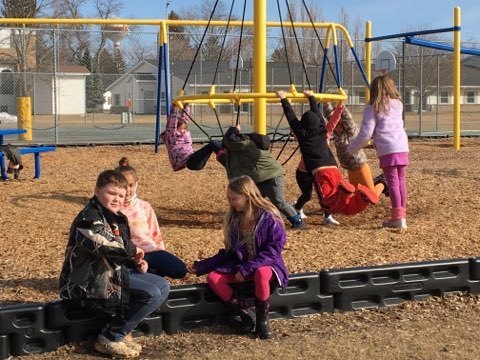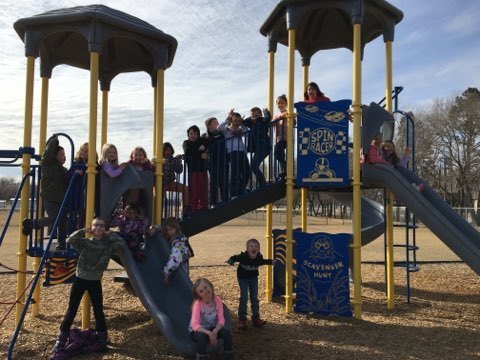 Preschool enjoying some playtime and Dr. Seuss Day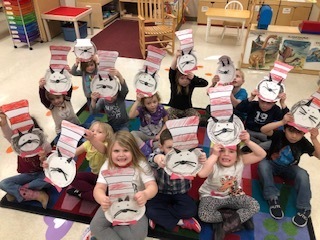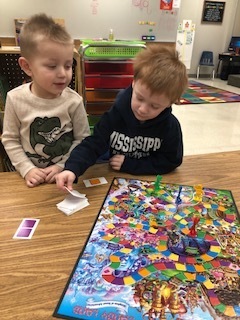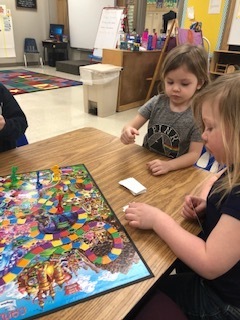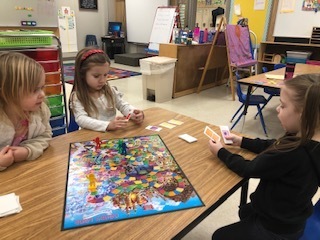 Here are a few pictures from our class doing an experiment. We took hot water on a very cold day and tried to make snow. 2nd Grade Science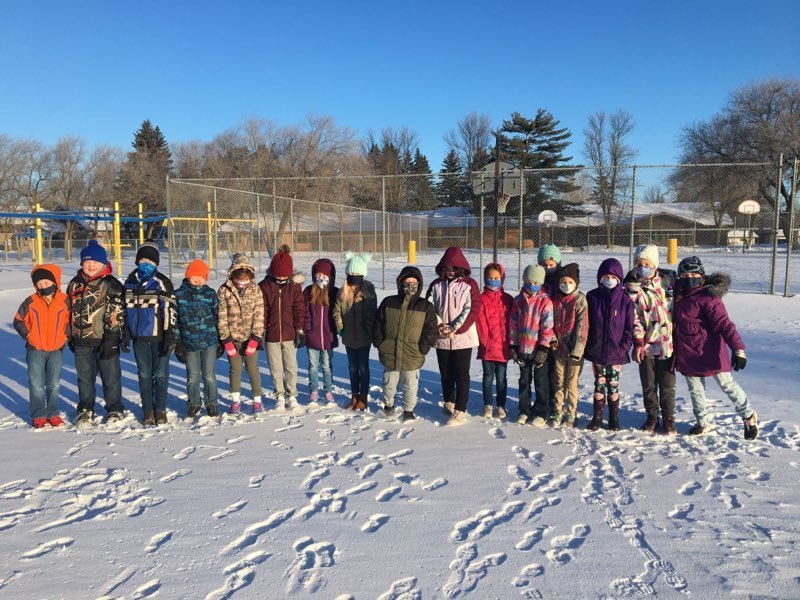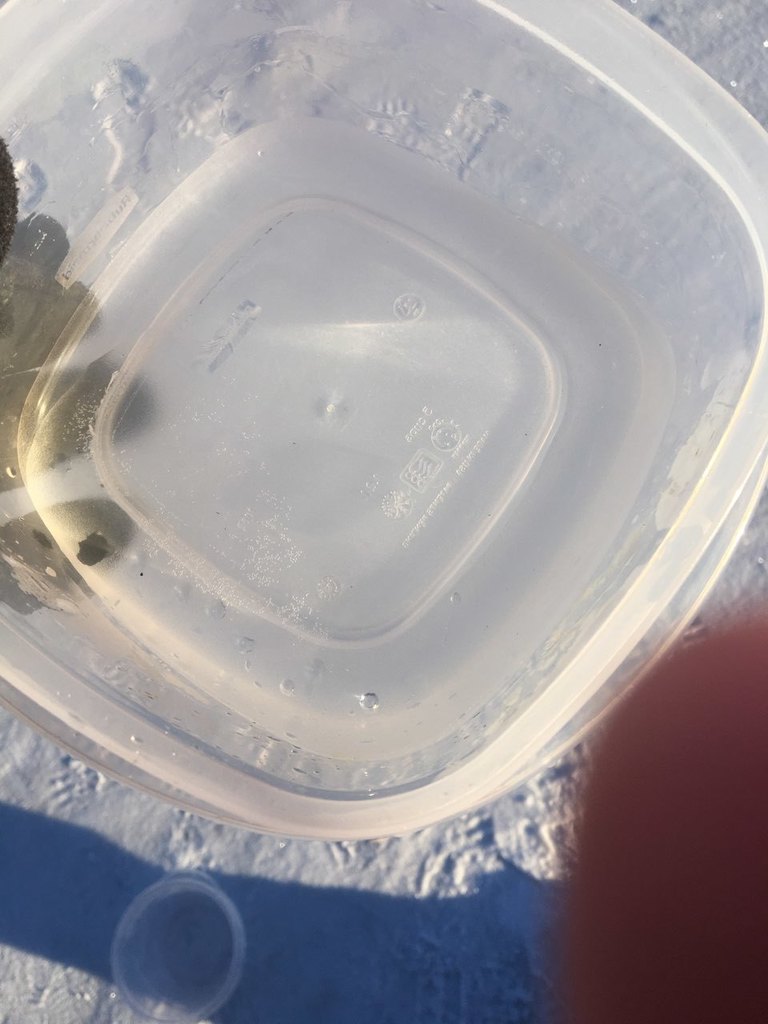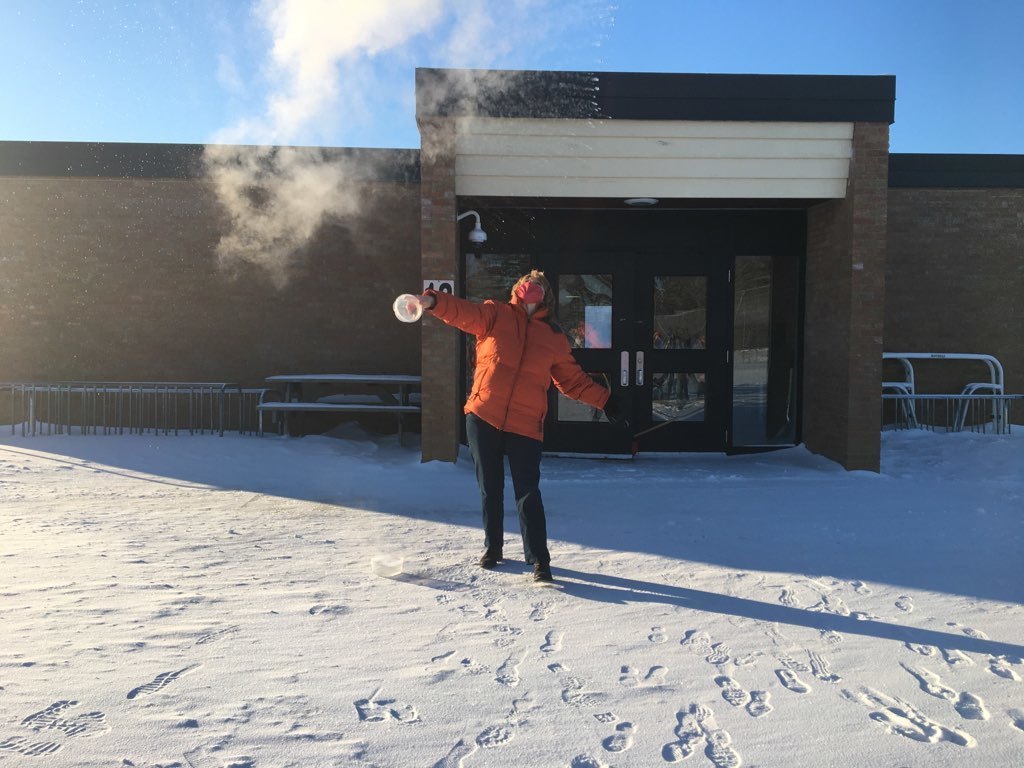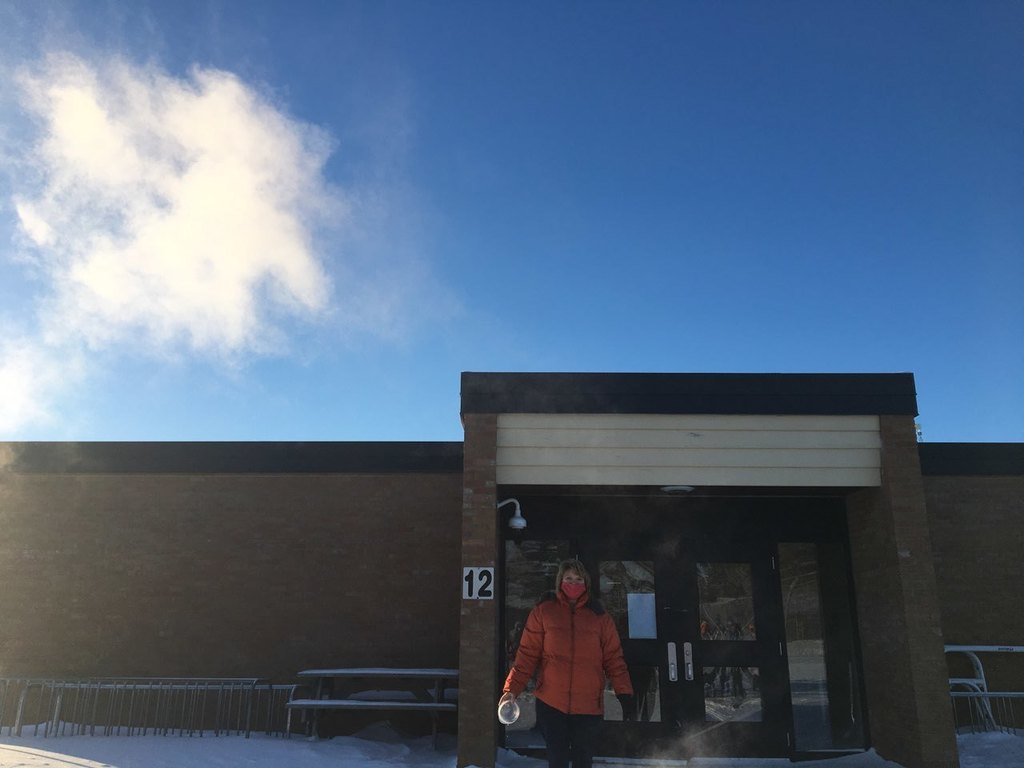 Volcano eruptions in Mr. Flaten's office!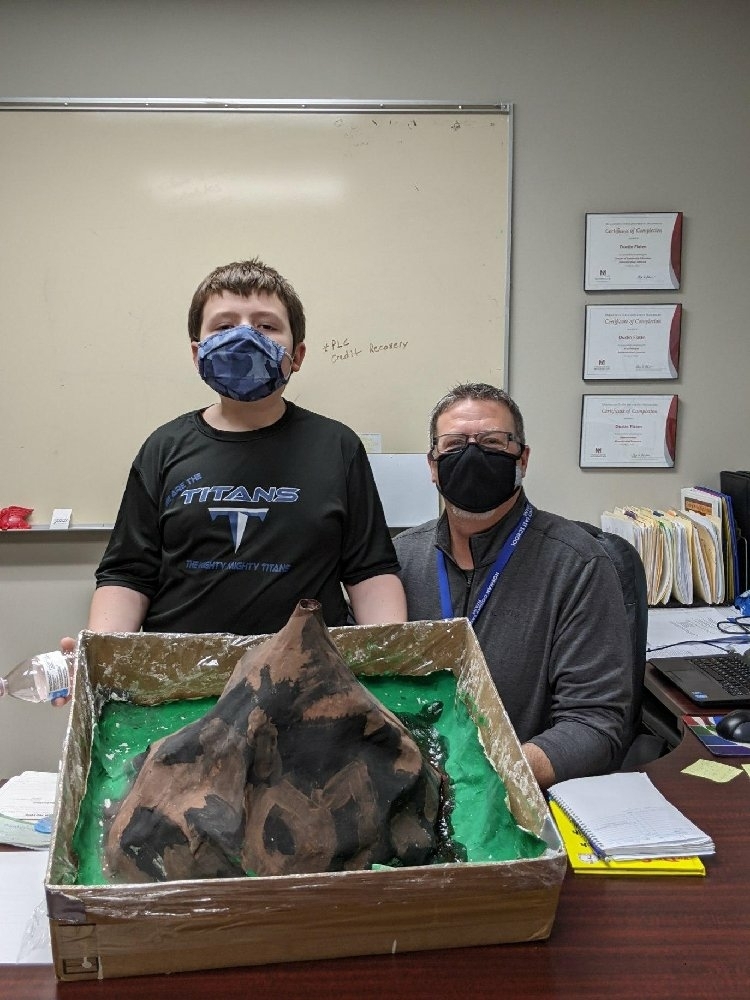 This little guy has been working on his communication skills. Through those skills we learned that he wanted to have a volcano erupt in Mr. Flaten's office. Cross that off the list! We have amazing students!

It's School Board Appreciation Week (Feb. 22-26)! No disrespect to any other district but we have the best Board around. Thanks for all you do. Ross Opsahl, Tina Lecy, Jason Douville, Sarah Kjono, Terri Pazdernik, and Jon Anderson are greatly appreciated!

Reminder that free Covid tests are going on at the community center until 4pm today!

Congratulations to our Sno-daze court! King: Morgan Stueness Queen: Jessica Wold Prince: Seth Miller Princess: Tatum Halvorson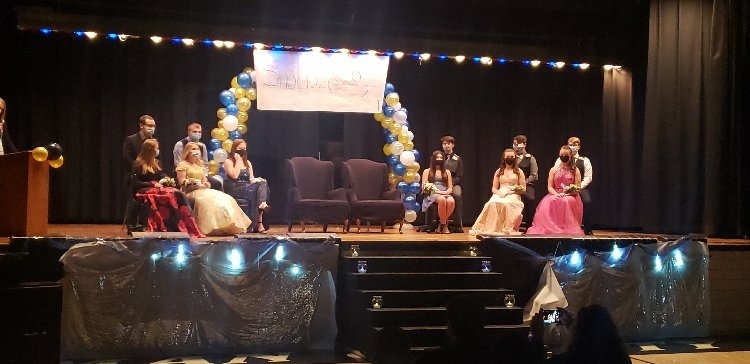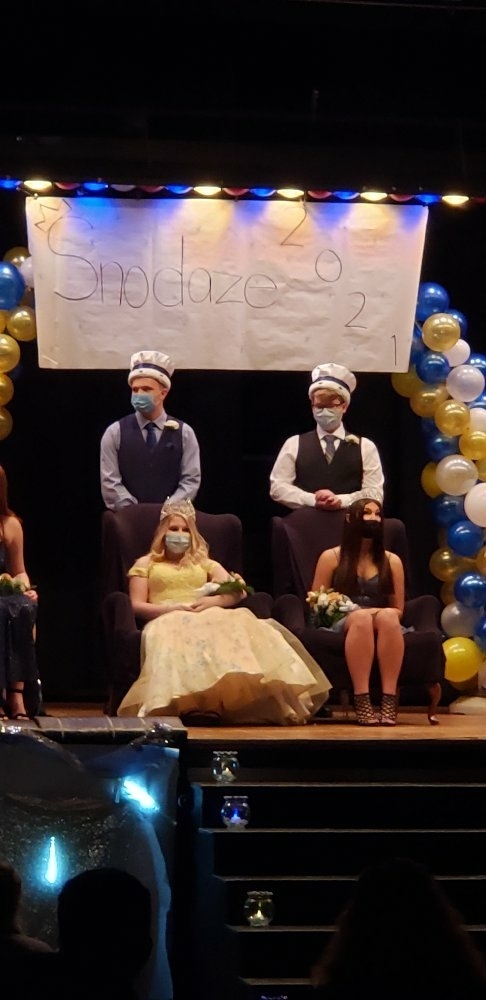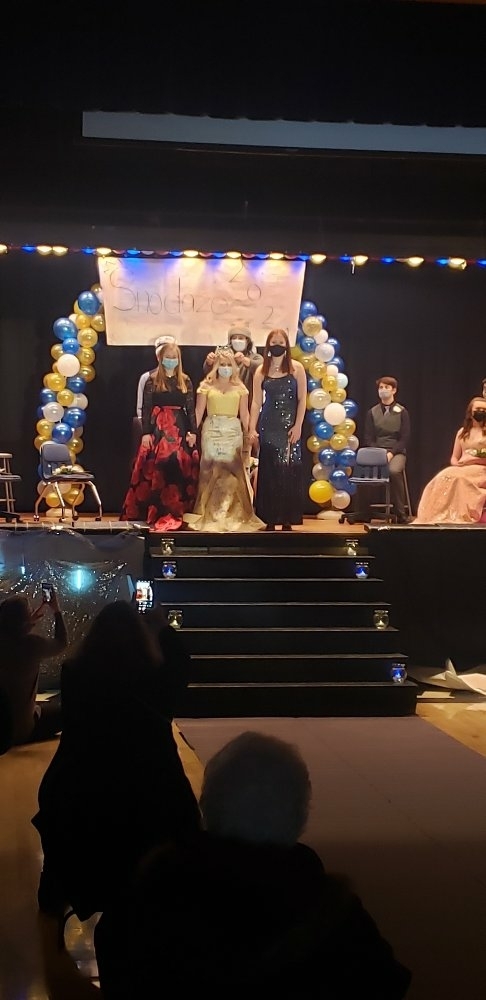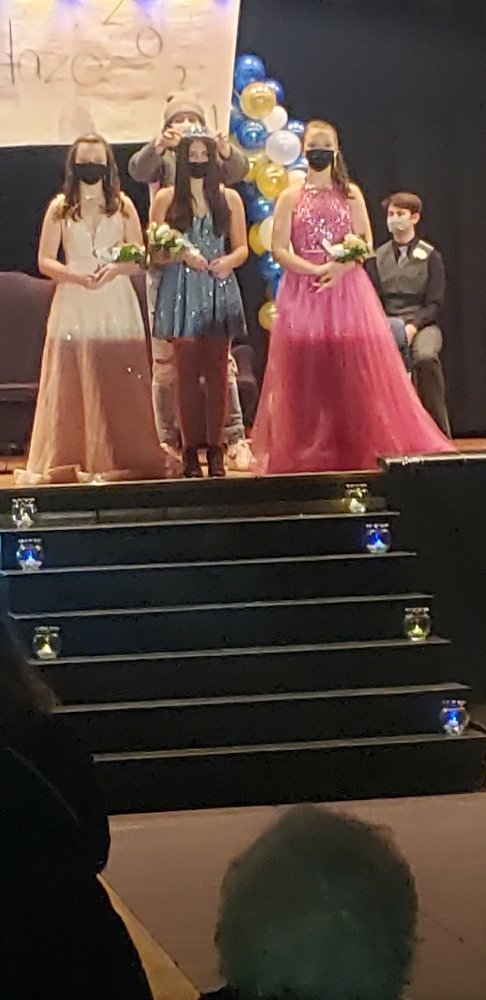 National School Counselor week is wrapping up but Ms. Bosman's work is never done. Staff and students at NCE are lucky to have her in our school!