The NCE FFA is working at the County Fair I the Malt Wagon outside the livestock and Ag Ed buildings. We will be open from 10:30 until 10:00pm everyday of the fair. Please come say hello and support our FFA members!!

There will be no drivers education class today, 6-21-22. Storms from last night went through Hitterdal and caused a lot of damage. Mr. Johnson is busy cleaning up damages.

Short notice but if anyone is available we are going to take a bus from Ulen to go help pickup debris/tree branches in Hitterdal today at 11:00am. Bob S. is driving the bus and the school work crew and the Babe Ruth is going to go. Would love to have whoever can make it! Go Titans!

The #2 seeded Titans defeated the #7 K/N Mustangs 10-0 tonight in Ulen. The Titans will take on #3 lake of the woods tomorrow in Bemidji at 12:30pm. The bus will leave Ulen at 9am and Twin Valley at 9:15am.

Baseball: Todays subsection baseball game vs Kelliher/Northome has been postponed until tomorrow at 4:30pm in Ulen due to weather.

4th Grade River of Dreams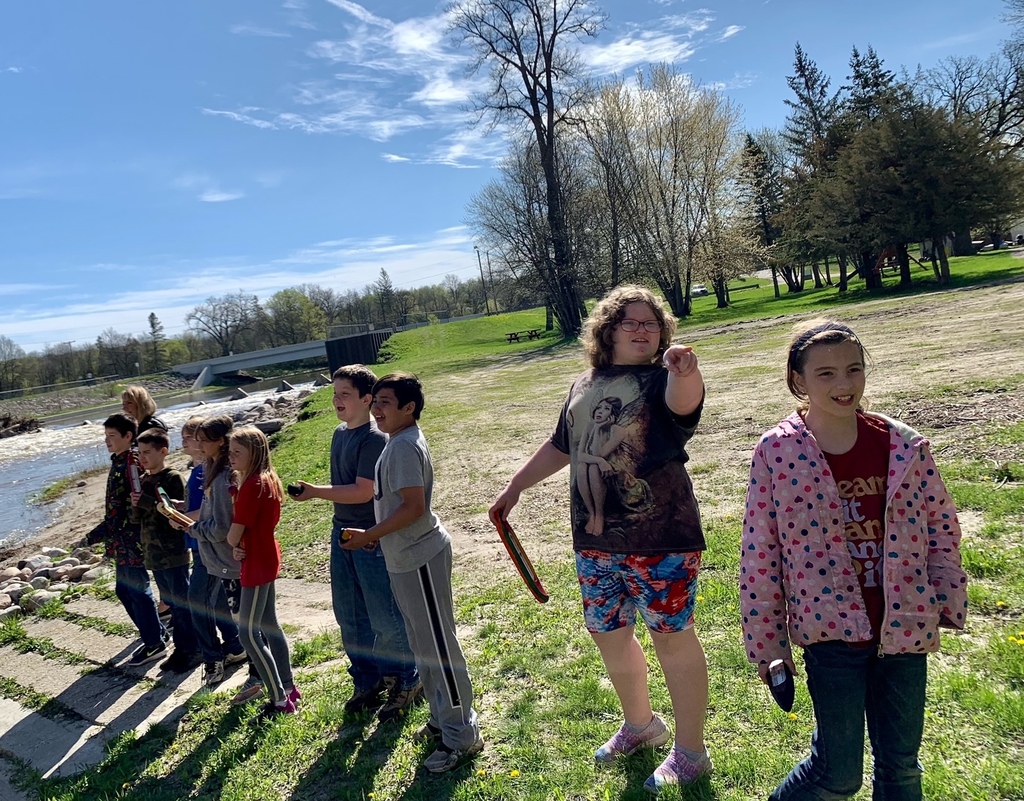 4th Grade River of Dreams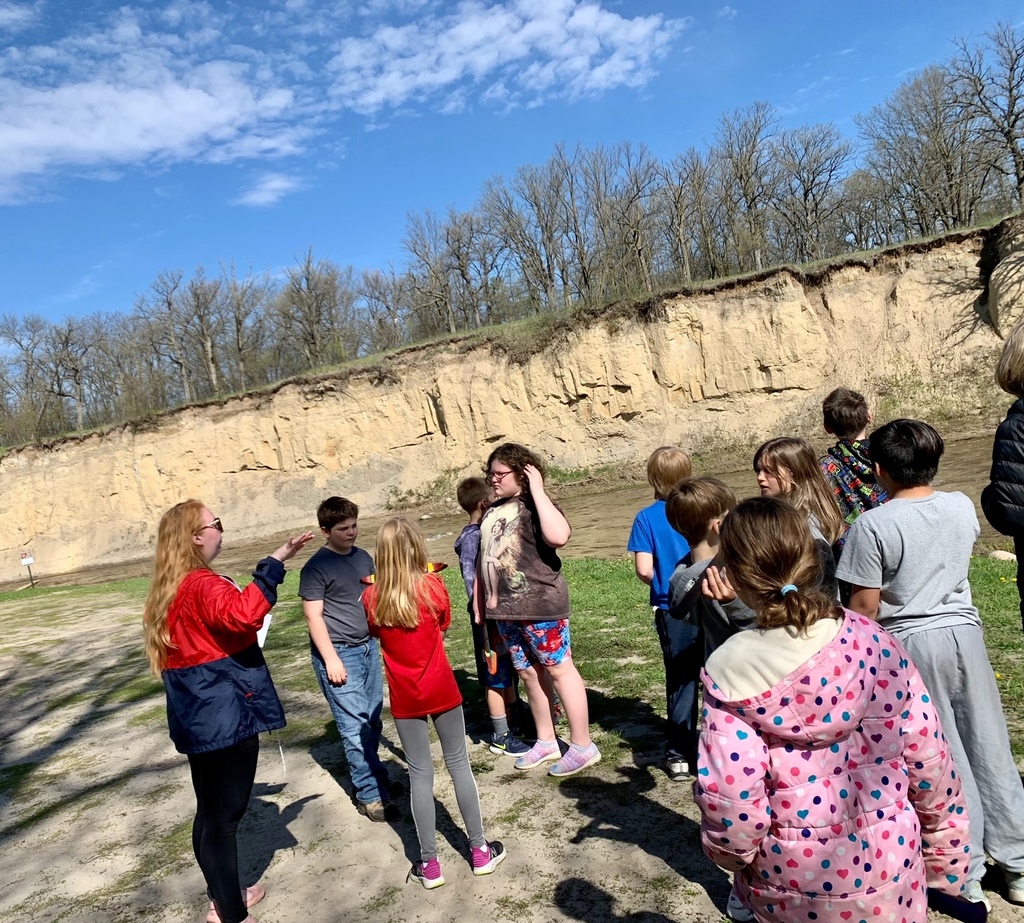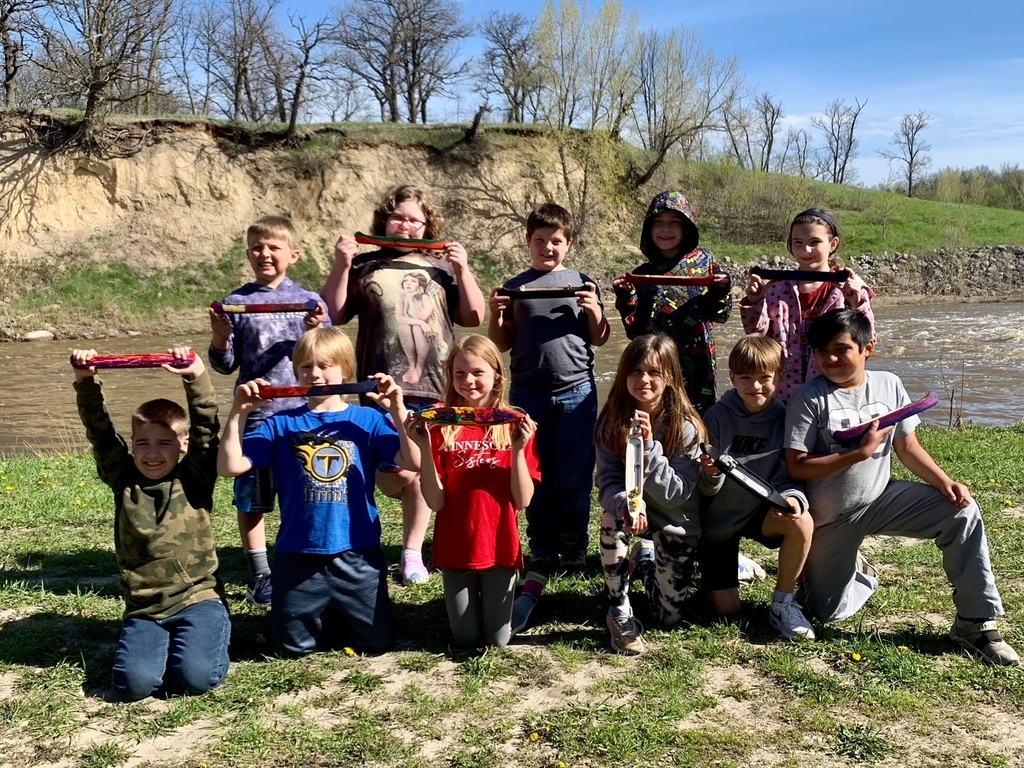 Last week the River Watch Team presented to the Wild Rice Watershed District. The team did a great job representing Norman County East and sharing everything they've learned and participated for this year.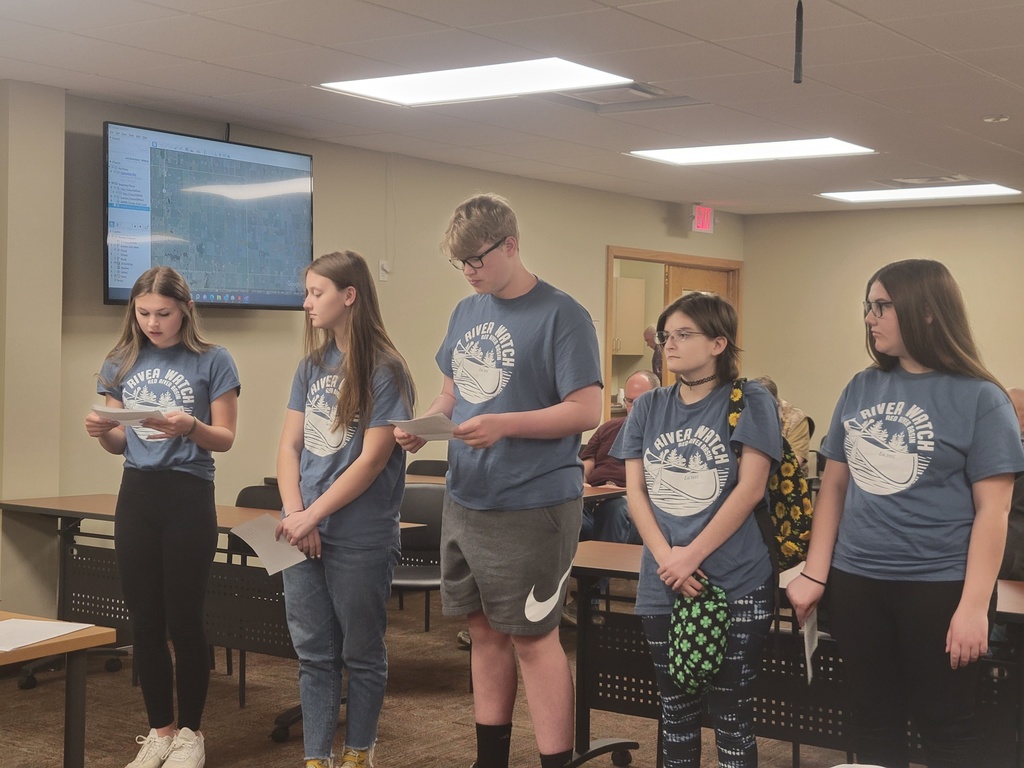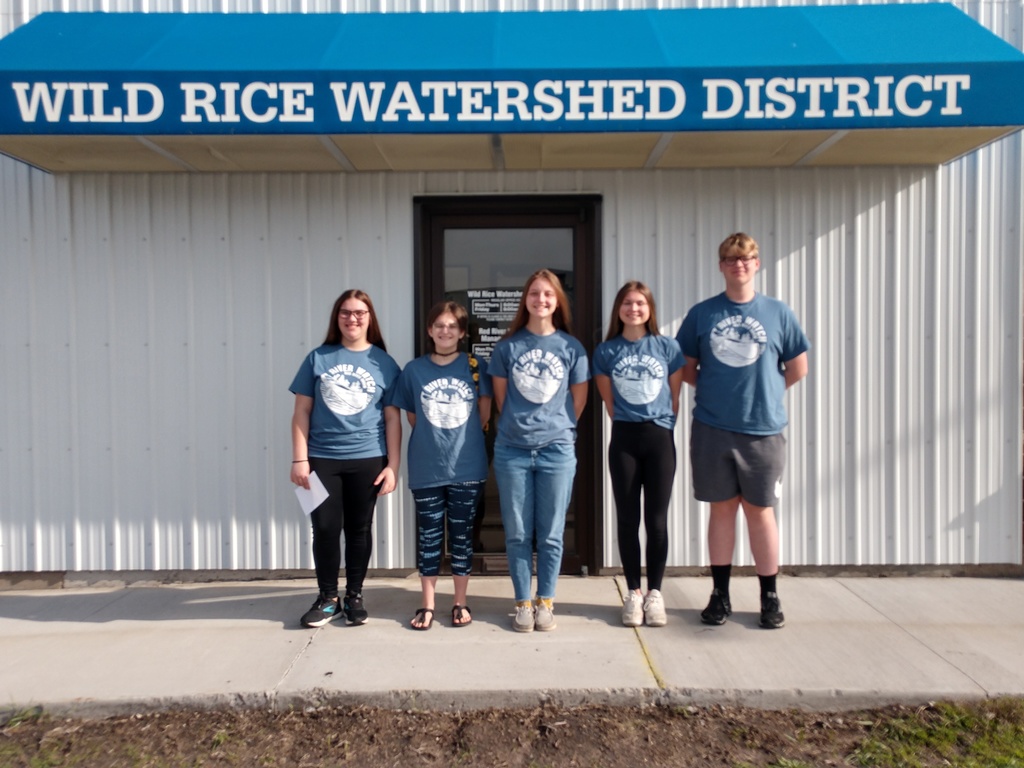 If the students come home tonight and say that Mr. Flaten set off the fire alarms at school from burning pizza, they're liars! No pizzas were burned, they turned out great....fire alarm did however go off, a few times. I thought everyone needed some time outside. oops!

SOFTBALL FOR TODAY CHANGE The softball game has been moved from Twin Valley to New York Mills due to the weather. JV and Varsity are still playing at 5pm. NO JH game due to the UH 5-8 Band/Choir Concert. Bus leaves TV at 2:40 and UH at 3:00.

Twin Valley Police Dept. providing Bike Safety information and obstacle course.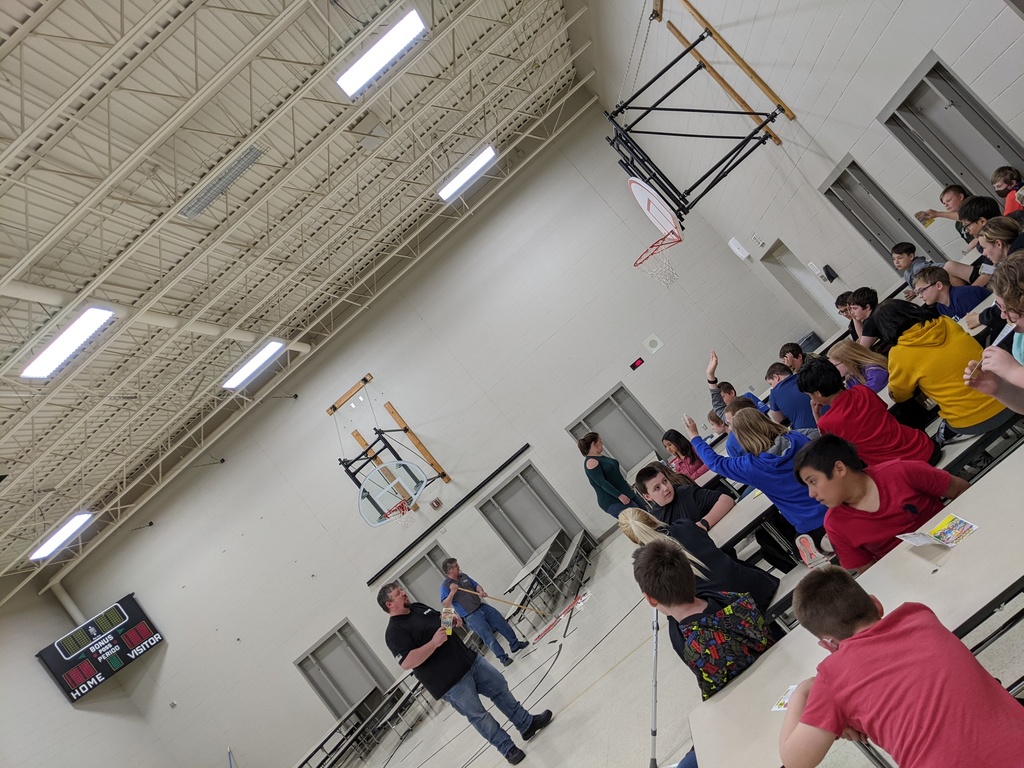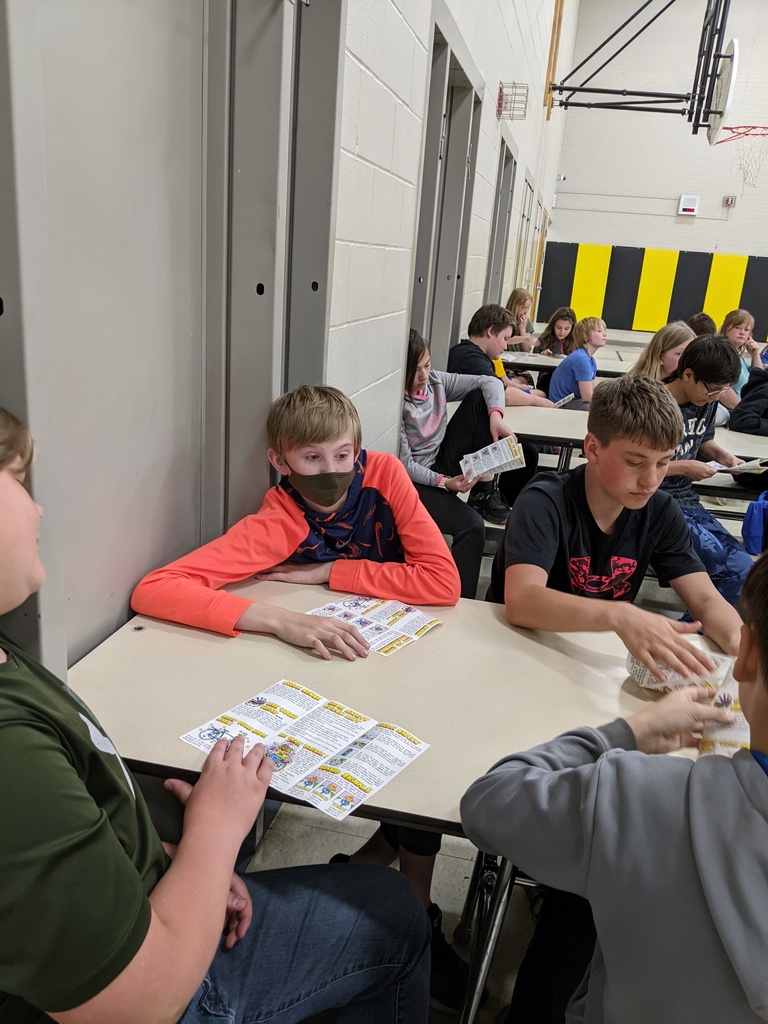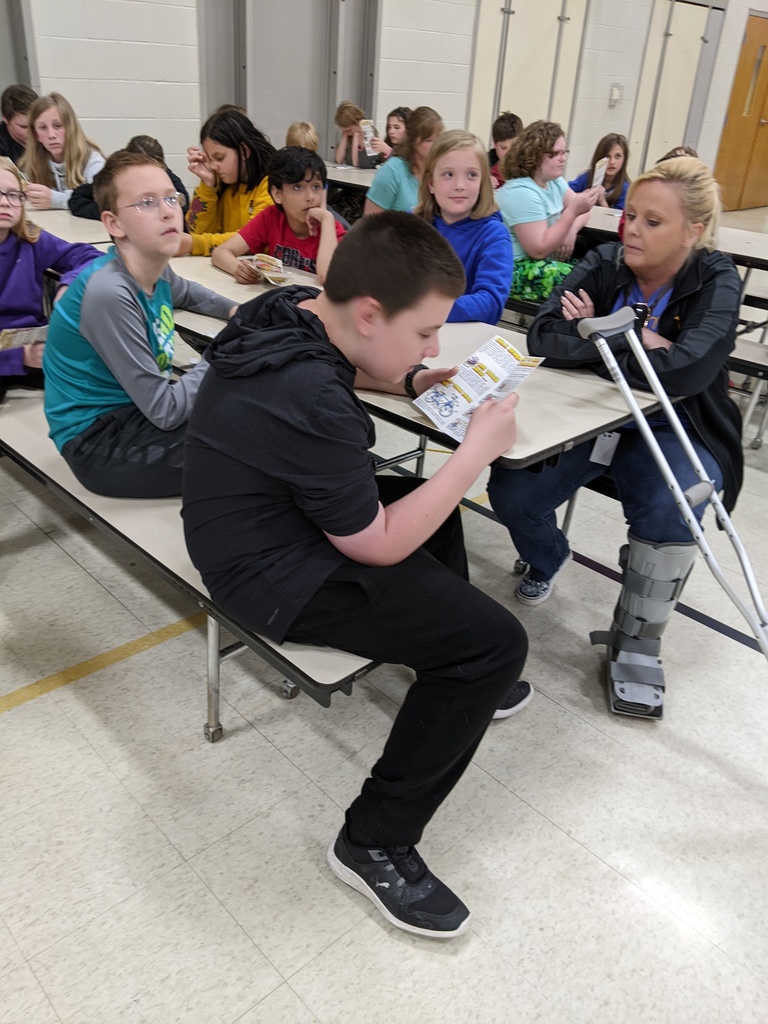 Twin Valley Police Dept. providing Bike Safety information and obstacle course.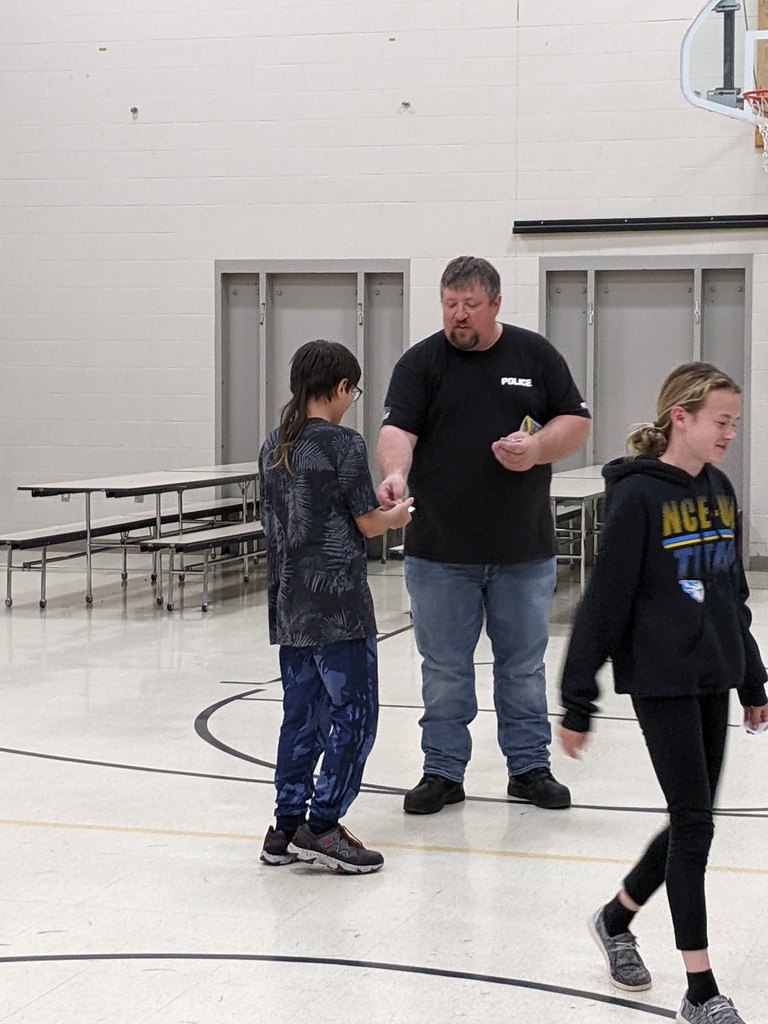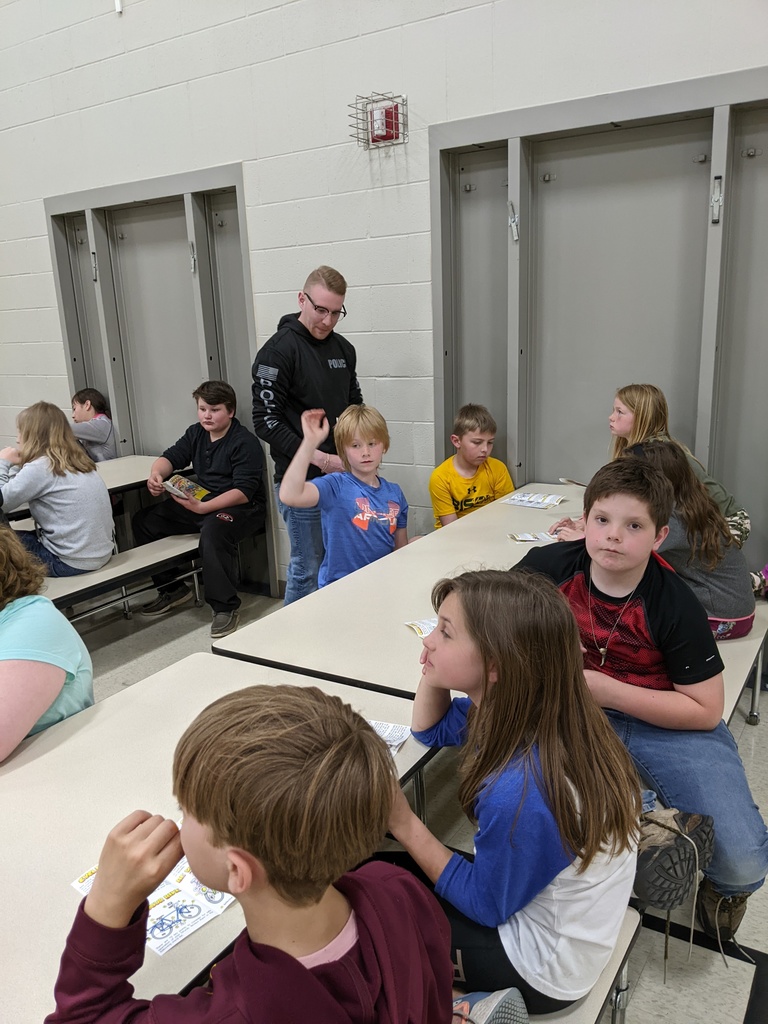 Twin Valley Police Dept. providing Bike Safety information and obstacle course.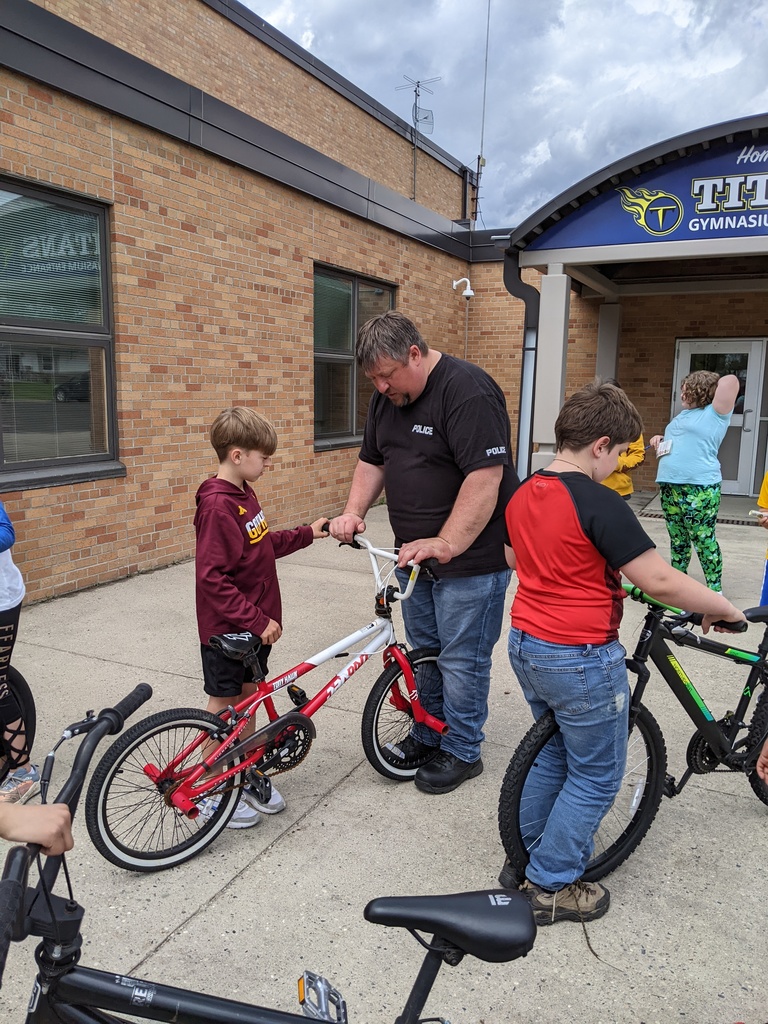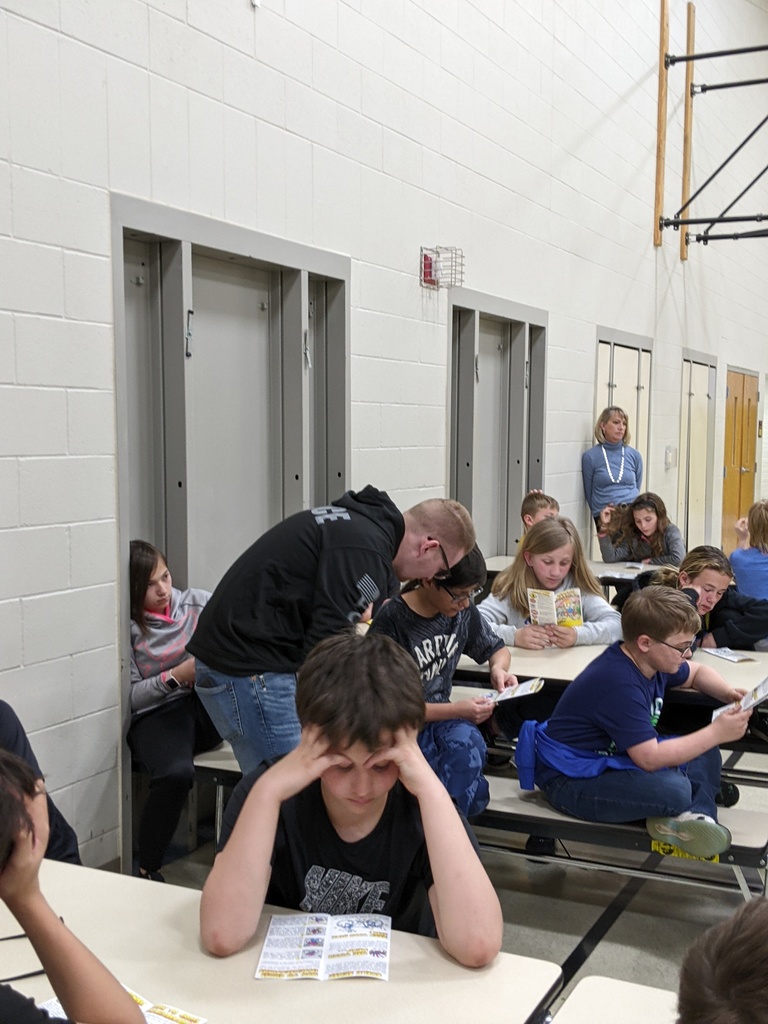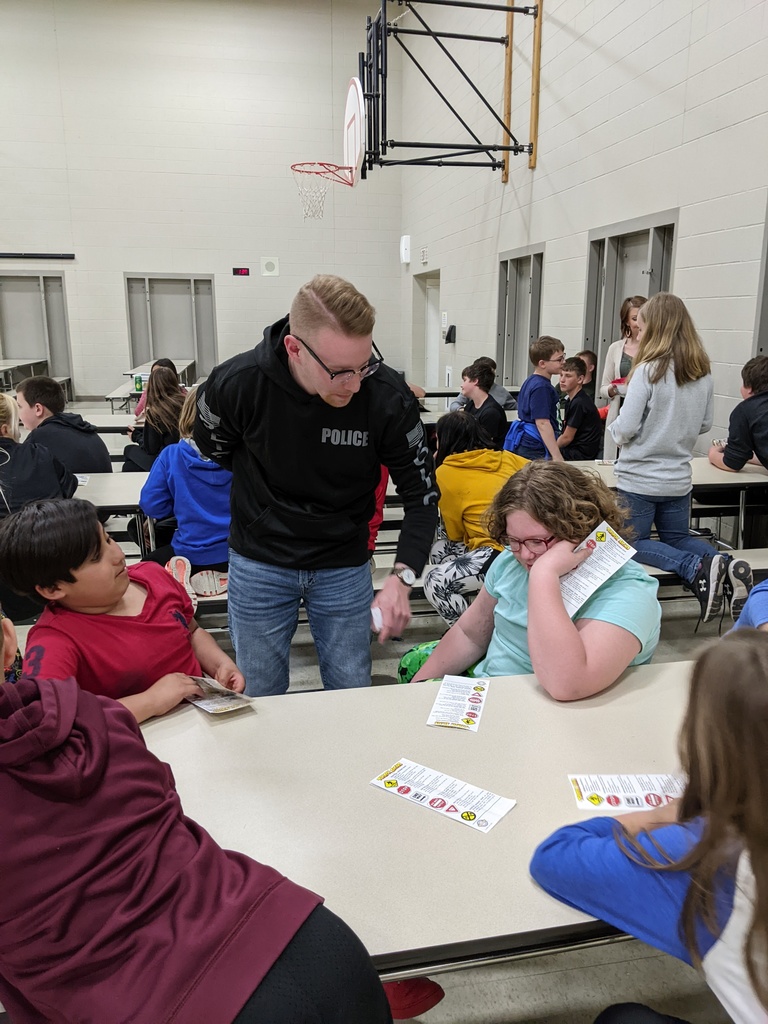 Reminder: All FFA members, parents/guardians, and guests please join us to recognize and celebrate our chapter's accomplishments. The banquet will be held in the NCE cafenasium @ 6:30 on May 20th. There will be refreshments and desserts to follow.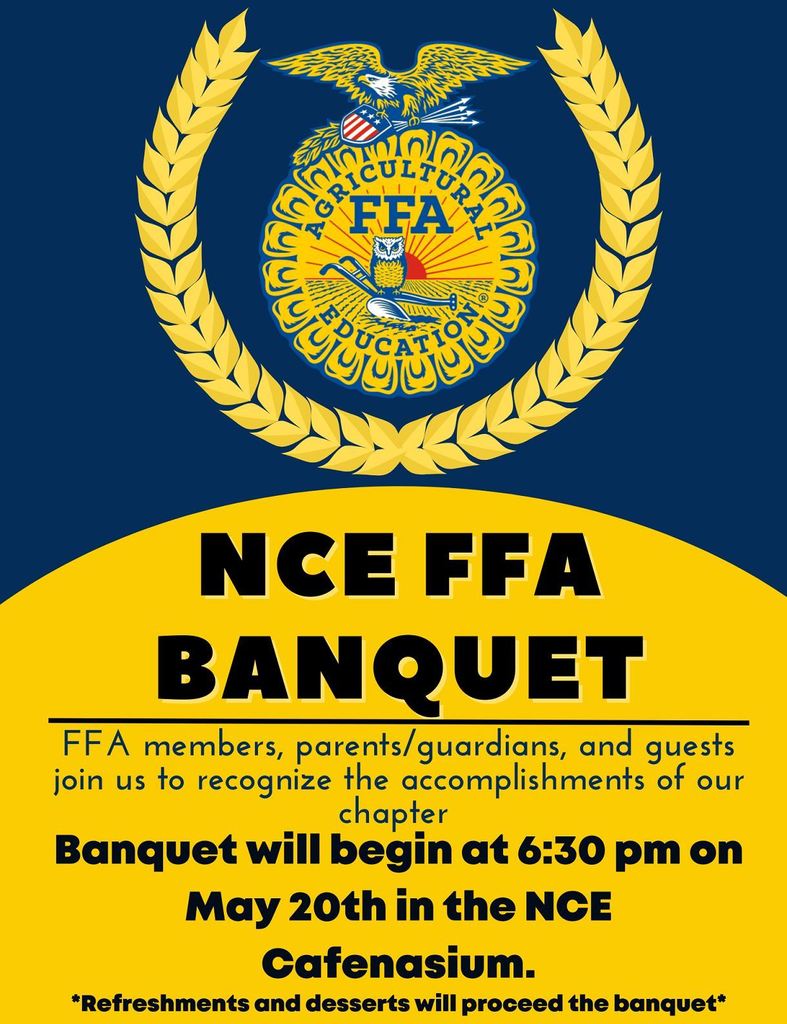 Thank you to Terri and Lori for all their years of service to the NCE School District.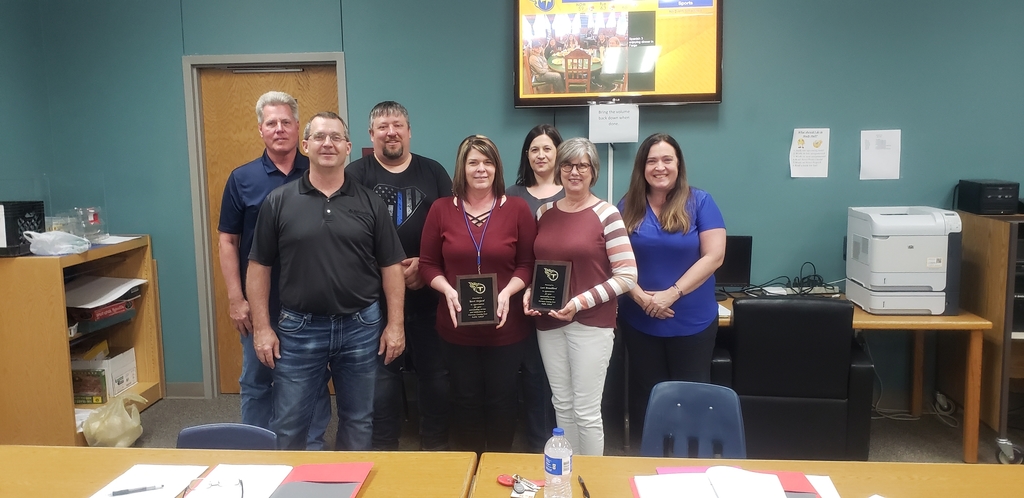 We had some amazing artwork displayed last night as well!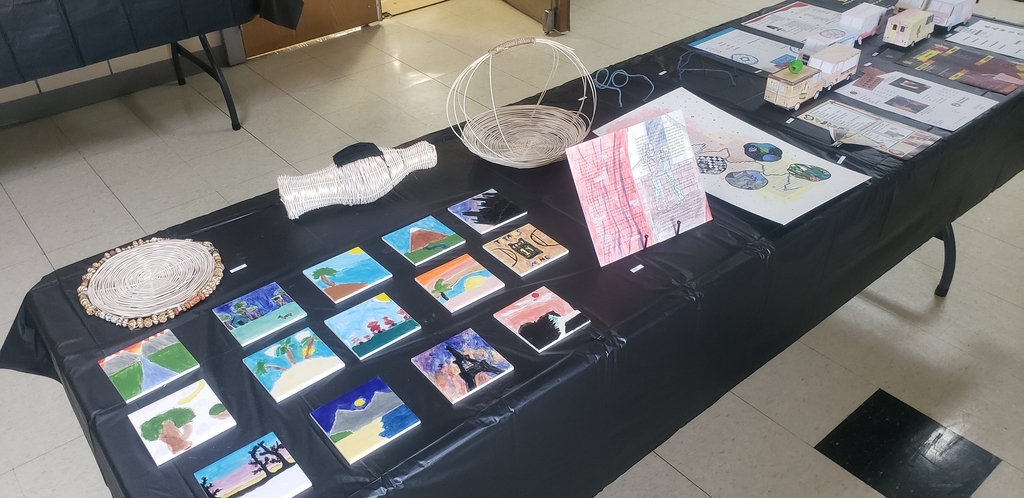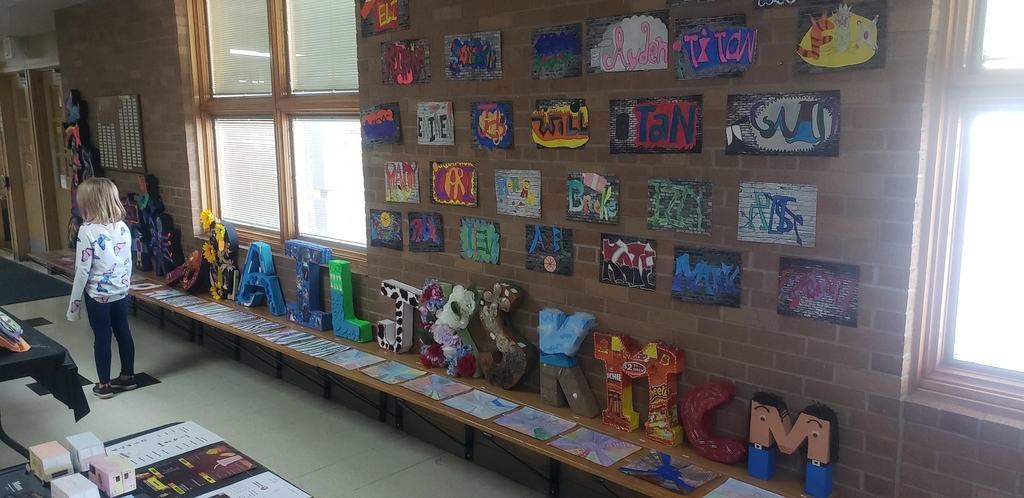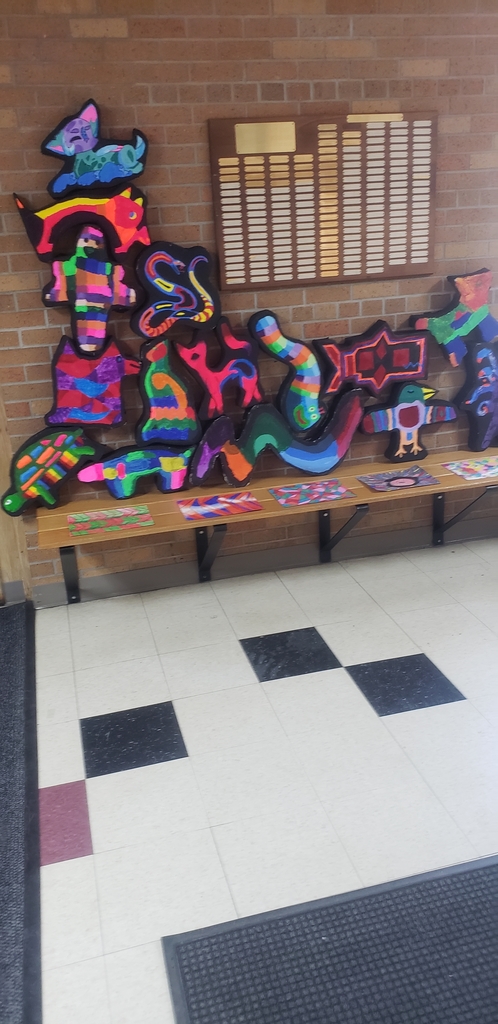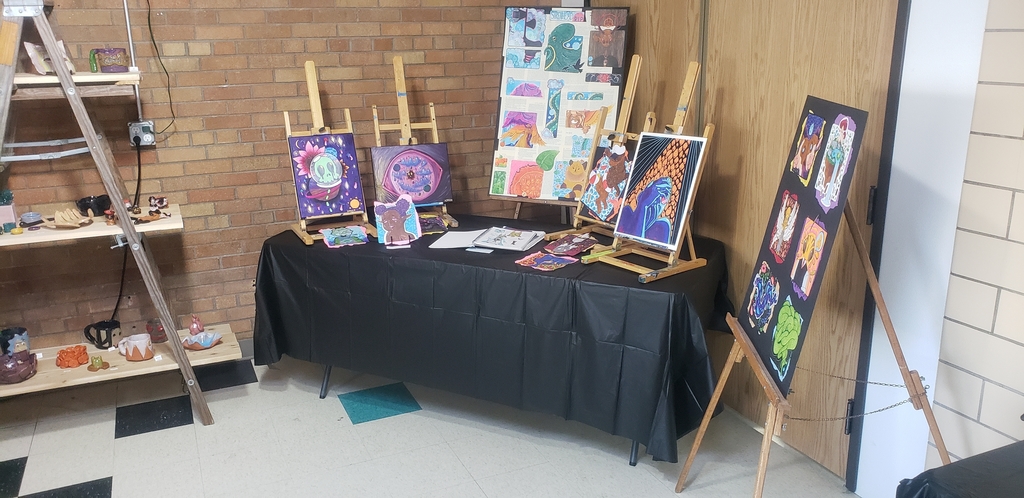 Just a few pictures from our Band and Choir performance last night. They all sounded amazing!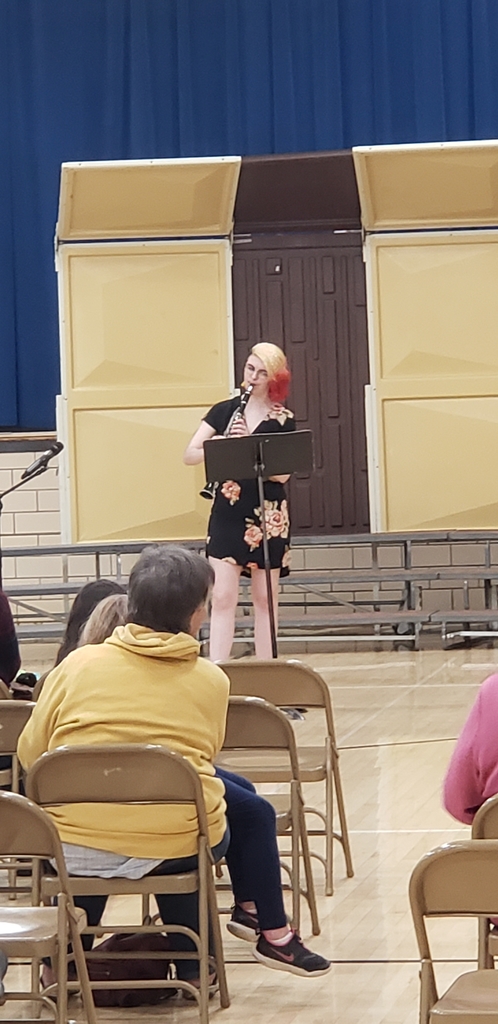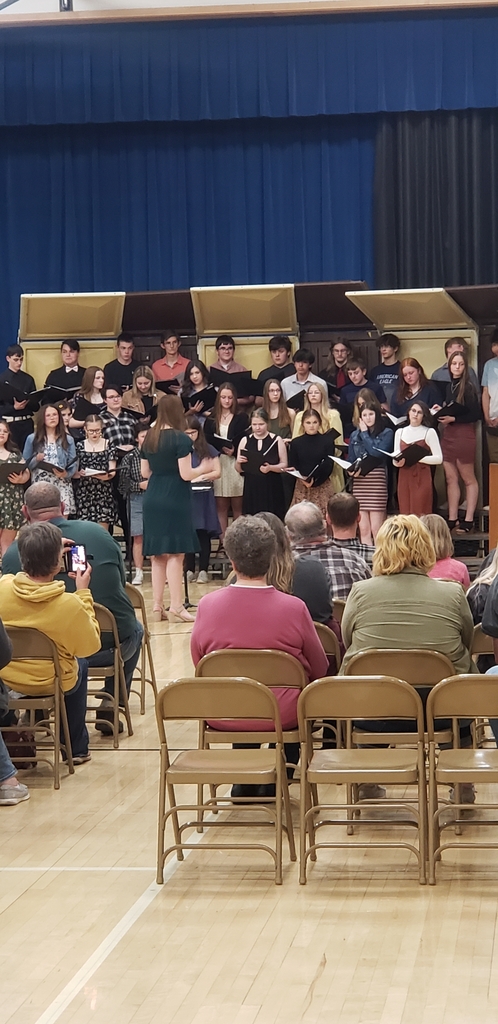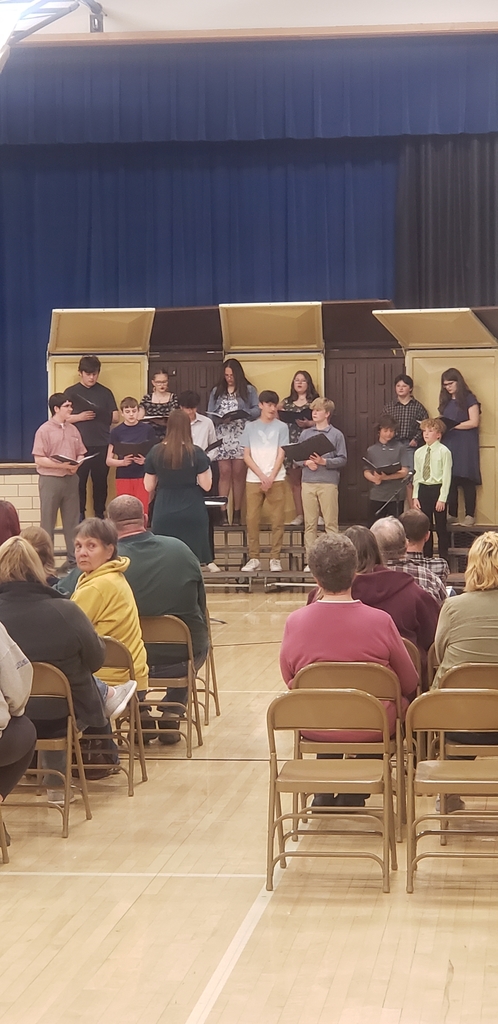 The following game was moved from Thursday, 5/19 to Wednesday, 5/18 due to the weather forecast. Please note the moving up of leave times, game times and locations. BB @ WEM  JV: Following Varsity V: 3:00pm (Erskine) JH: 3:00pm (McIntosh) Leave UH 12:50, TV 1:10 YAY SPRING 2022!!!

NCE Update to Driver Ed Information for this summer. ---- Please visit Student and Parent Documents on nce.k12.mn.us or ------- Follow this link ------
https://5il.co/1alse

Class of 2022 Baccalaureate Info.