Mrs. Hoven's Second Graders last day of school.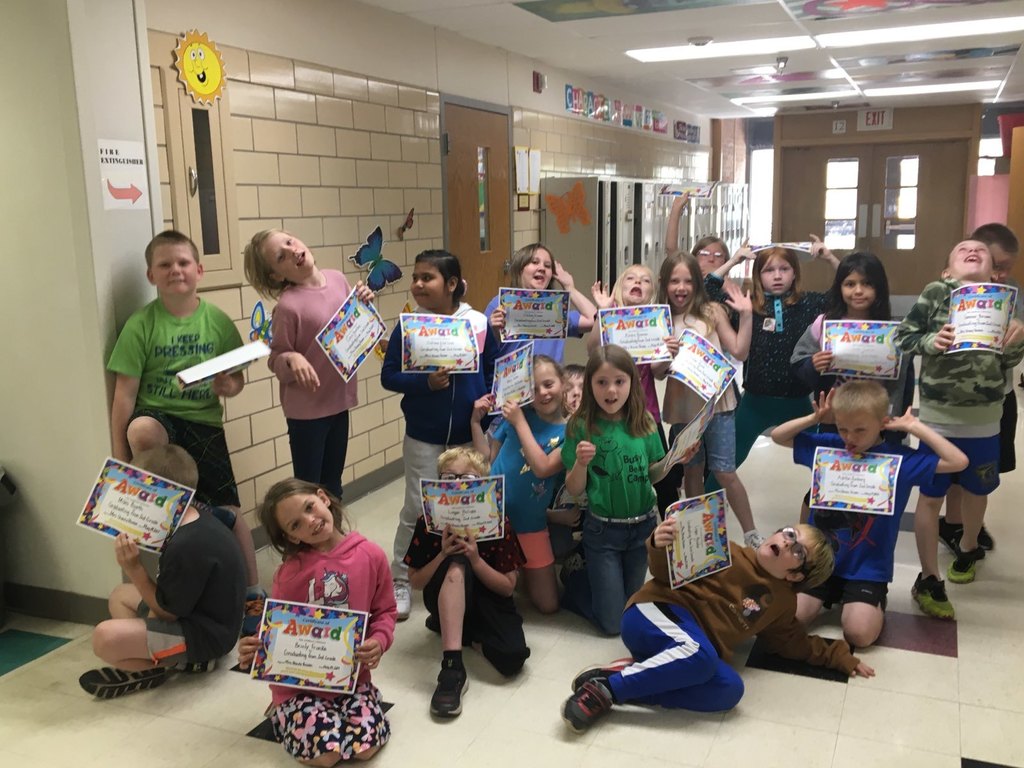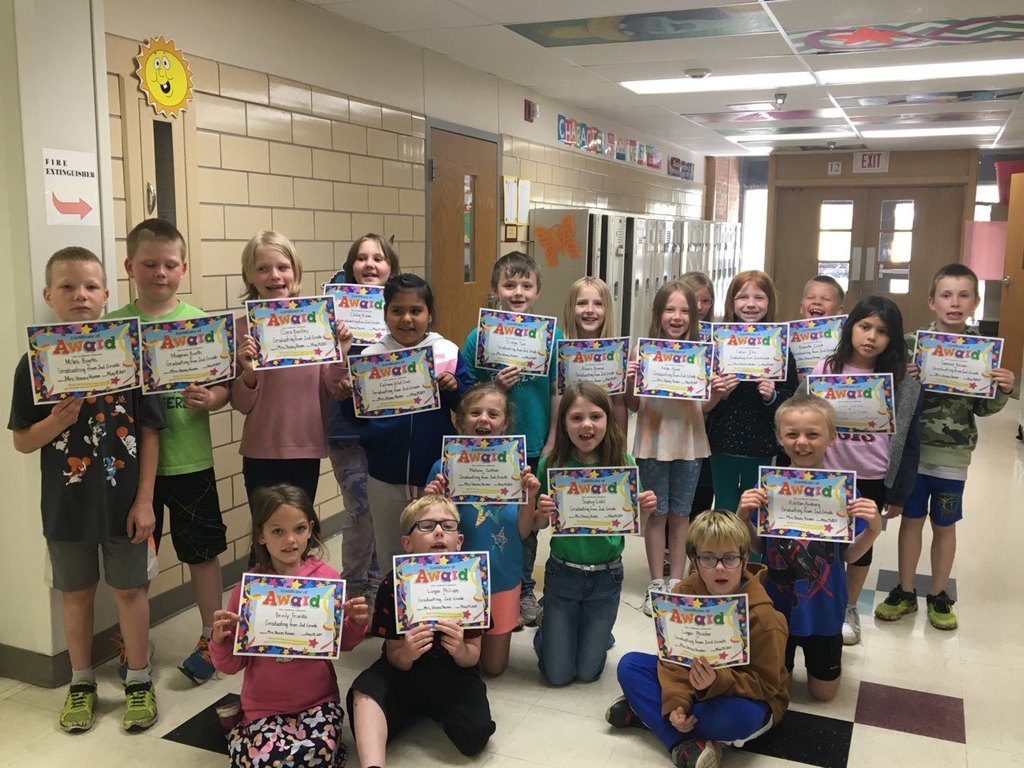 Cheering on the Seniors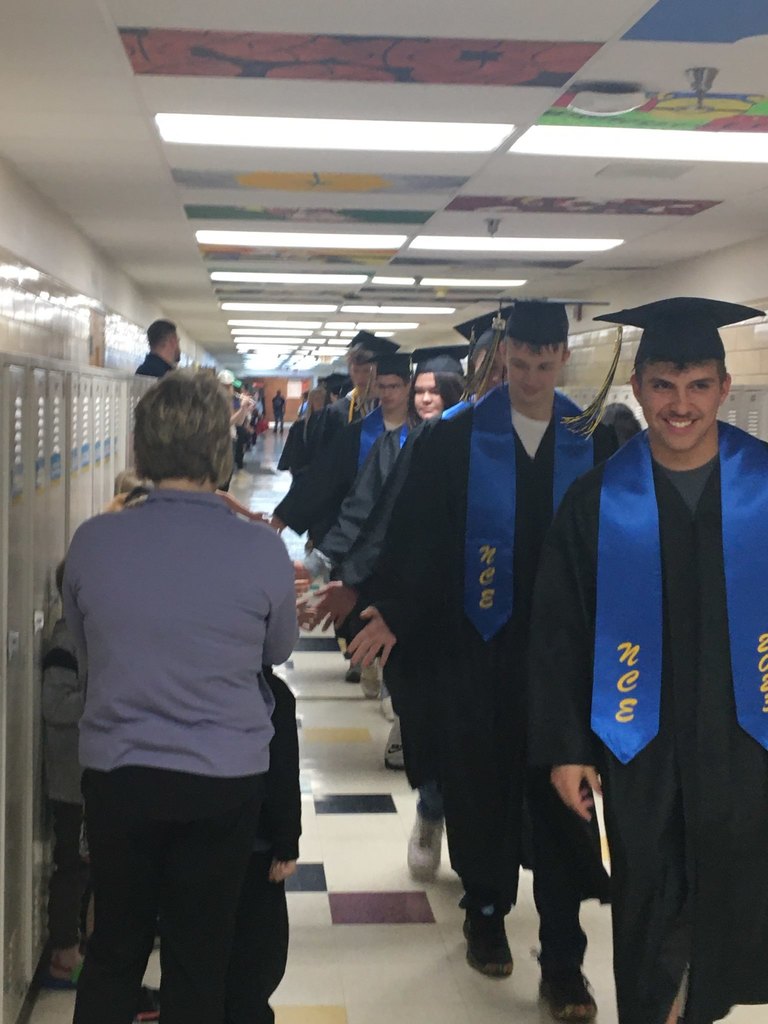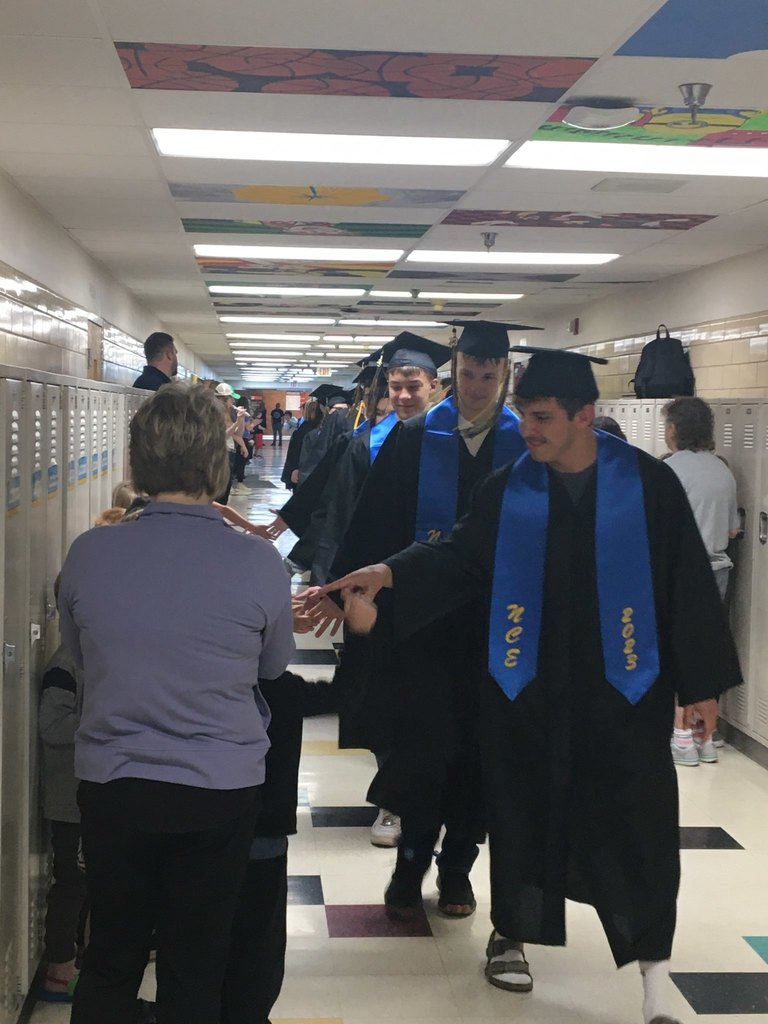 Second graders waiting for the Seniors to walk by to cheer them on.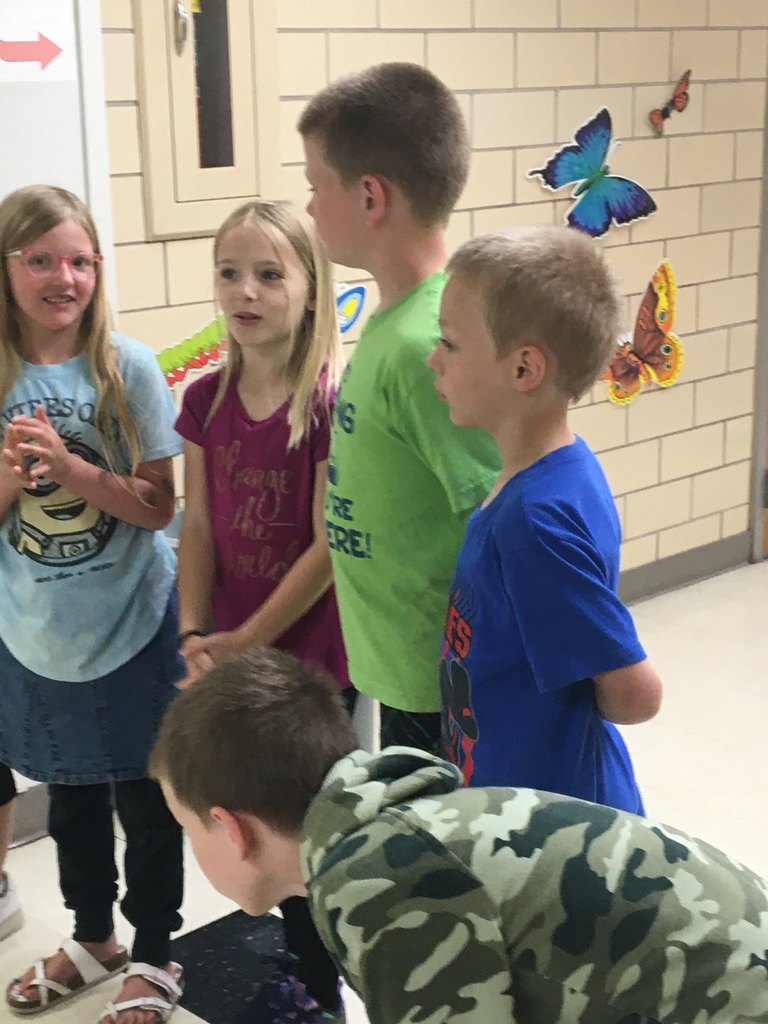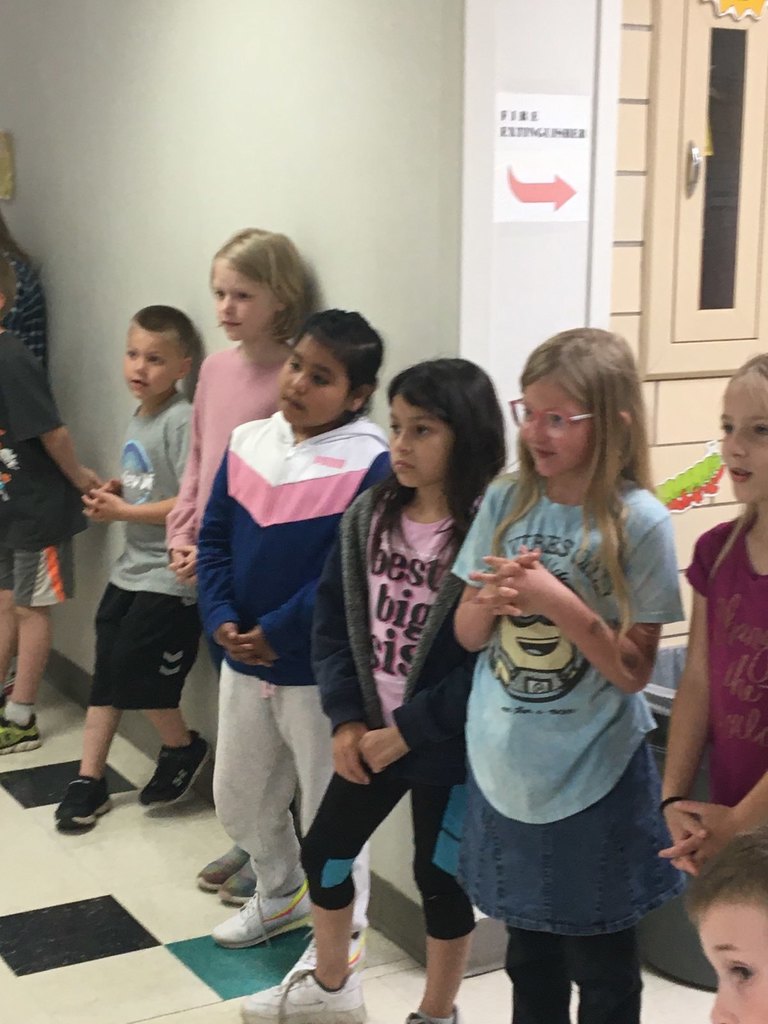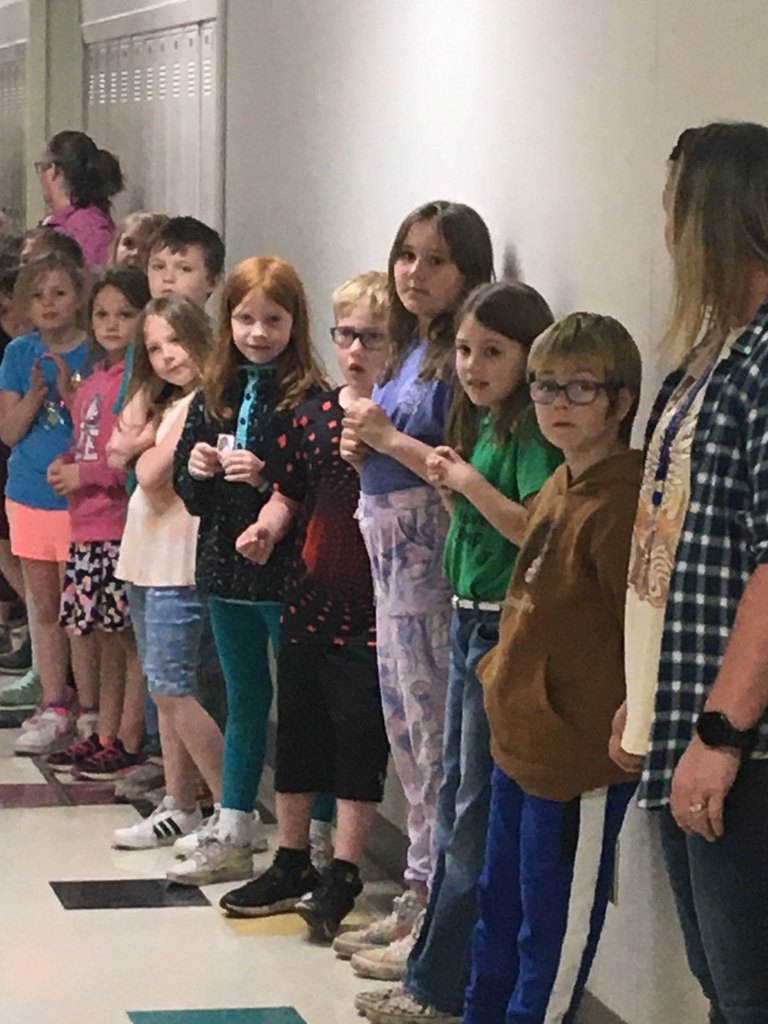 Second graders last lunch together.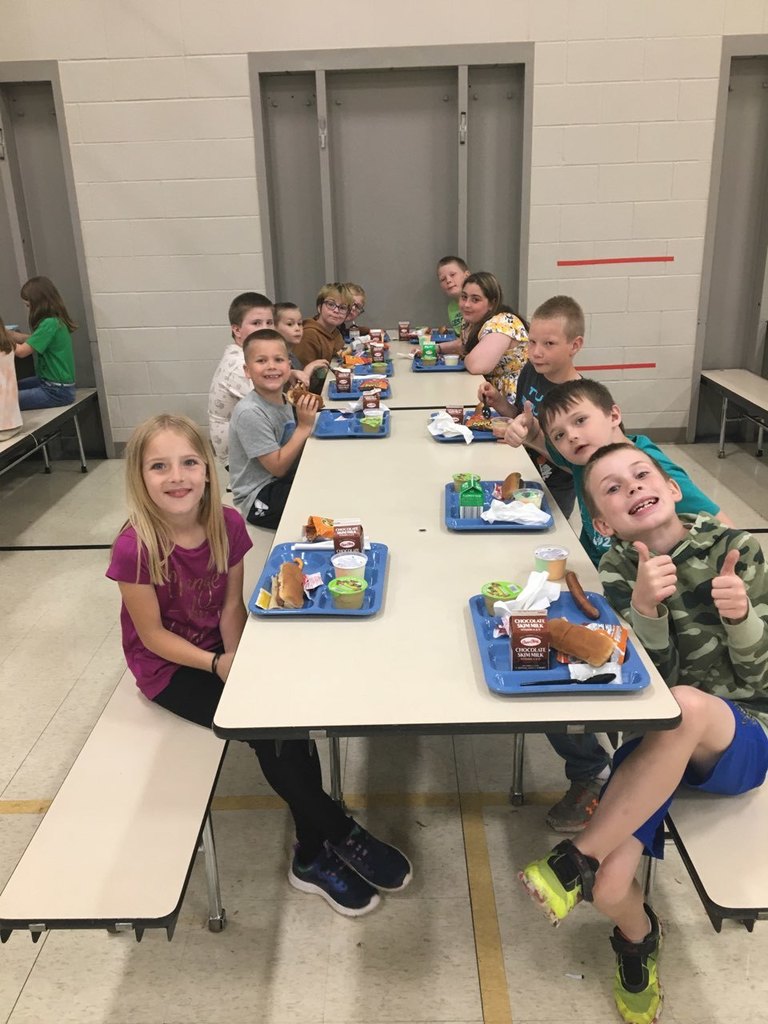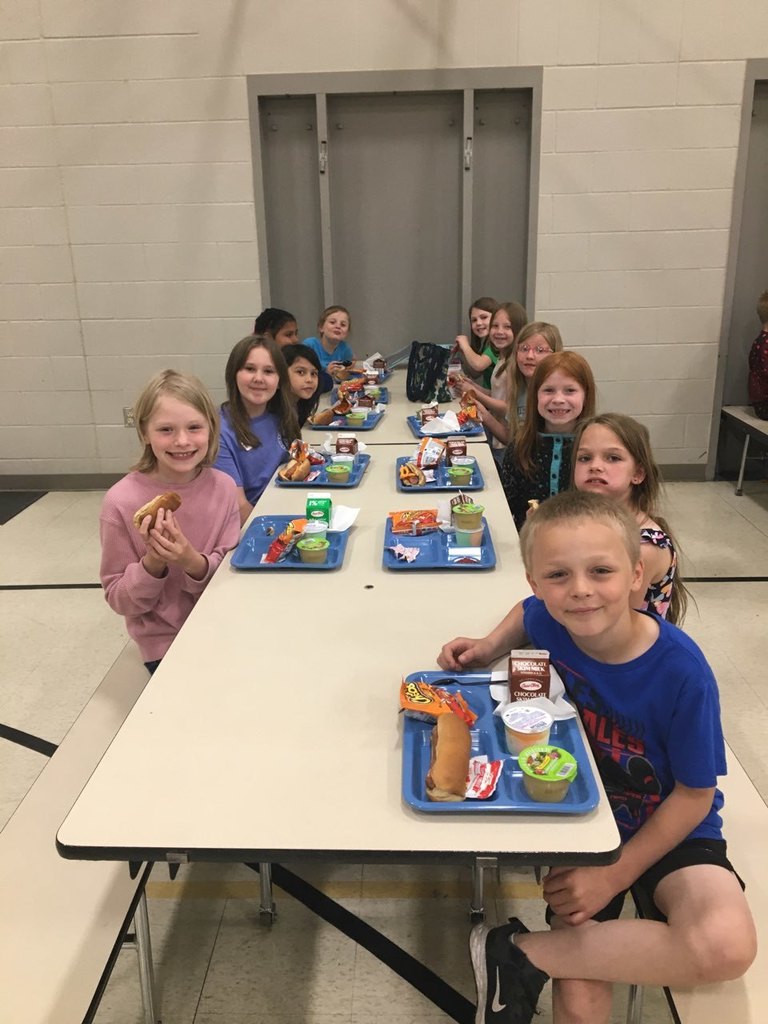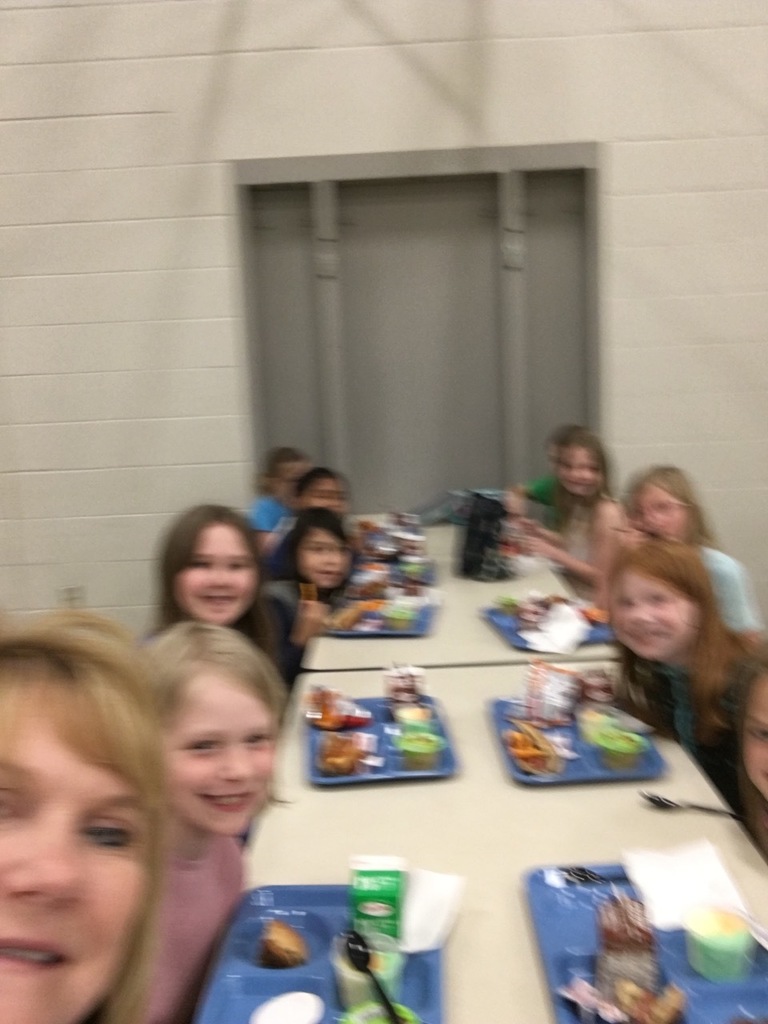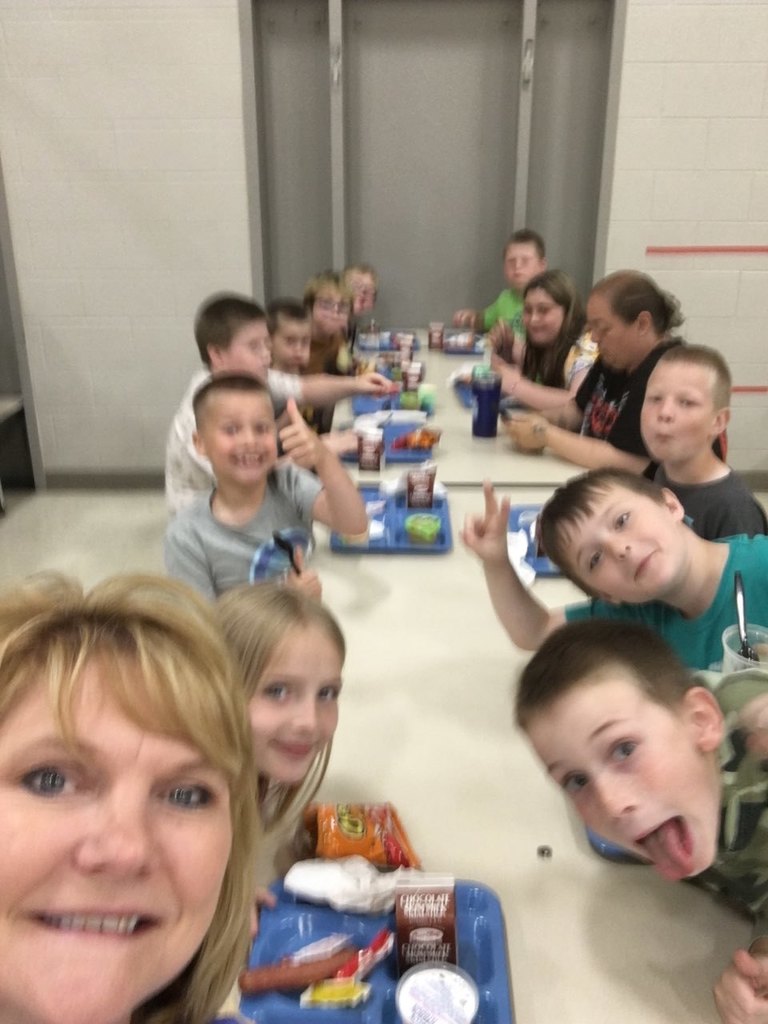 Ms. Askins and Mrs. Hoven's second grade class the last day of school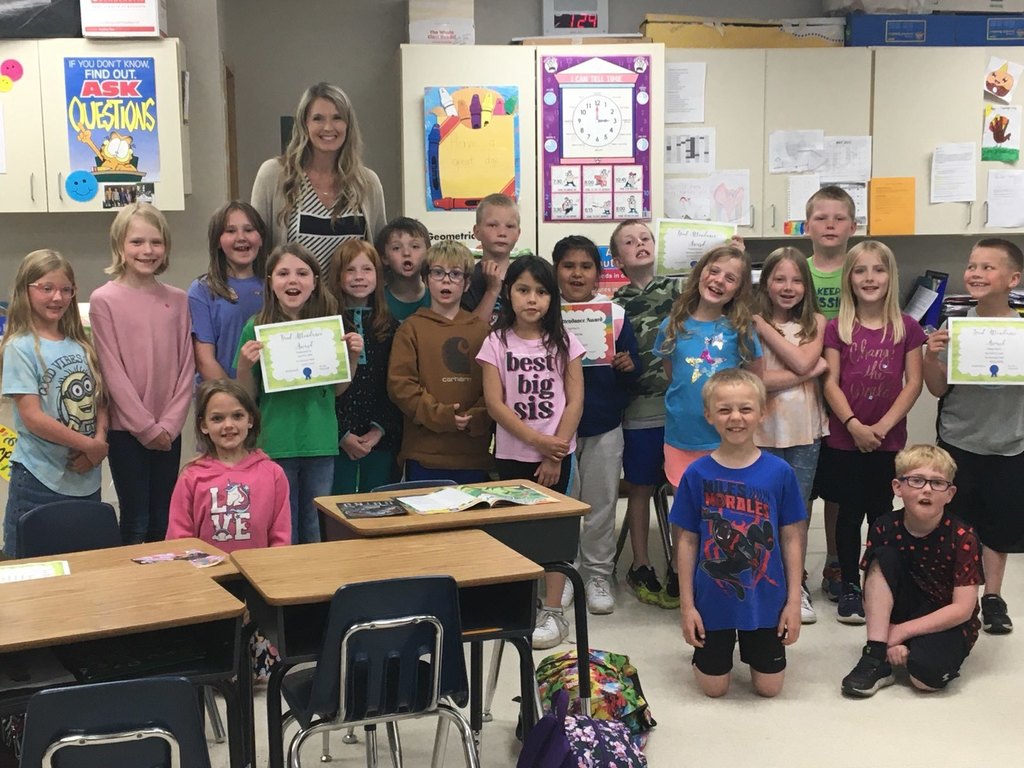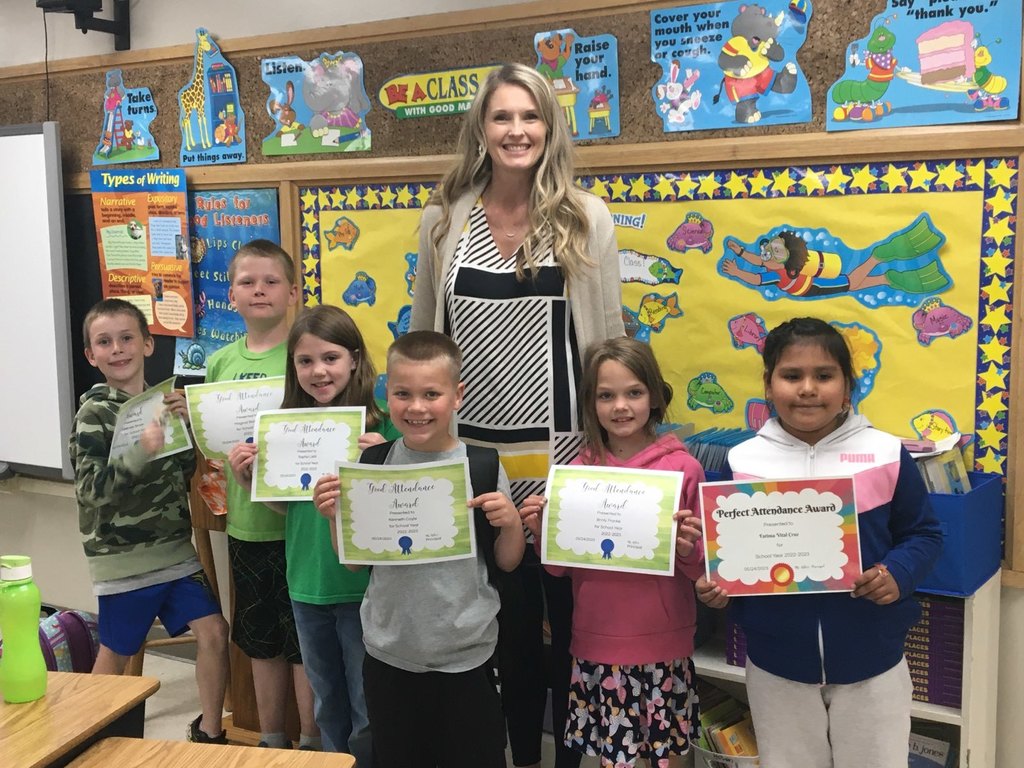 Second graders and their butterflies on release day.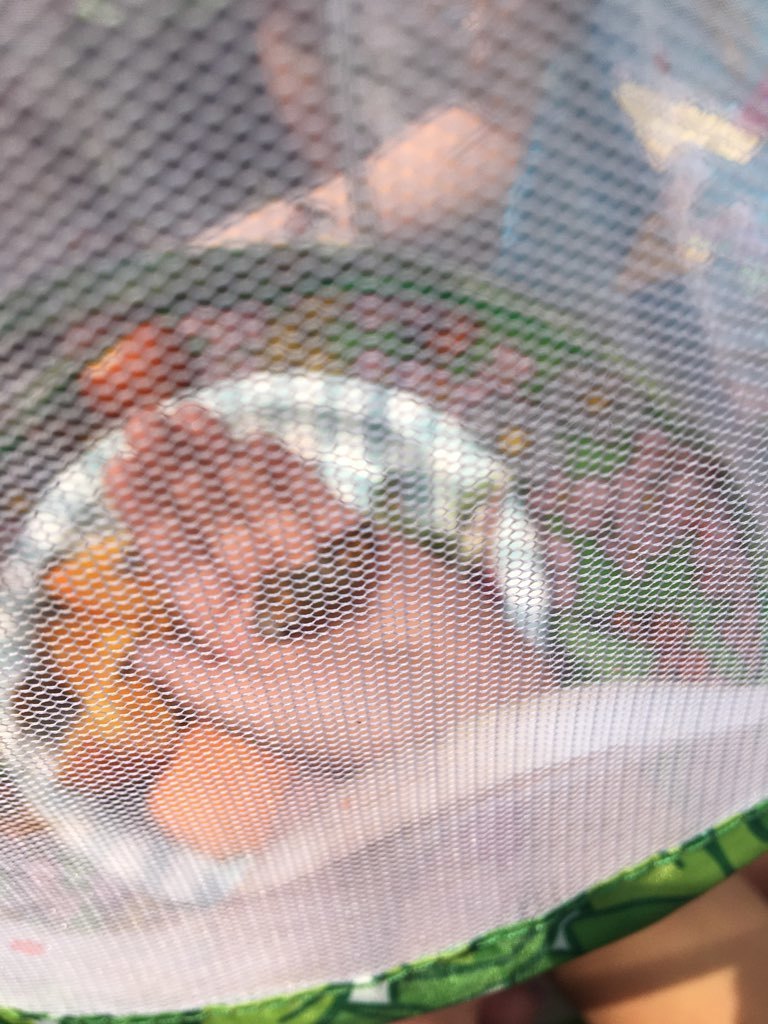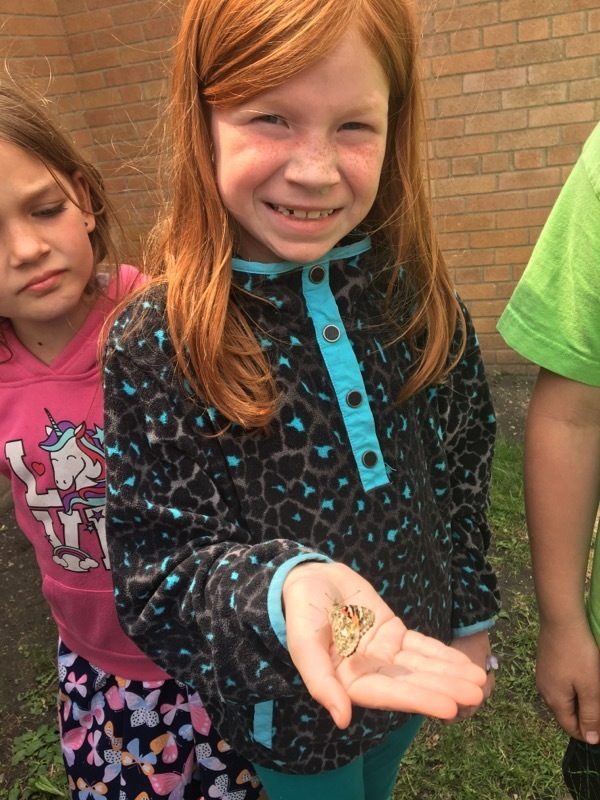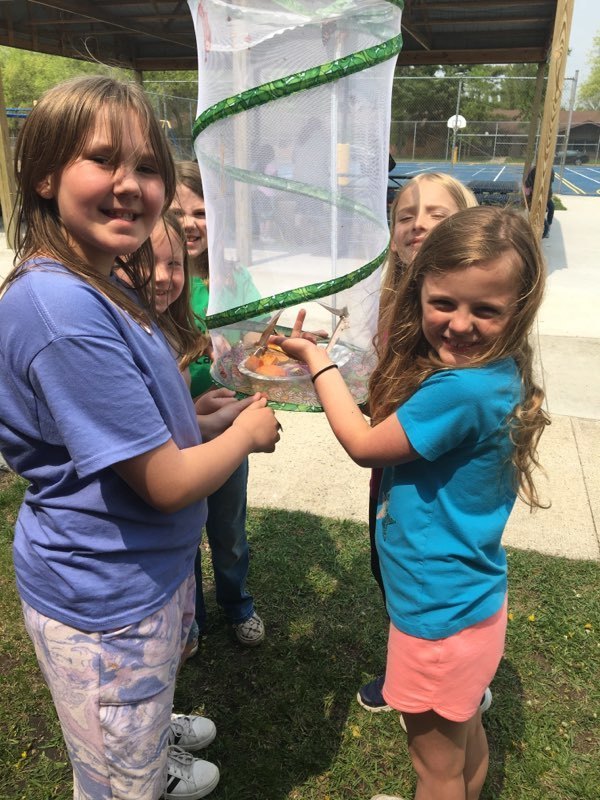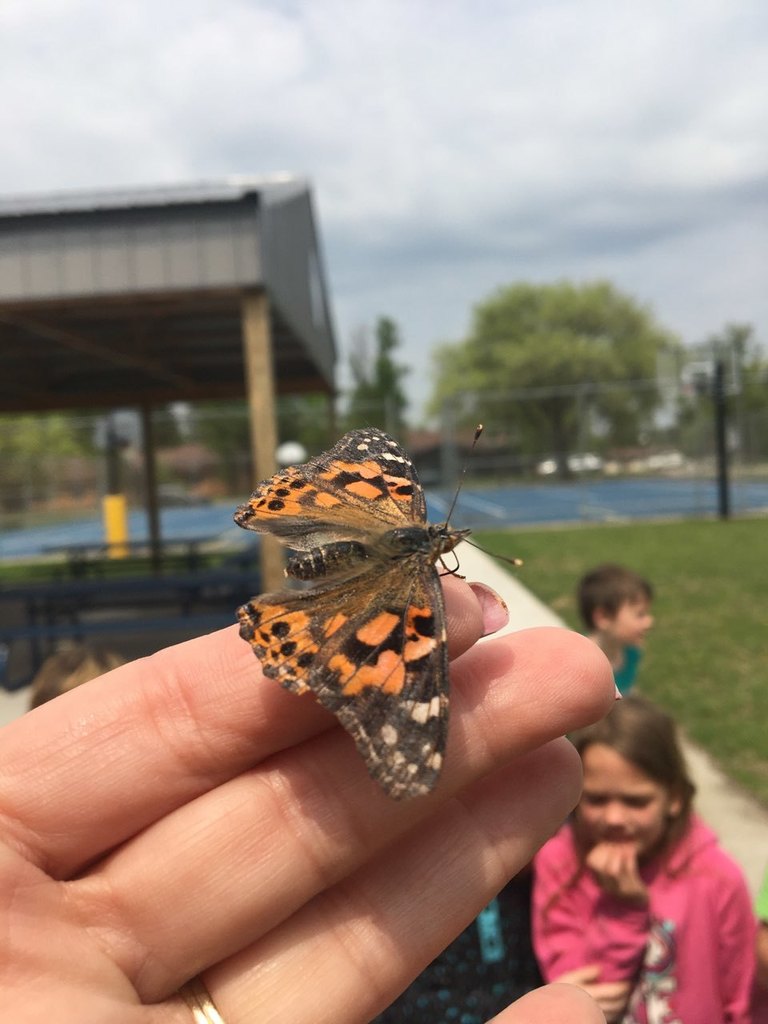 Norman County East 2023 Grads Send Off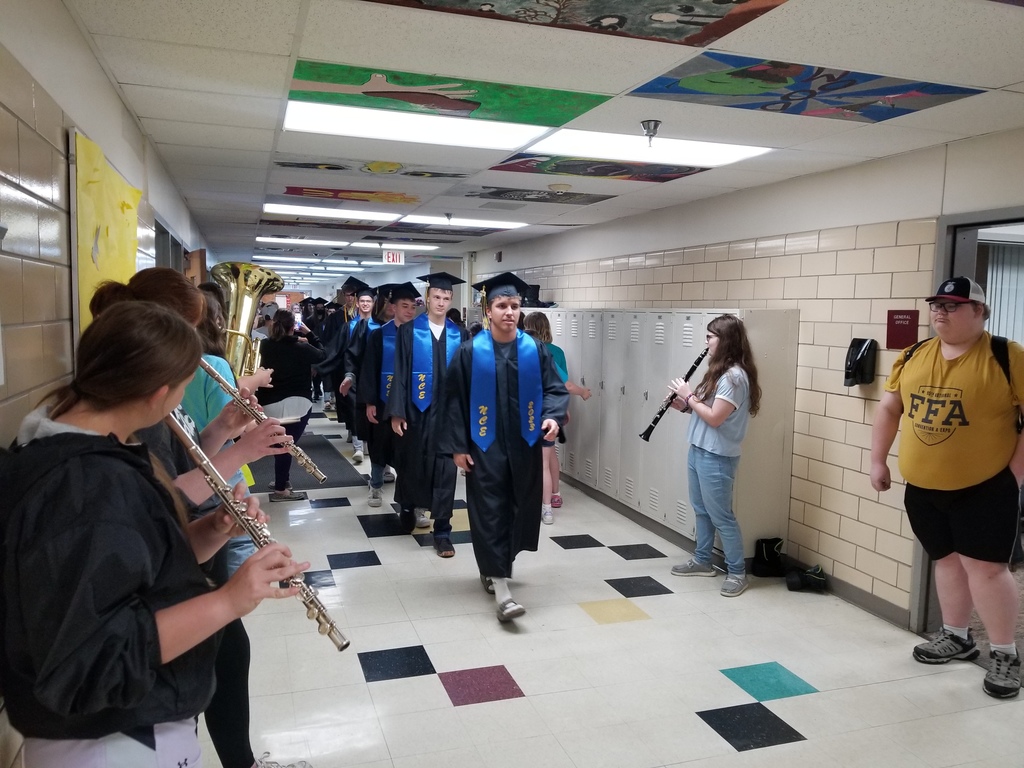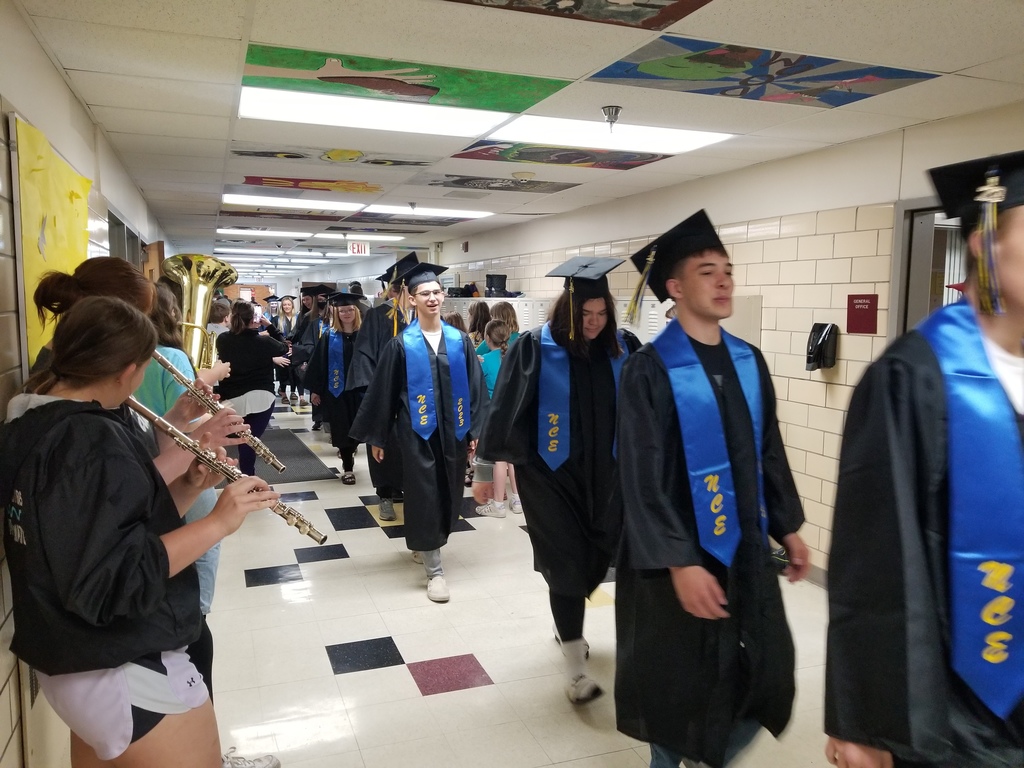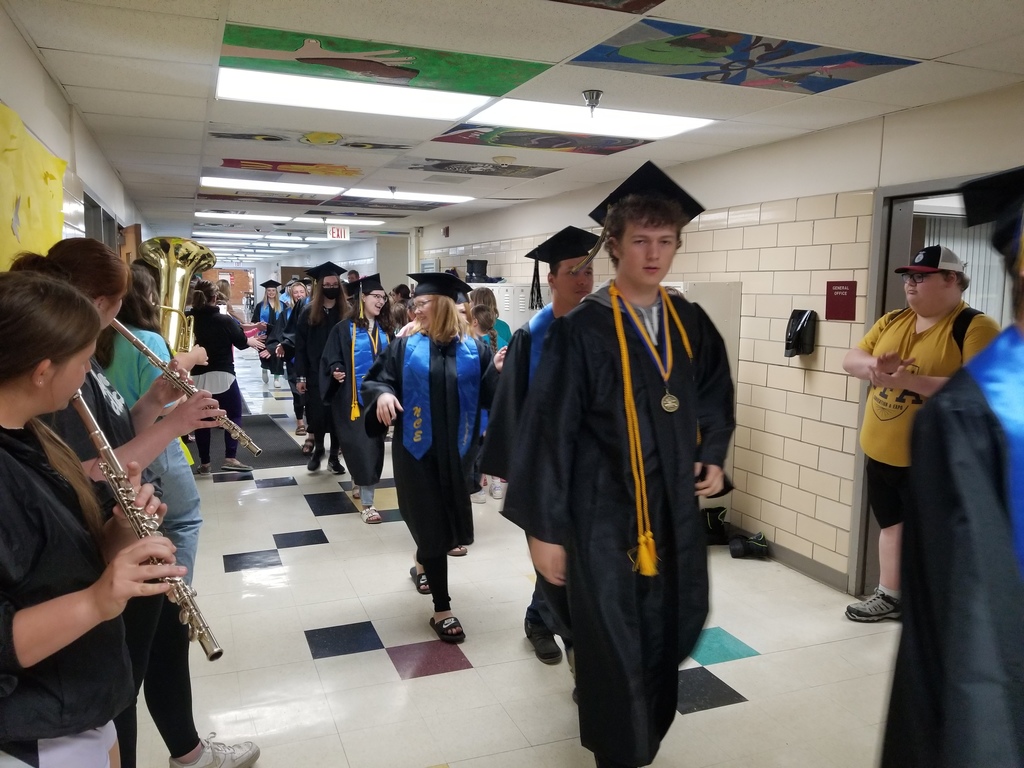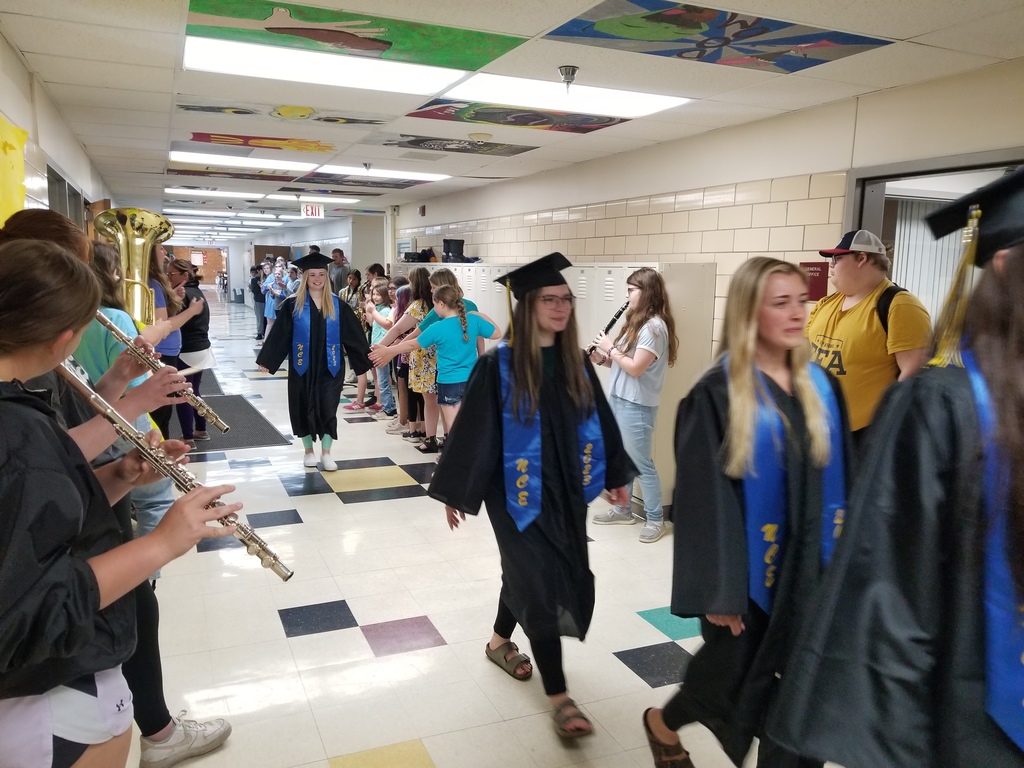 Elementary Fun and Fitness Day 2023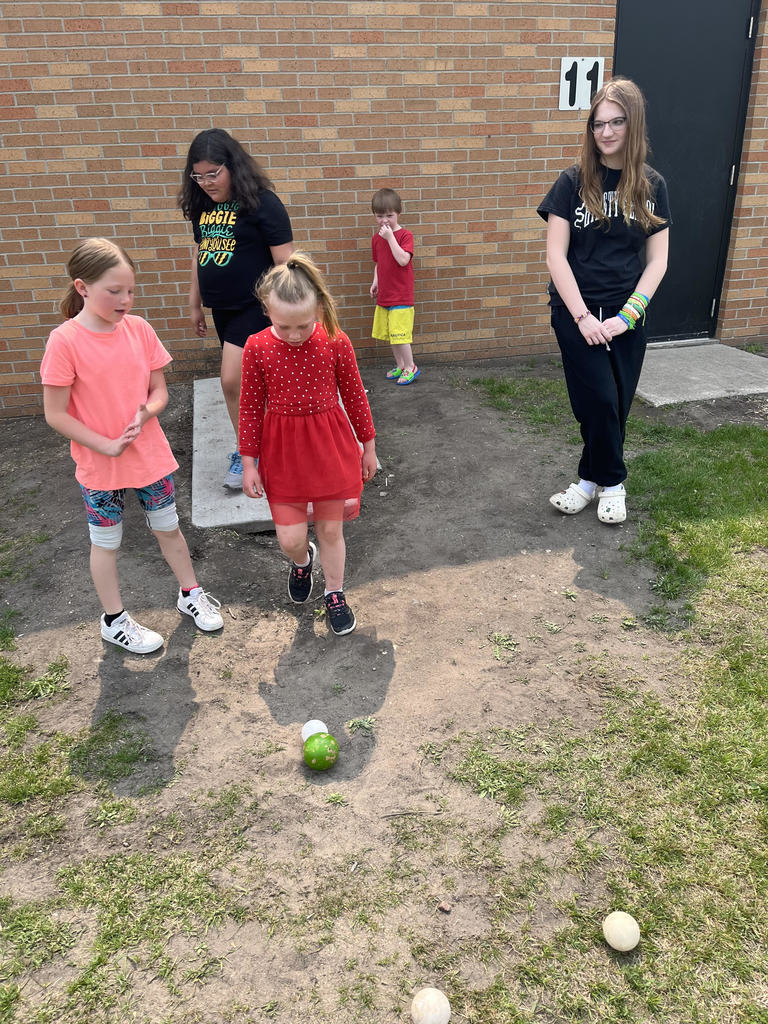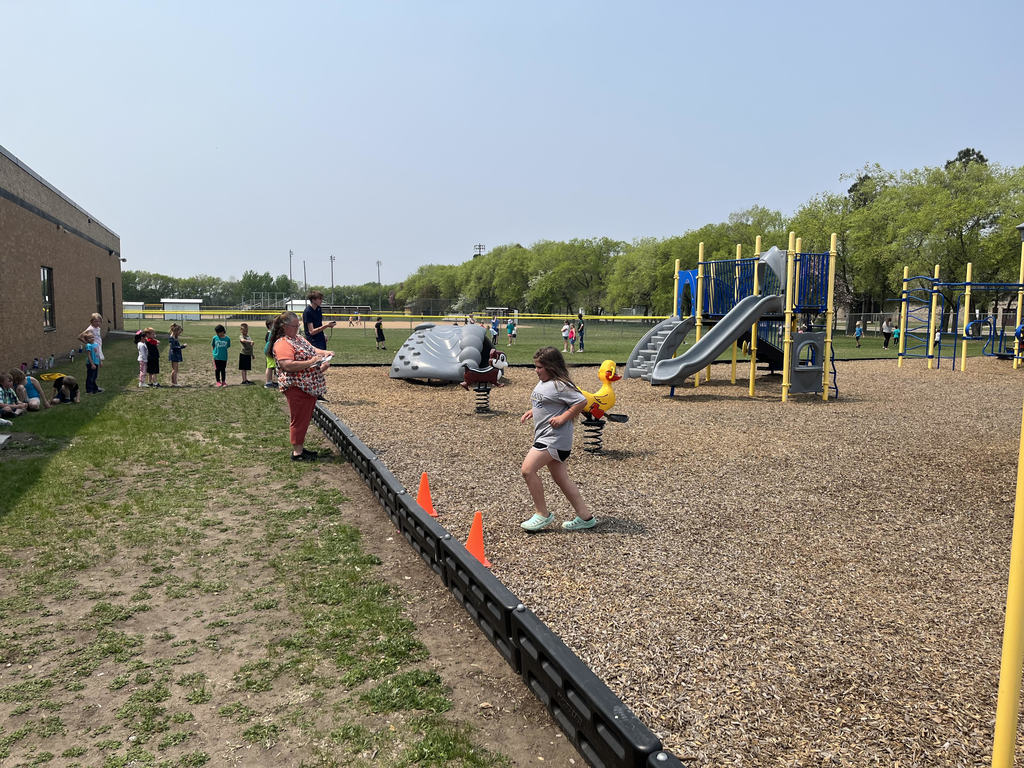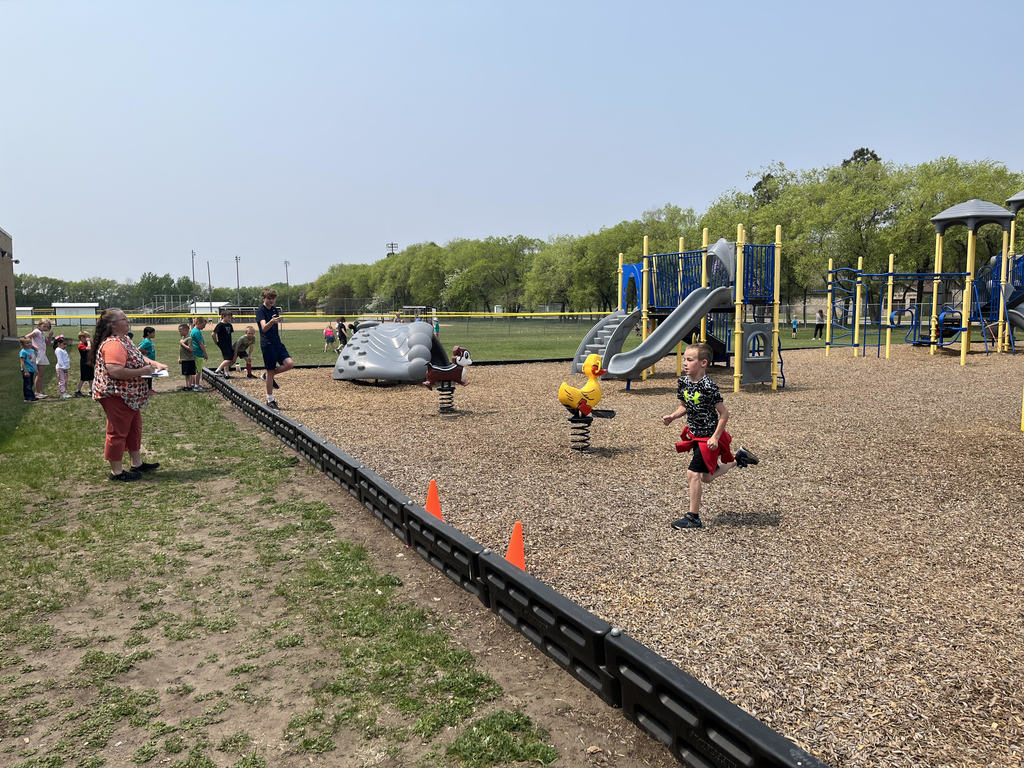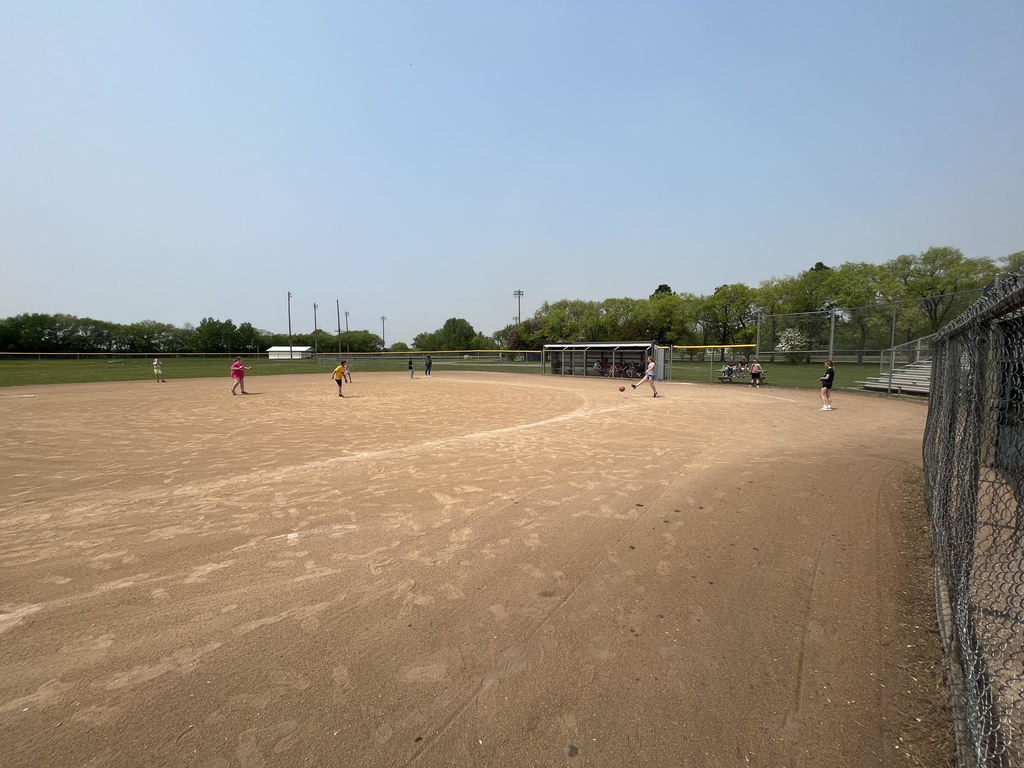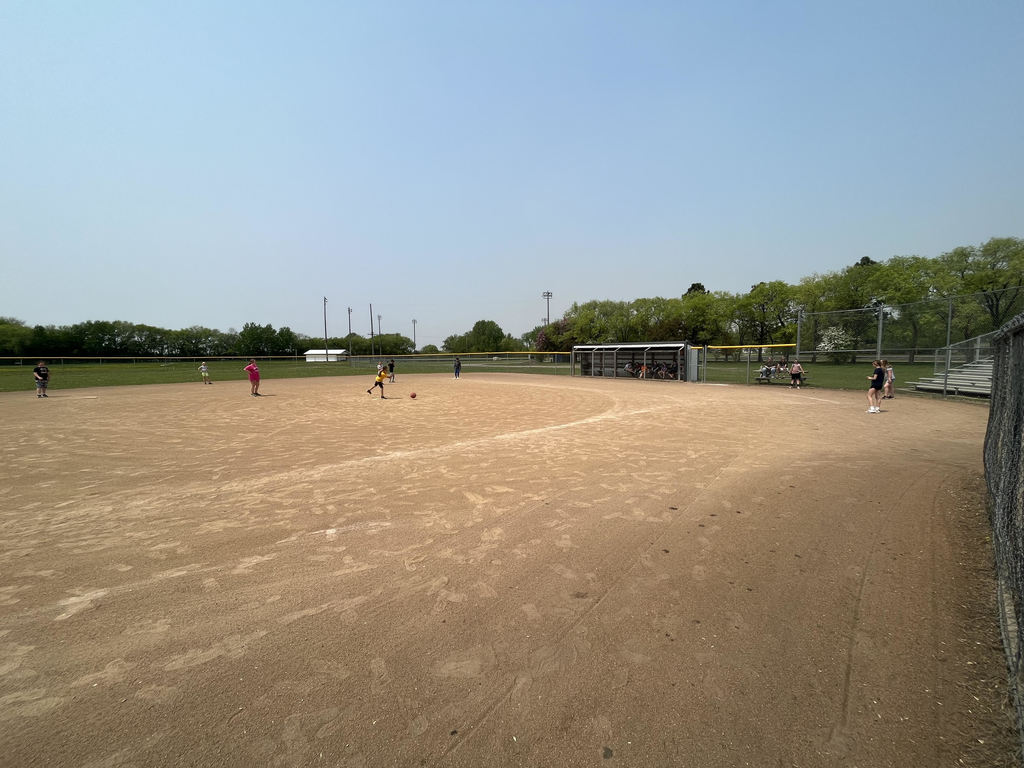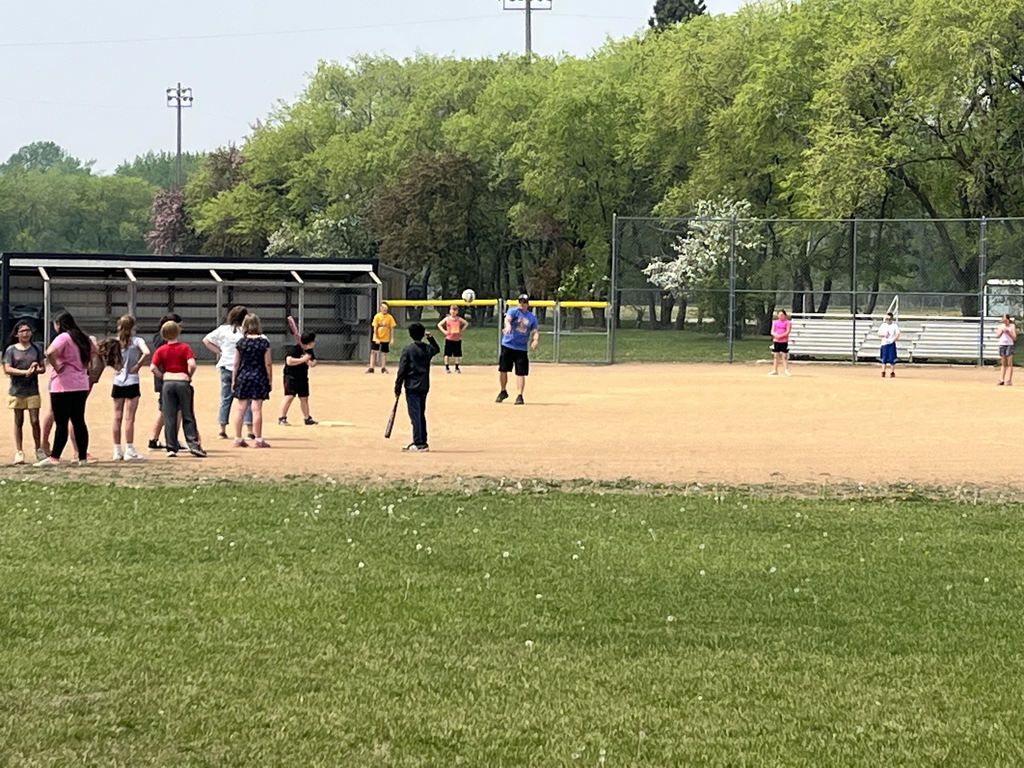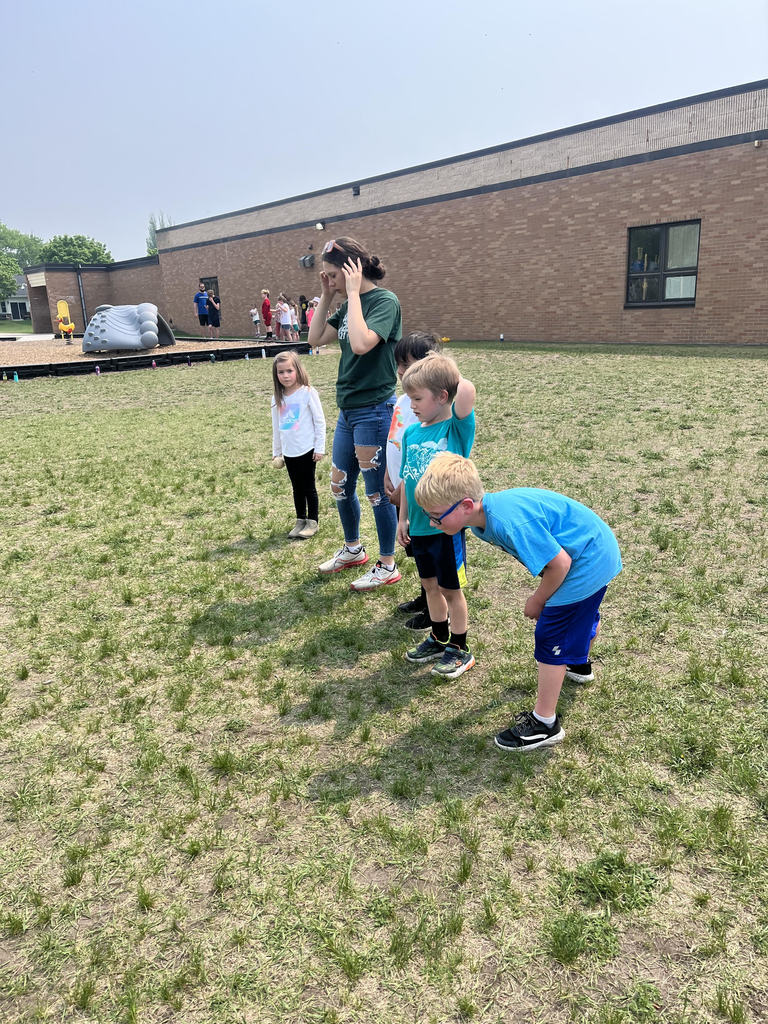 Elementary Fun and Fitness Day 2023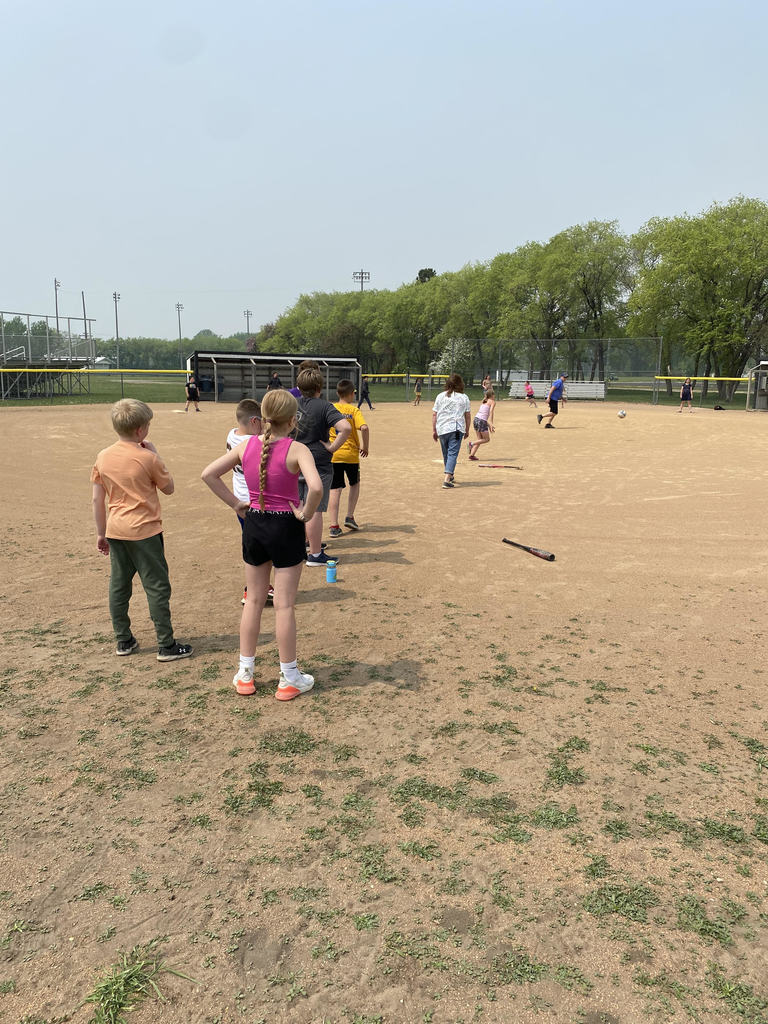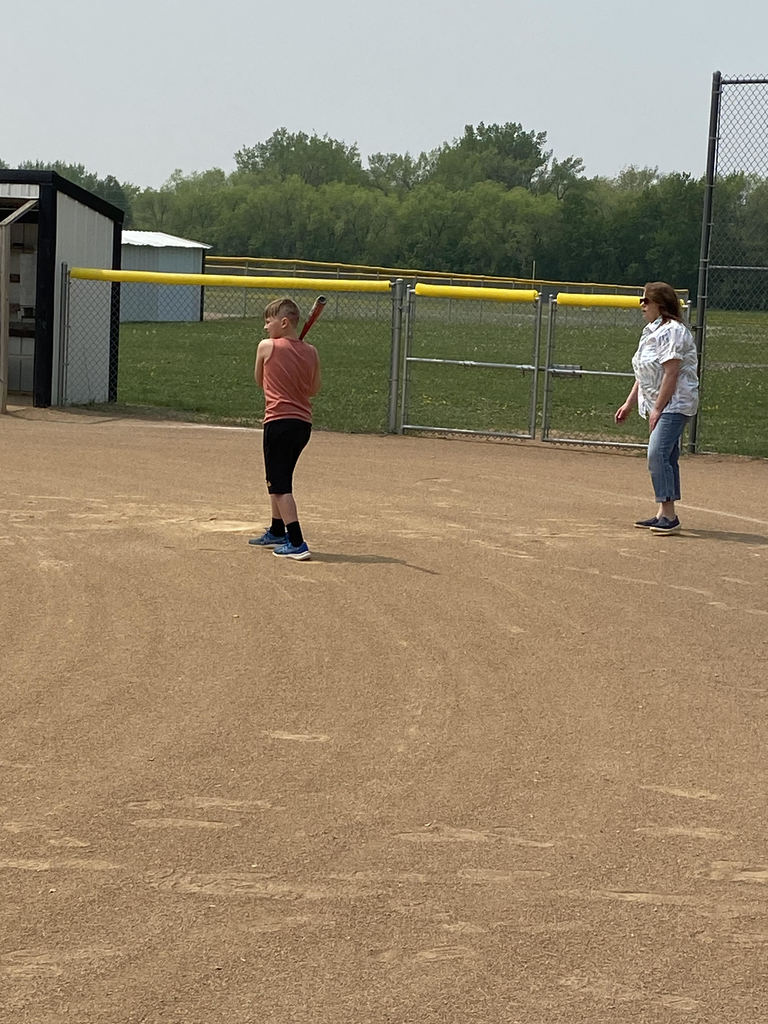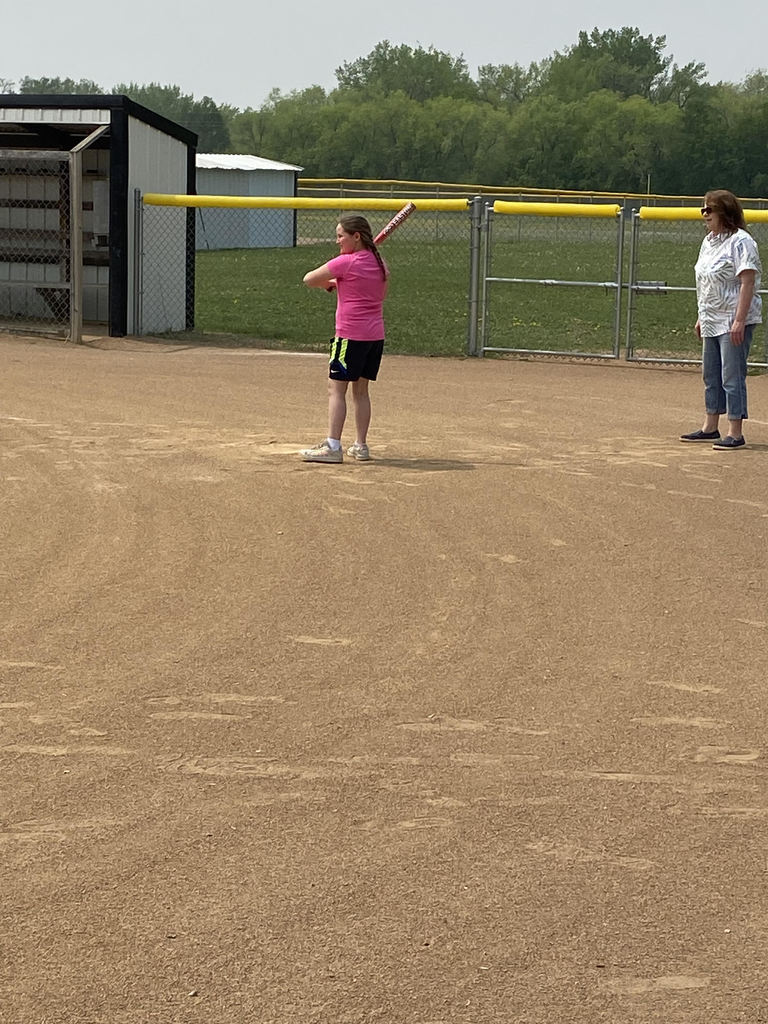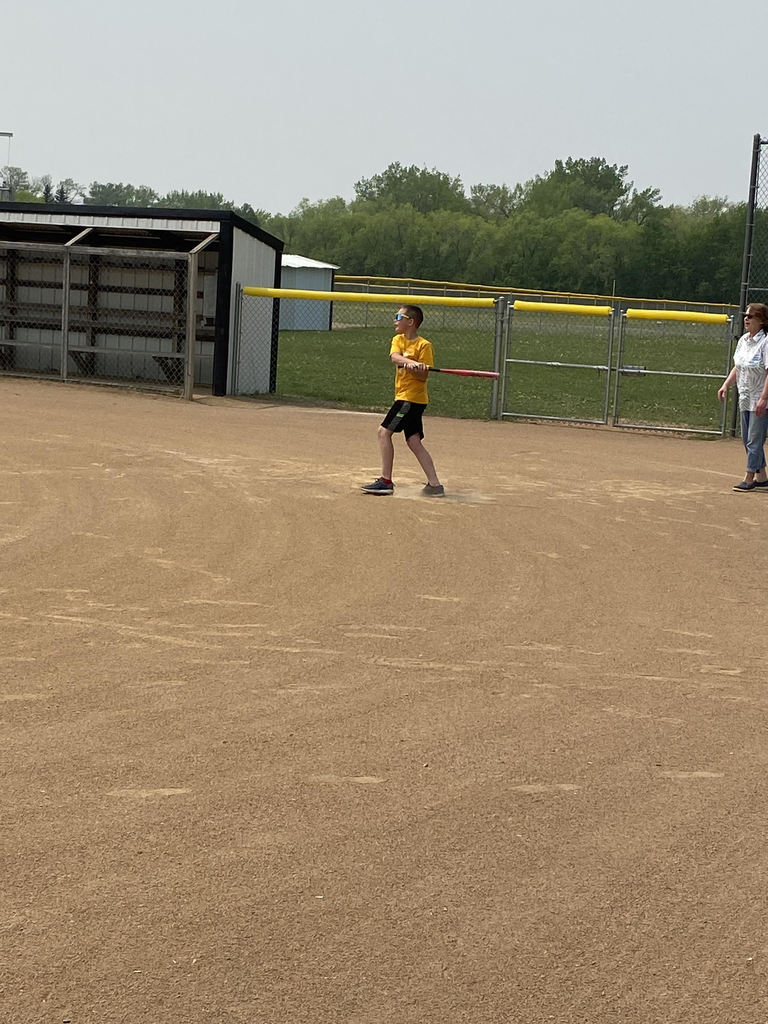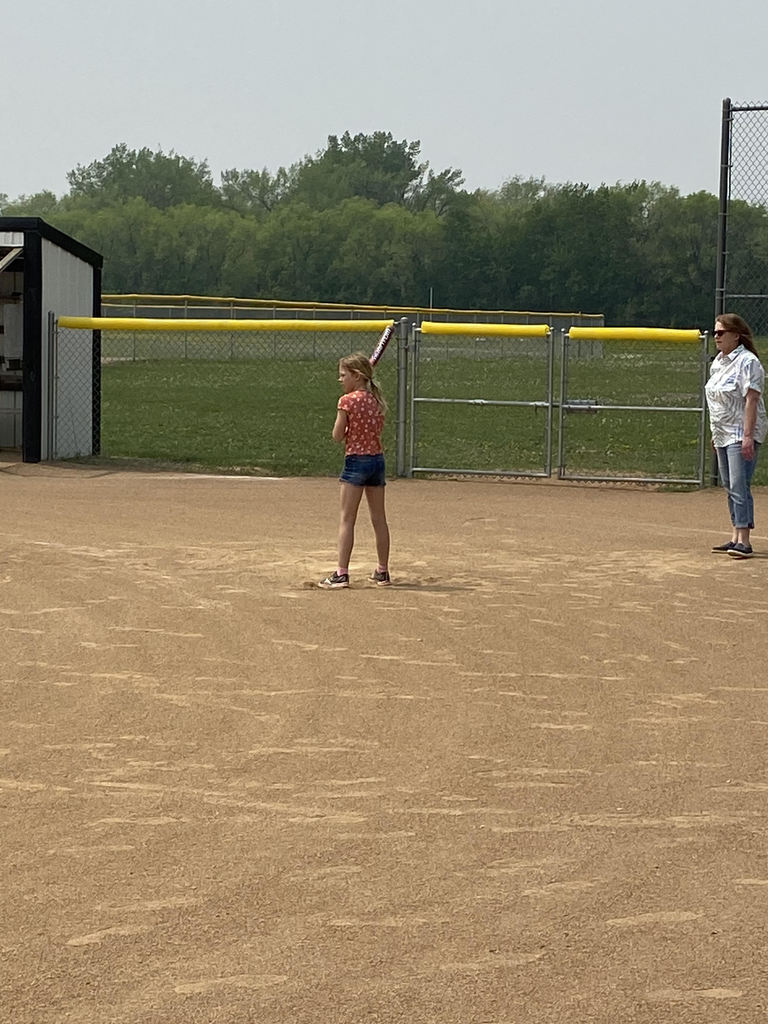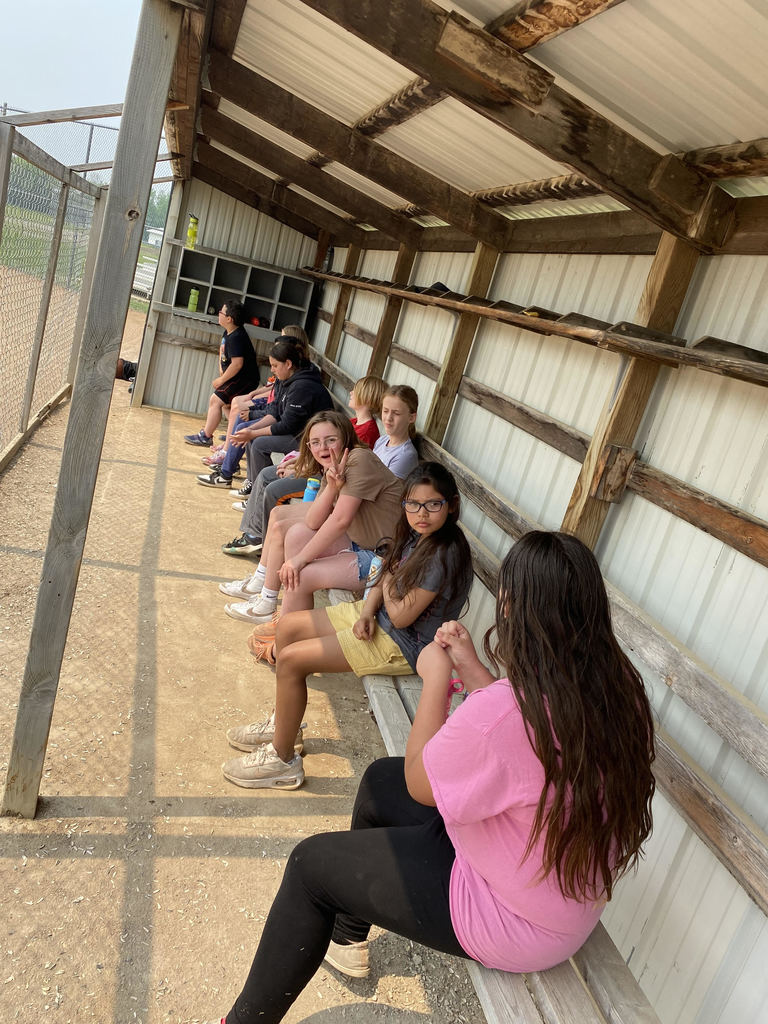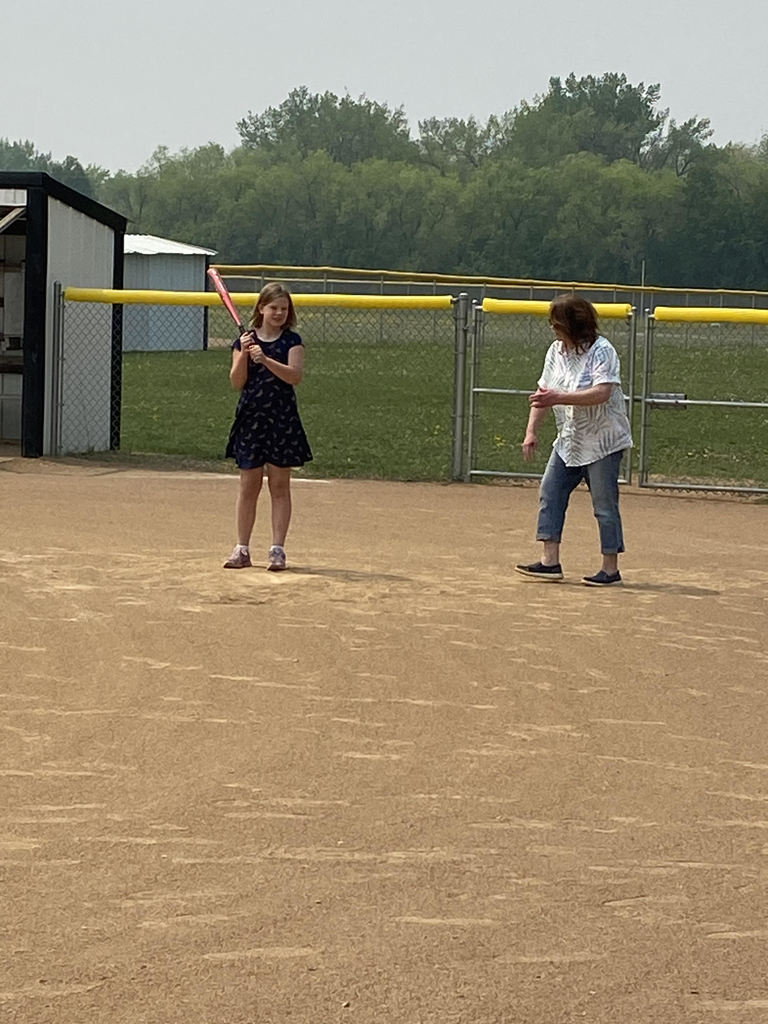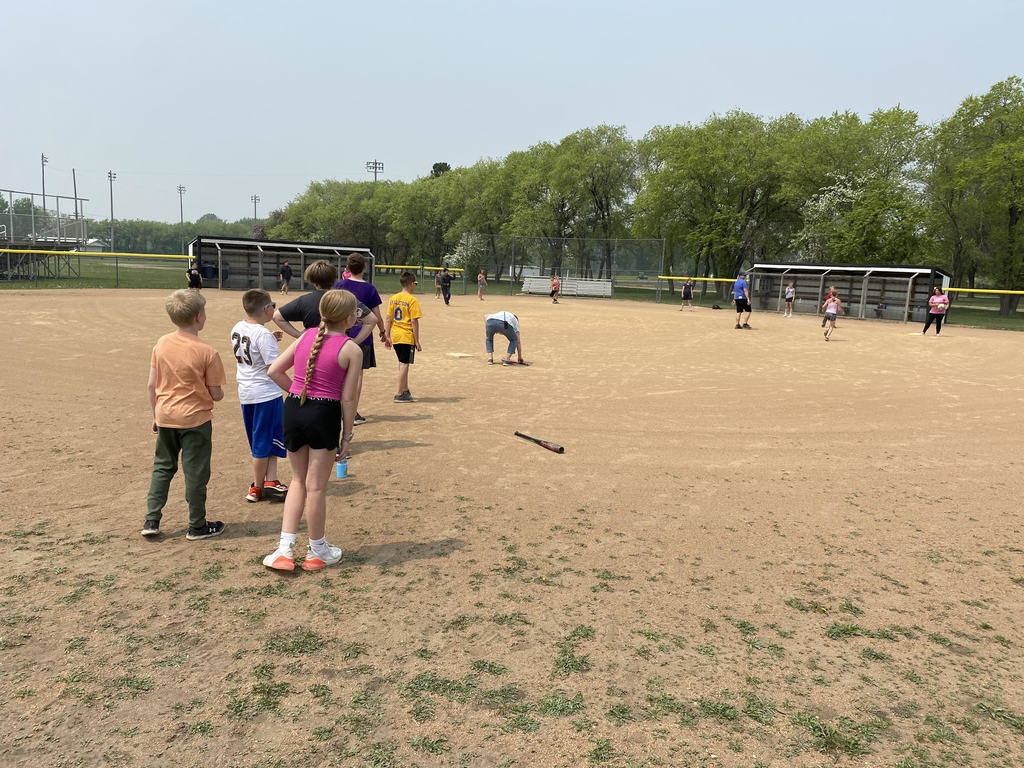 Elementary Fun and Fitness Day 2023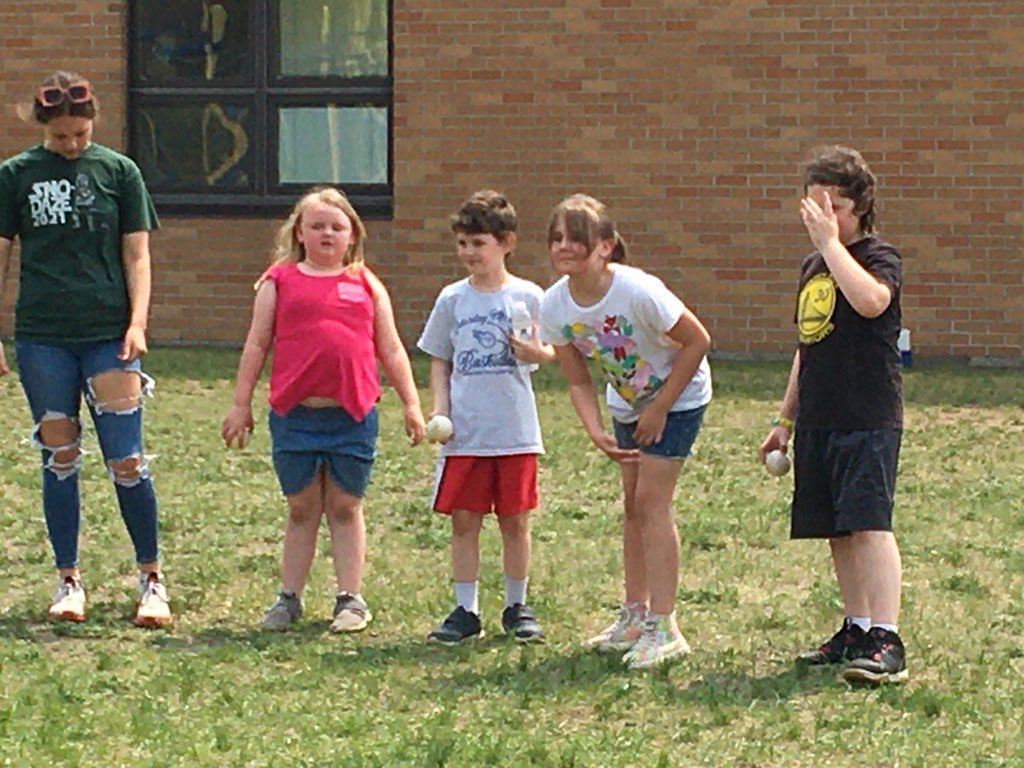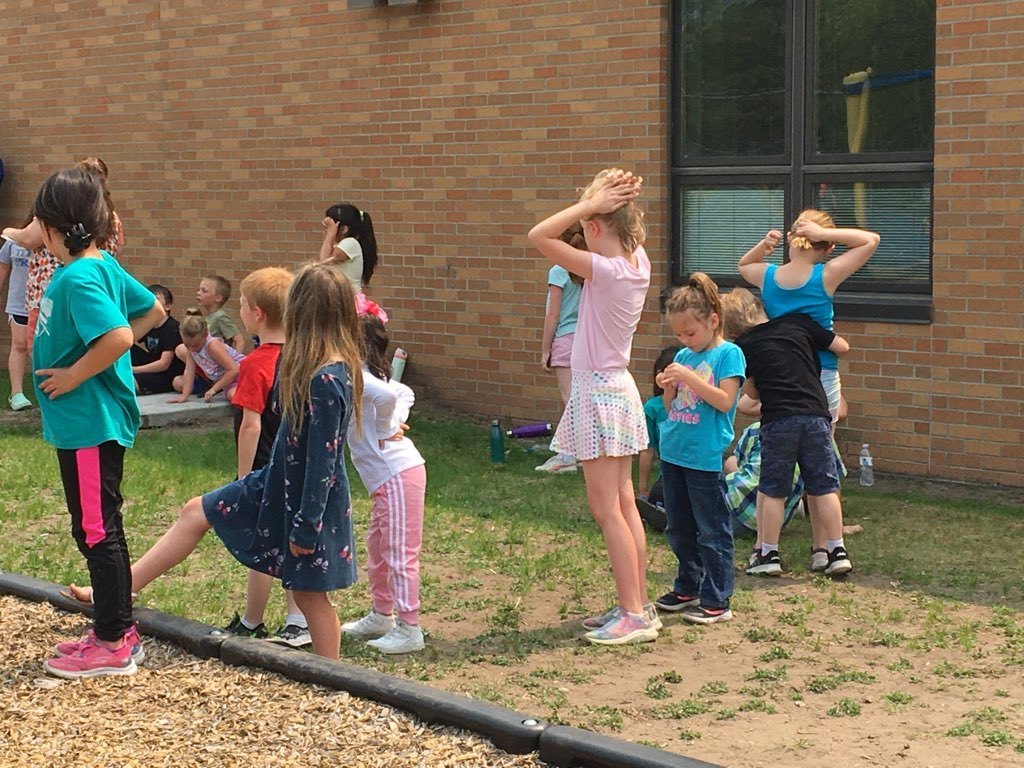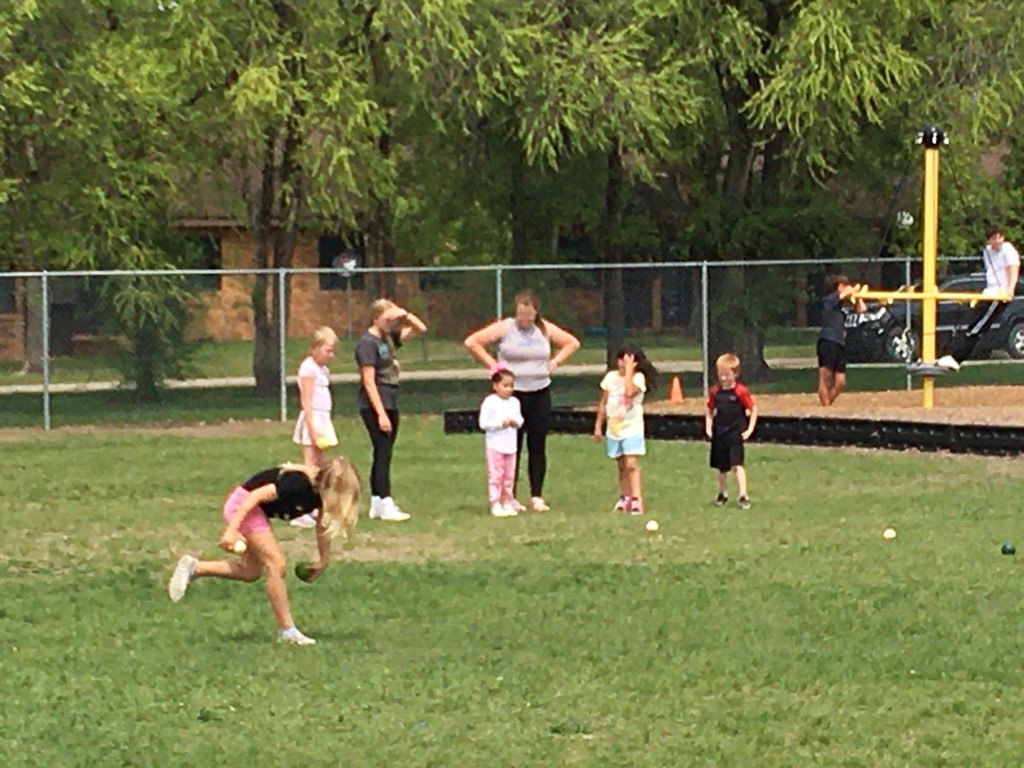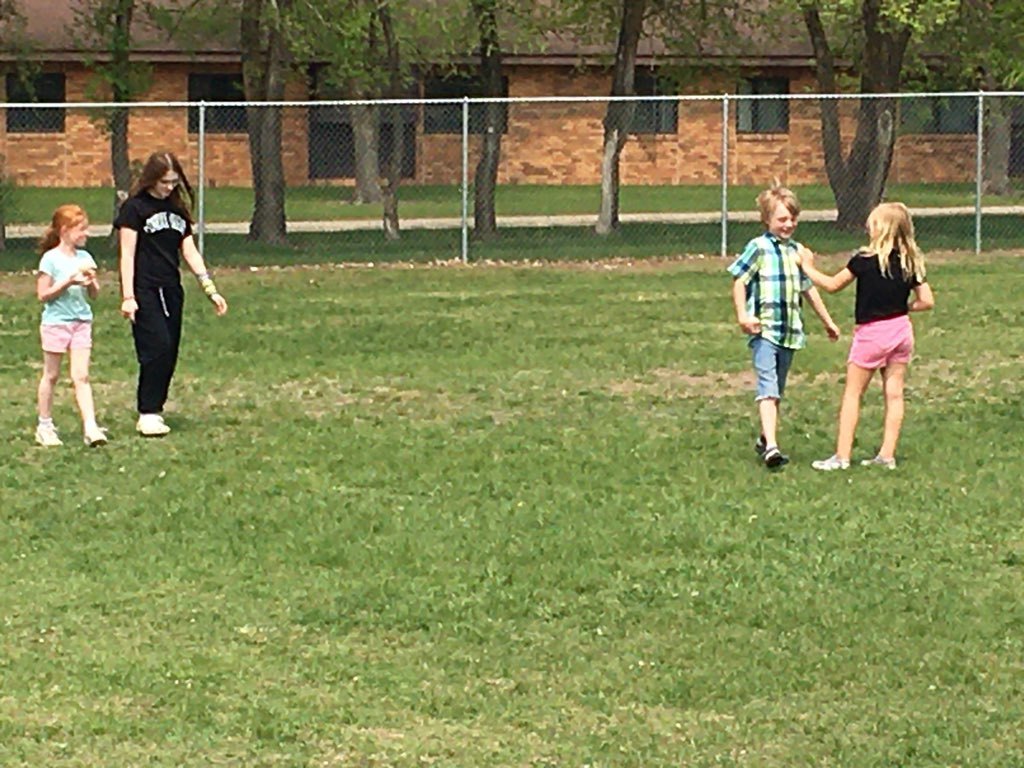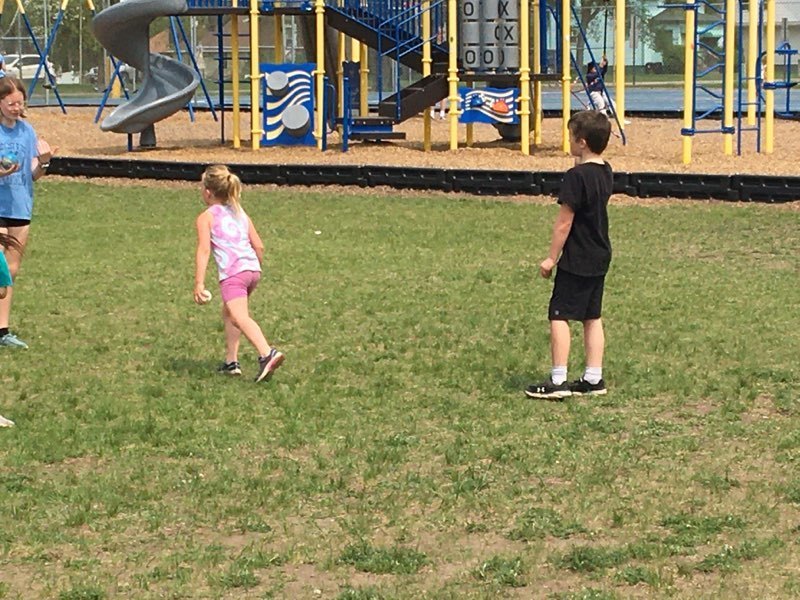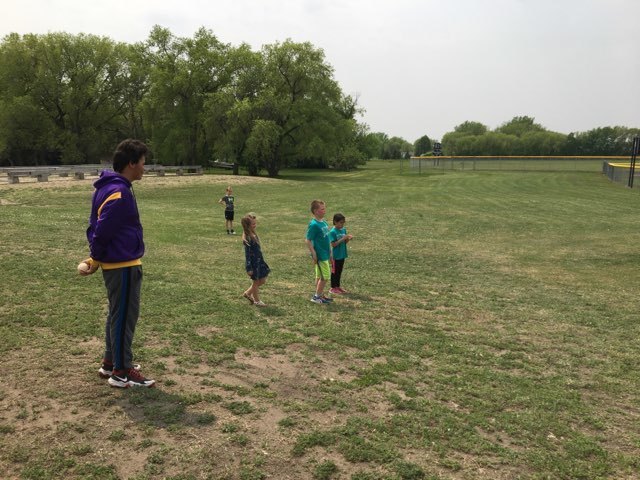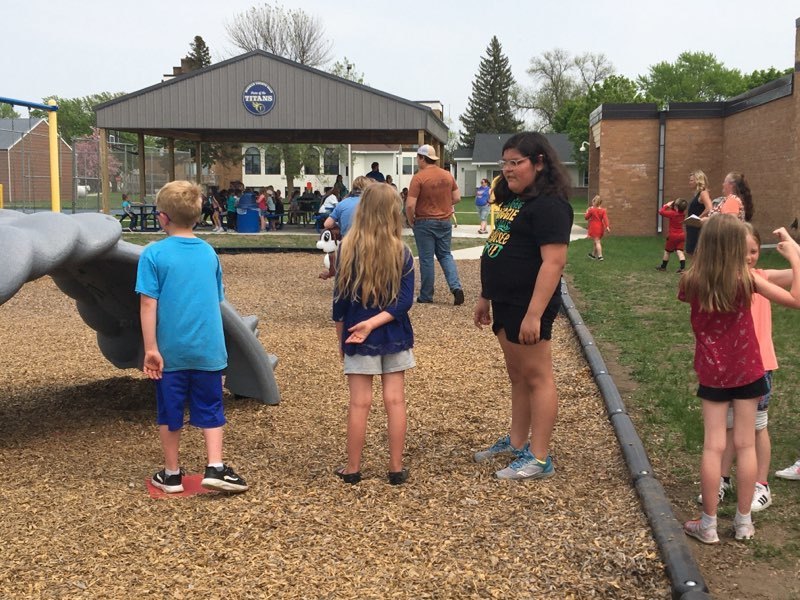 Elementary Fun and Fitness Day 2023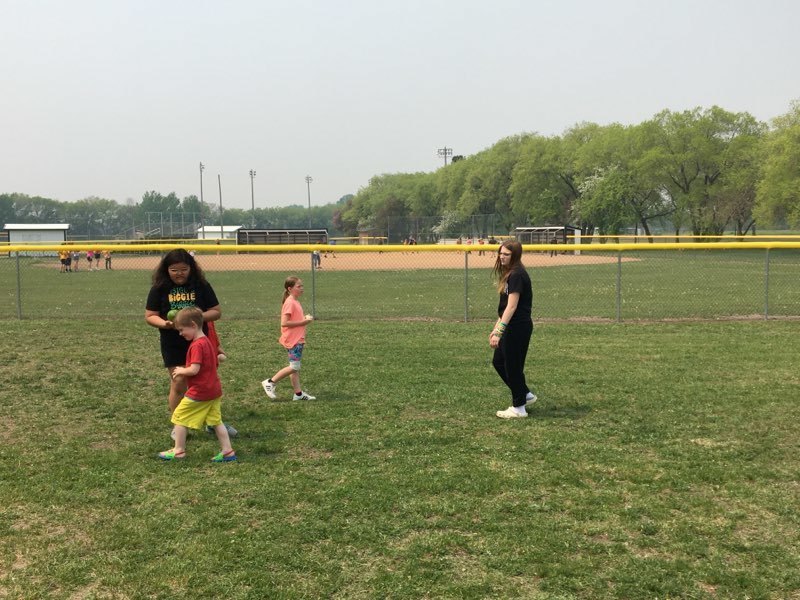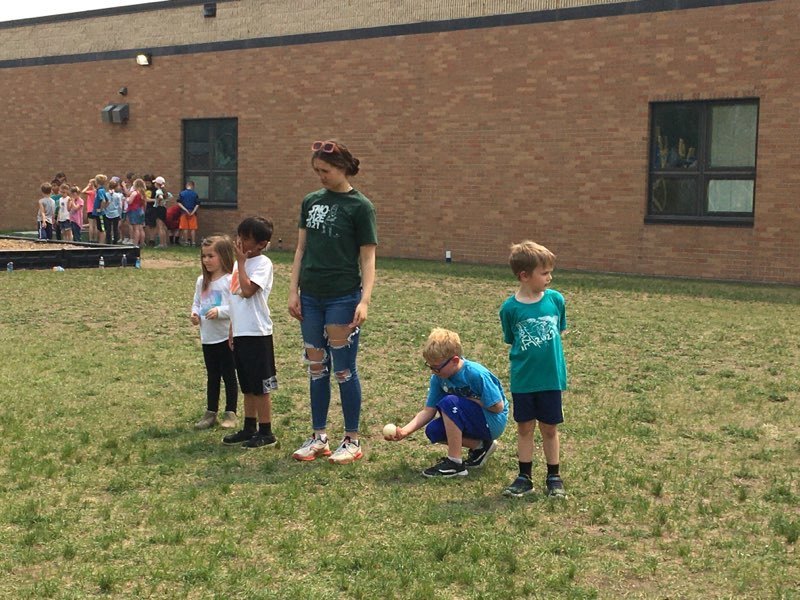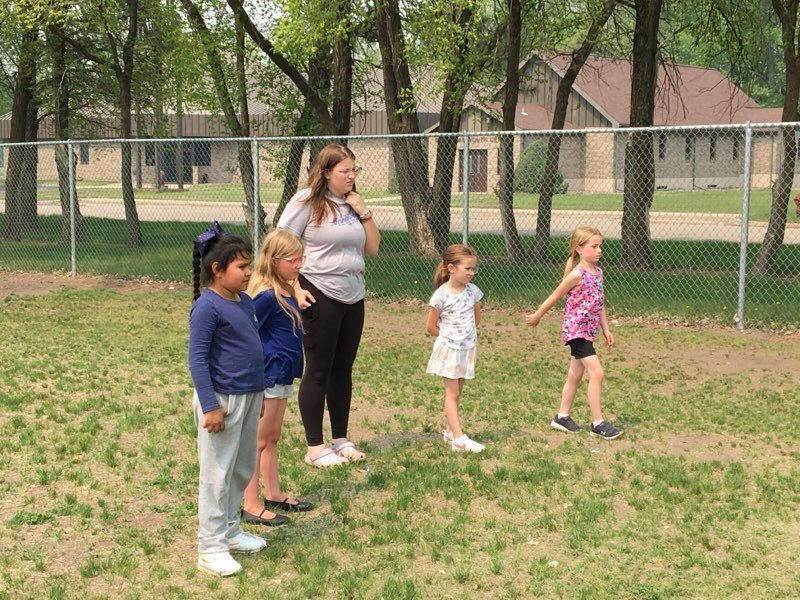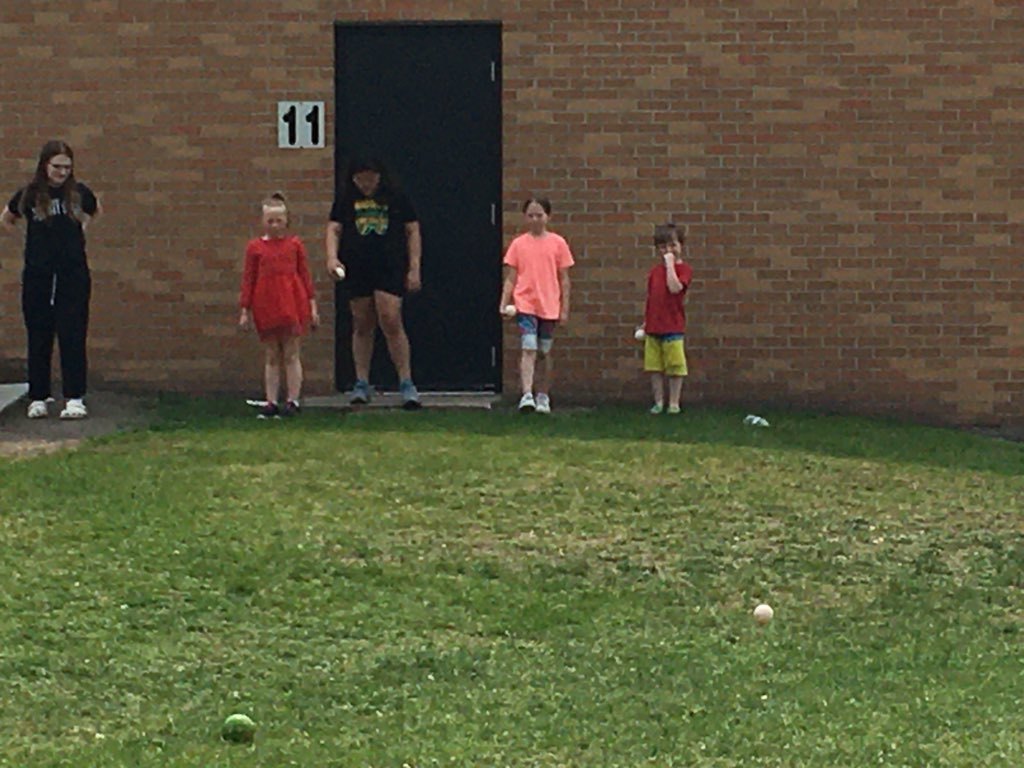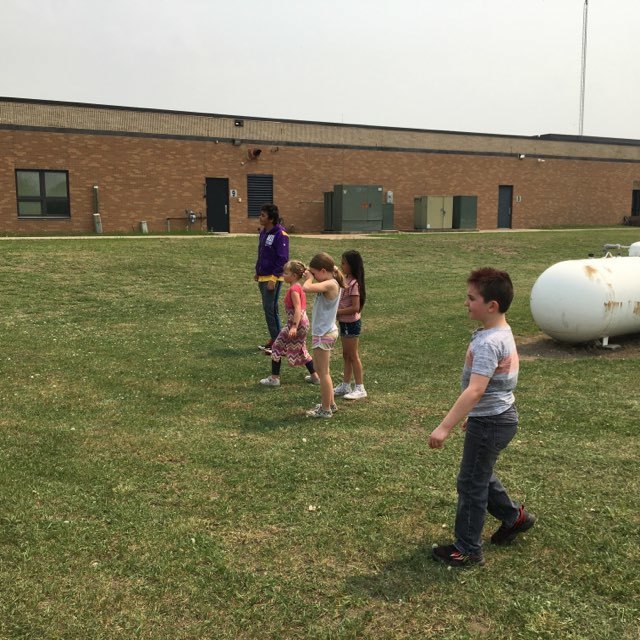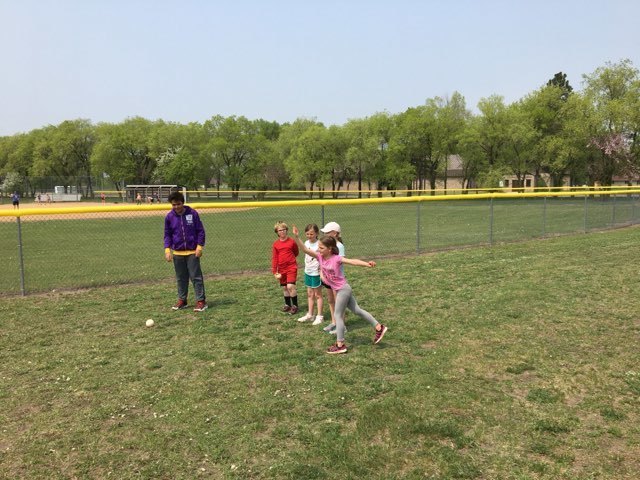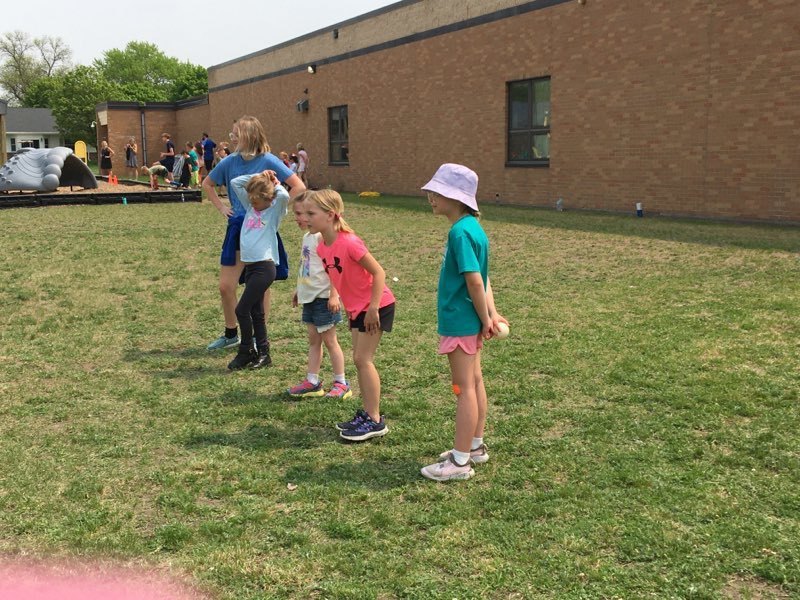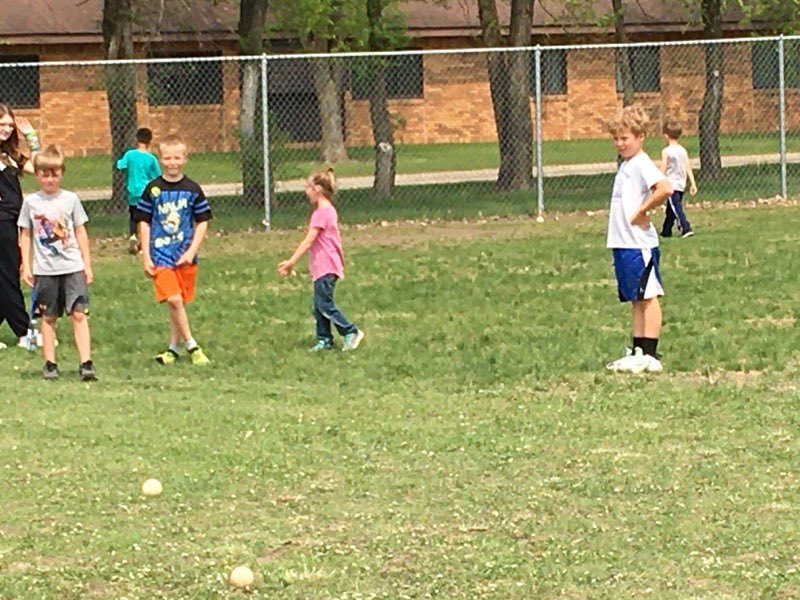 5th and 6th grade making drums. Thank you Craig for a great experience!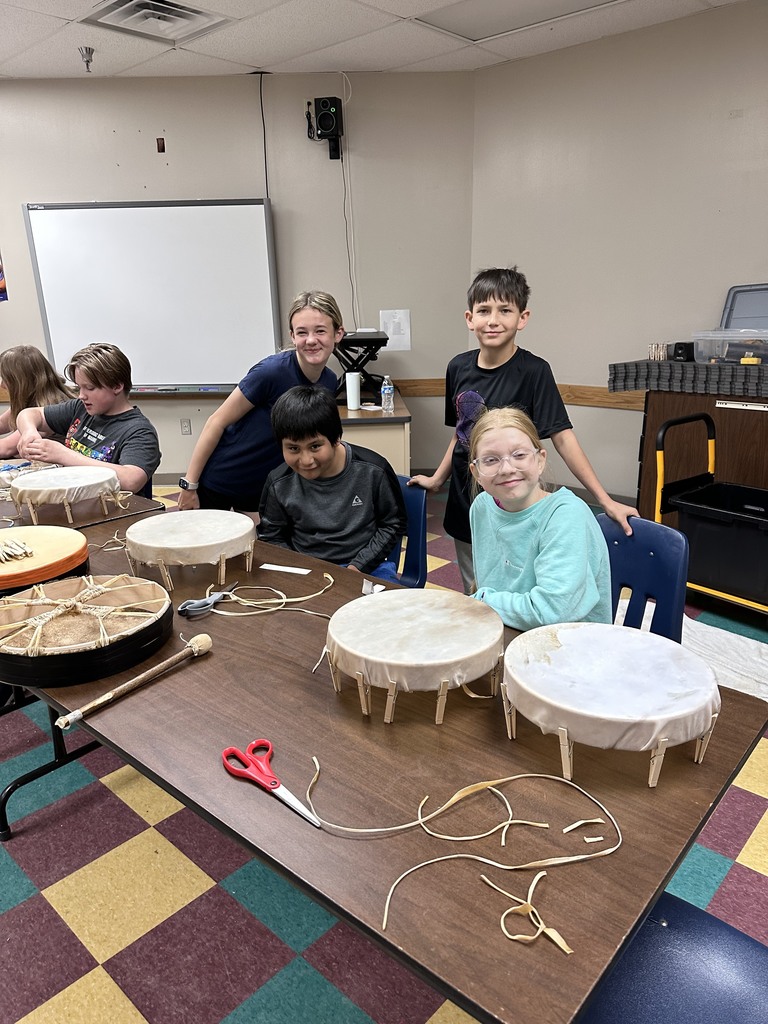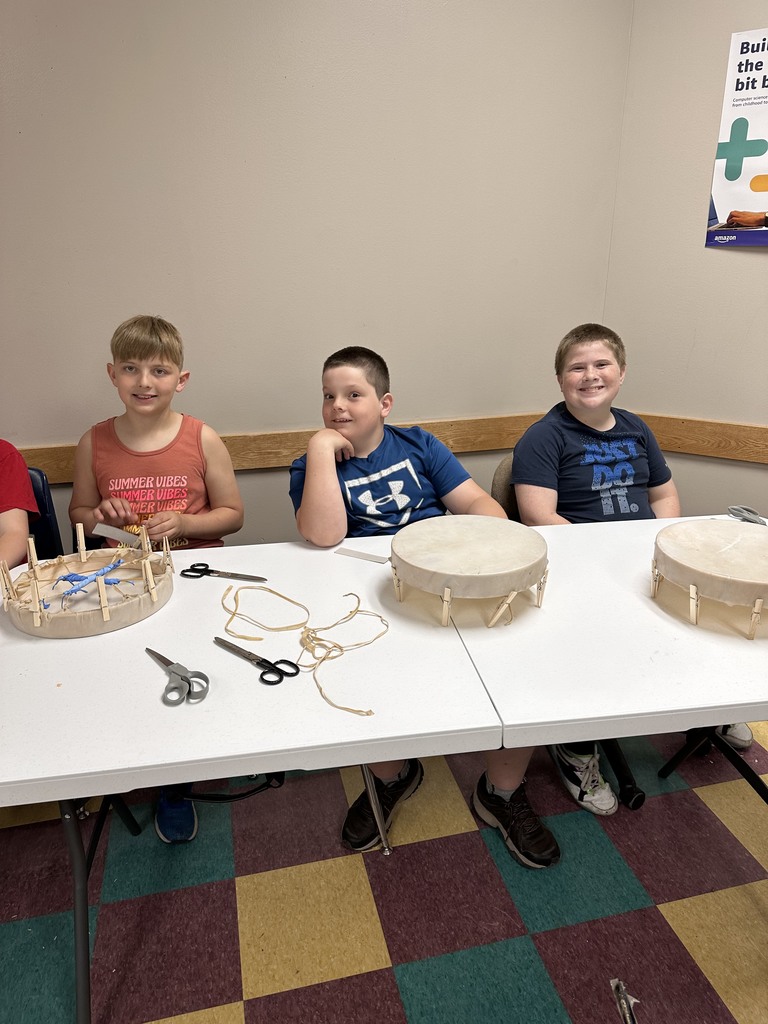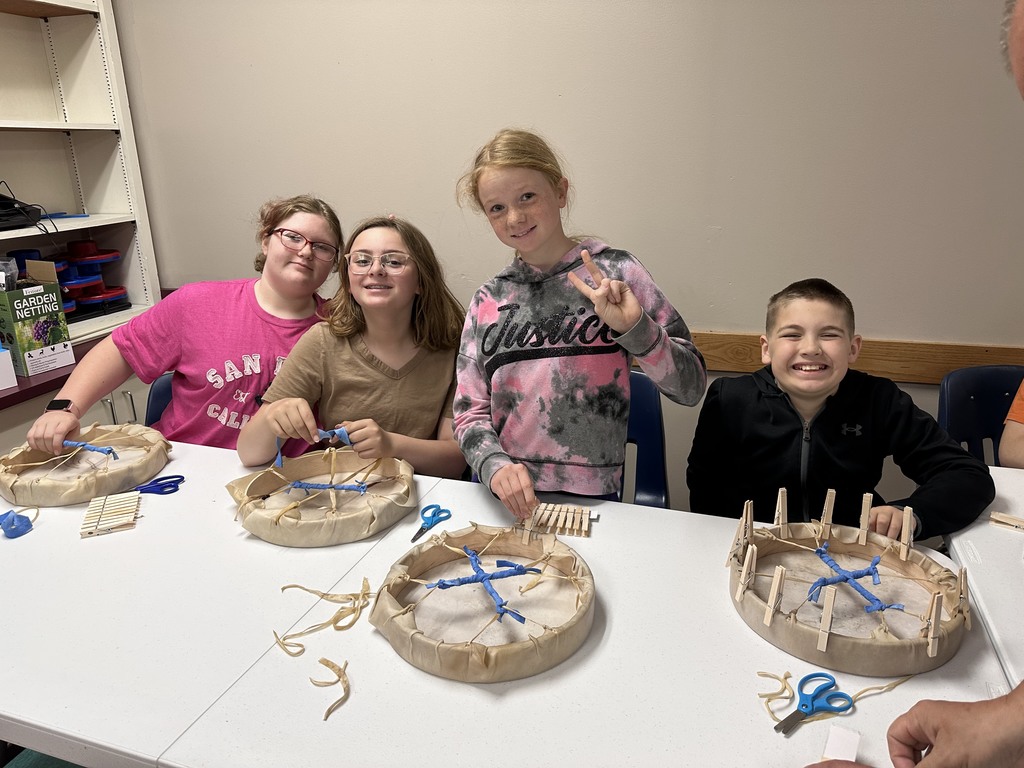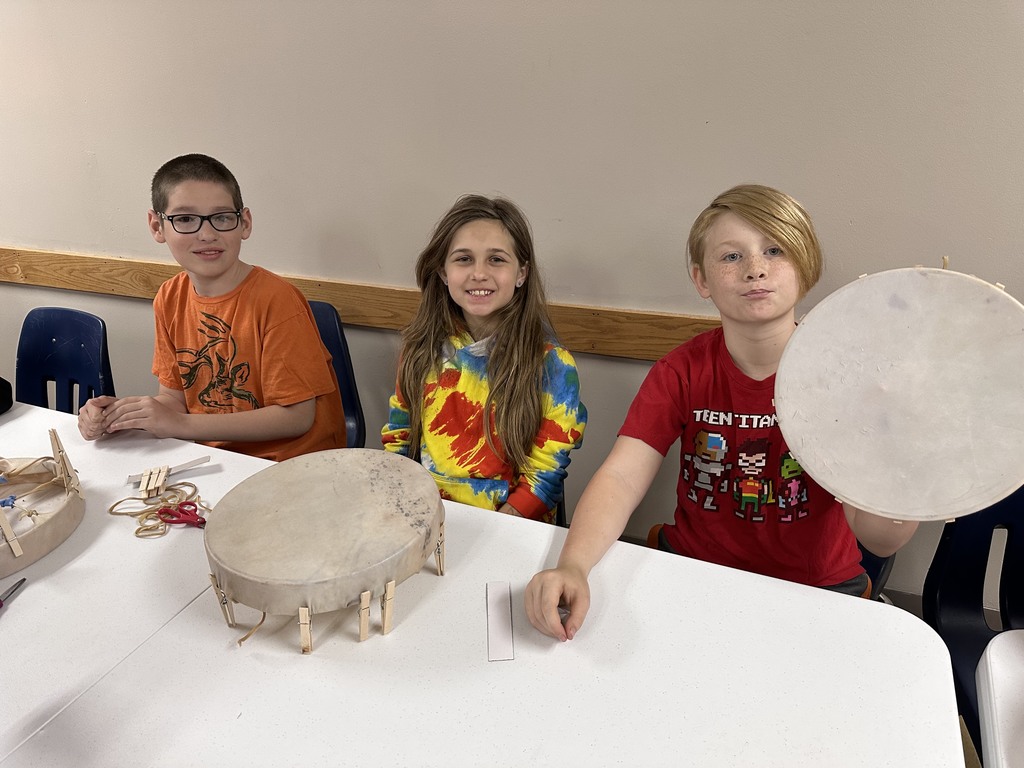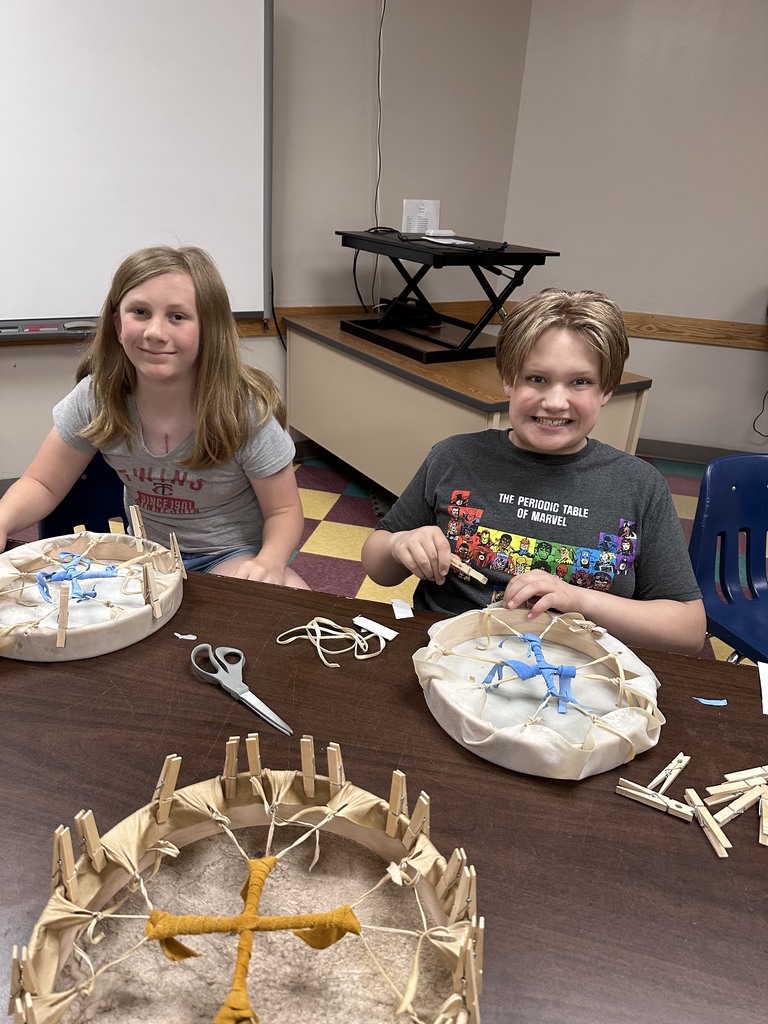 Norman County East has placed a questionnaire on our websites main page. If you would like to provide some feedback for the district, please visit nce.k12.mn.us and select "Community Feedback Form" at the top left. Thank You.

Please join us Saturday to celebrate a HUGE graduation milestone for our seniors!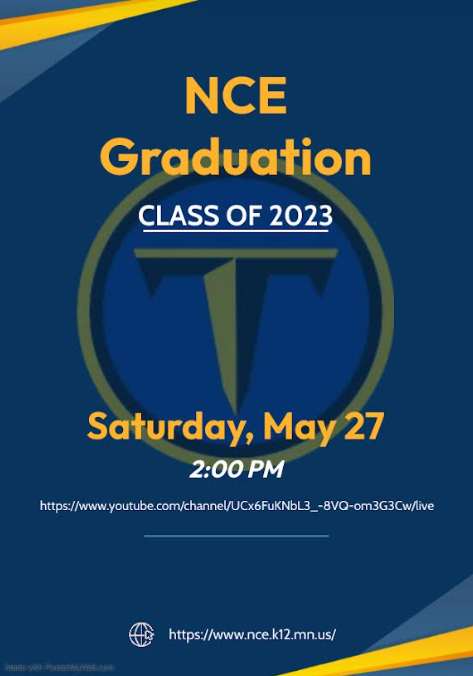 We've had an exciting finish to the school year in the science department: 7th gr dissected worms & grasshoppers, 8th gr made solar ovens, 9th gr made rockets, 10th gr dissected frogs, and 11th & 12th gr tested on organic chemistry.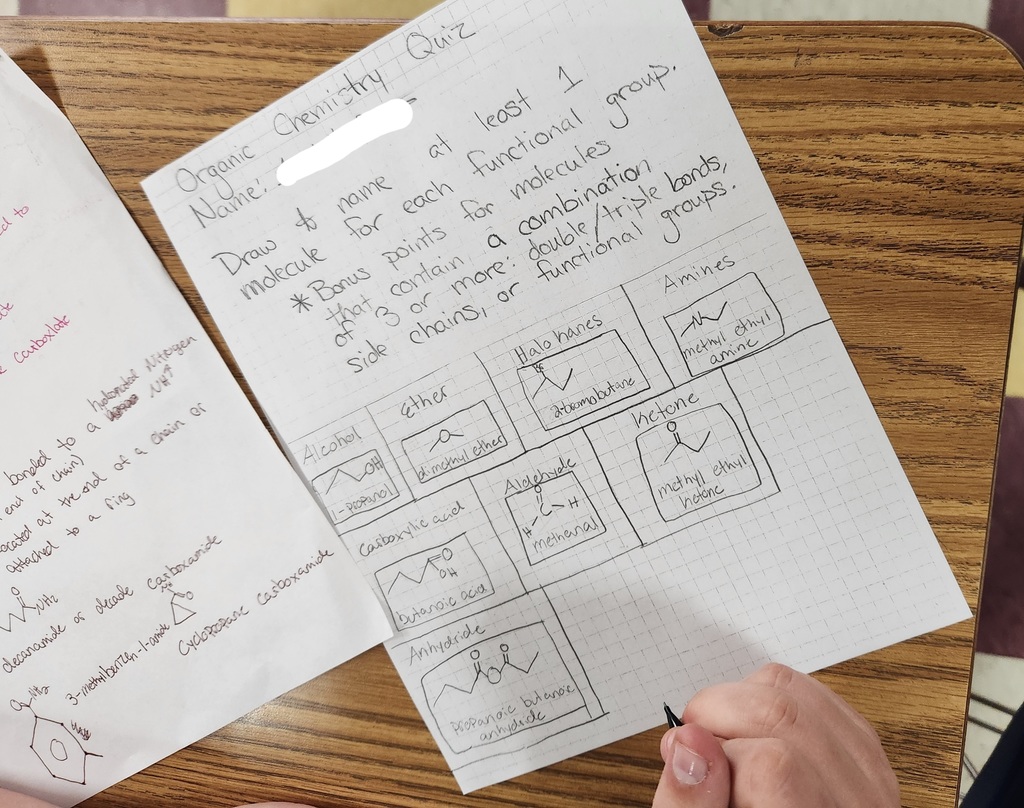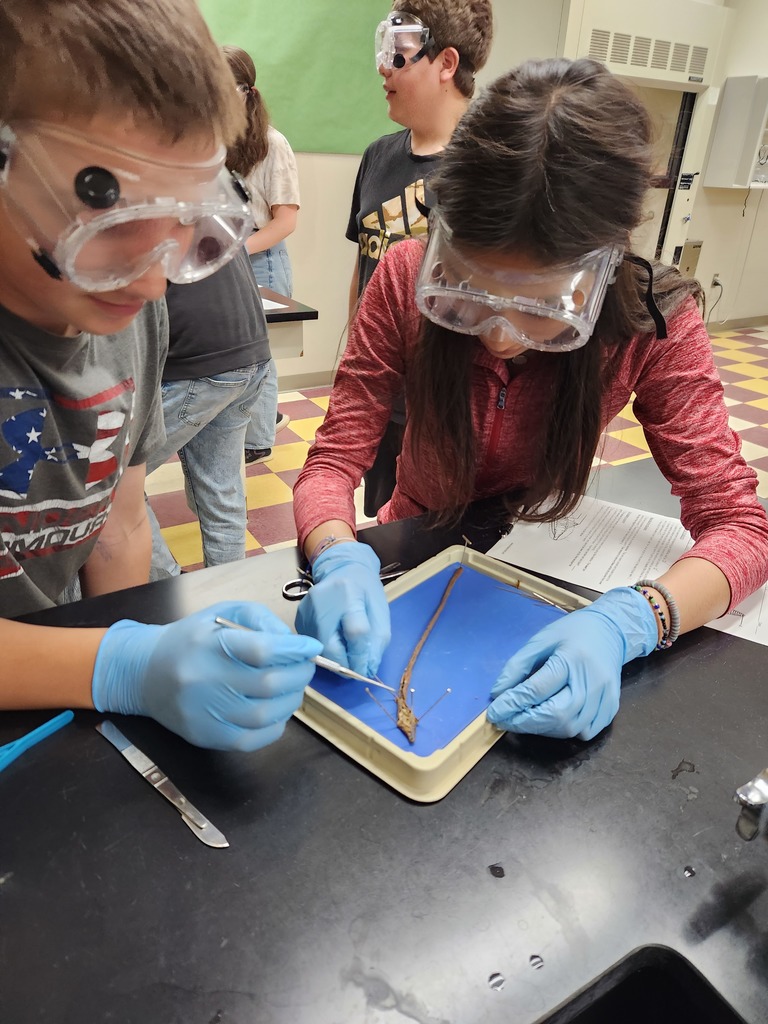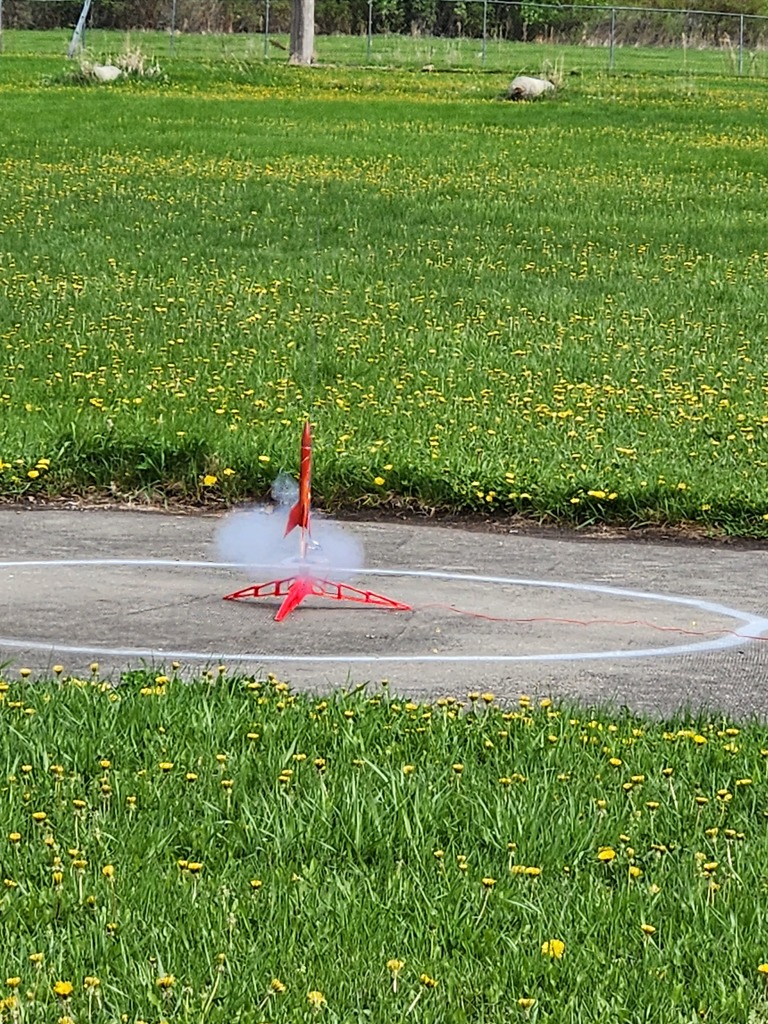 6th grade glow party was a success! Rock painting, rainbow sketching, snacks, face painting and dance partyin'!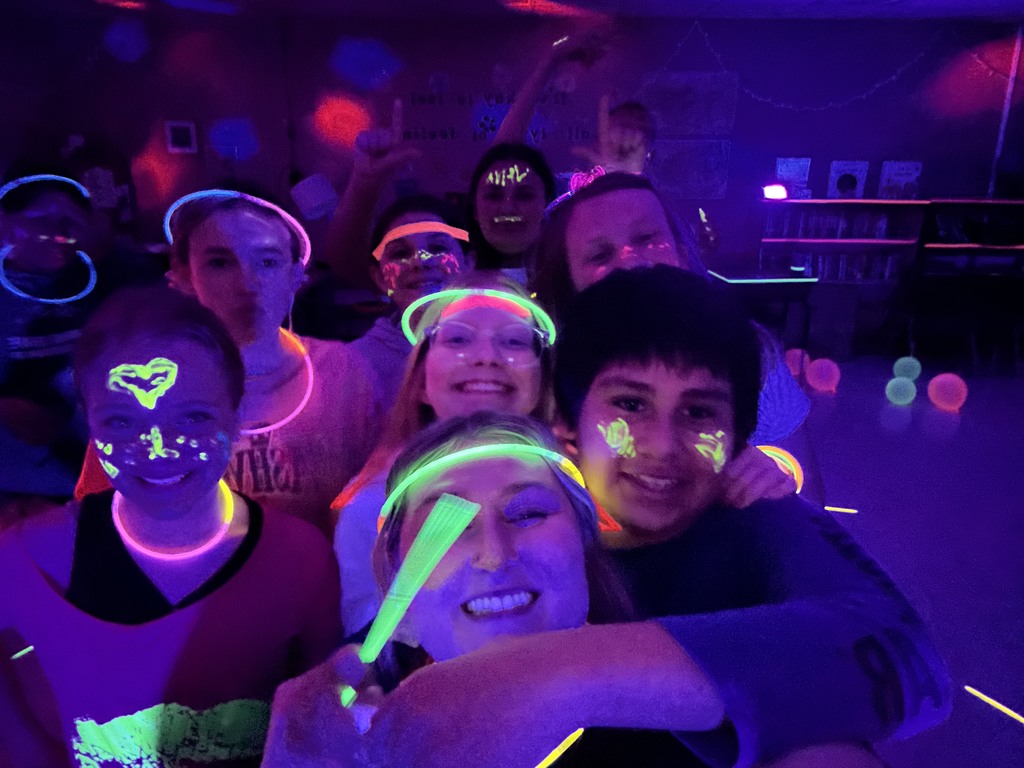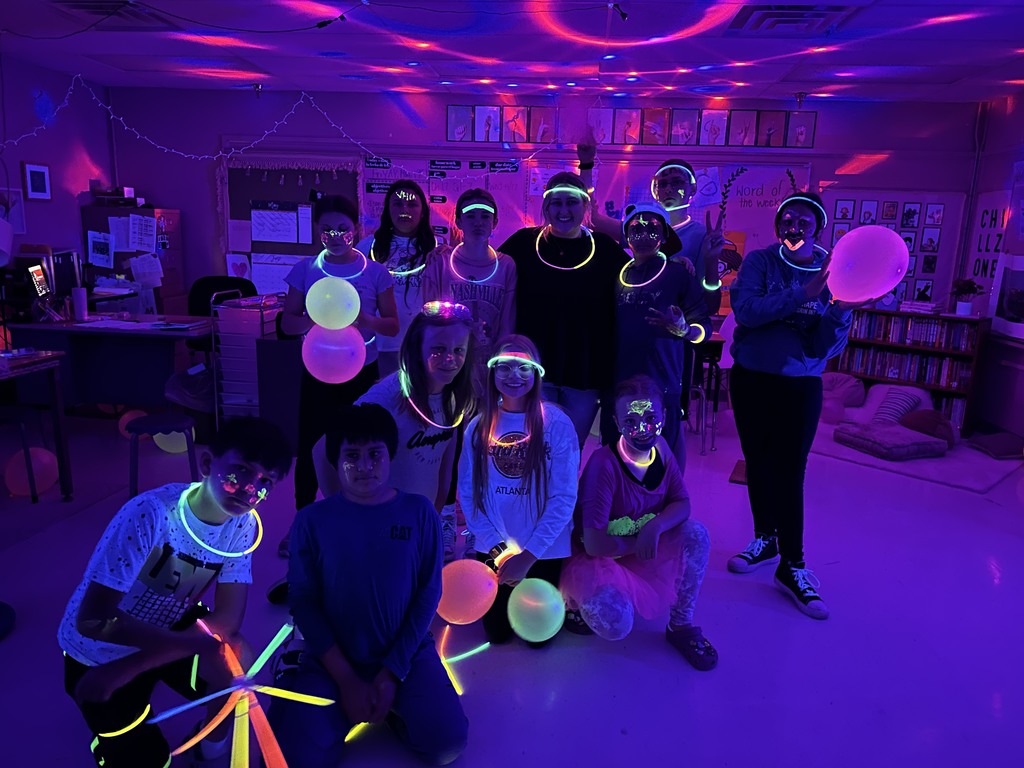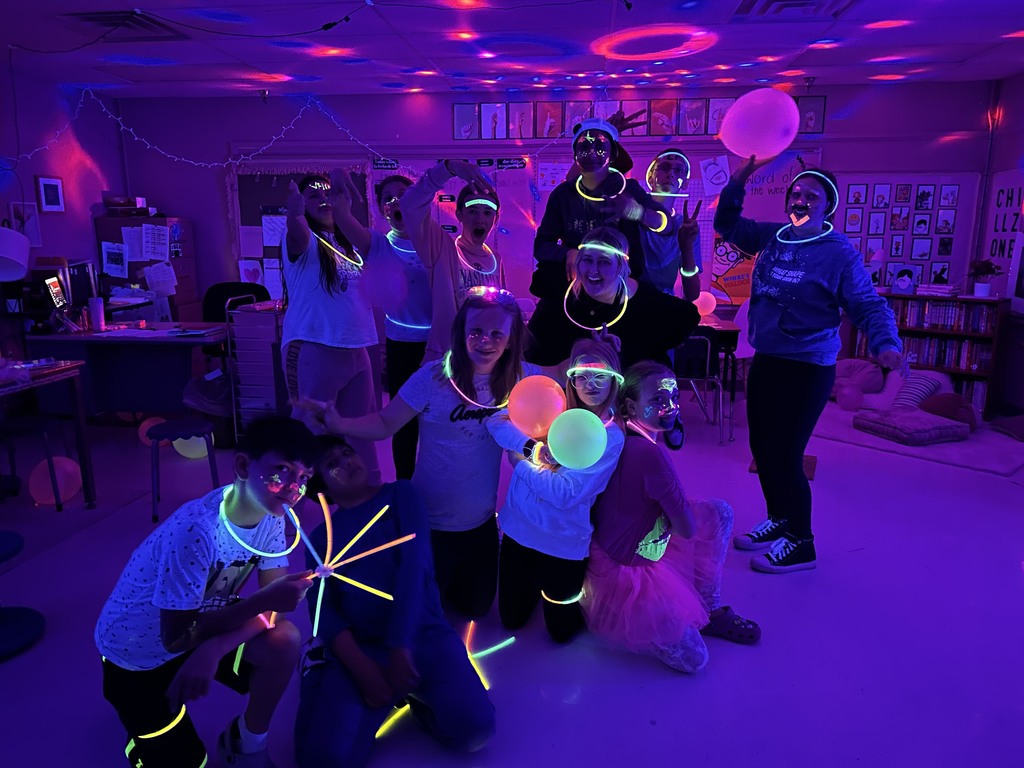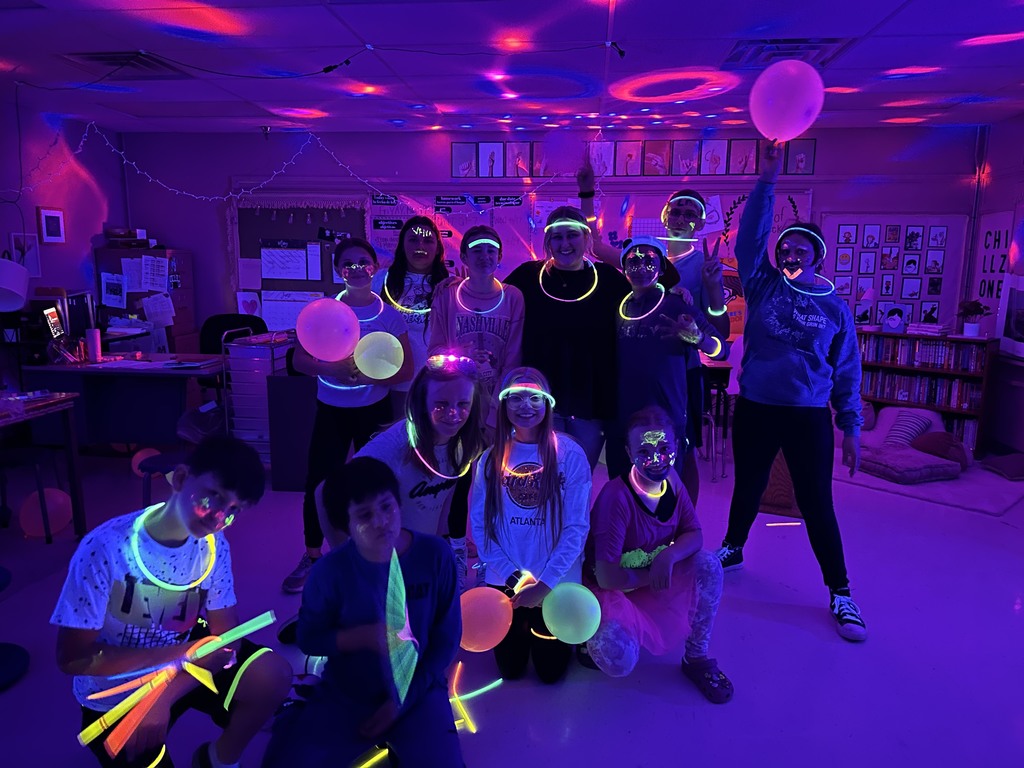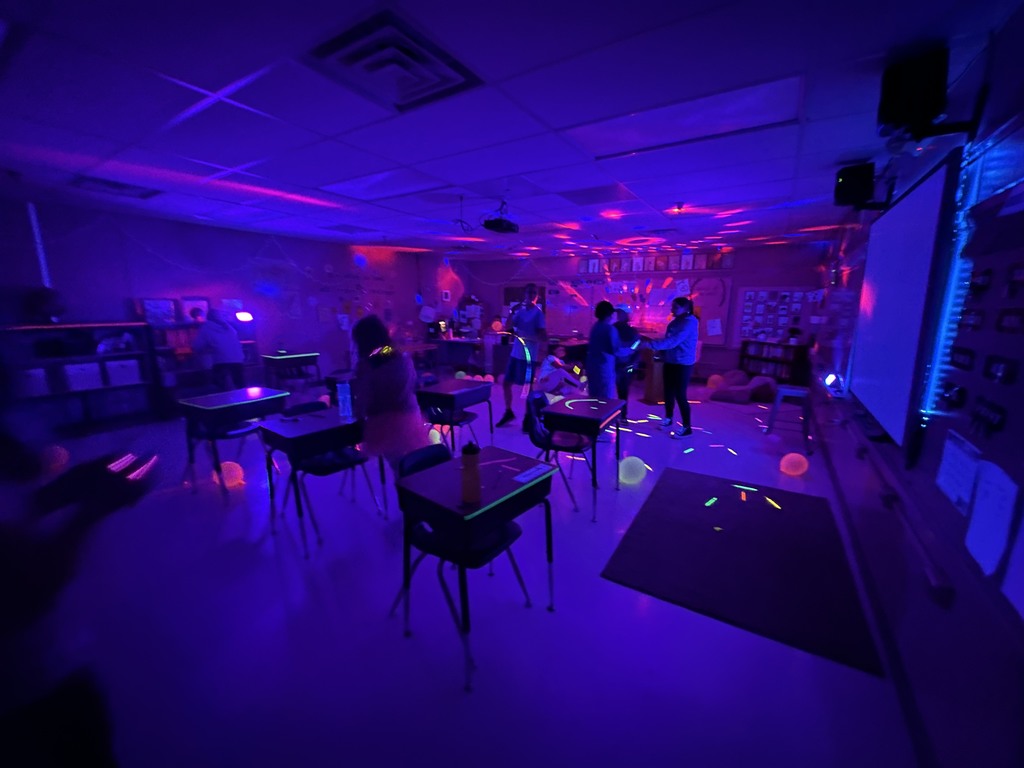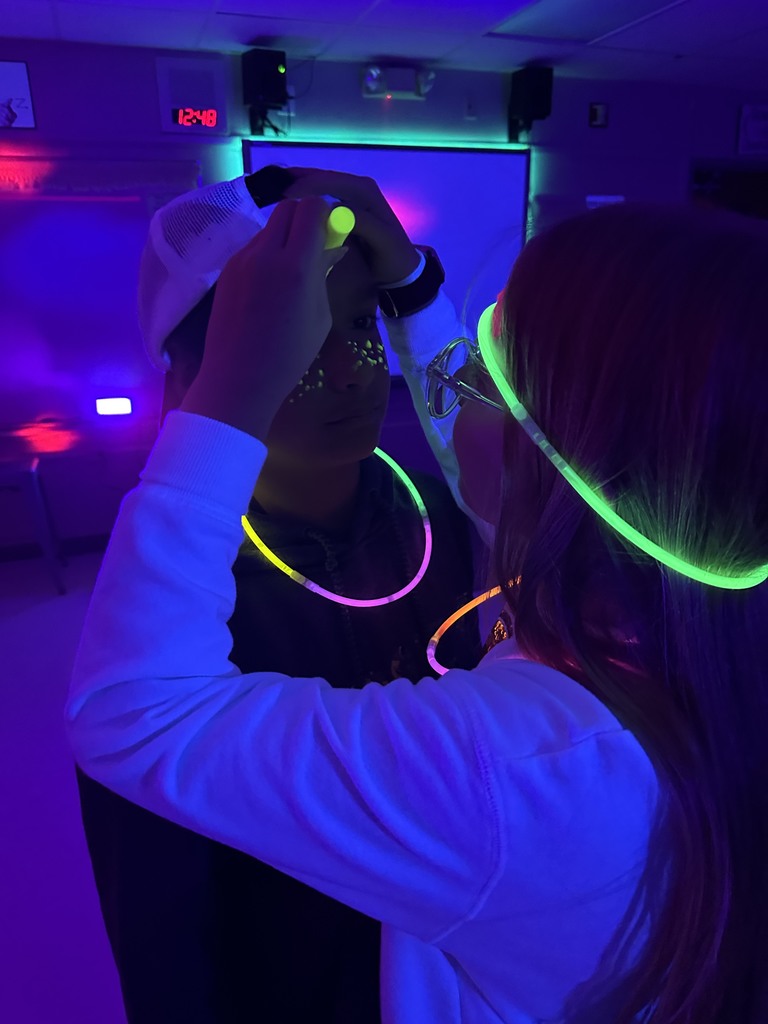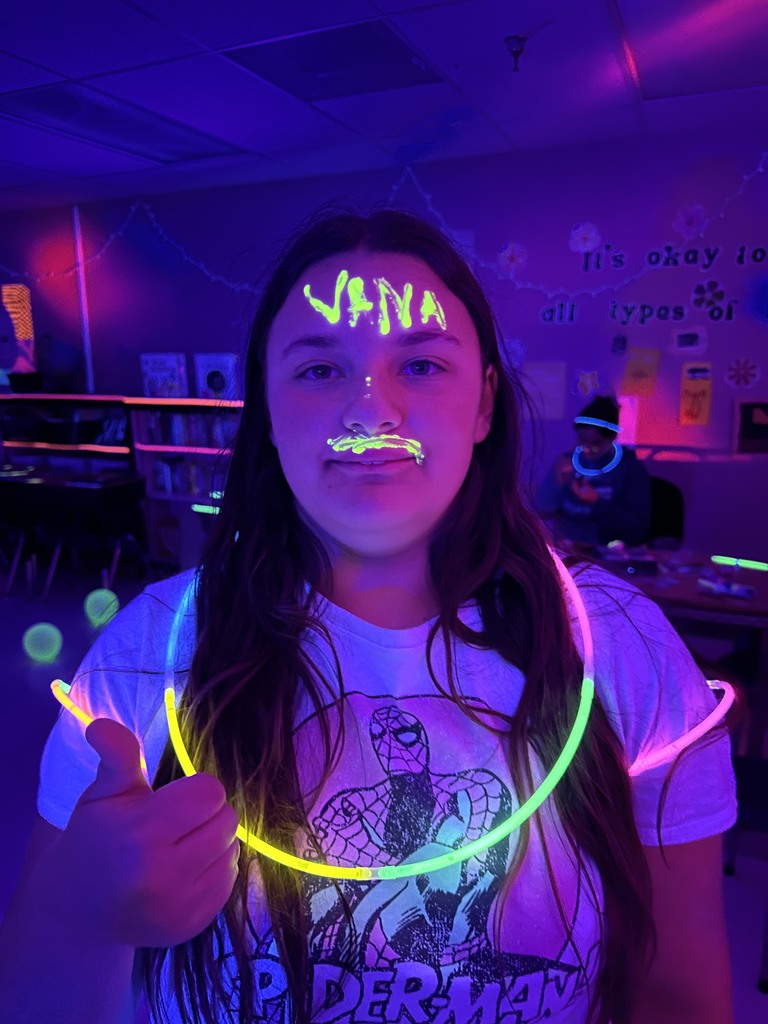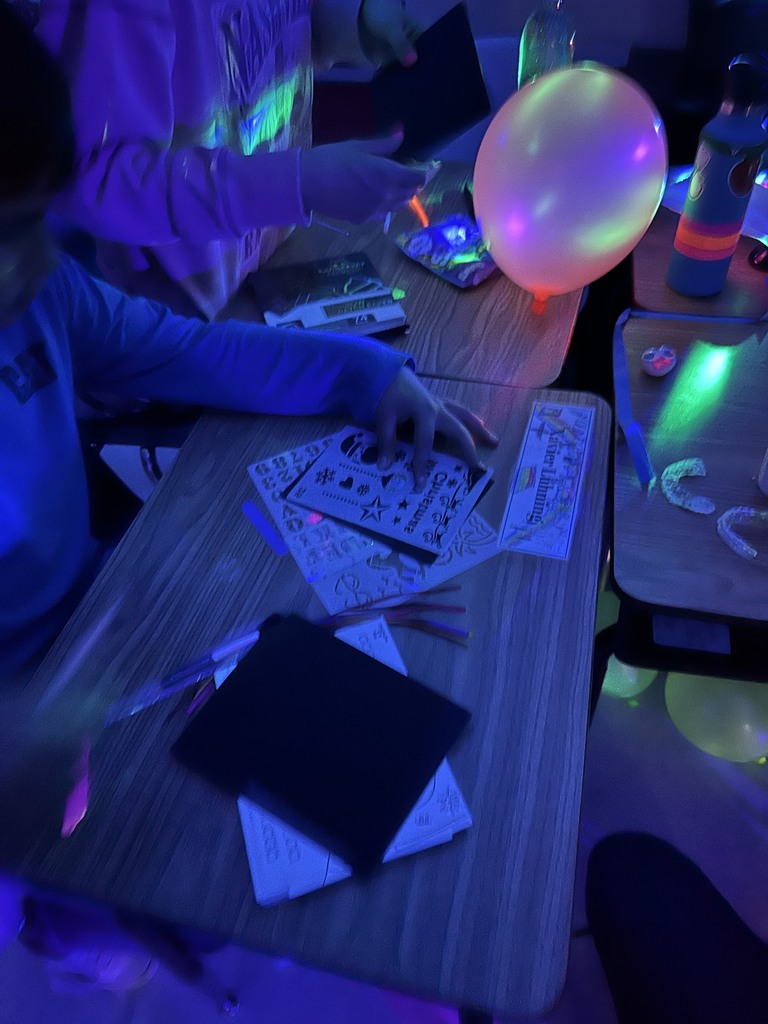 Pre-school Alphabet Show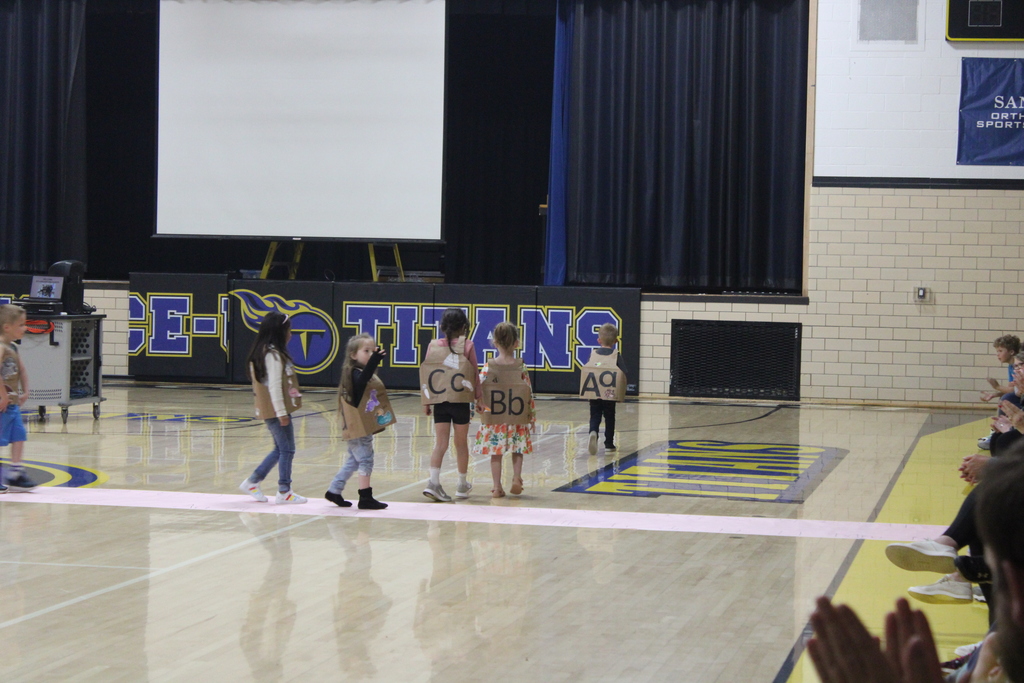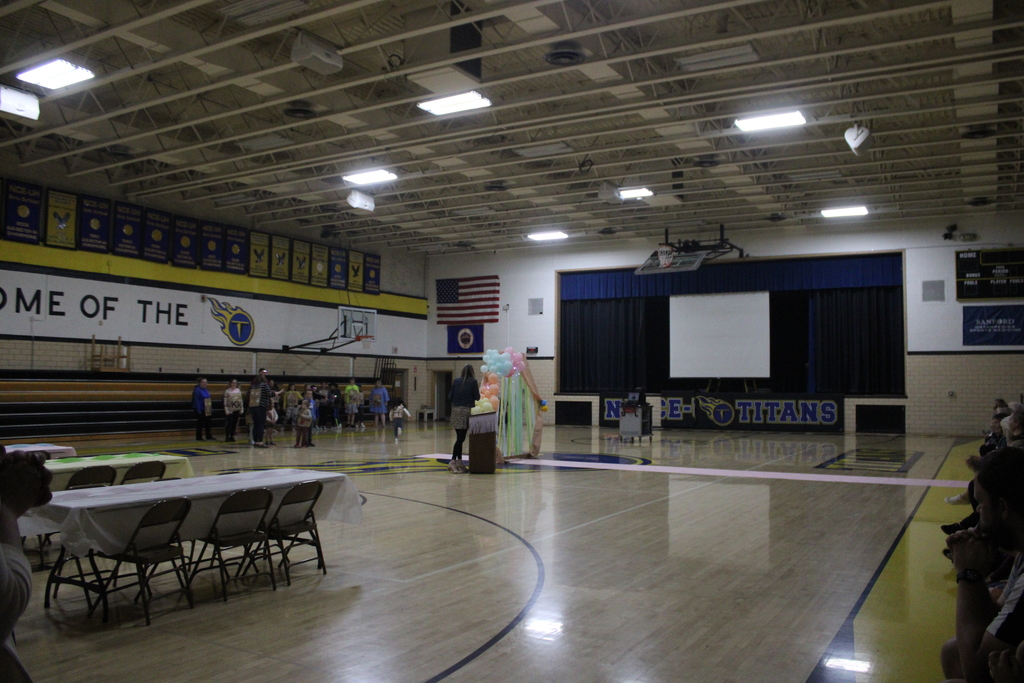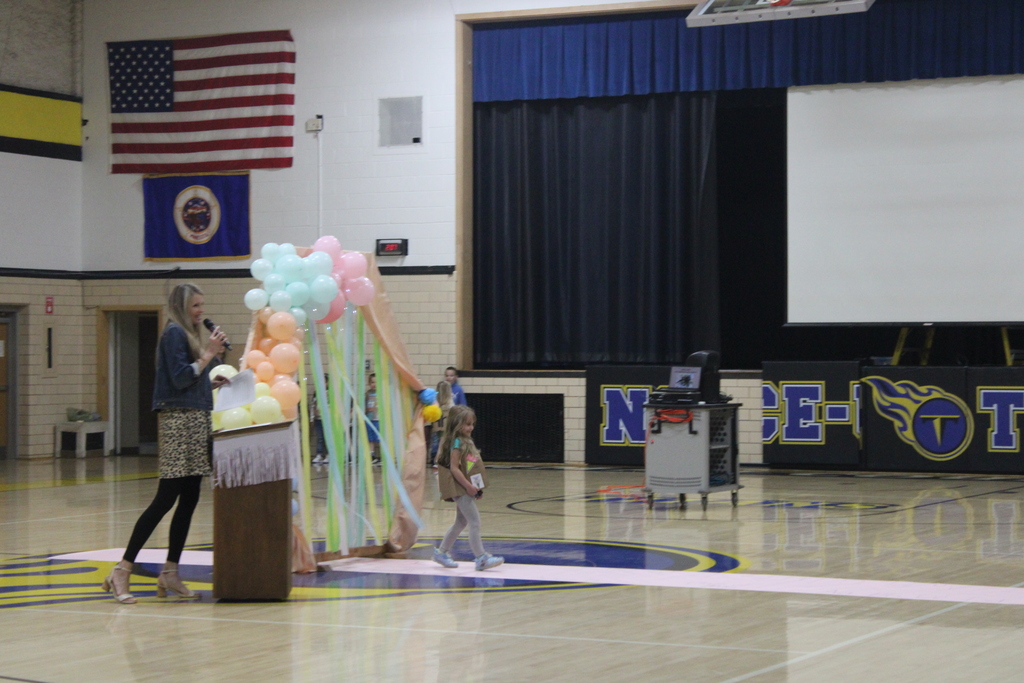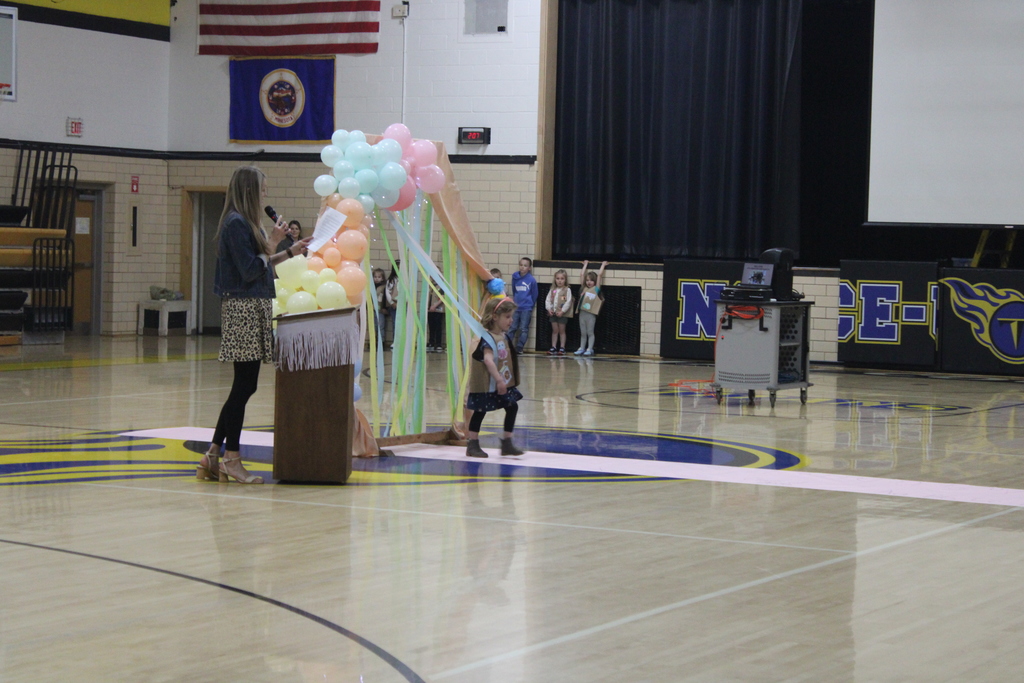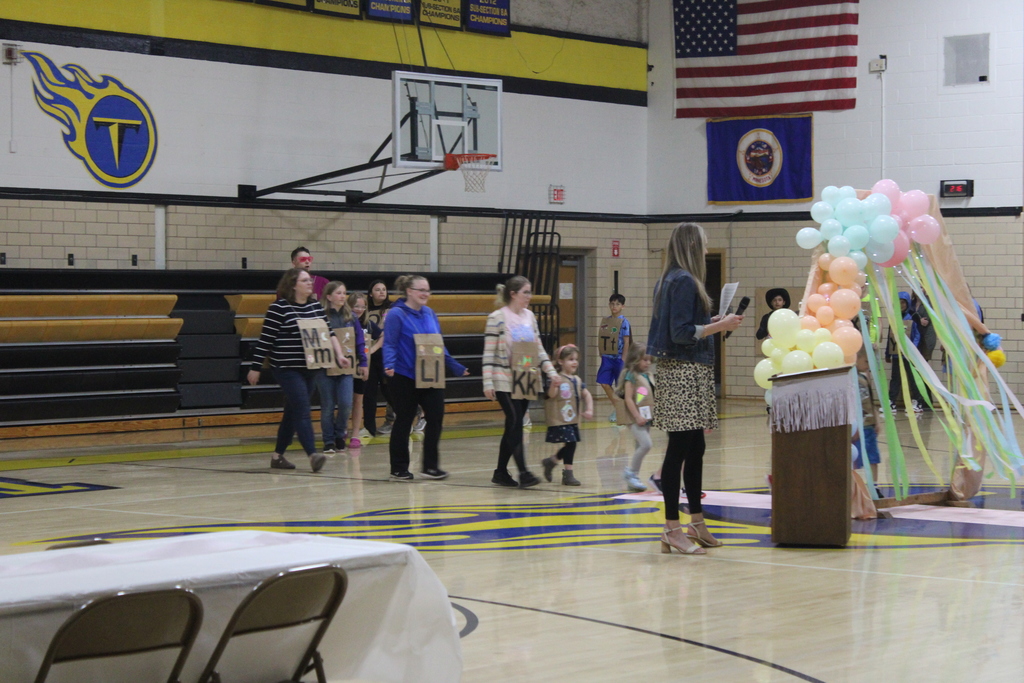 Feel free to join us virtually or in person for the 7th-12th Awards Ceremony on Wednesday!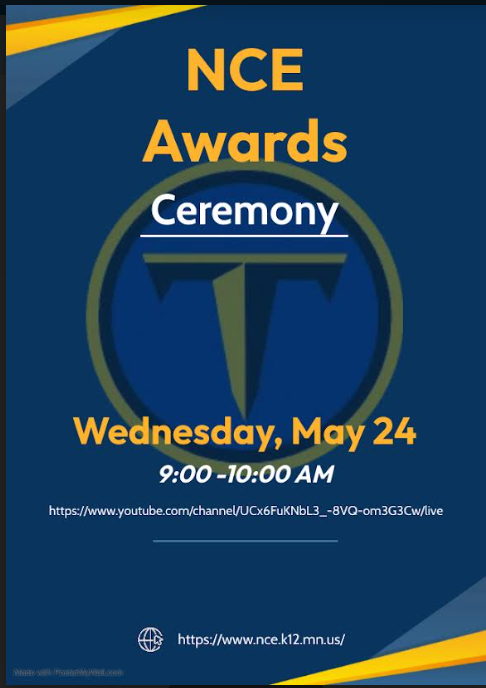 Last week in the art room we had a guest speaker, Gina Bower, drop in and teach roughly 35+ students. She showed us how to make beautiful porcupine quill and beaded earrings. Thank you so much, Gina, for your time and teaching.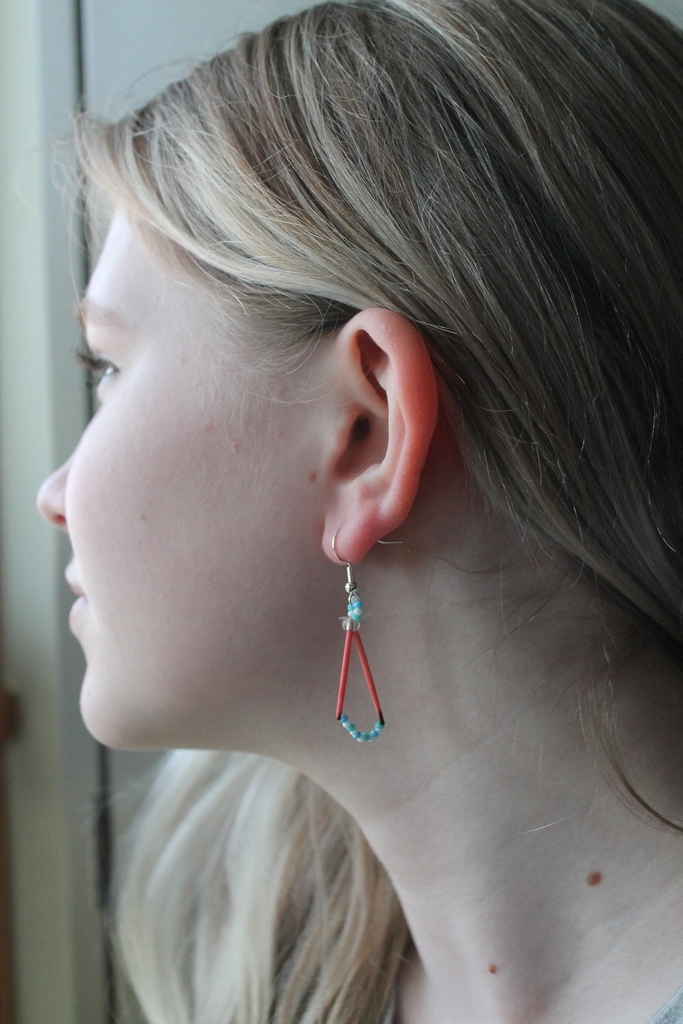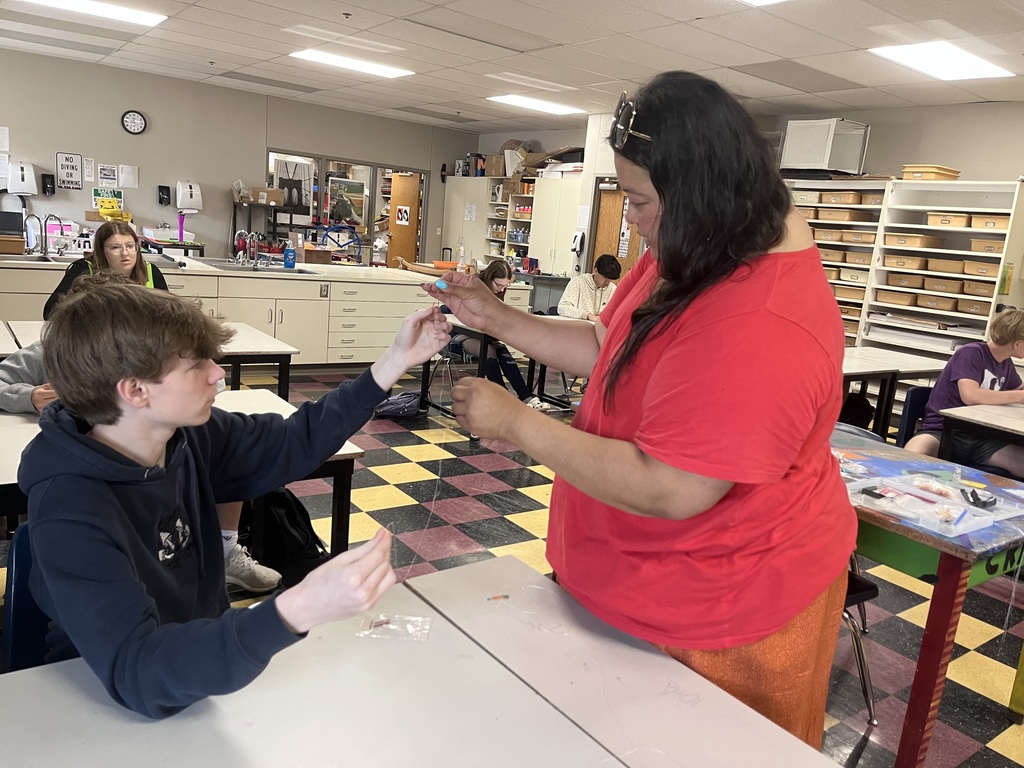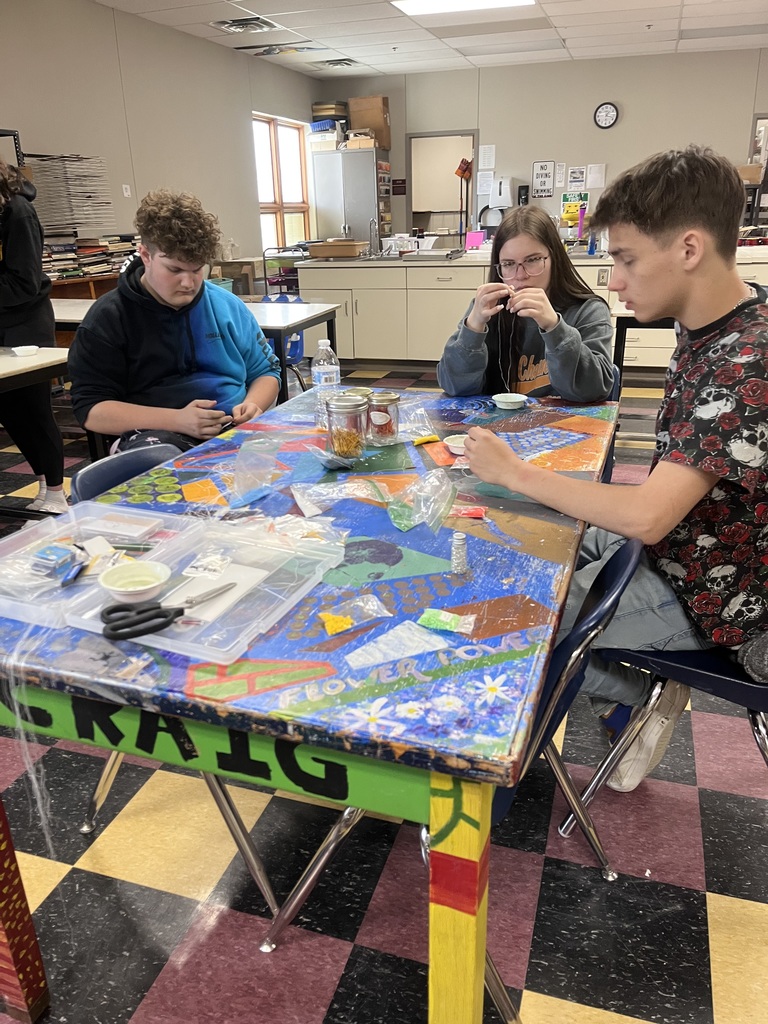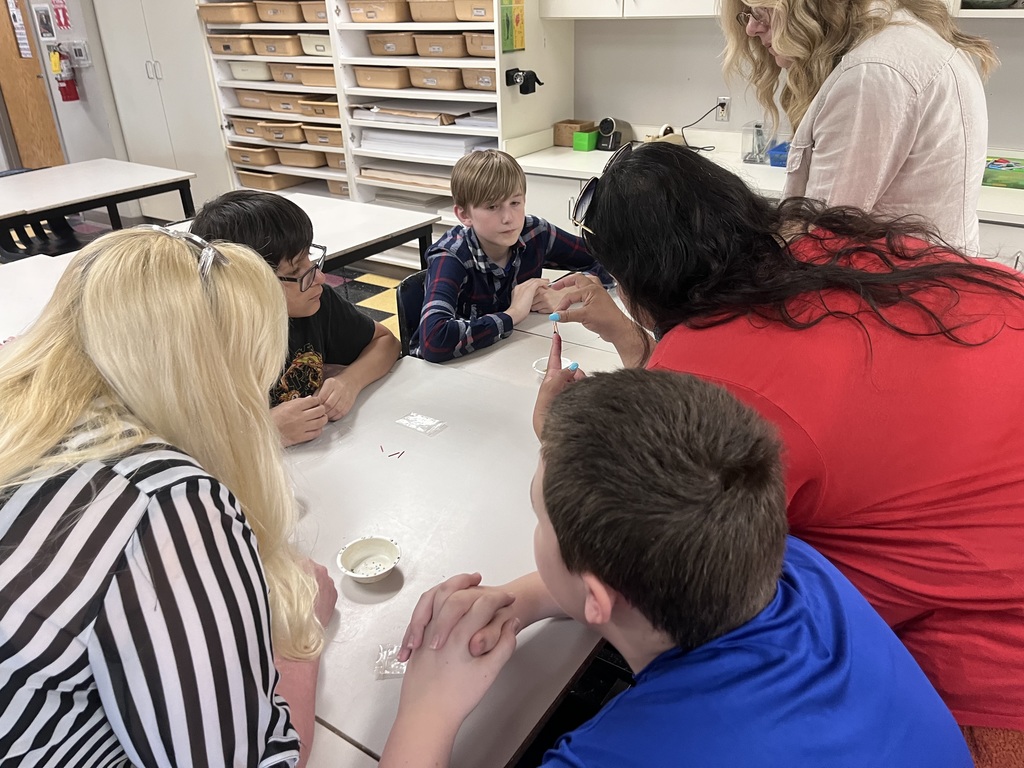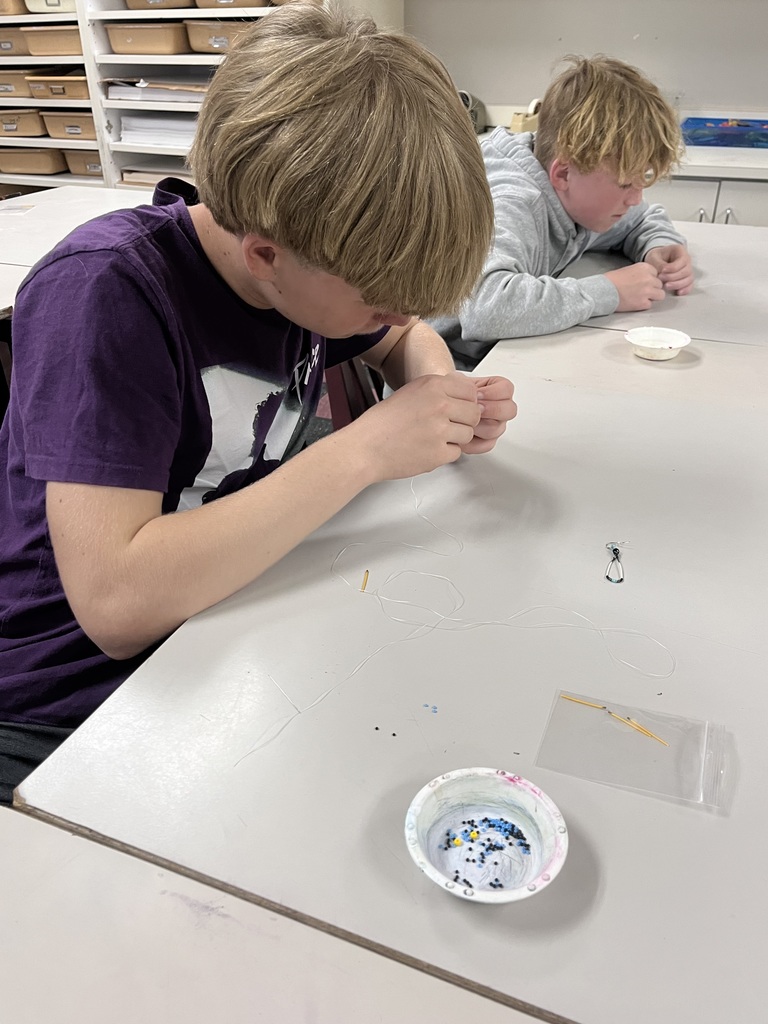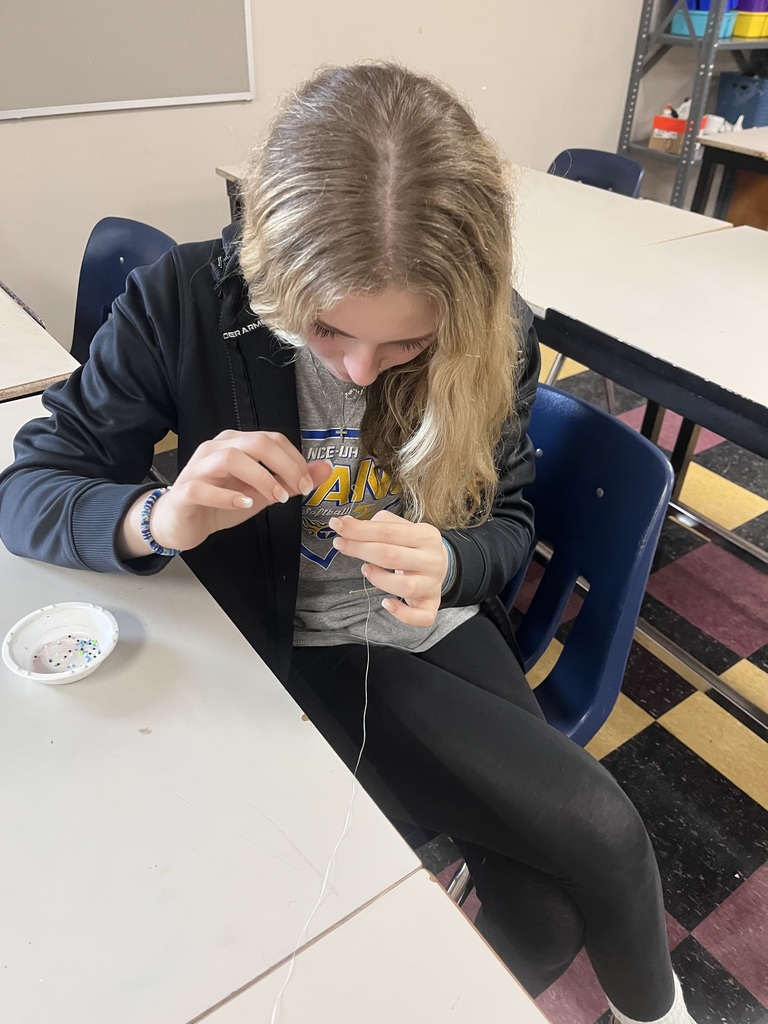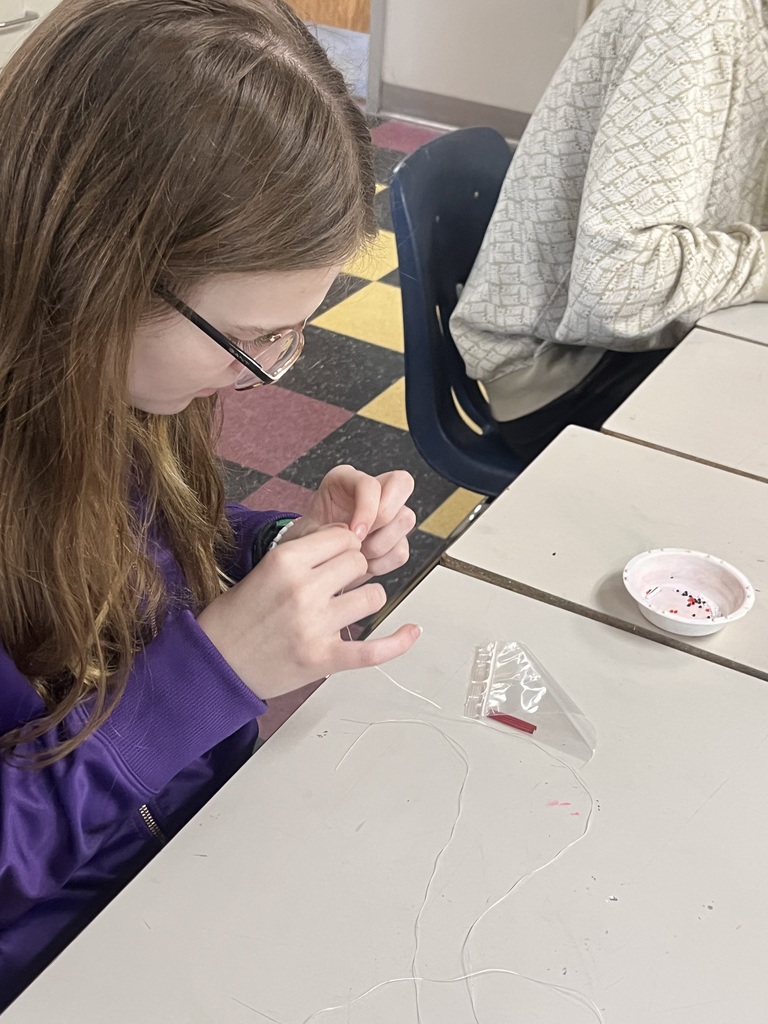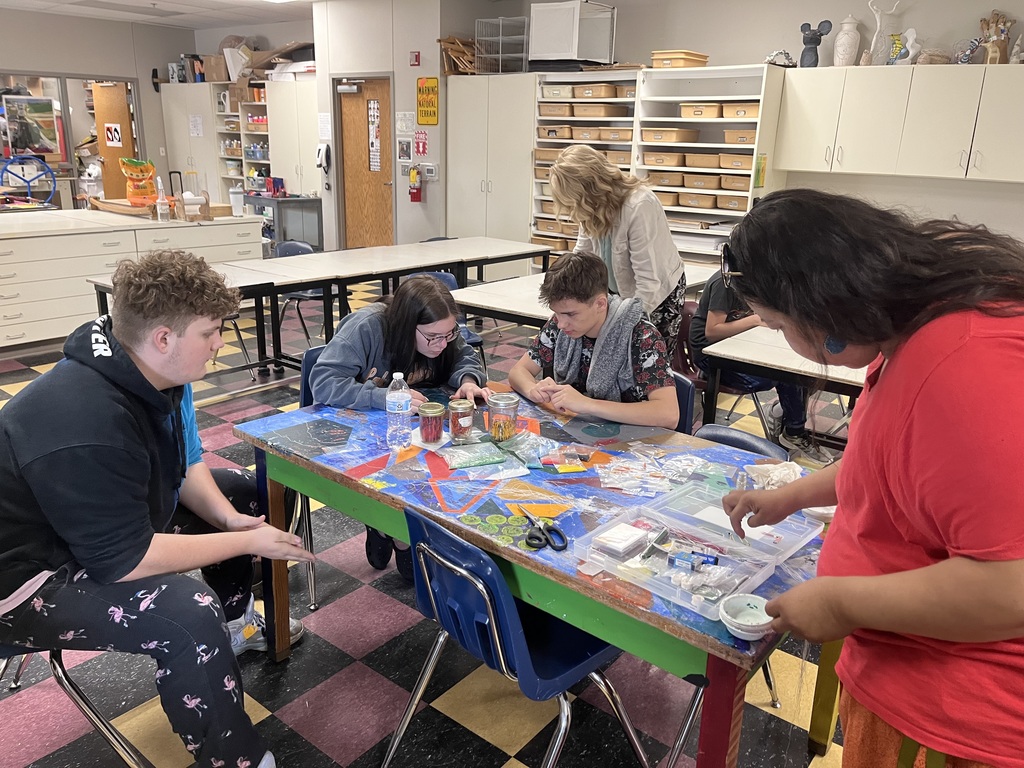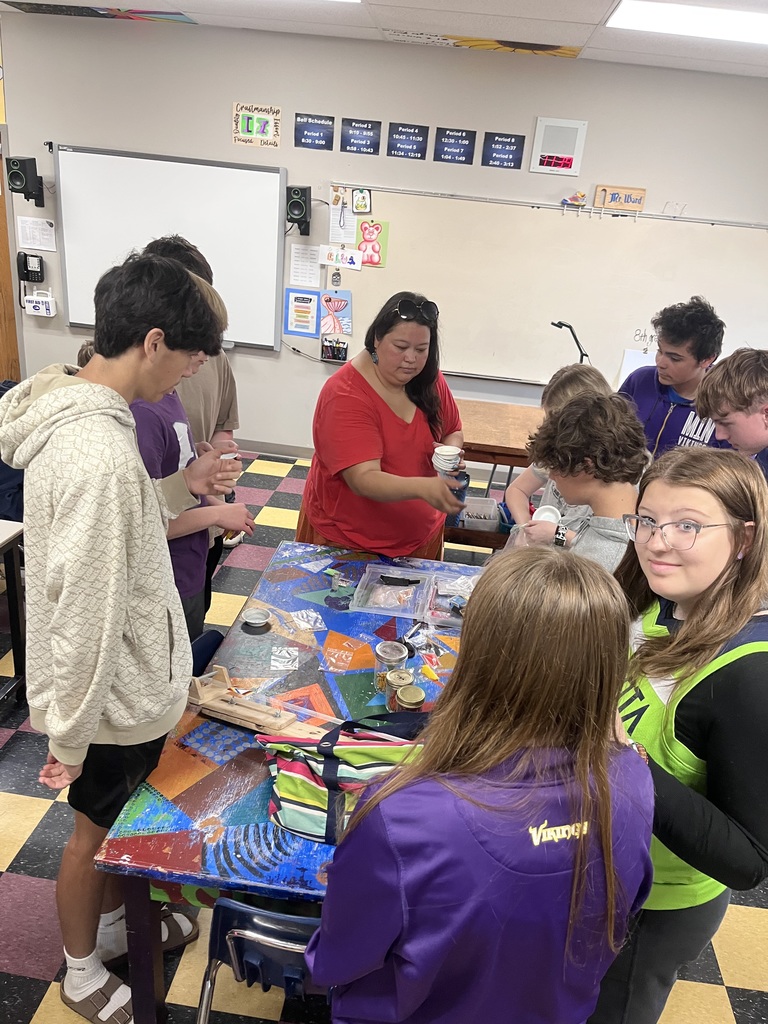 Pre-school trip to Moorhead Kids Museum 1 of 3