Getting pumped up.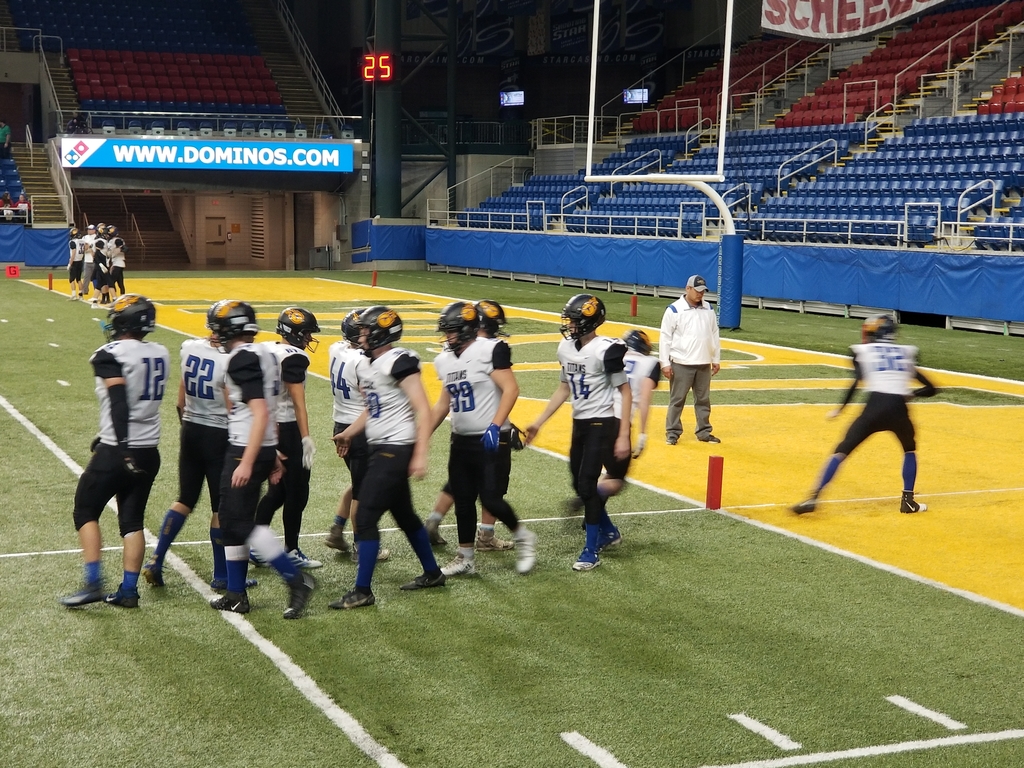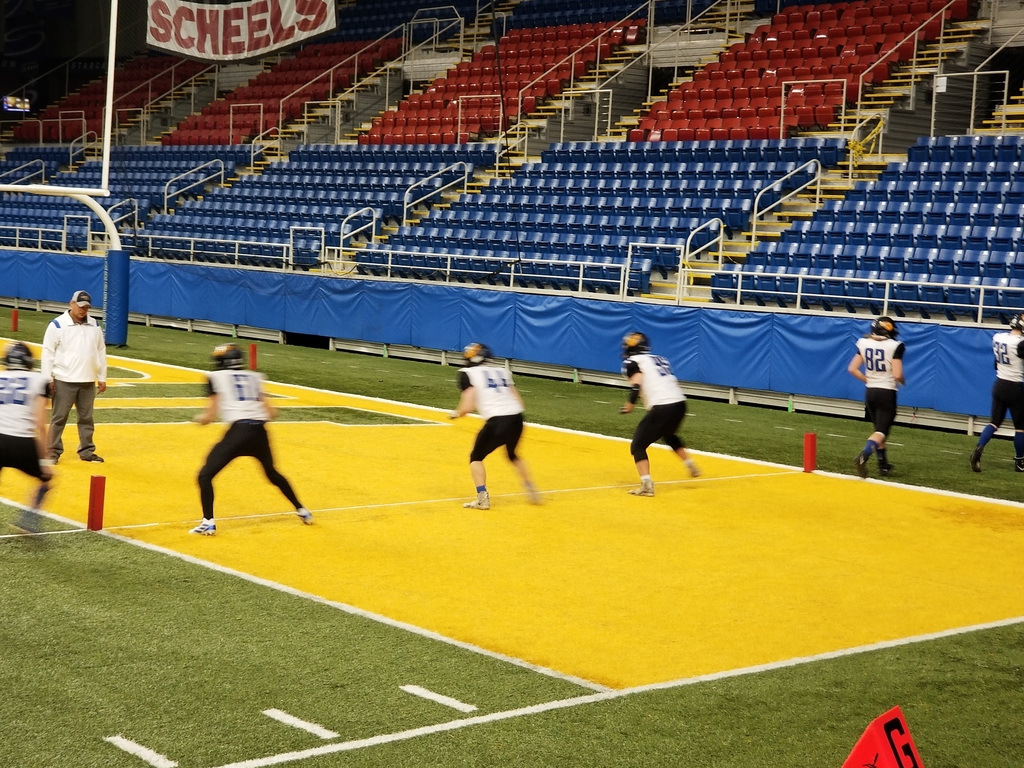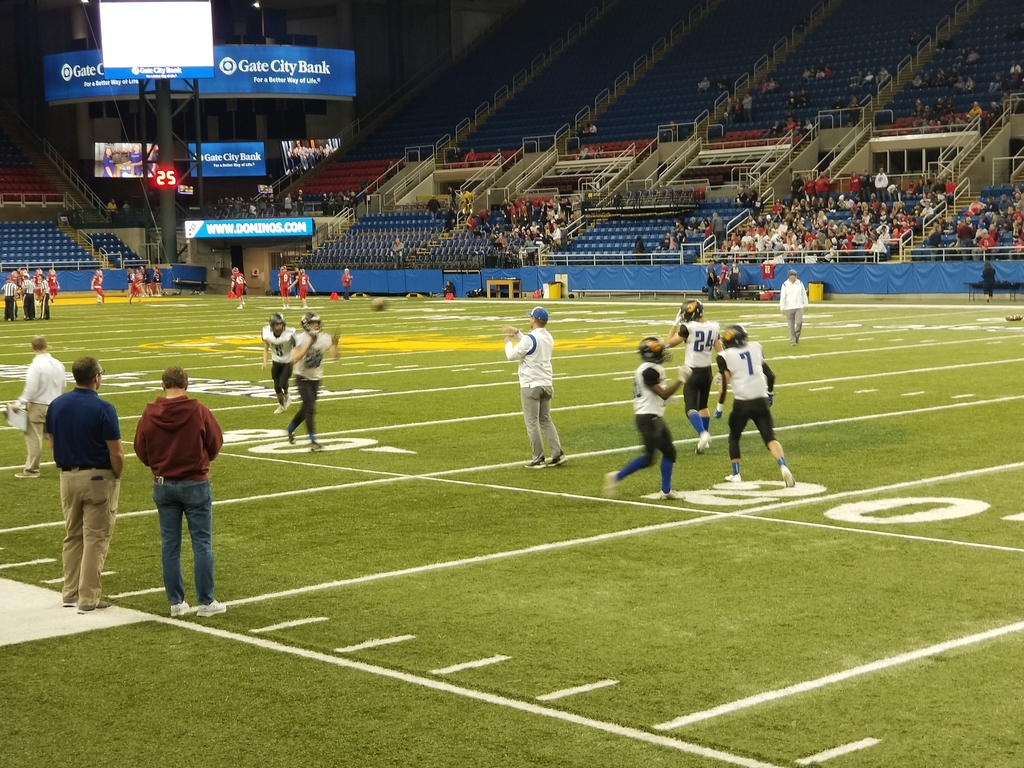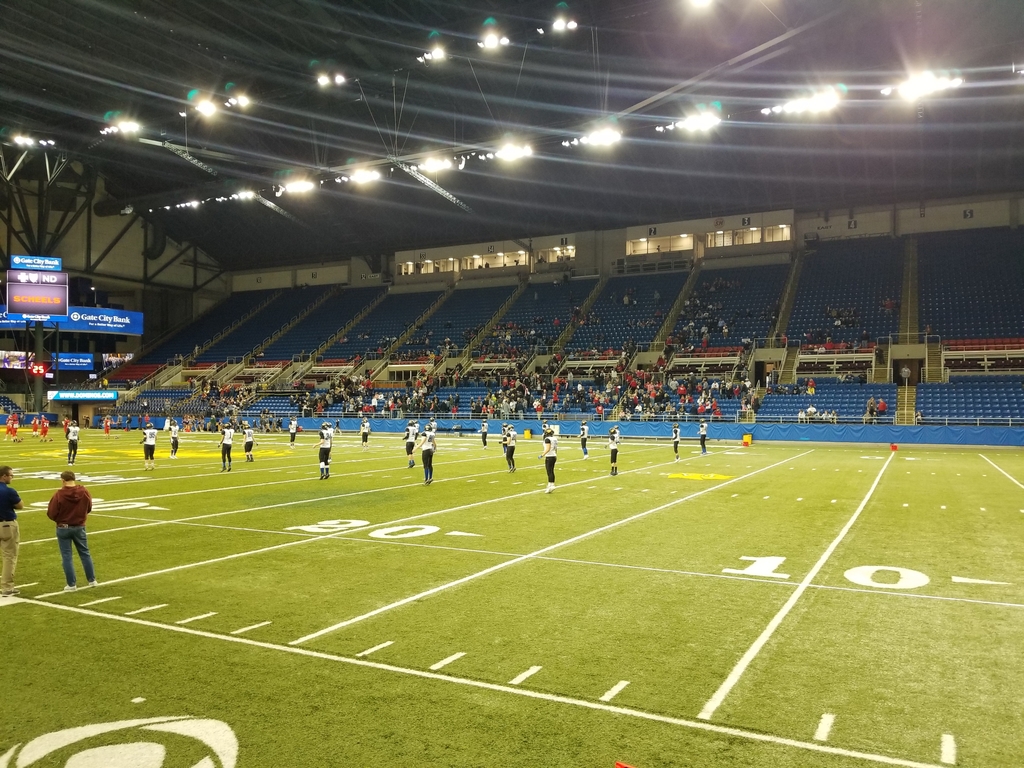 The fan bus for the playoff game in the Fargodome has been cancelled. Announcements have been made within the schools to communicate this as well.

Please visit nce.k12.mn.us news section for information on Para positions that are available now.

Please see all of the information that has gone out from both NCE and UH administration regarding the early out on Thursday, 11/4 and fan bus information. RJ Broadcasting will be covering the game this Thursday. Yourliveevent.com on YouTube will be a spot to get the livestream. At the Fargodome- Tickets= $8 adult and $5 student

All junior High girls basketball practices will be in Twin Valley this week.

Your #3 Titans will take on #1 Fertile-Beltrami in the football section 6-9man championship in the Fargodome on Thursday, 11/4 @ 3pm. More information to come regarding fan busses, dismissal times for players, pep band and school.
Avast, the Schows arrrrgh excited fer Halloween!

NCE-UH Titan football captains presented Norm (Grandpa) Gullingsrud a check this morning from their Tackle Cancer night. Our thoughts and prayers are with Alex and his family as they have a big day ahead of them today. He is a strong kid with amazing family and friends pulling for him!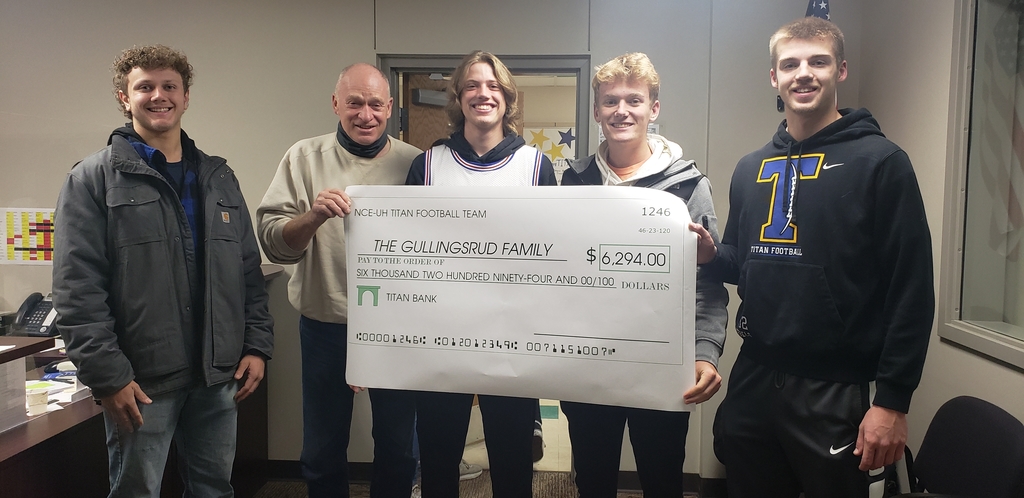 Even our FFA got into the decorating spirit!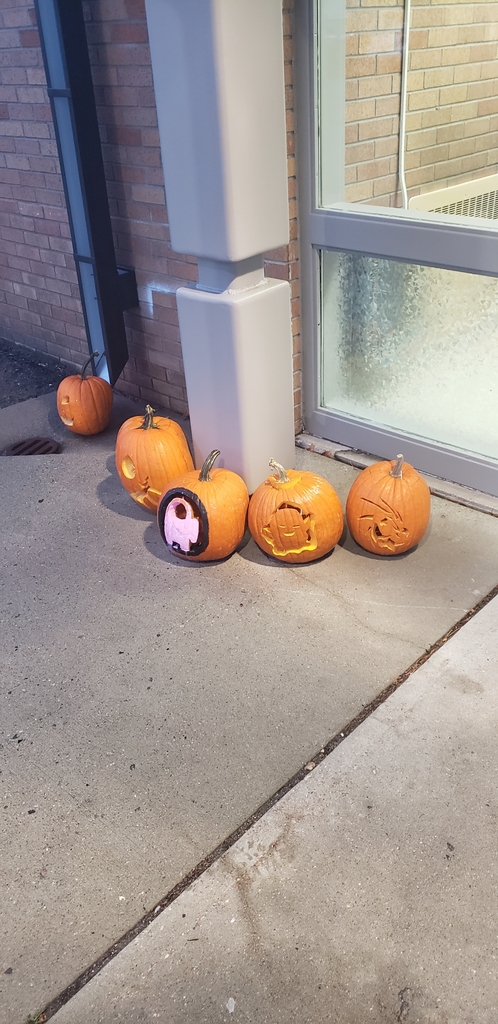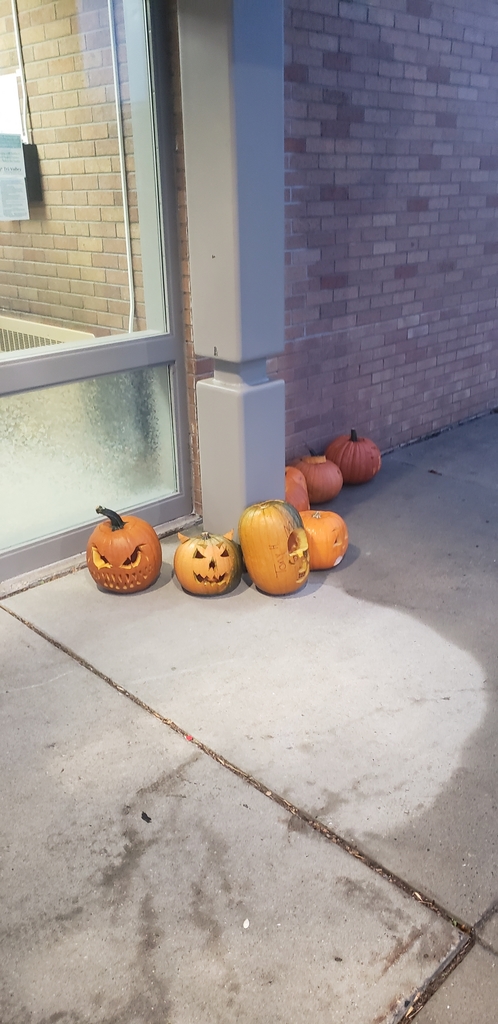 More hallway decorating for Halloween 🎃!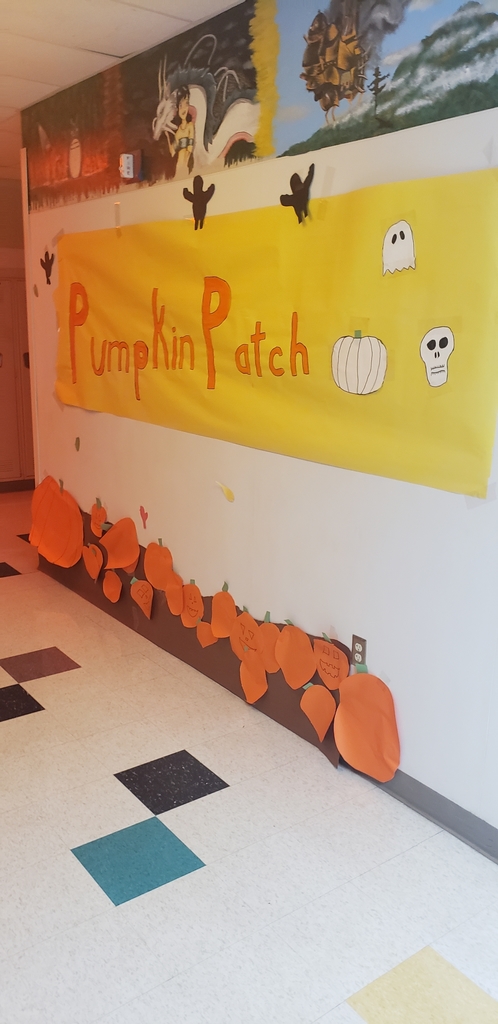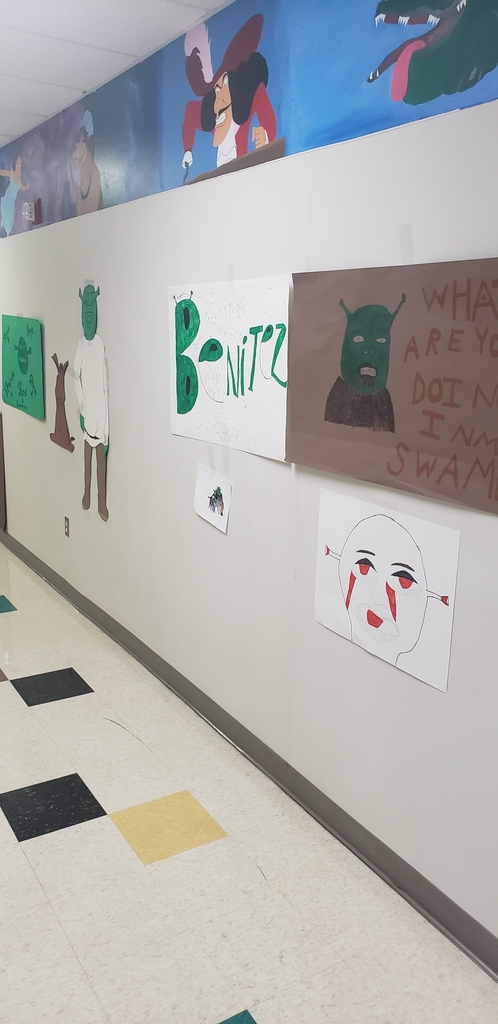 Our High School students decorated their hallways for the elementary Halloween parade tomorrow!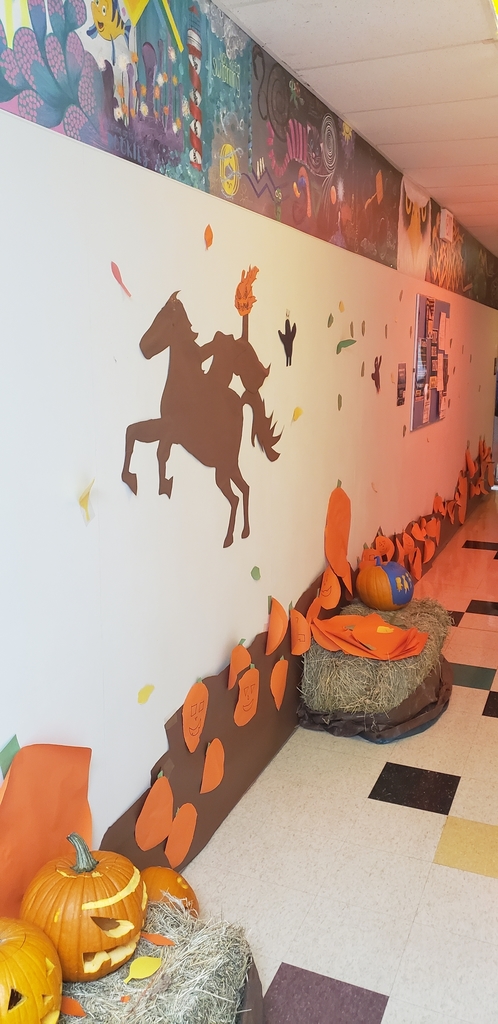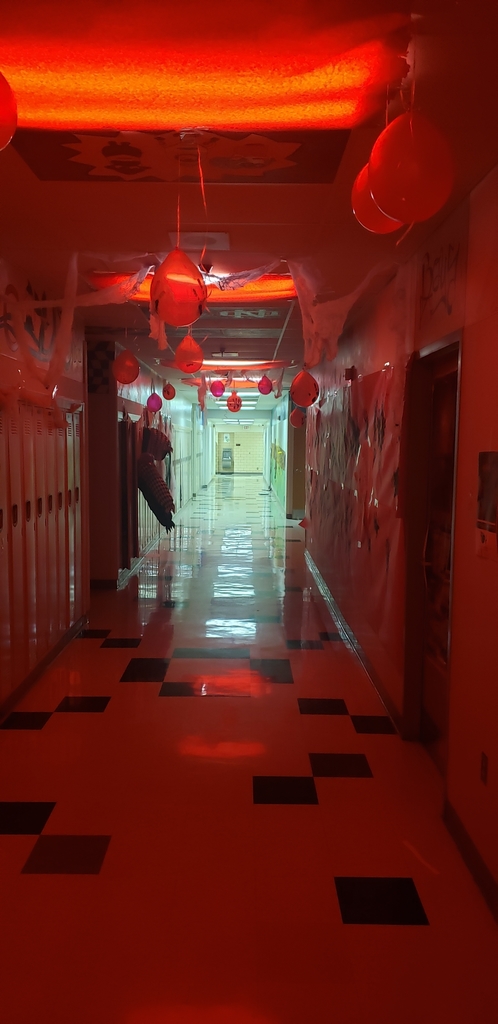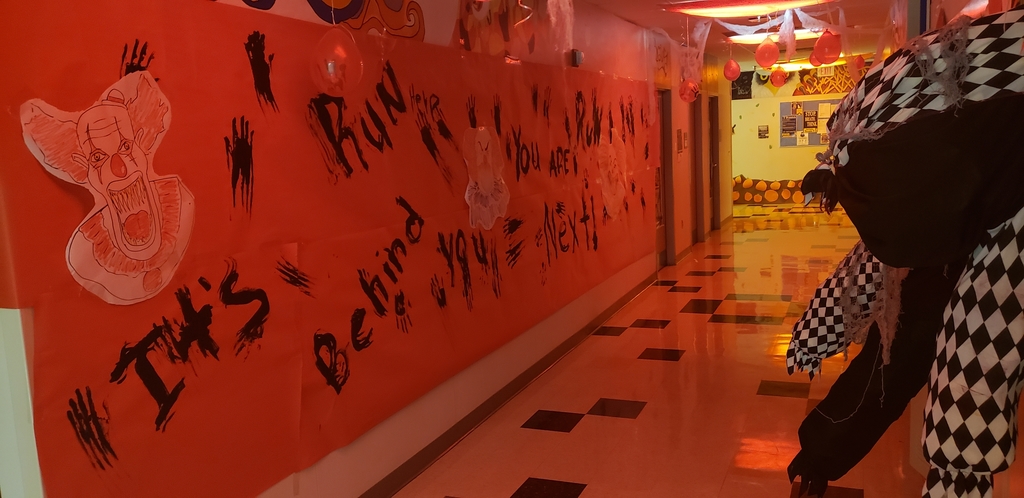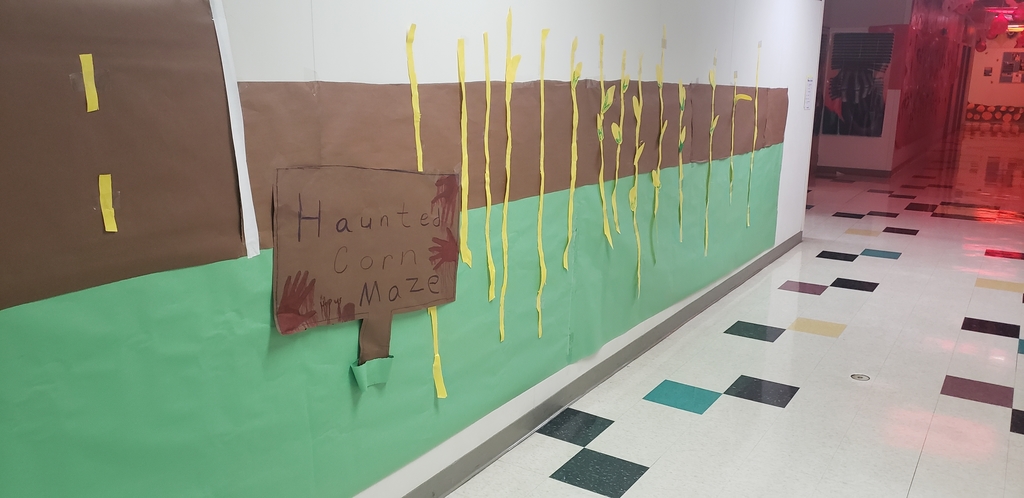 Tonight's playoff volleyball match at Underwood won't be live streamed. You can listen to the match at: 106.5 FM KRJB.

Football playoffs: Our #3 ranked Titans are traveling to #2 Nevis on Saturday, 10/30 at 2pm for the section 6 semi-final playoff game: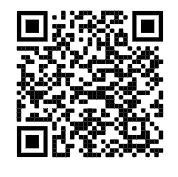 Football playoffs: #3 seed NCE-UH will host #6 seed Park Christian on Tuesday, 10/26 @ 7pm at John Otto Field in Ulen. Reminder: season passes will not be accepted to get into the game and there will be no live stream due to this being the playoffs. Volleyball seeding for playoffs takes place on Saturday, 10/23. Look for an announcement once I have those.
Today in life science the students turned plant cell coloring worksheets into virtual and interactive 3D models.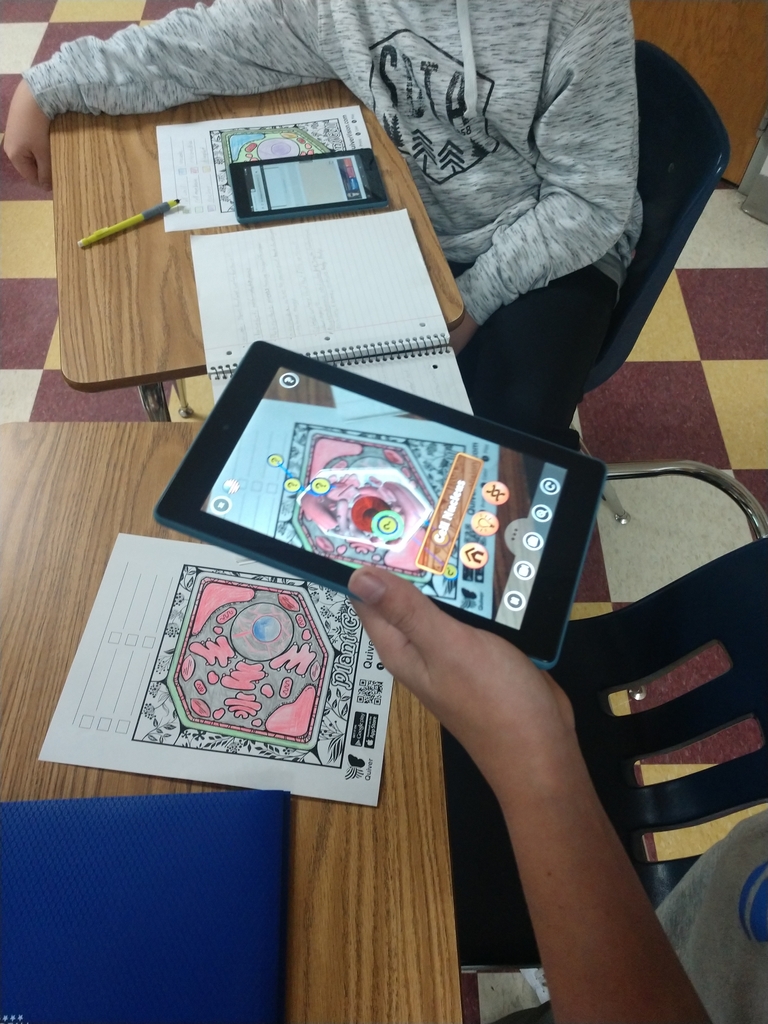 Book Fair is off to a great start! Nice to see our HS students helping out our elementary students when it comes to making their wish lists.