The Reindeer are getting ready for the Holidays!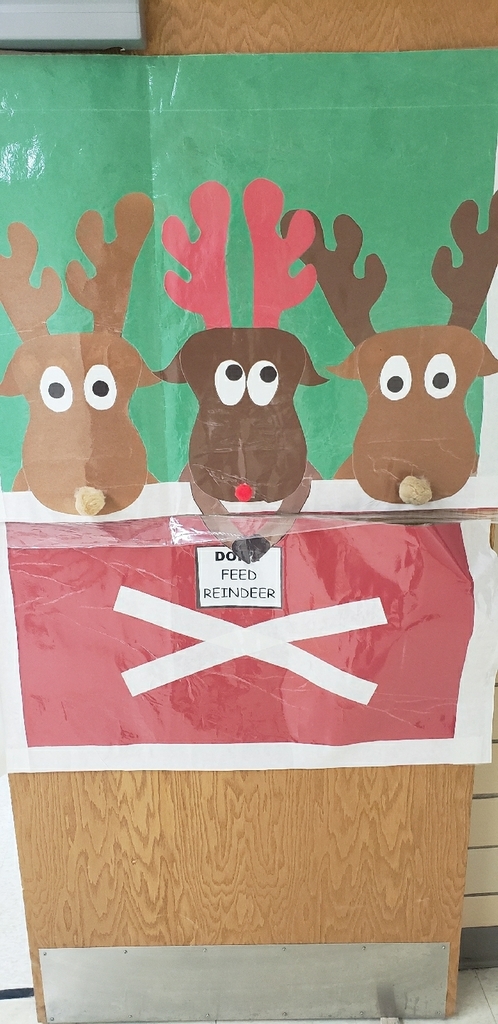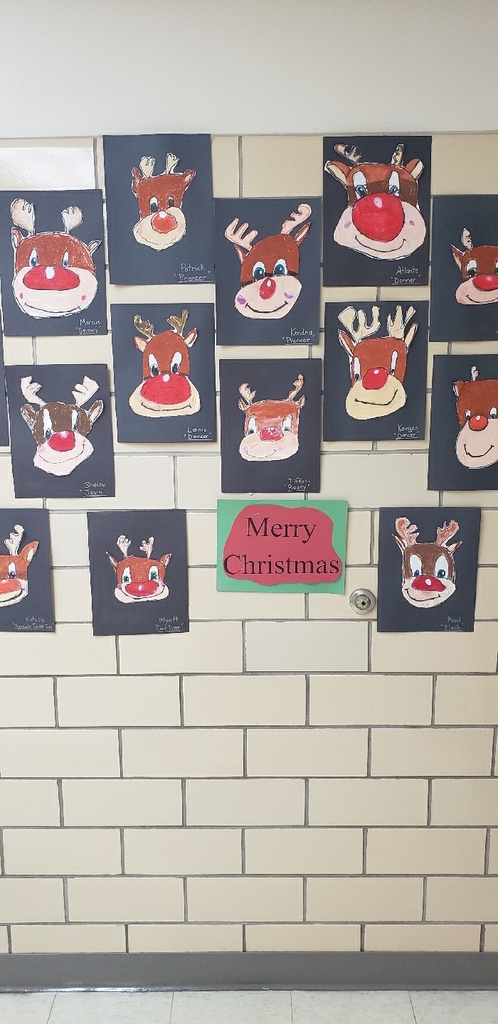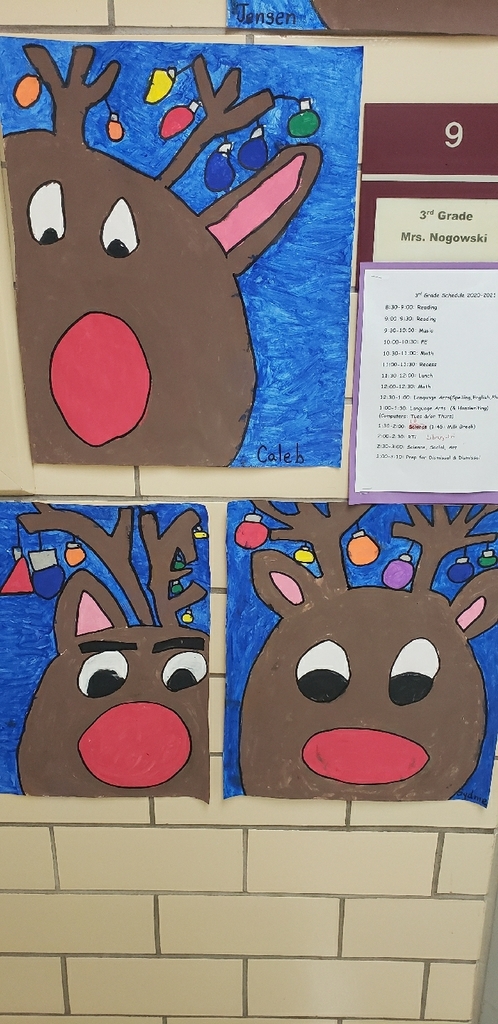 Love seeing Elementary Art in the hallways!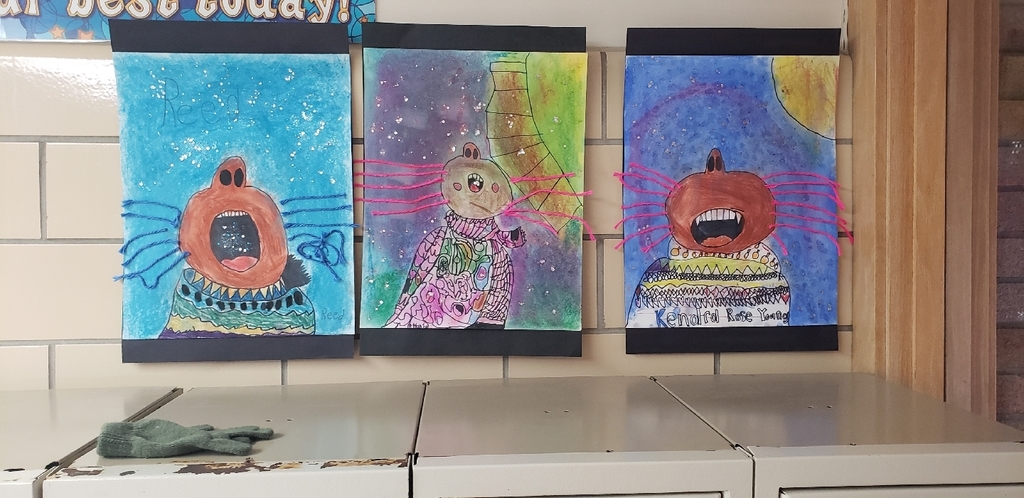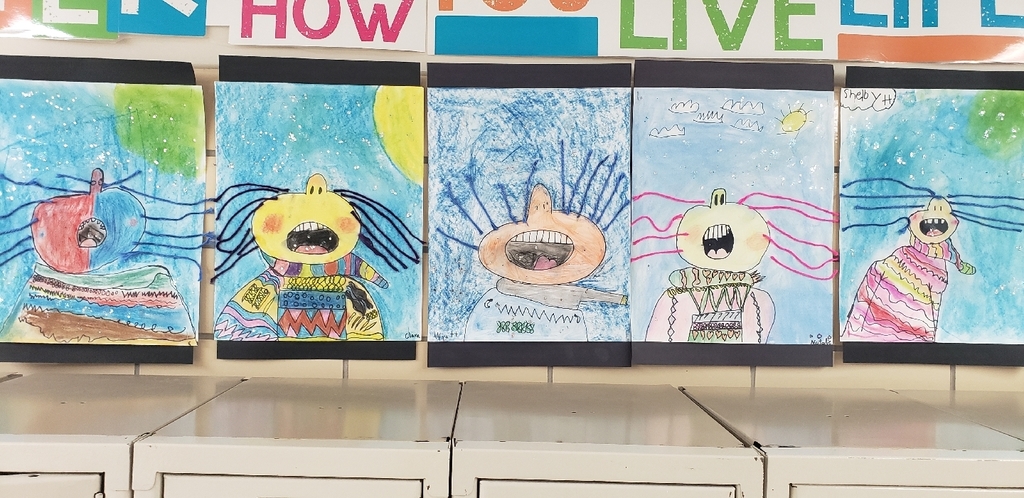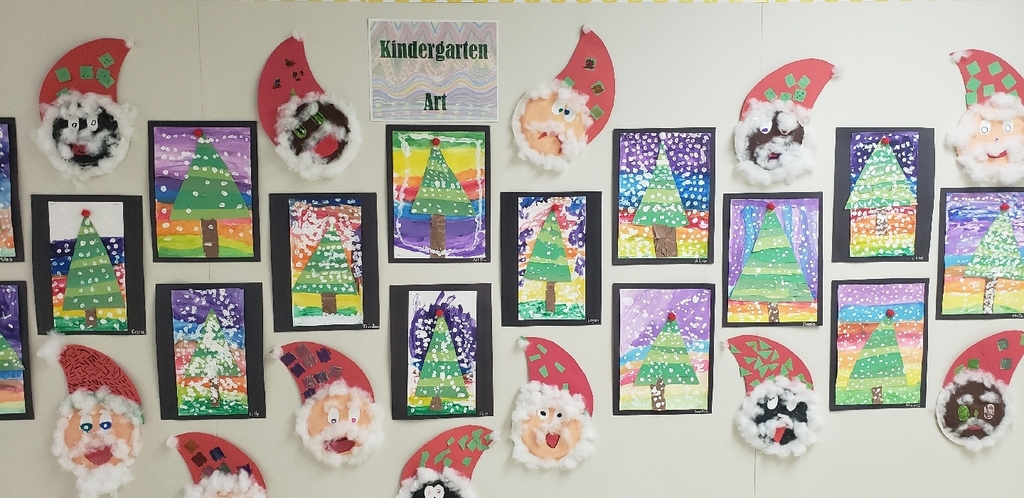 4th Grade is rocking this Math stuff!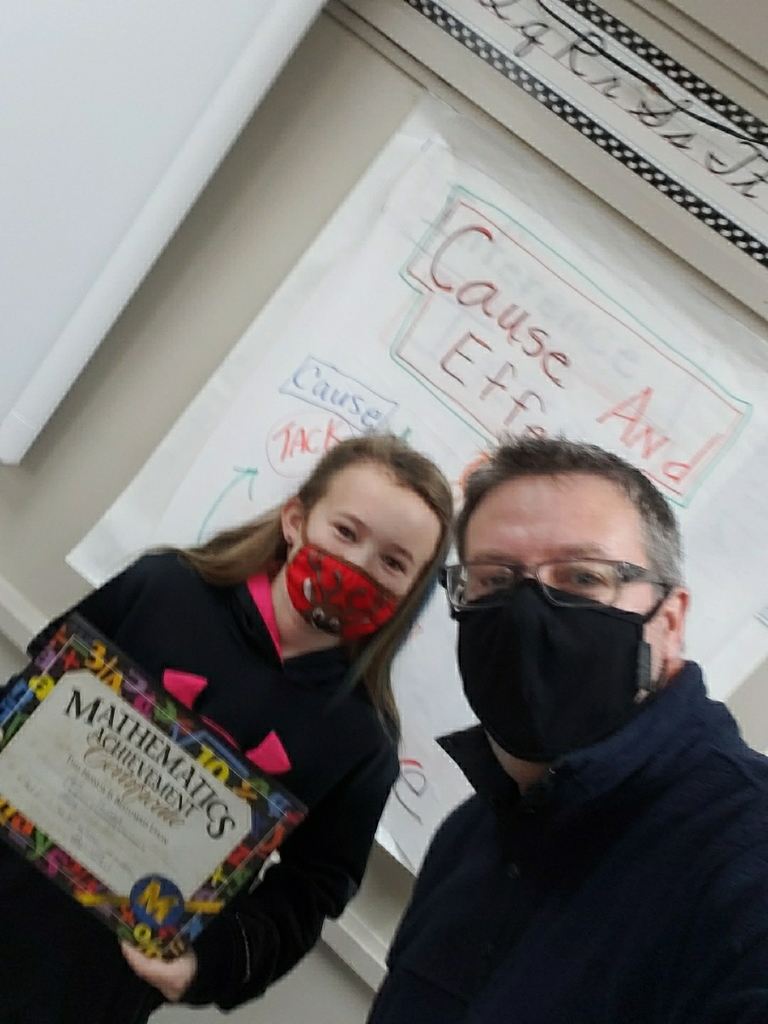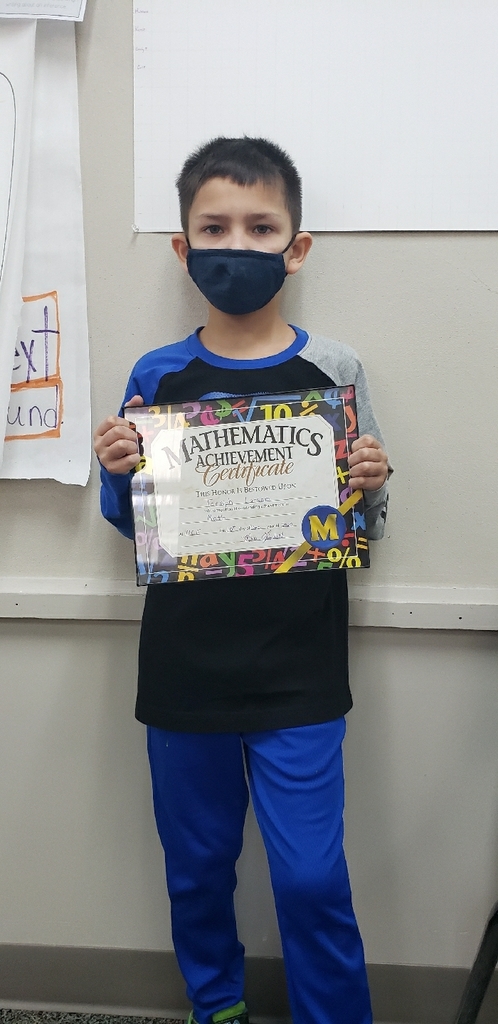 Elementary achievements, Music fun, and after school tutoring this week at NCE!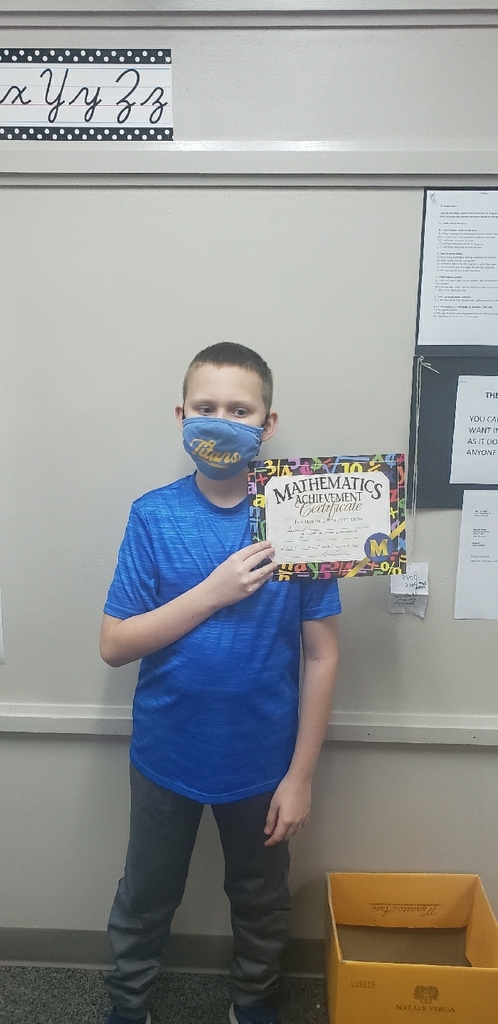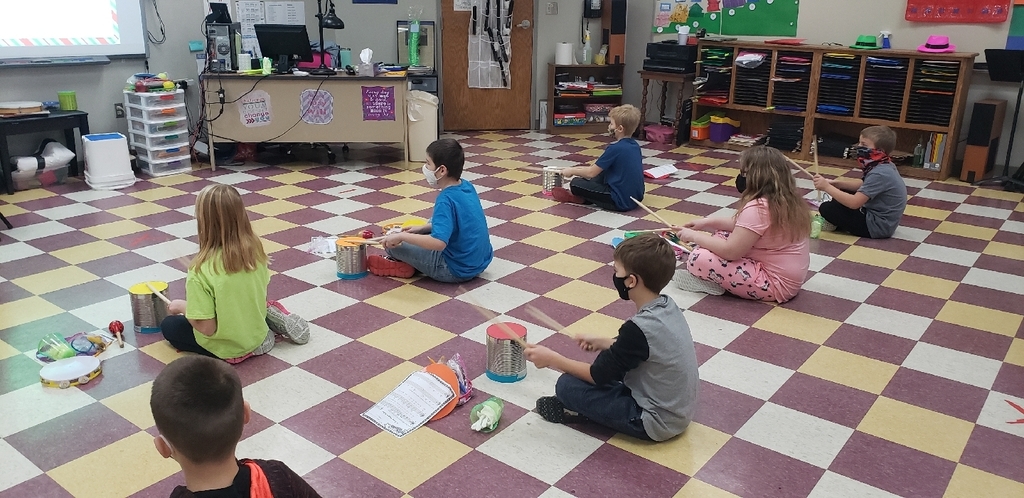 Can't pass up the opportunity to push some amazing little girls on the swings. Beautiful weather we had last week!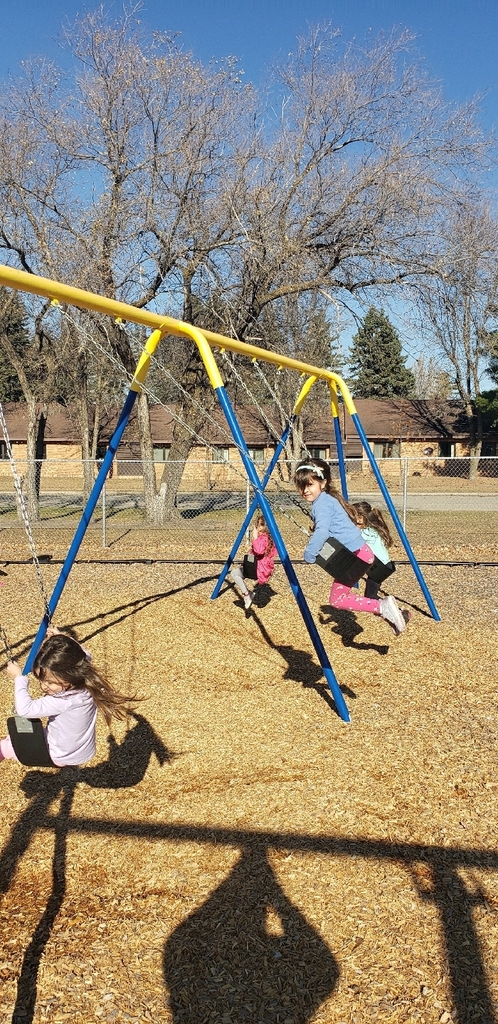 Elemtary Artwork!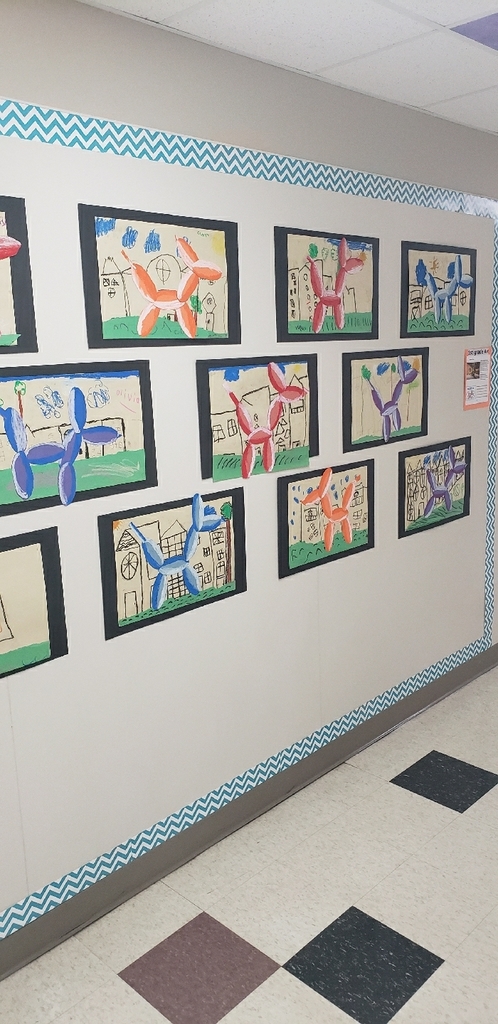 C squad vs PC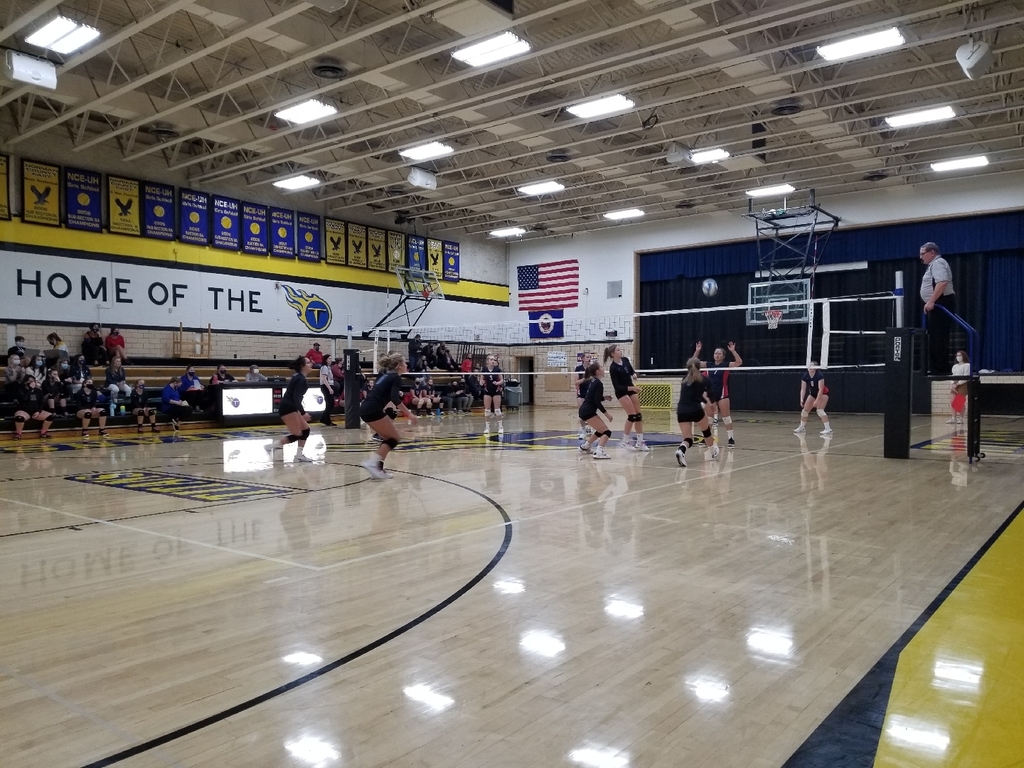 Check out the 2nd graders and their Witches. Happy Halloween!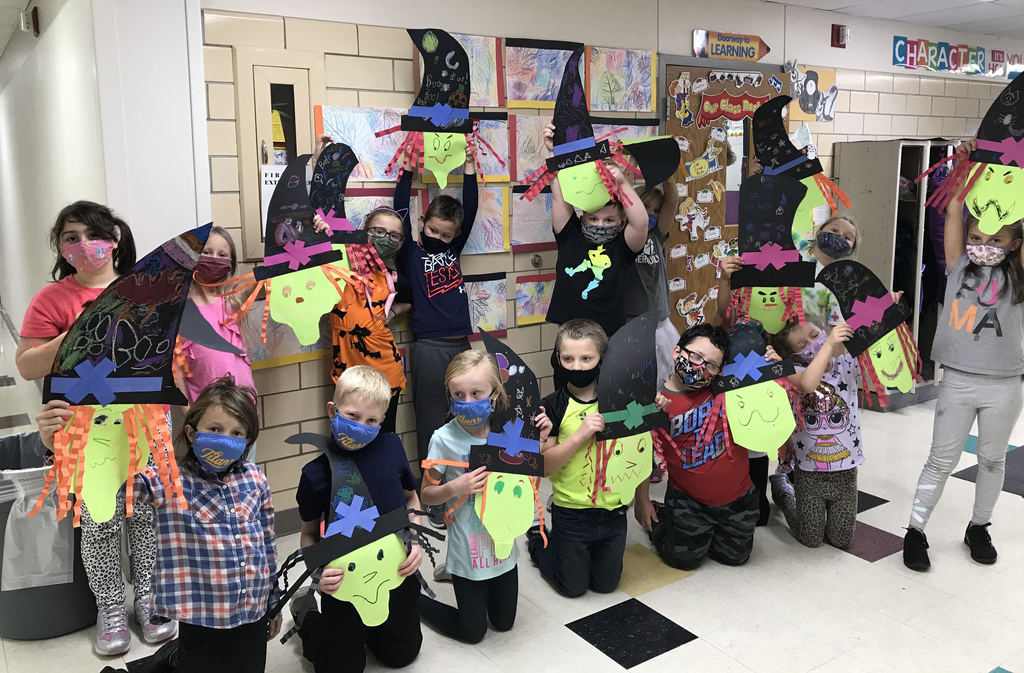 Elementary Music having fun with some glowsticks!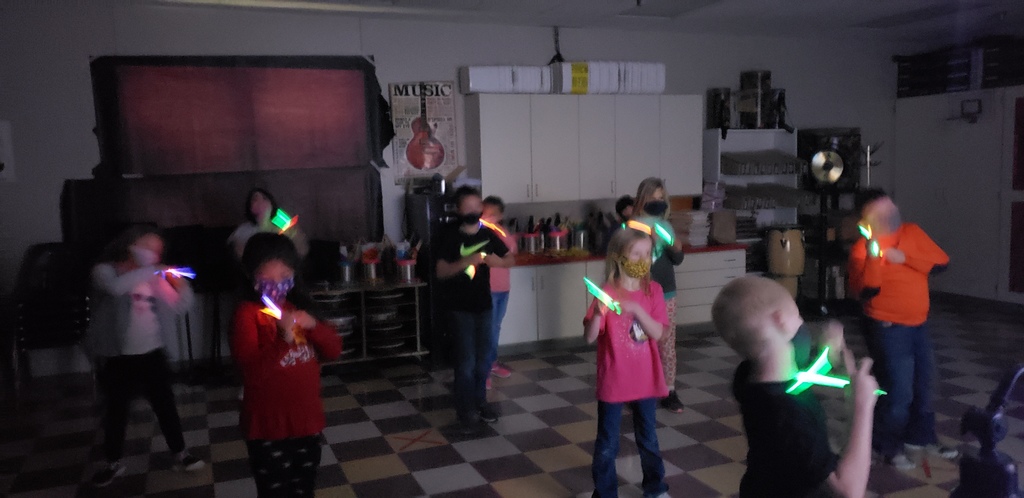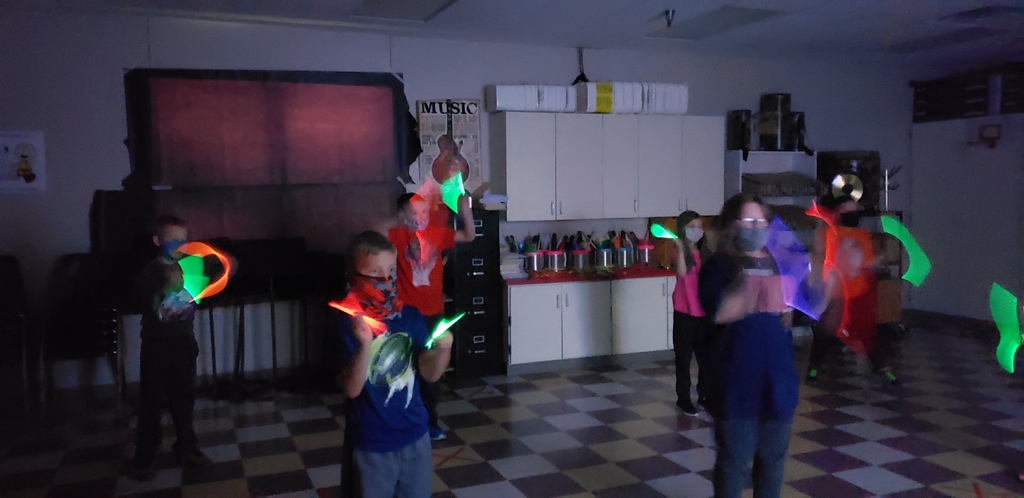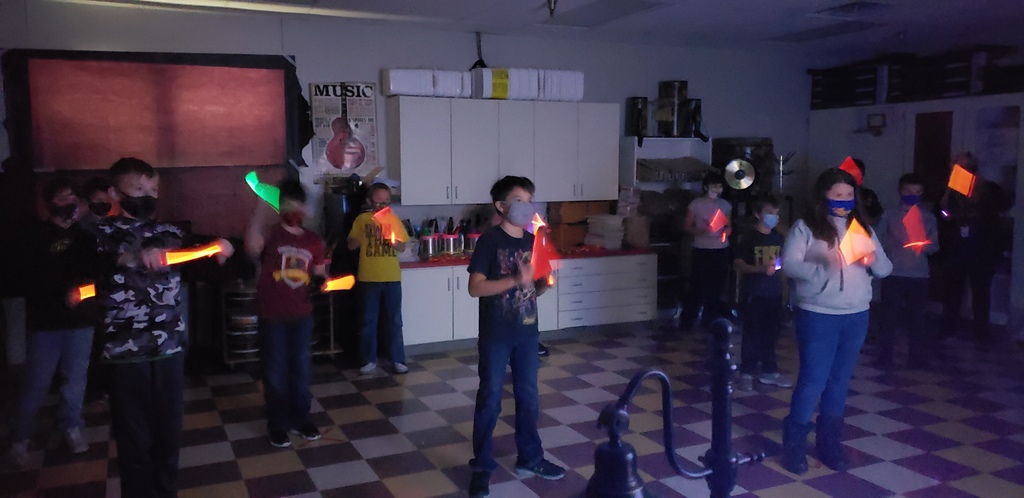 No VB practice tonight. 10-29-2020

Tonights VB game against Climax/Fisher has been postponed. Another announcement will be made later today concerning if there will be practice. Thank You.

Loved getting in and watching the students during a Chemistry lab!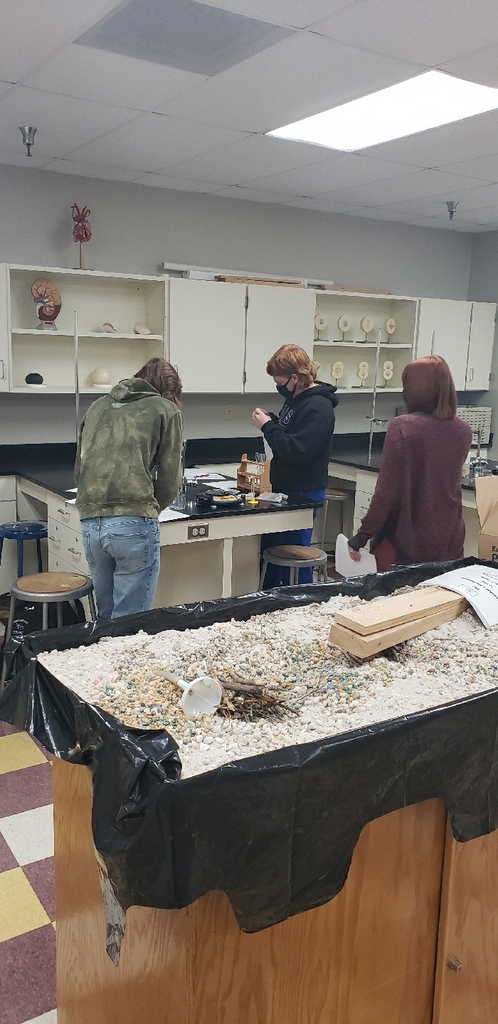 NCE teachers rocking this Art and Math stuff!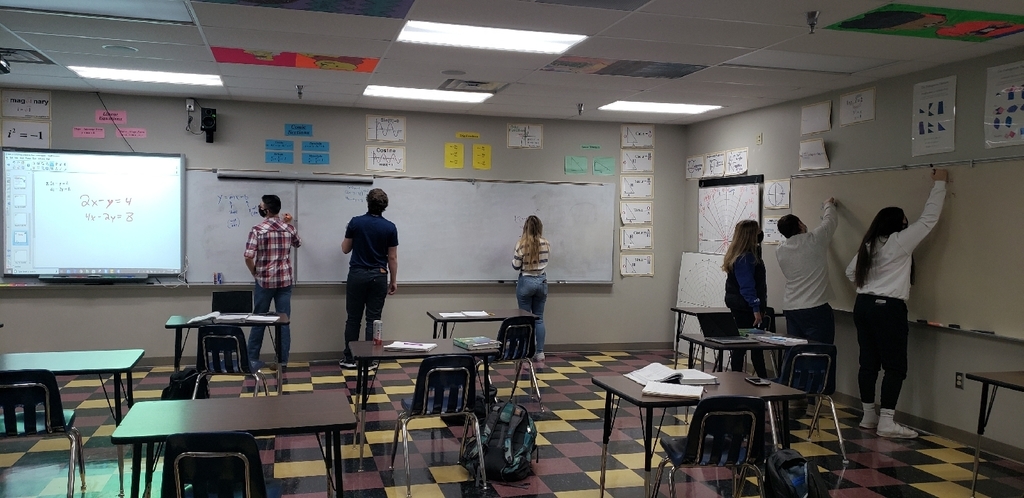 Here is the schedule for the remainder of the junior high football season: Tuesday 10/27 - Practice in Ulen Wednesday 10/28 - Practice in Ulen / PICTURES (Forms were given out to players) Thursday 10/29 - Practice in Ulen Friday 10/30 - Practice in Ulen Monday 11/2 - 7/8 Combine Game vs. Fertile in Ulen (4:30 Gametime)

There are no JH, JV, or Varsity volleyball games or practices tonight. Games versus LPA for tonight are postponed until tomorrow.

Coach Flaten has wristbands for Saturday's football game against Fertile. Each player can have up to two tickets. Cost is $5 again and you can pay when you pick them up.

If you need tickets for the football game in Menahga tomorrow night let Coach Flaten know ASAP. Each 9th-12th grade player can claim up to two of them. Cost is $5 a ticket and they need to be paid upon pickup.

An updated Volleyball admission informational document has been placed in the documents folder / Students and Parents section.
https://5il.co/lysw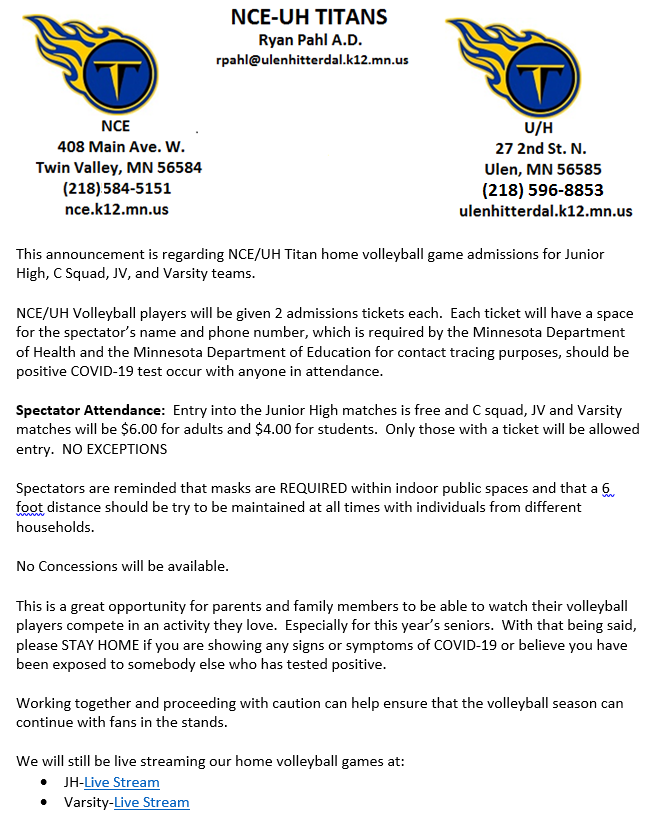 The Homecoming parade route WILL NOT be going down Main Street today. We will start at the NE end of the school by the tennis courts/playground. Then we will proceed to the nursing home and loop around back to the NE end of the school. Go Titans!!!

Elementary student working with some cool circuit boards!